In case you haven't noticed, there is a method to this blog.
Big, epicly long race report, followed by weeks of NOTHING and quiet and beer and falling off the grid.  But really, it's been nice. Lots of recovery time AND family catch-up time.
Including fancy red-lipsticked Taylor Swift concert with my best girl.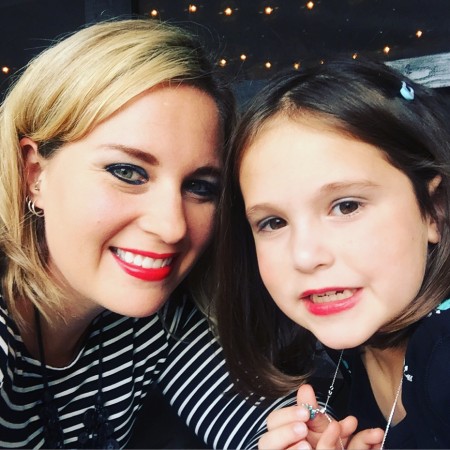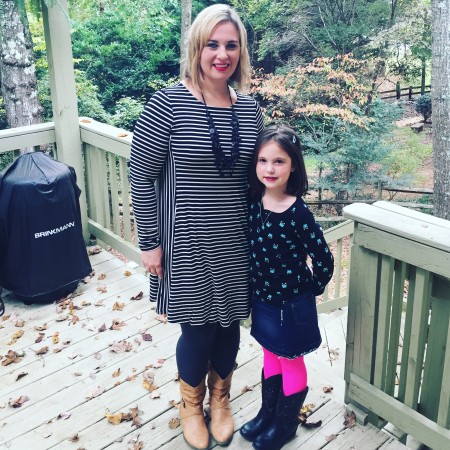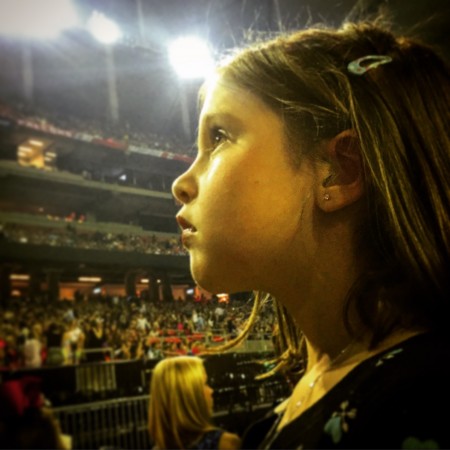 And a birthday party and celebration with my best boy and three of his little buddies.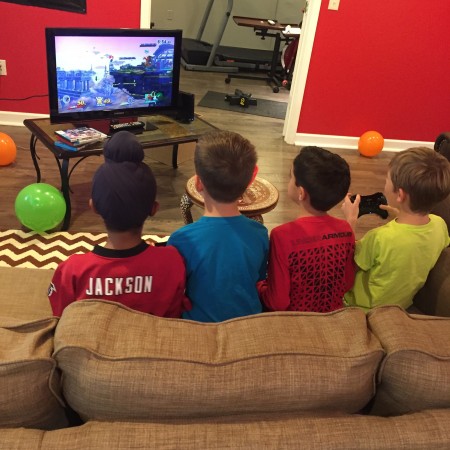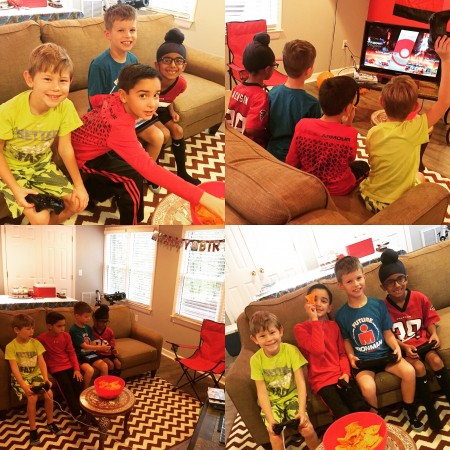 Yes, I gave myself a week to recover from the race, to drink and eat all the things, and to cut off my race day bracelet.
Then I gave myself another week to apparently repeat and do those things until I felt disgusting.
Oh, and I forgot to post this a few weeks ago – for posterity's sake. Stella + Scissors = Hair cut:
Yessssssssss.
Yesterday, my body was screaming for rest and vitamins and fiber–which, I thankfully gave it last night and with my smoothie this AM. 🙂  And my TrainingPeaks calendar was FULL again, and I was so glad.  (Even though I internally complained about my swim technique workout this AM… but man, it felt GREAT to be back at it!)
So things I have learned about myself over these last five years in triathlon:
I am happiest when: a) I have a goal; b) I have a schedule; and c) I keep my eyes on both.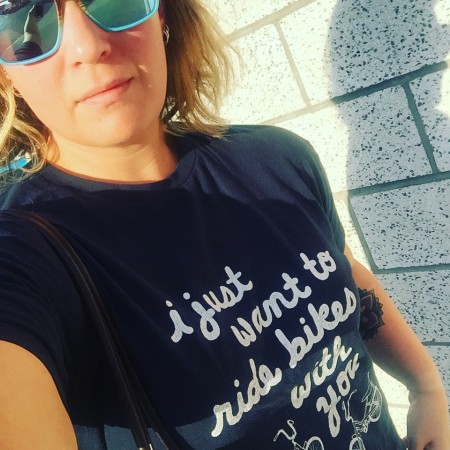 The post-race crazy or depression is so very real. I have written about it 100 times by now.  Here and here, for example.
And then there's the weird side to the depression which makes you sign up for more races.  (Luckily, I already planned my 2016 crazy calendar …so I was locked in for crazy already– and yes, that's Ironman 70.3 California, Ironman Lake Placid and Ironman Chattanooga.)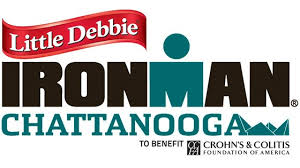 In setting these goals early, I feel that I didn't have the depression that usually slams me in the face post-big race.
I already had my plans. I wasn't floundering. I was like, "Okay, celebrate the great season you had, eat your cookies, drink your beer–but now it's over and time to get back on the off-season and work hard for next season."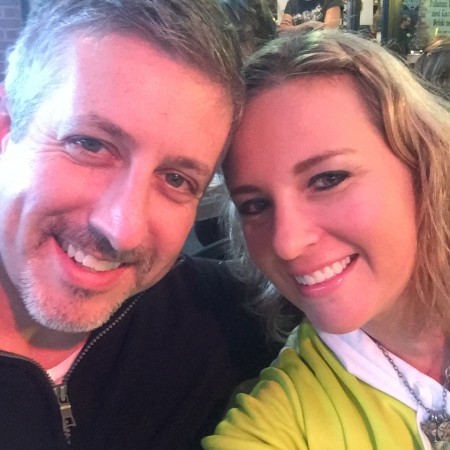 And I really am GREAT with that.
In fact, I am looking forward to it.  I don't have the burnout that I thought I would from this season–in fact, the opposite has happened.
I also had a very interesting lead-up to Ironman Louisville–because of the crazy in my life. So I think that I didn't reach the burnout in training that so many long(er) distance athletes experience.  In fact, my experience in Lou really changed A LOT in the way I am going to approach my training for 2016 (with Coach Brett's advice and blessing of course.)
So I said I am good if I have a goal and a schedule and I keep my eyes on both.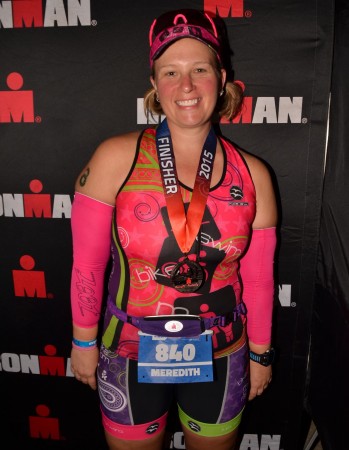 I think that may be a big secret to keeping the love alive.
What is the goal?
Goal setting is a huge part of triathlon.  I talk about the Three Tiers of Goal Setting in my book, and it goes something like this.
The tiered approach is basically a three-part triathlon goal management system. Because research has clearly revealed that people like things in threes (swim, bike, run—peanut butter, jelly, bread—salt, tequila, lime—chips, salsa, cheese dip…oh, I better stop now)…anyway, the three tiered goal system is harmonious.
| | |
| --- | --- |
| Quick Goal Race | 1-3 months   |
| Main Goal Race | 6-12 months |
| Crazy Goal Race | 2-25 years   |
The Quick Goal is a race goal with a two-or-three month turnaround. You will want to have several Quick Goals during the year to keep you moving and shaking. Think: fun runs, color runs, 5k or 10ks. And if you are really a fabulous athlete, these could even be half marathons, half irons, marathons or other long distance things.  I like to think of quick goals as things that your current athletic ability (no matter how slow) will allow.
The Main Goal is the big deal race of the year. This is your big race, the semi-scary goal–the "A" race, if you will. Ideally, this would be the end of the season or end of year finale. The Main Goal is the thing that motivates you every day in your training. When people ask you what you are training for, the Main Goal is the race you shout out.
Finally, the Crazy Goal is just that. Cuh-ray-zee. Absolutely huge, mind boggling and seemingly never-gonna-happen.  The thing you dream about when no one is in your head or watching.
So those are the "three tiers" that I think about in a nutshell.
In structuring your "what's next" plan, these are nice things to think about–stepping stones along with way.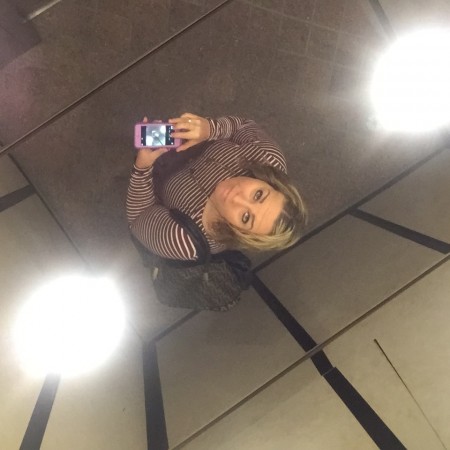 What is the plan?
Once you have identified your goals for the next year (or the next next next year [e.g., the Crazy Goal]), then you have to find a plan to execute these goals.  Do you need a coach? Do you want a coach? Do you need to move on to a new coach? Do you have a good plan if you don't want a coach?  Do you work better in groups–where a tri club is ideal?
These are great questions to ask yourself in the off-season.
Next, a solid off-season plan is key.
Don't spend the winter adding pounds and losing fitness (trust me… I have done this EVERY season. Not THIS one, baby!).
How do you keep your eyes on the plan and the goal?
Well, I have a half marathon at Disney in two weeks.
I plan to run some random 5ks – like I did this past weekend. (PR baby… 29:08 on a decently hilly course…  That is speedy for me, folks.)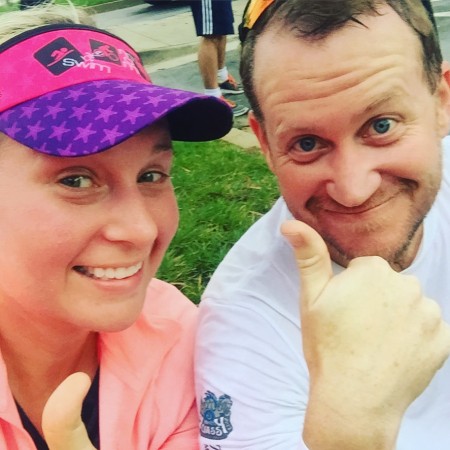 Lots of fun little things to keep you going.  Staying positive in the off-season and not thinking "there's always next week."  The time to start is NOW.  NOW is the secret to staying sane in the off-season and going into the next season with the best version of "you" possible.
Have a great week, friends!
 * * *
TODAY is the last chance to get in on the group in 2015!  Register today (Monday 10/26).