(Bear with me. This post might be a little scattered.)
First and foremost, thank you all for the amazing emails, comments and even flowers.  This fantastic SBM community has really reached out to me and my family during this time, and I am very thankful.
I was able to spend some precious time with my family and extended family over the weekend.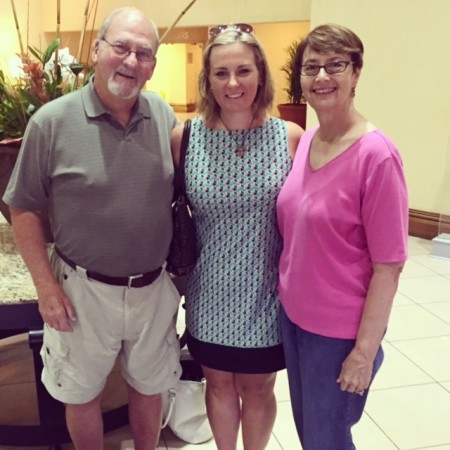 I have found some really interesting perspectives in the comments and email–and appreciate them all.  From the loss of a family member to "there will be other Ironmans"–which is so true, and yet, both so hard to absorb at the same time.
On Saturday, my mom, dad and I were sitting around the quiet living room. The funeral was over, and my father and his siblings had said goodbye to their mother, and many of us to our grandmother.
She was very much the glue that held my paternal side of the family together–and the recognition of this was tangible to me during the service. That recognition was definitely a big theme throughout the process, and that is what seemed to hit everyone the hardest.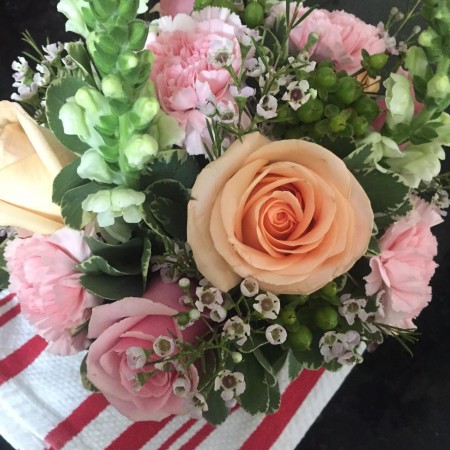 I was very grateful to have stepped away from social media for a couple of days (stepped away in my terms – e.g., checking phone only 1-2 times day).
So when I sat down on Saturday night to scroll through the emails, texts and comments, I was overwhelmed with the support.
Well. With the exception of one incredibly stupid, asinine, poorly-timed, insensitive comment that I started to write about… and then I realized that the person wasn't worth the energy. Summary:  I manufactured the injury to get out of the race. Otherwise, I would have gotten the MRI. And I should find a race and do it.
I skipped my MRI last week because I had a last chance Hail Mary with a PT–in an attempt to avoid the delay of the MRI results, to get back on the bike by the weekend for a key ride and to try and salvage Louisville.  Also, to take the time to wrap up things at work so I could travel to a funeral. By the morning, however, and after a conference via text with Coach Brett, Ironman Louisville was as clear as day to me.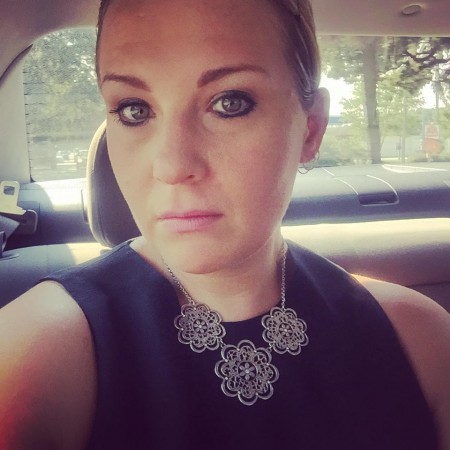 I decided to call the ball.
So yes, I received the insensitive message on Saturday night, when I could hardly lift my right leg to cross it.  When I had spent the day walking with a limp in flat shoes, at a visitation and funeral and a burial of a family member.  What incredible timing to get a "suck it up" email. I mean, really.  At a time, when it was so very clear to me that I made the only decision to pull out of Ironman Louisville.
The interesting thing about this sport–and life–is how quickly everything can change.
You can lose a family member.  A job.  Big things, small things. Life turns and turns. Something big. Something small.
You can be riding down the road on your bike, thinking of what to cook for dinner, and then you hear a police siren… try and pull over like a good cycling citizen of the world, hit uneven pavement–and find yourself on the ground and out of an Ironman.
Today, I am in more pain than I was on the day of the wreck. I am now enjoying a fantastically worse limp and the inability to move laterally without sharp pain. (And yes, I will be getting the MRI now, as soon as I can. Because I am not only hurt, but I fear that I might be very hurt.  Hurt enough where I tried to get on the trainer Friday, and I could not get my right leg over my bike without assisting my own leg in its efforts.)  
So this is the state of triathlon for me right now.  Upper body and core. Some swimming.  An MRI for sure.  SO that's that.
Another interesting thing about life is how quickly you can meet a person and love them.
I have known for many years that I had a sister.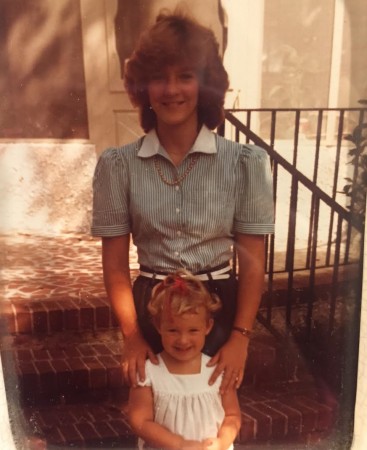 But without letting unnecessary skeletons out of the closet… the short of it, is that I haven't seen her since I was very young (and even then, I had only seen her once–in the picture above).  Fast forward thirty-two-ish years, and some fences have been mended and I have a sister in my life.  Interestingly, in 2013, she found me through the blog and contacted me… was incredible.  We have texted and emailed a many times over the past few years.
But I was able to, for all intents and purposes, "meet" her for the first time this weekend.
And I immediately thought of my grandmother, who had always been such glue for my dad's side of the family.
In her death, she managed to give yet another gift… some extra glue to create and make new bonds.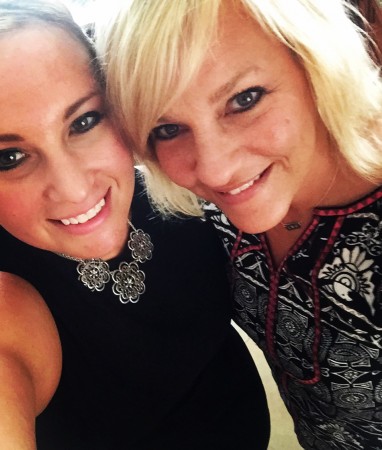 Immediately, I felt comfortable around her and immediately loved her.
We have the same sense of humor (demented 🙂 ), and many similar mannerisms. So bizarre. She brought so much comfort and joy to our family with her presence this weekend. I am truly blessed.
So in the midst of two losses, I gained a sister… and even still, yet another new perspective on triathlon.
Life is all about the lessons, love and always hoping for the best.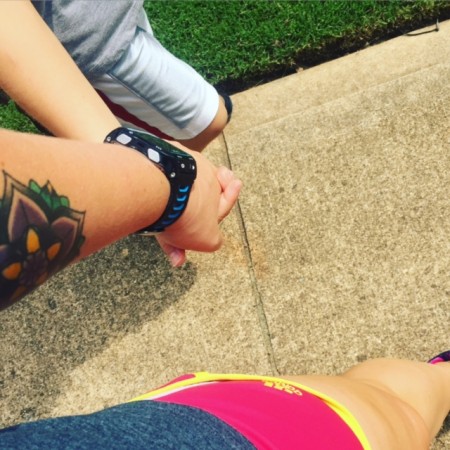 Trying to pick myself up off the ground and move forward is the next, new challenge. Trying to keep my clean eating on target is another one.
But I have never been one to shy away from a challenge.
I will just keep moving forward. With an army of love behind me.  Thank you all, again.
#Blessed
"And now these three remain: faith, hope and love. But the greatest of these is love." 
1 Corinthians 13:13