I know a big bunch of you are moms and dad (and many might just like animated features), but have you guys seen the movie, "HOME" ?
Well, it's like one of my favorite animated gems–second only maybe to Despicable Me.  The beginning of the movie, the lead character, keeps saying "Today is Best Day Ever" and it's been kind of a thing in our house now.  Best Day Ever. Best Day Ever.
Well, so yes I am back on board for Ironman Louisville.
(How is THAT Hail Mary training going? you might ask.   Well, I might say: it's fairly interesting.)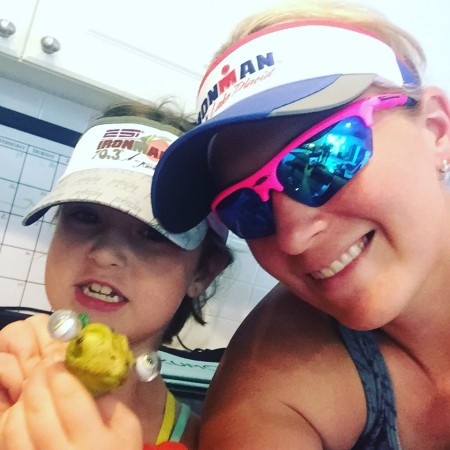 But of all the obstacles and crazy that I have experienced in the last 5 weeks, I think I am MOST excited about this race.
This Ironman. Because why?
Because I have nothing to lose. Because I am glad that I am even WALKING after the bike crash and LIVING after the car crash. Because I have seen what Coach Brett has been through.
Because I have had a nice 103 mile ride and a 10 mile run–after not being able to run AT ALL a few weeks ago.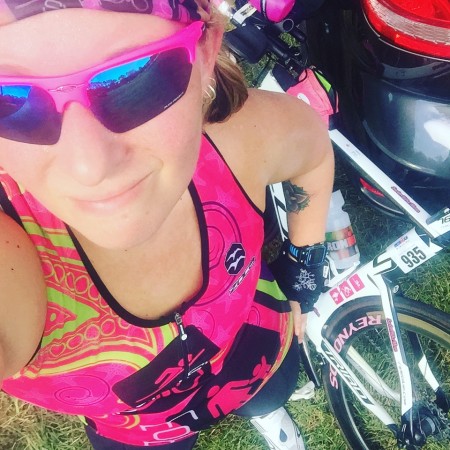 I am so happy to be able to show up and do the race.
BEST RACE EVER.
No matter what happens (whether they cancel the swim due to mutant algae, or whatever comes on race day)… I think Ironman Louisville goes down in the history as BEST RACE EVER…
Why?
Because I will have made it to the START line.  And that is more than I ever thought would happen at this point.
#BeBraveBeThankful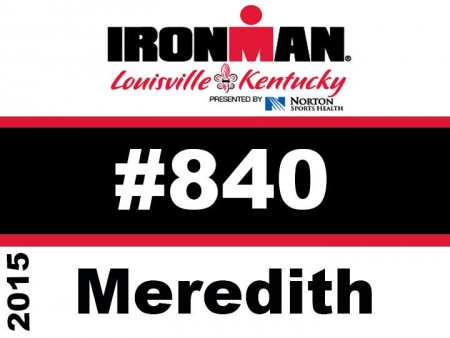 * * *

A new round of Swim Bike Fuel is starting in November!
Click here to learn more.