Spotlight for this post is on SBMAT Ambassador,Abby Weichman.
God, Family,Country and Triathlon, what more do you need?


Abby Weichman
City/State: Spokane WA
Age Group: 35-39
Biggest Inspiration: My husband is my biggest inspiration.  (I call him my athletic supporter).  I am a free spirit that comes up with all kinds of ideas, and he just lets me be me.  He is the most dedicated and fiercely competitive person in my life.  Watching how hard he works makes me want to be the best version of myself.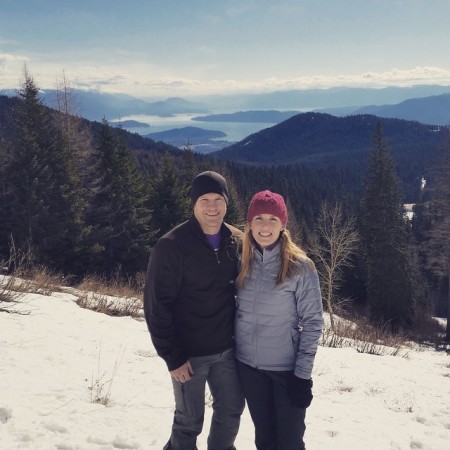 Scary 2015 Goal To finish Ironman Coeur d' Alene 2015 in under 12 hours, which would be a 4 hour and 8 minute PR.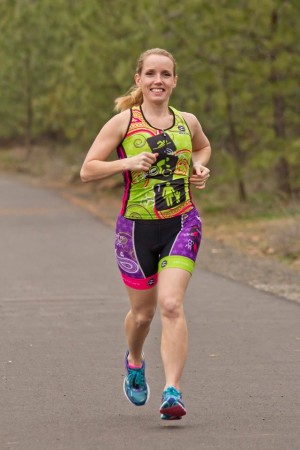 How Triathlon Changed Me:  I don't think that everyone needs to do an Ironman in order to feel accomplished, but it has helped me when I am discouraged.  I say to myself "Abby, you are an Ironman you can do this."  In fact that's what the nurse kept saying to me when I was giving birth to my son, which I found encouraging and hilarious at the same time.  I have met tons of people with similar interests through the sport and by joining my triathlon club, Tri-fusion.  I have now surrounded myself with a diverse group of people that enjoy spending time outdoors, and that makes me happy.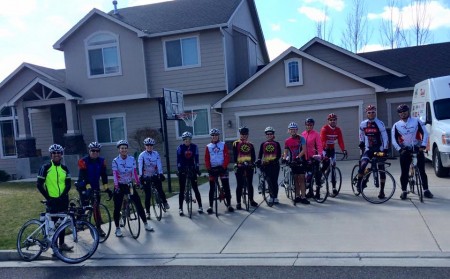 Favorite Piece of Gear: Quintana Roo Lucero Lite triathlon bike.  It is old, but still works just fine for me.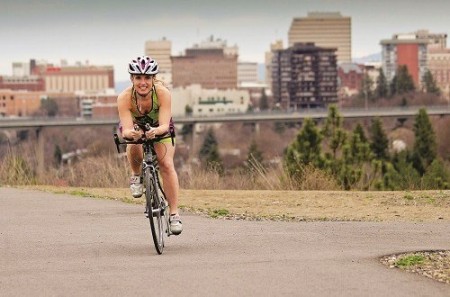 I Race For: I enjoy everything about the sport of triathlon.  I like signing up for races, scheduling the training, getting up early to swim, talking about nutrition with my friends, the optimistic energy of the crowd on race day, and of course the actual race.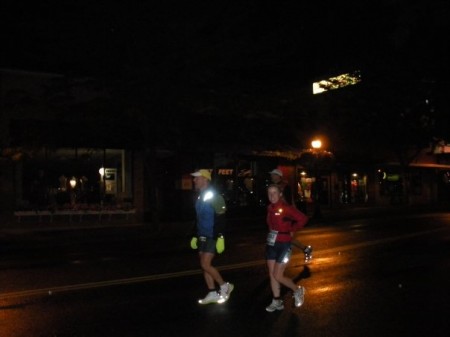 It is so awesome to compete in a race that welcomes people of all ages and abilities.  I was once beat out of the water by a woman that had one arm!  I have a picture to prove it.
How I Pay It Forward: I encourage people all of the time to try out a least a sprint if they show even an inkling of interest in triathlon.  I have 11 years of experience in the world of triathlon including sprint, Olympic, and Ironman distances.  I know what it feels like to train for an Ironman and finish and what it feels like to train and not finish (disappointing, but it happens).  I am an outgoing, yet not overwhelming, advocate for the sport.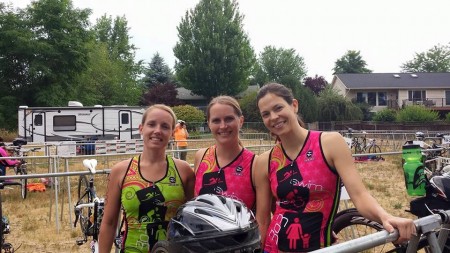 What Else You Should Know About Me: God, family, and country are my priorities.  I am a First Sergeant in the Air National Guard, and I love everything about my job.  I am a terrible baker, but I love reading cook books about baking and have aspirations of being a grandma that smells like apple pie.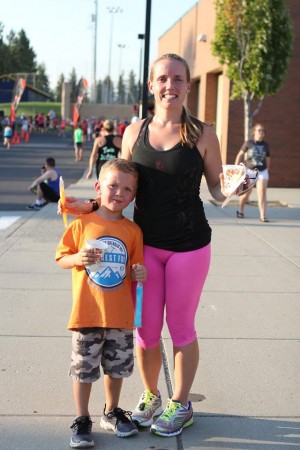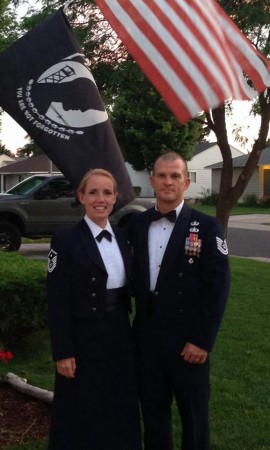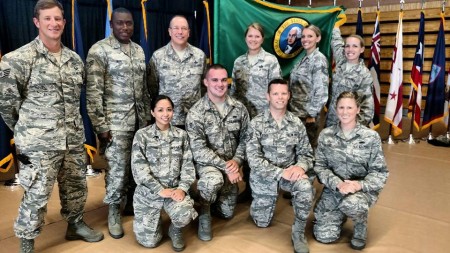 How to Follow Me:
Twitter :
Instagram: http://instagram.com/trimama_enjoyinglife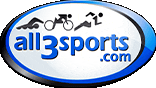 Use Code "SBM15″ to get 15% off through the end of the year at All3Sports!