Today is a good day.  Mostly because it's 3:00 and I have already eaten two avocados. I love avocados, boy do I.
Another good thing was the bike ride this morning.
Dropped the kids off at summer camp, and hustled back to get in my ride before the workday. Admittedly, I was about an hour late to the work day… but that seems to happen on weekday outside ride day.  Just can't wake up early enough to squeeze in 2 hours in the sunlight.  And the countdown to Placid is ticking.
Every workout counts.

A whole lot of up and down, for almost 3,000 feet of climbing in 29 miles.
Depends on which app I am using as to whether it's 2,300 feet or 2,850 feet or whatever.  But either way, it was a mother and I had a great time all by myself, cursing the climbs.
To add icing to the cake (or carrots to the hummus), I hit my lowest bodyweight in ten years today.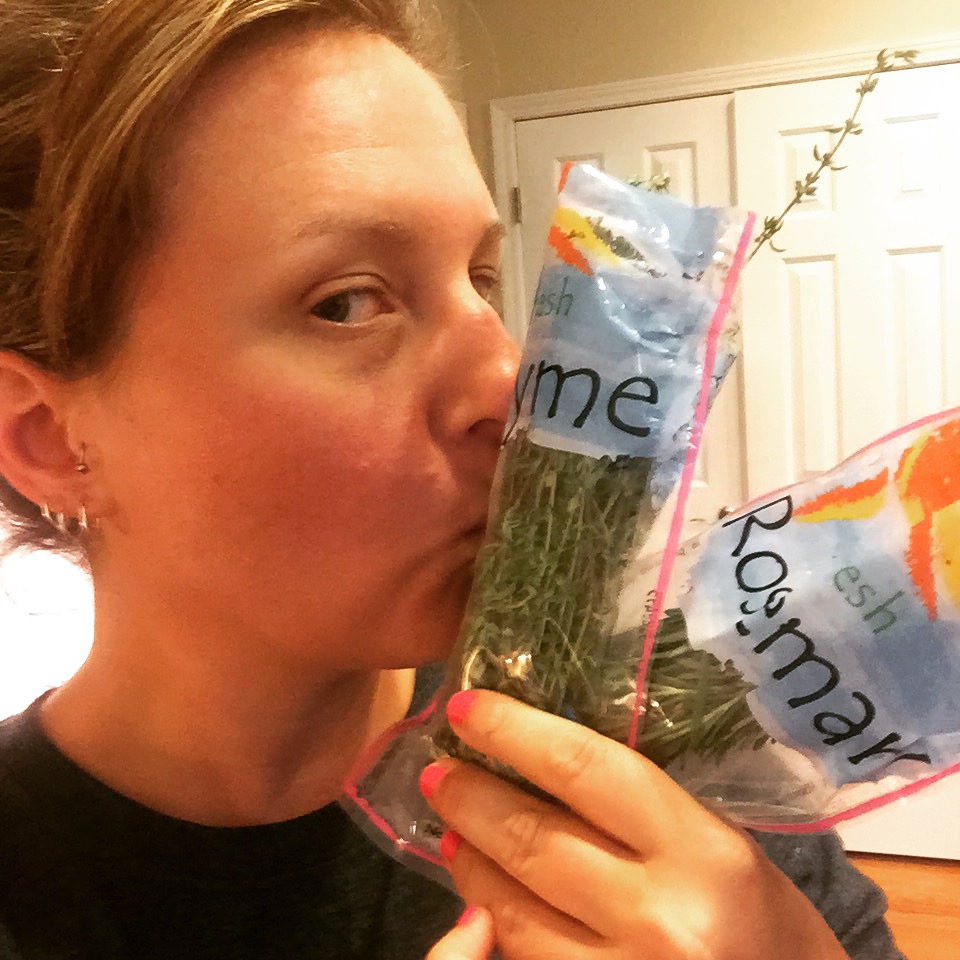 That was a pretty nice little morning surprise.  Not that I haven't been religious about my nutrition for the last six weeks.  I have been.  And six weeks has been amazing, and I am on a great trajectory. (As I always say though, I'm never but one bad day away from a 12 pack of beer and a large pizza)… though I can report no pizza has been happening.  Or beer for that matter.
I am working to show up to Placid being the best "me" that I can be. I had so much regret heading into my 2013 Ironman.
I raced Ironman CDA at a certain weight (finished in 16:44).  I raced Beach 2 Battleship Full Iron at a (slightly higher) certain weight (finished in 14:59) … and while both finishes were great and under the cutoffs, I know I am better than both of those finishes.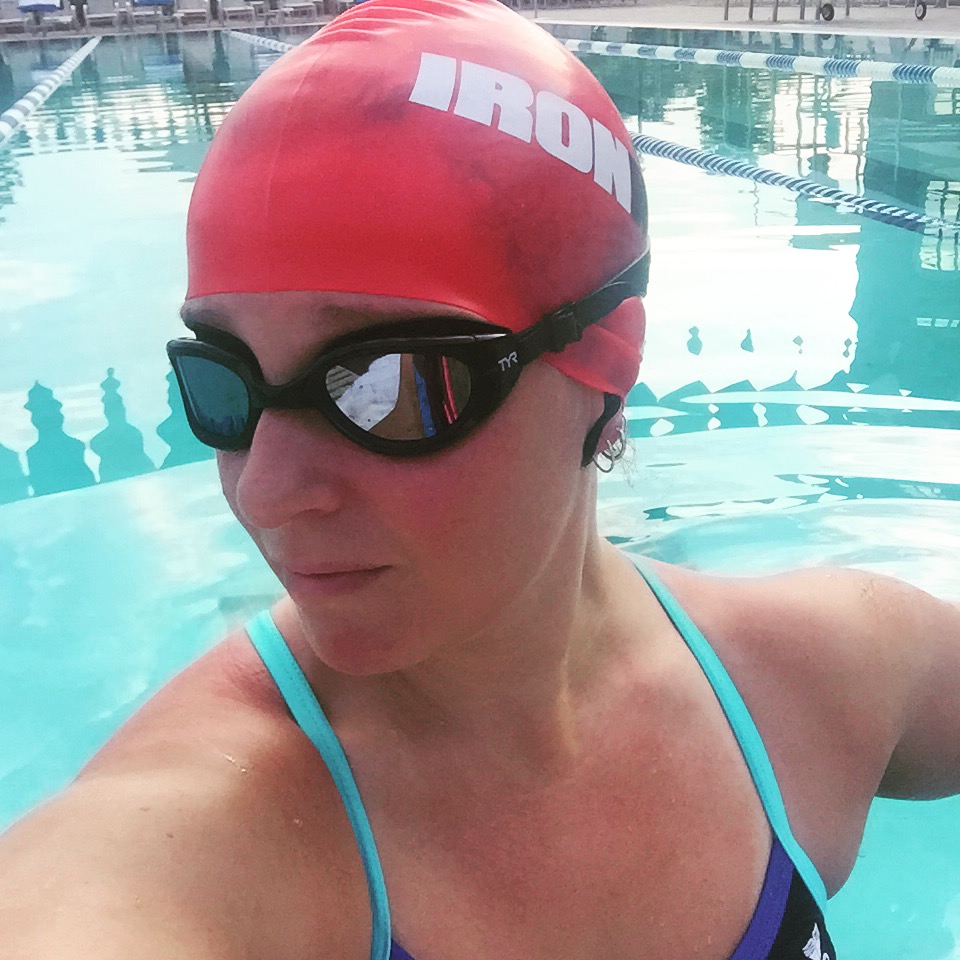 And I have been holding myself back with the fuel I was putting in my machine.
(Please NOTE: I will never claim to have this weight and nutrition thing figured out.)
But I am working on it. Hard. Focused.
Just want to cross the Finish at Placid knowing that I not only trained as hard as I could… not only that I raced the course on that day as best and as relentlessly as I could… but I also did every, single, solitary thing in my power to ensure that my race was amazing from the get-go… which means showing up on race day with a happy stomach, a calm mind, and a fueled body. (Not a garbage can for a body and mind full of mental monkeys, bonking me in the face with bananas.)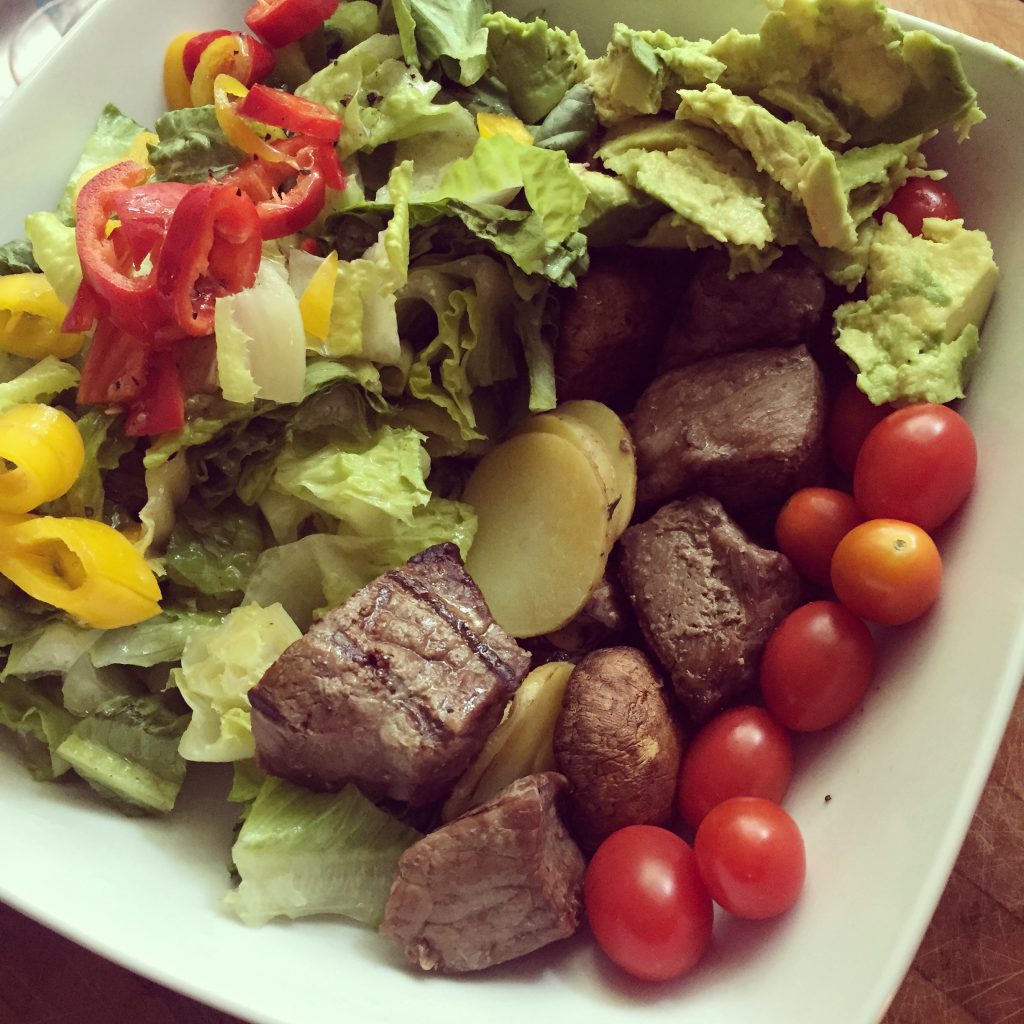 For me, that one hold-up to my race performance has been the food and wine/beer sabotage.  Which in turn has had me racing heavier than I should have been.
I used to do this –>  "I rode 100 miles, so I get a million calories of buffet to eat."
What is the difference?  What do I do now?  Well, I am just making different choices. Deliberate and "hard" choices, day after day after day.
After my 108 mile ride Saturday? I ate perfectly: protein, veg and avocado (!).  Avocado. Sigh.  But anyway, no post-ride binge. No junk.  (Amazing concept, I know).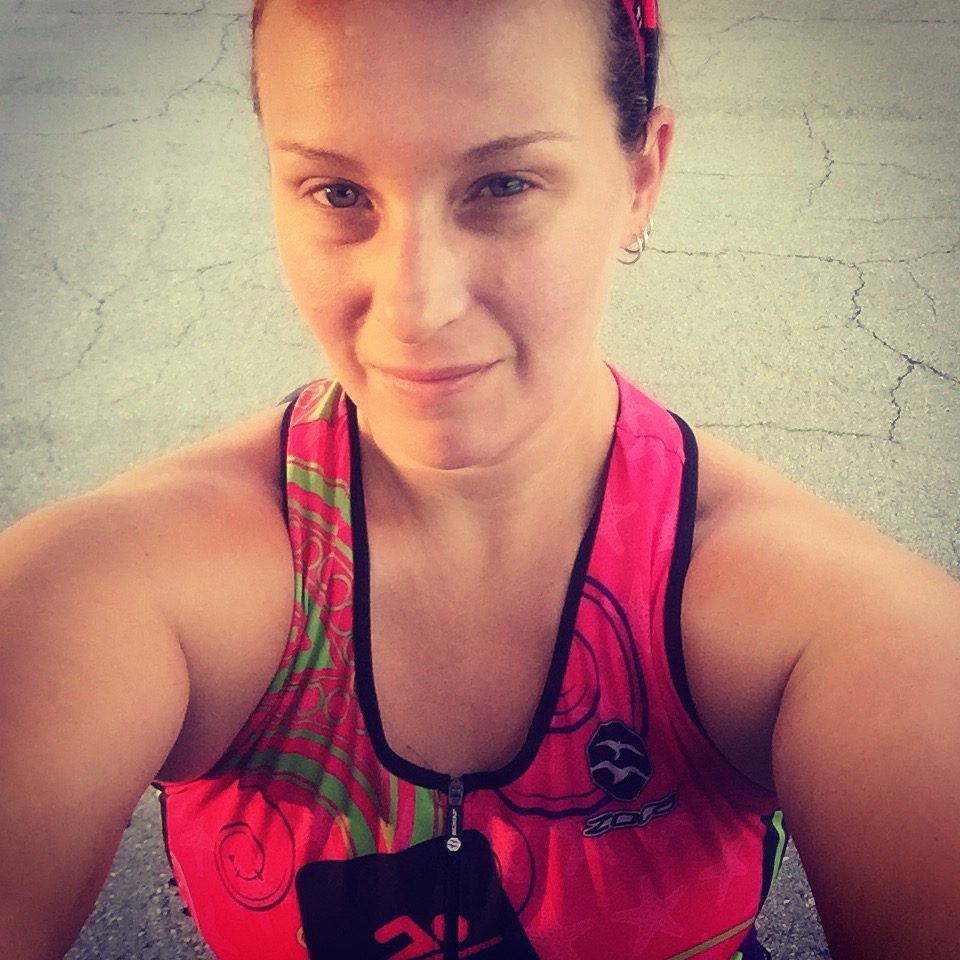 I am also going to bed at a reasonable hour.  I am also sleeping well.  This insomniac is finally sleeping.
So that's this update on the state of affairs.
#justkeepmovingforward
Heading to Ann Arbor Michigan on Friday with Sweet Red for Tri Goddess Tri. Looking forward to catching up with "old" SBM peeps and meeting lots of new faces.
Oh, and finally…
Sale at SwimBikeSell.com for Father's Day— 25% off the Dad and Sherpa goodies with code: FATHERSDAY