As I started making the dreaded march towards packing for a 70.3 this weekend (my fifth 70.3—wow, I'm getting "old" at this!), I heard many folks screaming about what to pack and where's their list, etc.
This is a general list that can likely be applied to any distance from Sprint to 70.3, with modifications. 

I have this list that I have used and I give to my athletes, that I thought I would share today.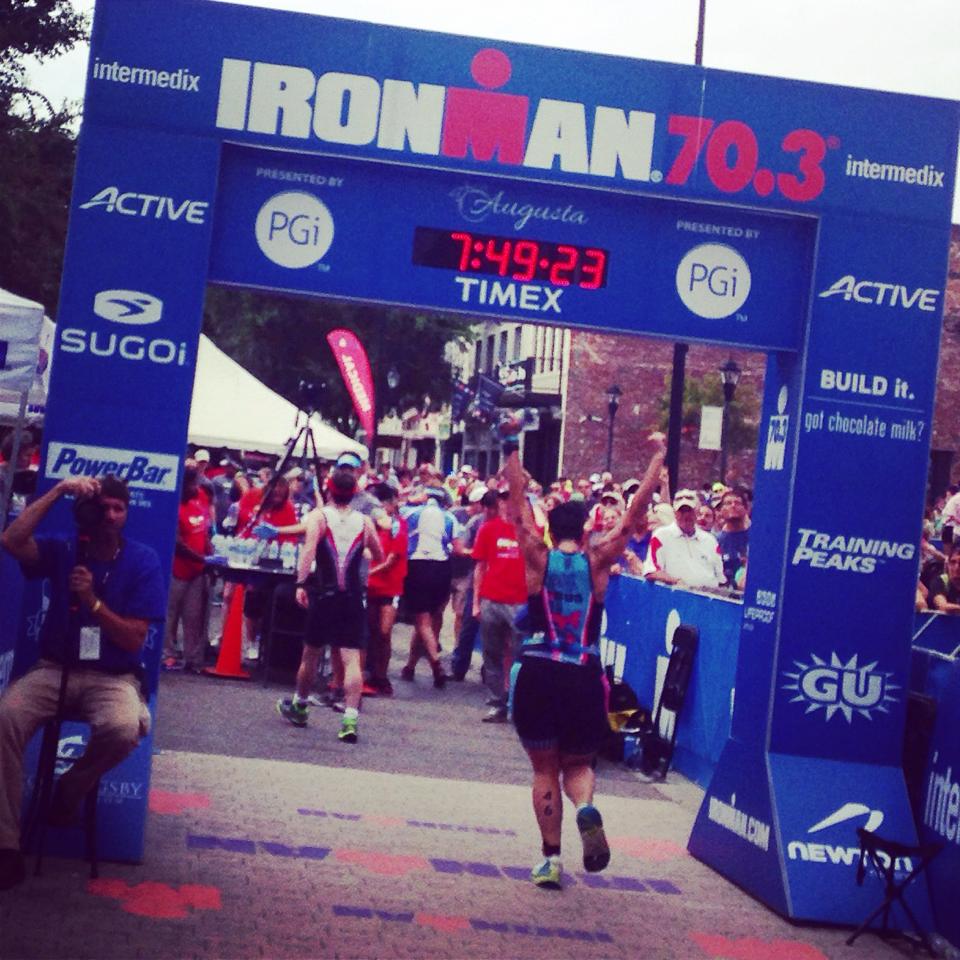 Happy 70.3 ing!  Go here to download it, or check out the post below.  If you are looking for a FULL Ironman checklist, go here.
THE SWIM
• Disposable flip-flops (or give them to your Sherpas)
• Goggles (2 pairs)
• Ear plugs (optional)
• Wetsuit and Lube for wetsuit
• Pre-race clothes / t-shirt
• Pre-race snack and water
• Silicone swimcap (to wear under race swim cap if you want)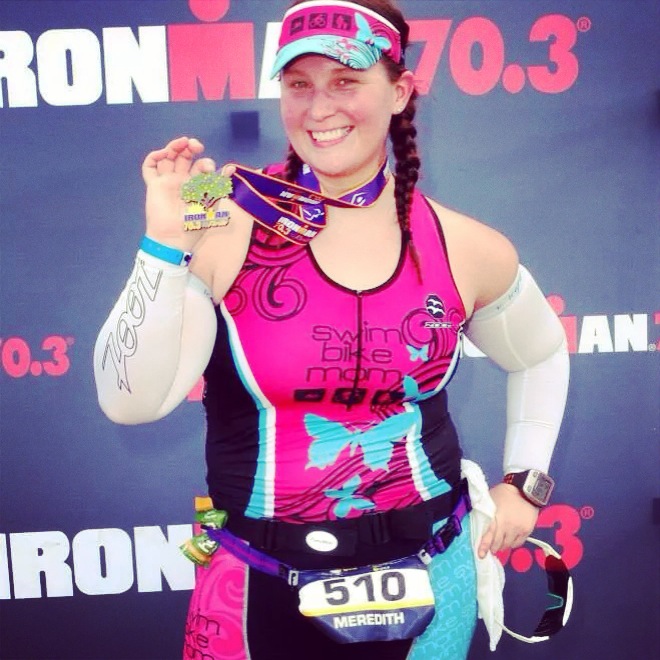 THE BIKE
• Towel (for transition)
• YOUR BIKE (make sure you clean and lube your chain / have your bike checked prior / check your tires and cables)
• Tire pump
• Extra tubes, CO2 cartridges and tubes
• Helmet
• Sunglasses
• Queen Lube
• Shoes (including extra if you have them)
• Socks (if you wear them on bike)
• Water bottles (However many your bike will hold with whatever you're going to drink on the course)
• Any nutrition you plan on taking in while on the bike (gels, salt tablets, Humas)
• Arm warmers in case the morning is cold; Arm coolers in case it is warm on race day
THE RUN
• Race number belt with number attached
• Shoes / extra socks
• Foot lube (Body Glide)
• Hat, headband or visor
• Fuel belt and nutrition (if you plan on wearing one on the run)
• Any nutrition you plan on taking in while on the run (gels, gus, salt tablets, endurolytes, etc)
• Anything you can squeeze into your pockets to make you happy or make you motivated at Mile 9. 🙂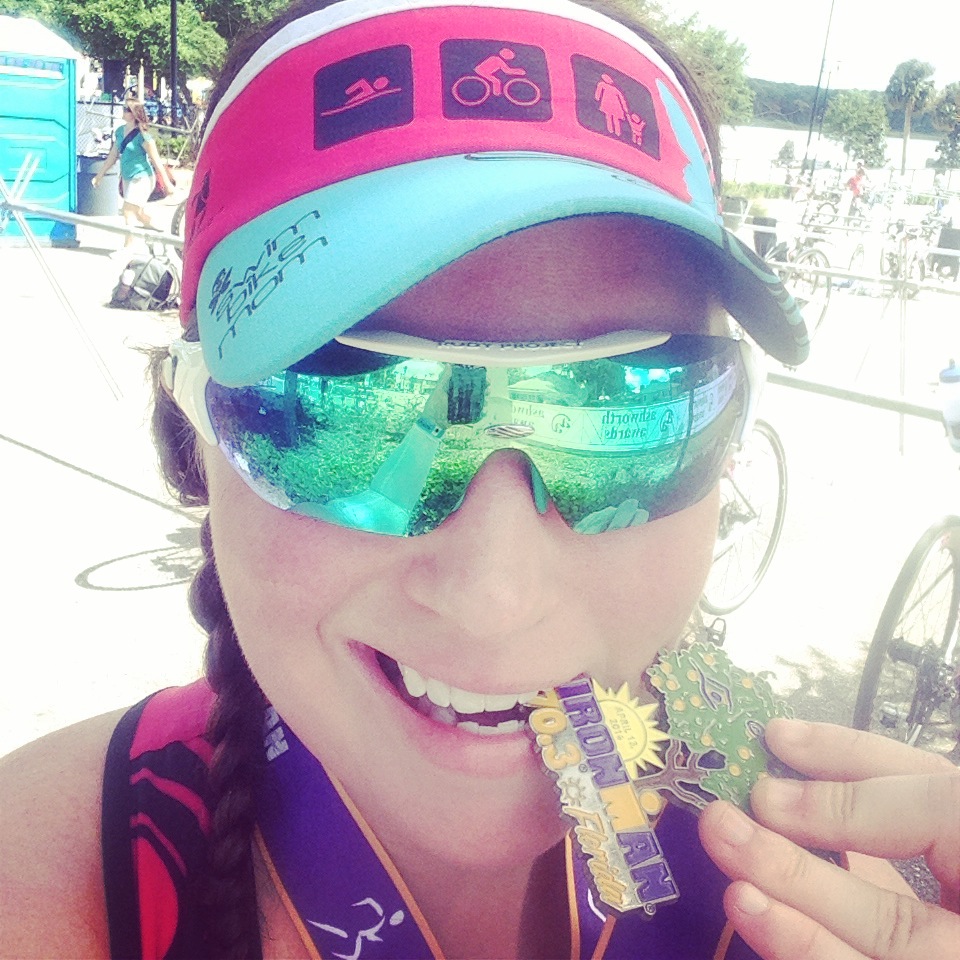 MISCELLANEOUS
• HR monitor and chest strap
• Extra hairbands (in jersey or on bike)
• SPRAY sunscreen !!!!!!!!!!!!
• Gum (weird how much you want it after the race)
• Water bottle with water to rinse your eyes/feet after the swim
• Any nutrition you might want in T1 or T2 (gel, cookies, etc.)
• Post-race change of clothes and shoes (you will want OUT of those running shoes!)
• Deodorant for post-race and baby wipes
Anything missing? Add it in the comments!  Download the list here.