I wrote this post about the Art of the Setback on the road to my 140.6 at Beach 2 Battleship in the fall.  It has always been "one thing after another" with me.  If I'm not falling in my driveway and breaking my feet, then I'm breaking ribs in a bike crash, or falling down the stairs. Always some ridiculous injury or happenstance.  After B2B, it was two rounds of the poop-disease diverticulitis that took me out.
For those of you who haven't been with Swim Bike Mom long… here's a medley of highlights with my major setbacks.  Just to name a few. Seriously.
And now?
Well, I return home from the TrainCation to a lump on the side of my face and a skin eruption on my head—-ta da!
And what's behind door number one, Frank?  Oh yessssssssssss….You've got it!! 
SHINGLES!
Awesome.  Let me add that to my list.  (The worst part? Is I am hearing anywhere from two to six weeks recovery on this? Uh— hello.)
So I have been off training since the 10 mile TrainCation run on Sunday, and I am slowly losing my mind. But I know that I must rest and keep the stress low. So I'm trying.
…But …then last night we took a quick little trip via ambulance to the ER… paramedics and all.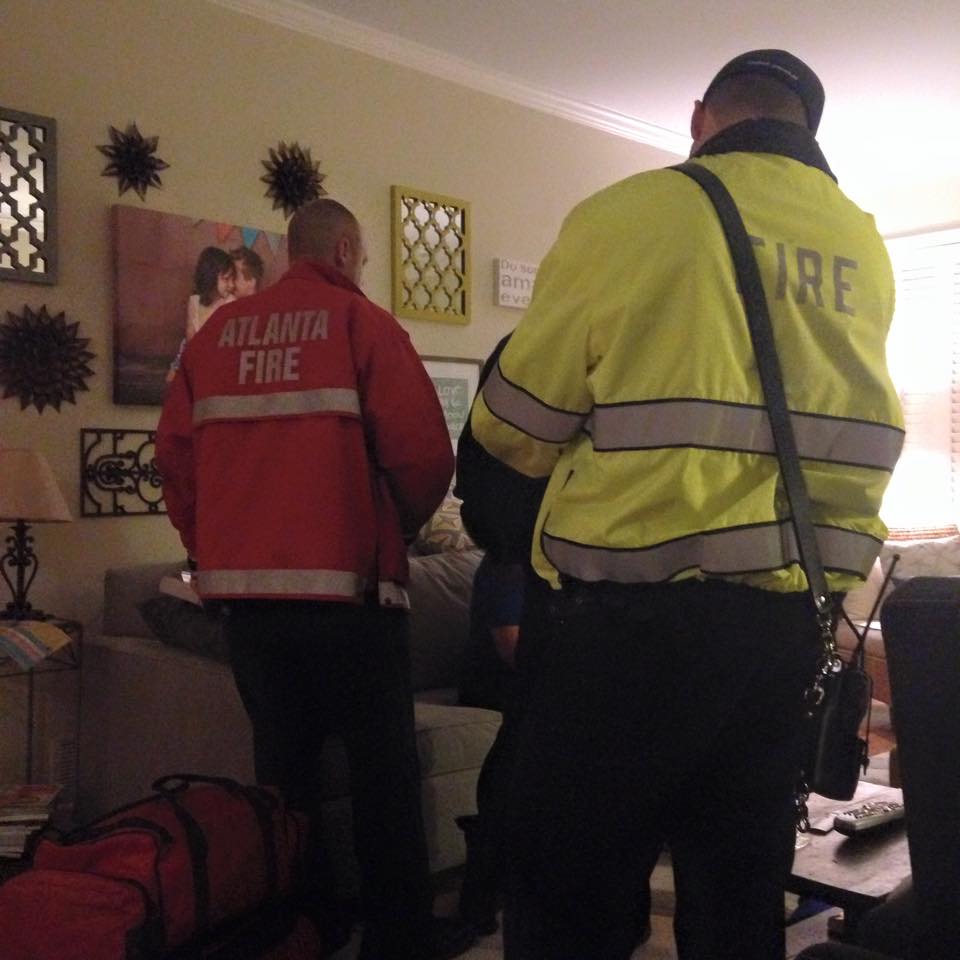 The Expert was having crazy symptoms of stroke or heart attack or something, so we had much drama… but he checked out okay, and here we are… another day, another way.
[And the folks at the ER didn't know who the patient was… him or me, with my effed up shingles face.]
Trying to figure out how to balance and breathe and relax …while also managing all the things that we must.
(Yes, I took pictures. Ah-hem.)
While I know training and triathlon isn't "everything" in the world… and that what is important is family and keeping everyone safe and sane and happy… I can't help but feel completely knocked down this week.
There is a huge component of training to keeping me sane and well enough to handle life and its stressors…
…and when that goes out the window, it's just—well, I don't know.  I want to pull the covers over my head. Stick my head in the sand. Run away. All three, somehow at the same time.
Right now, I feel that everything is quite a challenge.  And really, that's not an exaggeration.