The last week or so has been quite the whirlwind.  After learning that I was one of the twelve women chosen to be a part of the inaugural Women For Tri board, I was, of course, honored.
Then when I read about my co-board members, I thought, "Well, I am considerably out of my league."  (None of us knew the other members until press release time. Quite the jaw-dropper for me to see the list.)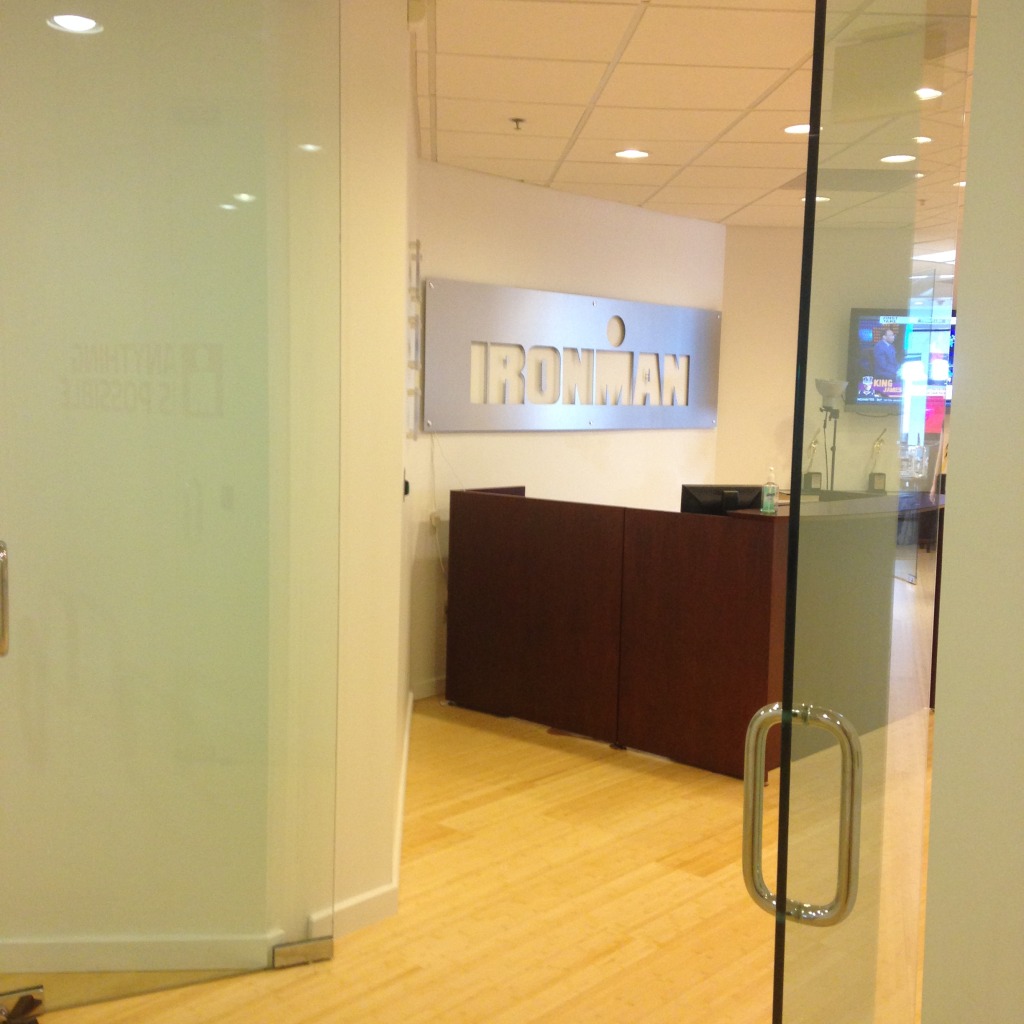 So then, I spent the better part of a week wading through the social media frenzy–ranging from "Congratulations–you'll be a great addition to this board" …to "Haters Gonna Hate" stuff and even some weird vibes from my own tribe.
But all the drama and social aspect aside, there are many questions surrounding this #WomenForTri initiative ranging from its "real" purpose to "behind-the-scenes" motive and more.
What ARE we doing? What IS the point?
So the founding board members traveled to Tampa on Tuesday.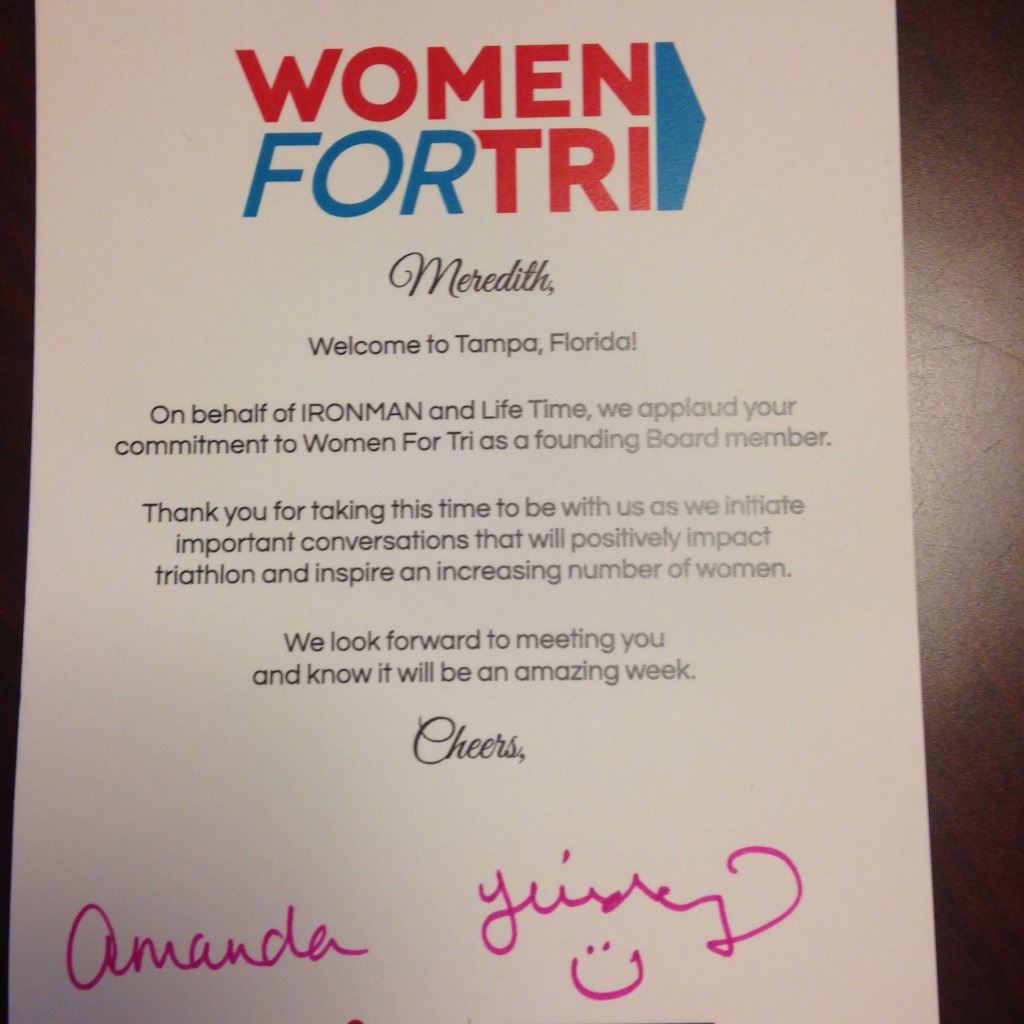 I found myself in a hotel where pro triathlete Hillary Biscay jumped over to me, asking me if I wanted to run.  (I chose to eat my DoubleTree cookie instead…. heh!)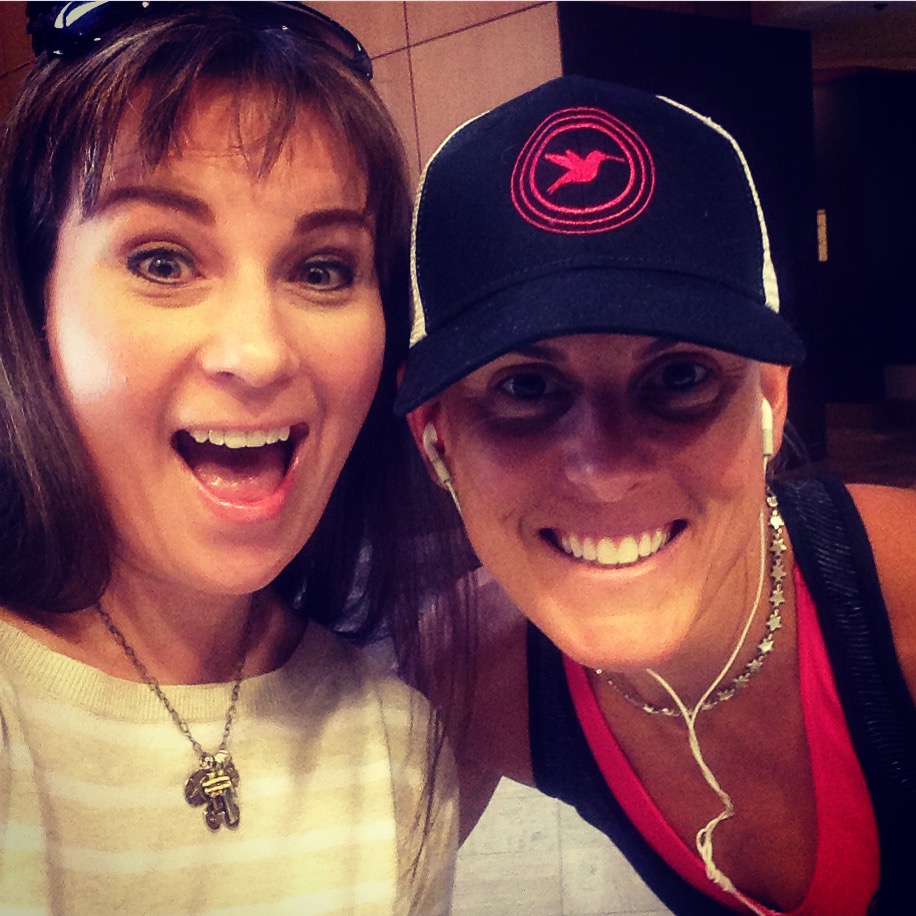 Then, having a glass of wine with "my" editor at Triathlete magazine (I call her "mine" now… because I adore her… heh heh)… Julia.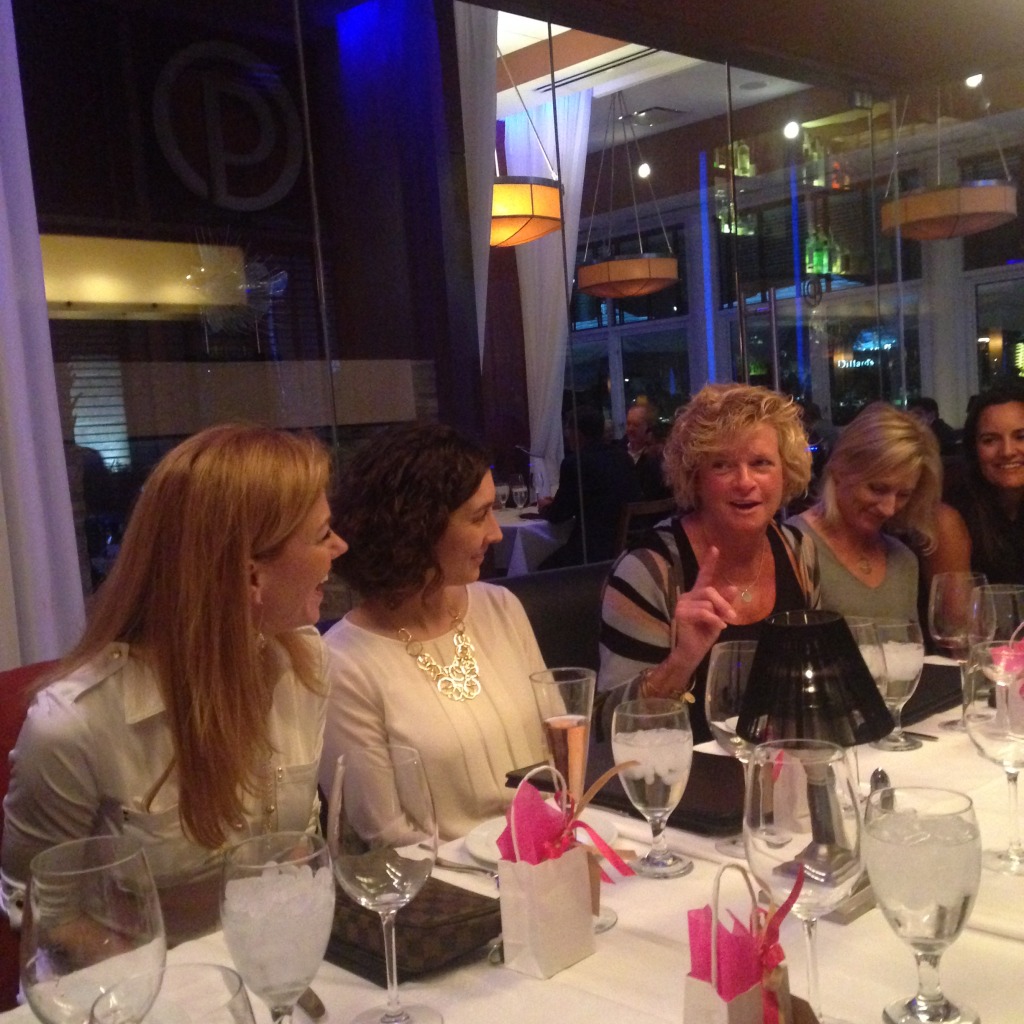 But finally, I find myself seated next to Andrew Messick, CEO of Ironman, at dinner–and having a conversation of how I found my way into this sport. As introductions were made, I was able to tell MY story to this amazing group of women (and men).  Which was really a cool thing.
MY STORY. Yes, my little story about serendipity and the "luck" that changed my life–and how triathlon worked its way into my life.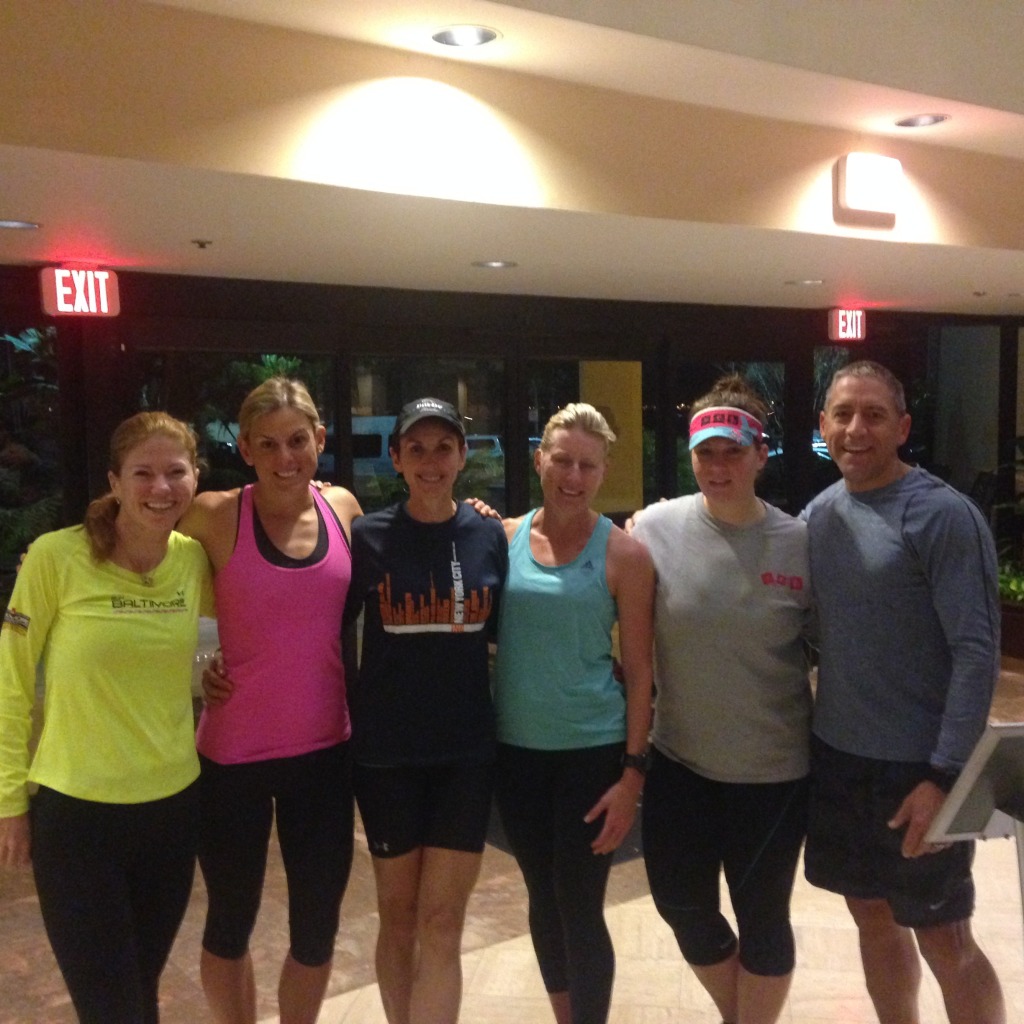 But what was clear from the get-go… we were all together to listen and learn and understand.  And we were up and working early on Wednesday at Ironman Headquarters with tons of coffee. (I missed my Flat White. Just sayin. 🙂 )
As I sat around the Board table with so many accomplished women, along with respected individuals in the Ironman and Life Time companies, I realized a few things about the group as a whole:
1) We all love the sport of triathlon.
2) Triathlon has changed all of us, for the better, in a wide (and surprising) variety of ways.
3) We want more women to KNOW about the sport.
AND
4) We want more women to reap the wonderful benefits of being a triathlete.
At its core, that is our purpose in Women for Tri. We want MORE woment to reap the wonderful life-changing benefits of this sport.
We want more mothers, sisters, daughters and wives to be at the start lines with us. Sharing these experiences–whether it's a sprint, Oly, 70.3 or Ironman. All women, all walks of life, and across all distances of triathlon.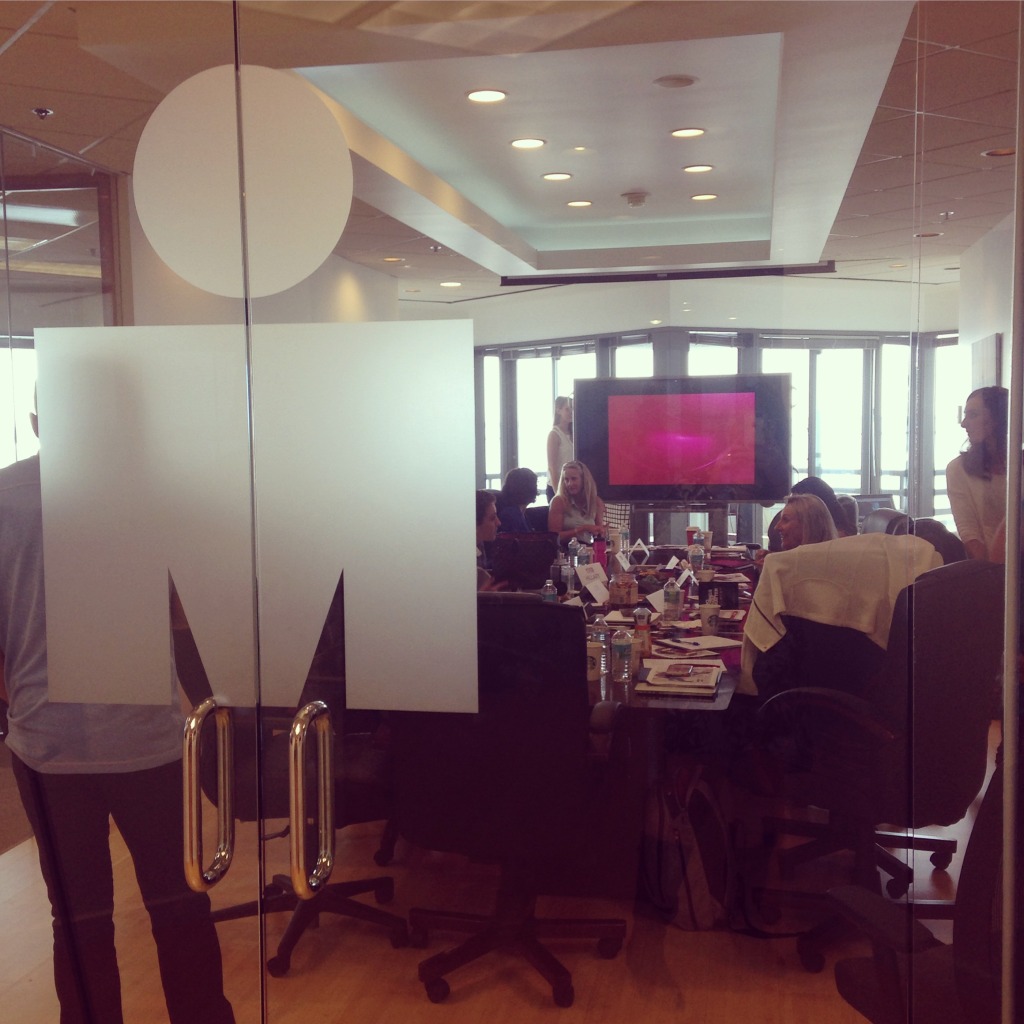 I am really excited about our Mission Statement–which should be released soon from Ironman.
As far as bringing women into the sport, any of you who know me (or "know" me through the blog or what have you), you know how much this rings my bell.
My story started with a scary moment of simply attending a Spinning class. The story continued when someone believed in me.  The story blossomed when I began to BELIEVE IN MYSELF.
And Swim Bike Mom became what it is–because I BELIEVE IN YOU.
And for me, that's it.  Pure and simple.  No bells, no whistles.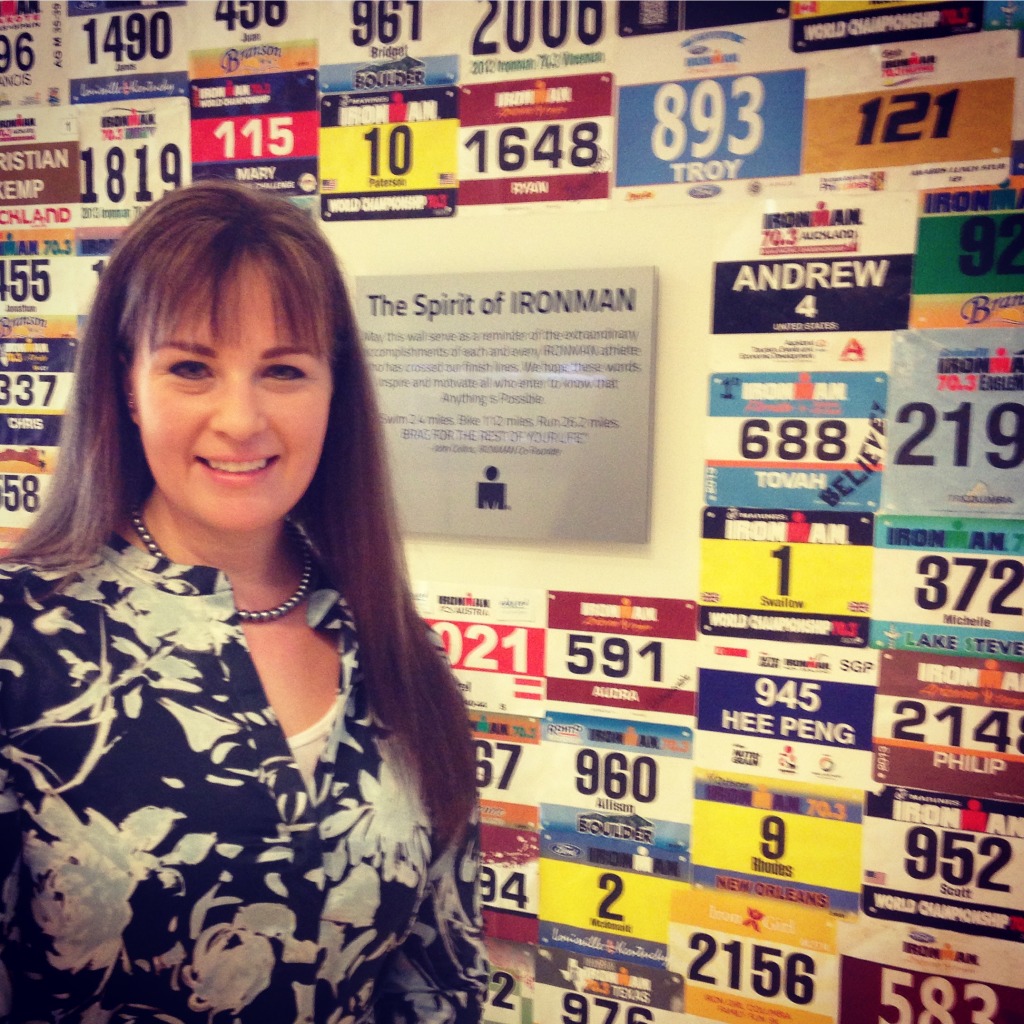 And while, I am certainly special in my own sweet Southern ways, I am "no one" special.  I happen to be a wife, working mom and overweight woman who was "saved" by this sport.  Saved by triathlon at a time when I looked in the mirror and no idea "who" I was.
I started a blog because I thought my tale might help some people. Then I wrote a book to try and let others know how to jump into this sport–because there was a giant hole in the resources.  SBM happened to gain some popularity. It happened to grow into a community through some sweat and long nights and a whole lotta racing.
And pure and simple, that's MY story.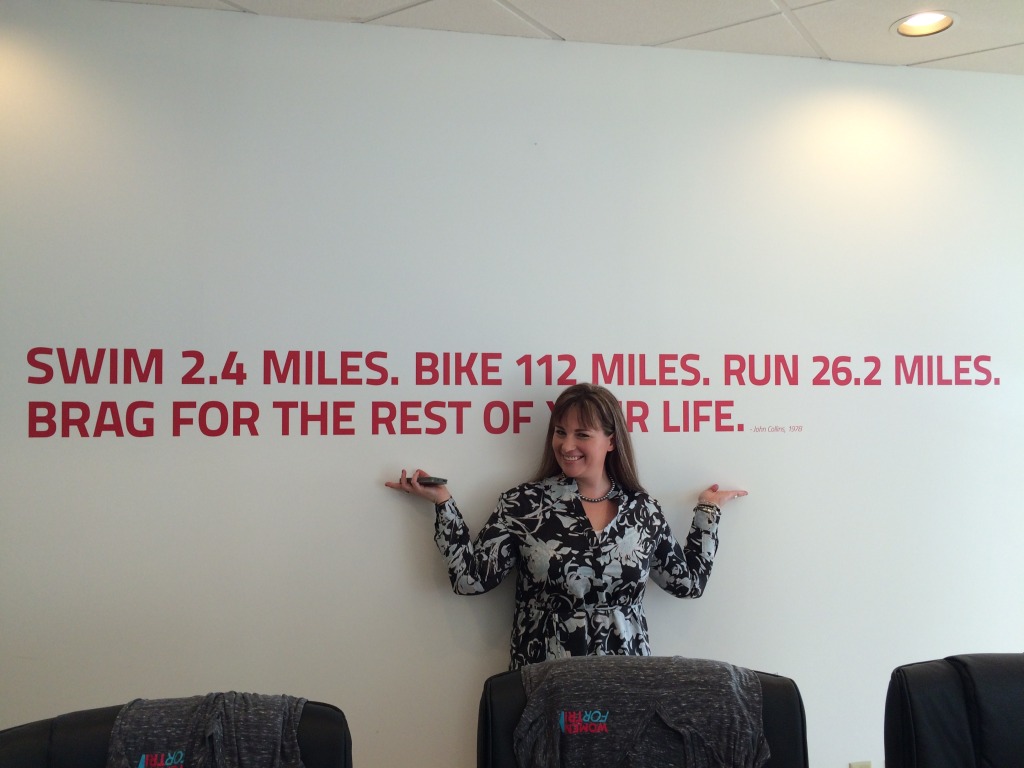 So what is YOUR STORY?
What story do YOU want to tell as a woman? As a newbie? As a seasoned age-grouper? As a MALE who wants to draw your wife, mom, sister or friends into the sport?  What are our stories? What do we want to share?
Because that is what we are… a group of women (and men) and a gathering of our own amazing, life-changing stories. Even if we are just starting–that start begins with a motion, an action and a decision.  That, in itself, is a story.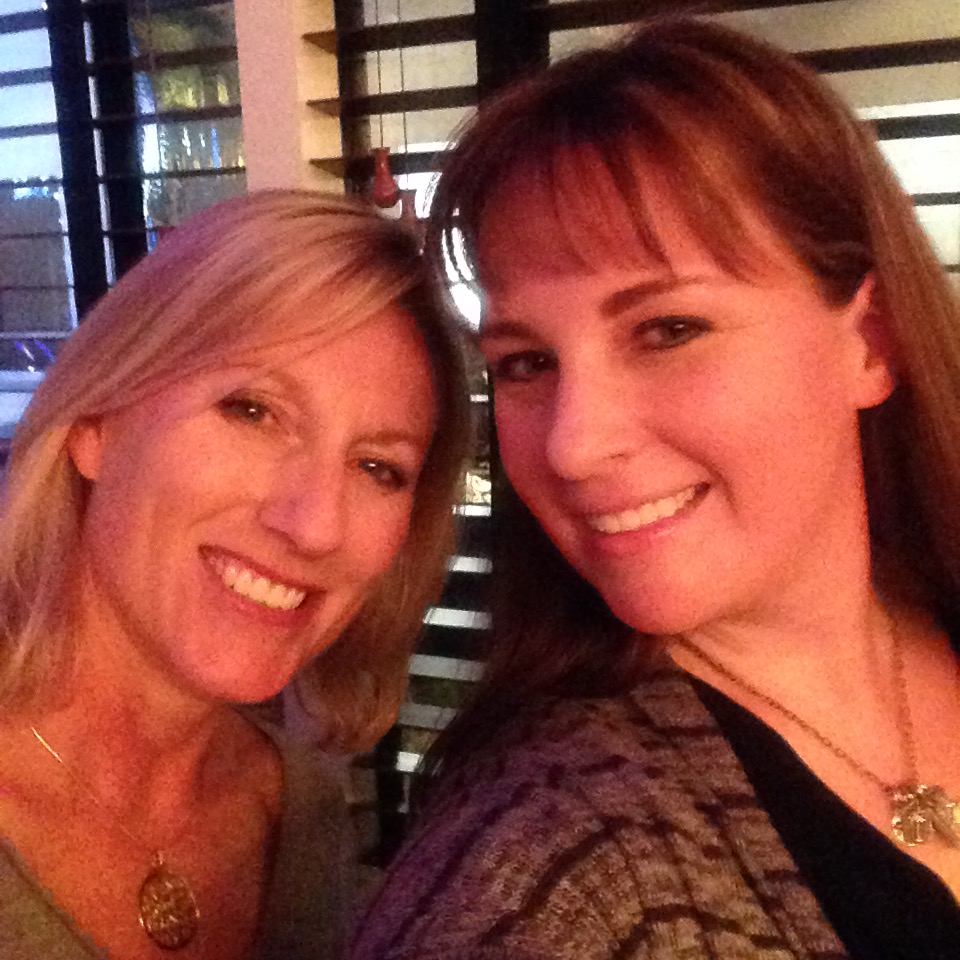 Over the next year, as the Women for Tri initiative develops and builds, I may have many moving pieces as part of the collective whole.
But I want all of you–my dear "Army" or "Swim Bike Moms" or "Swim Bike Dudes"–I care about YOU.  I care about you and YOUR space in this sport. Because aside from any programs or initiatives and tweets and thoughts… this IS the most amazing sport on the planet.
And THAT, my friends, is what I want everyone to know:  Triathlon. Is. Amazeballs.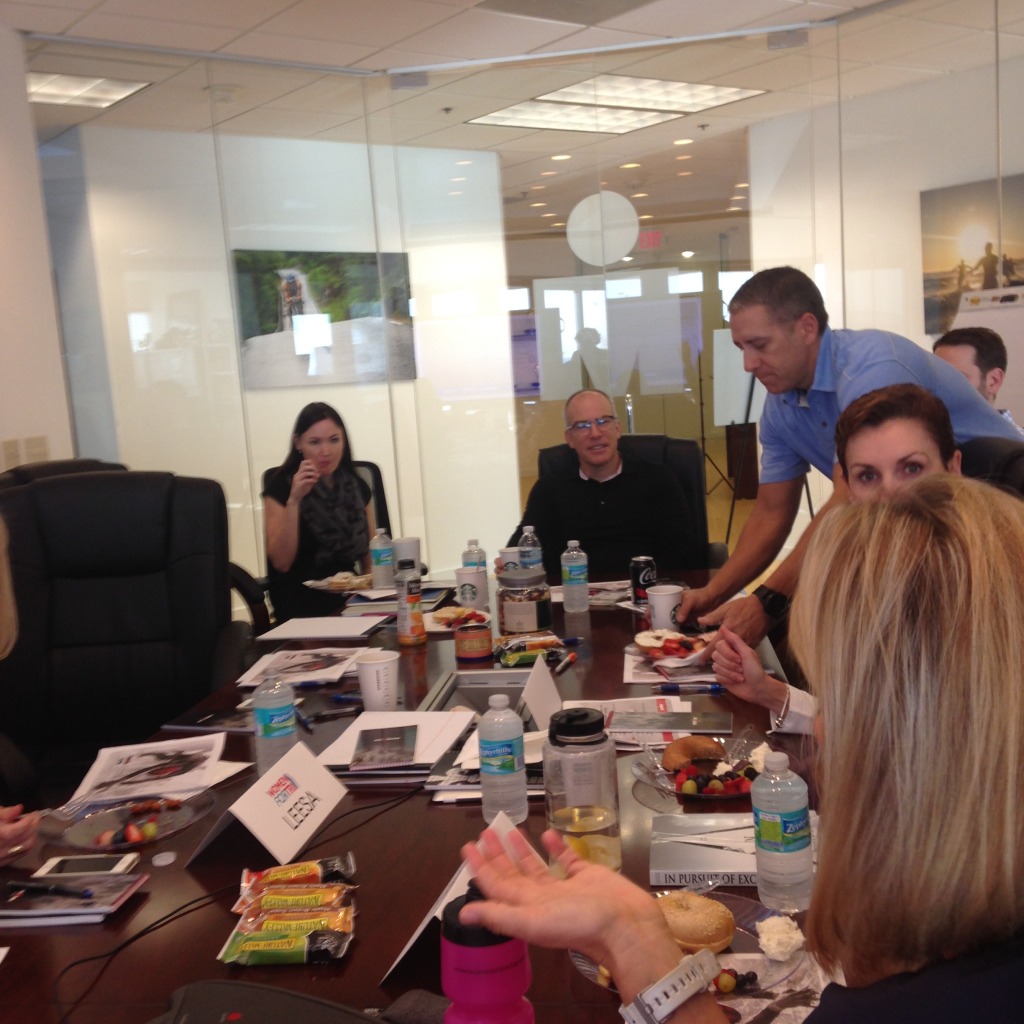 That is what Women For Tri wants to share.
How can we do that–let everyone know? How can we let our friends and co-workers and family members know what a joy, a life-changer, an inspiration this sport is?  How do we "pay forward" the gift of triathlon to new women across the world?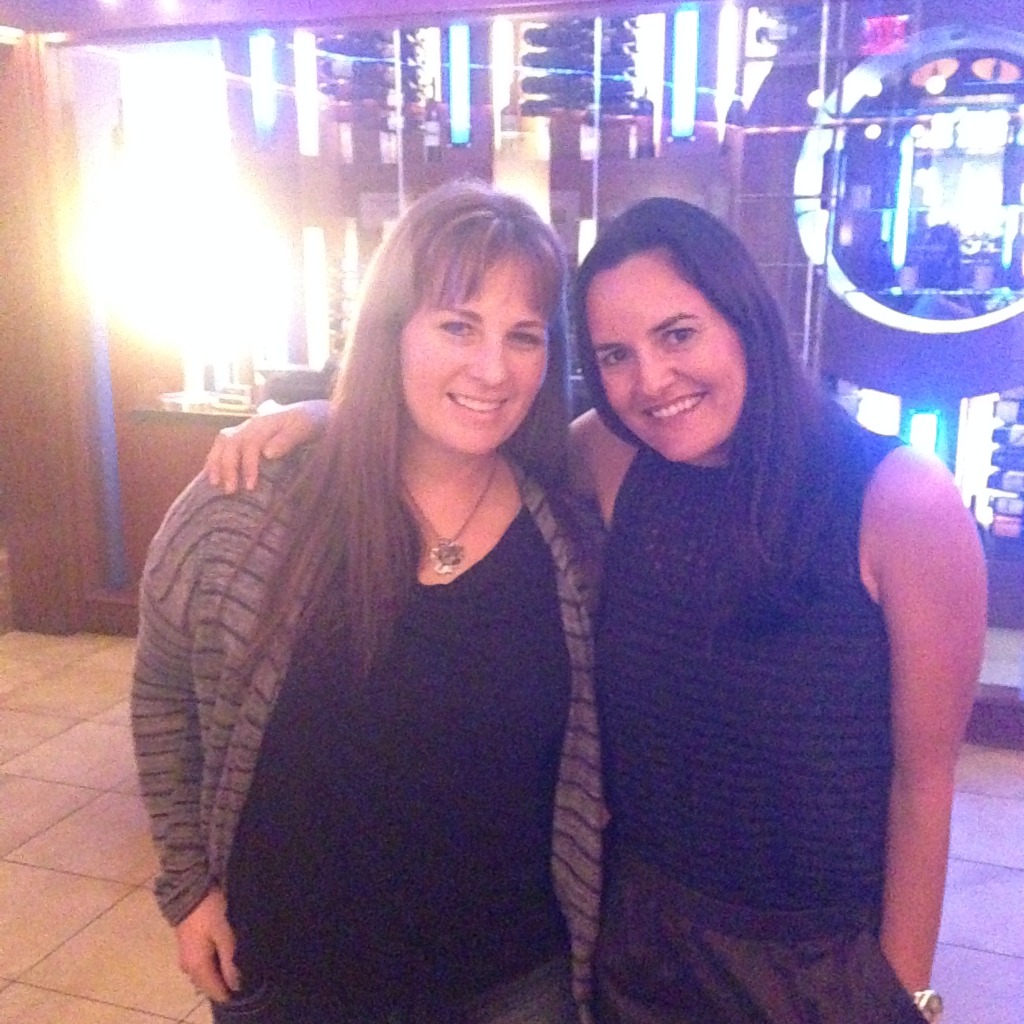 Things to think about.
Let's keep thinking. Let's continue talking.  And of course… just keep moving forward. 🙂 #WomenForTri #CommitToTri