Many of you probably already know that my foolish tail signed up for Ironman Lake Placid, which takes place in July.  And yes, that's leaving Ironman Louisville still on the table for October.  And yes, I am fully aware of how dumb and crazy it is to do two Ironman races in one year. My mother already called me.
But I am so excited I can't stand it.
I love having the Big Scary to train for–and when I had the opportunity to race Placid–I jumped on it once I cleared it with the Expert and the giant family calendar.  Of course, Louisville is the Big Scary too—but Placid is happening, in oh, about 150 days (who's counting), so that makes it the Super Early Big Scary.

Registering also put the Fear of God in me. Sometimes, I need that to motivate me.  Along with my recent "ah-ha" moment, demanding that I stop my own excuses.
Lake Placid (a/k/a IMLP) is probably the most comparable course in the U.S. to Ironman Coeur d'Alene (IMCDA)… and seeing how IMCDA was much like childbirth… I have not forgotten what that means.
The good news is that I have laser-like focus right now.
Of course, that doesn't mean that I won't be sitting in my closet with a vat of Mint Chocolate Chip ice cream and crying "Why oh why do I do this sport" at some point… but for now, my head is in a good place.  There's lots of "green" squares in my TrainingPeaks account. Which I know gives my coach all sorts of joy as well.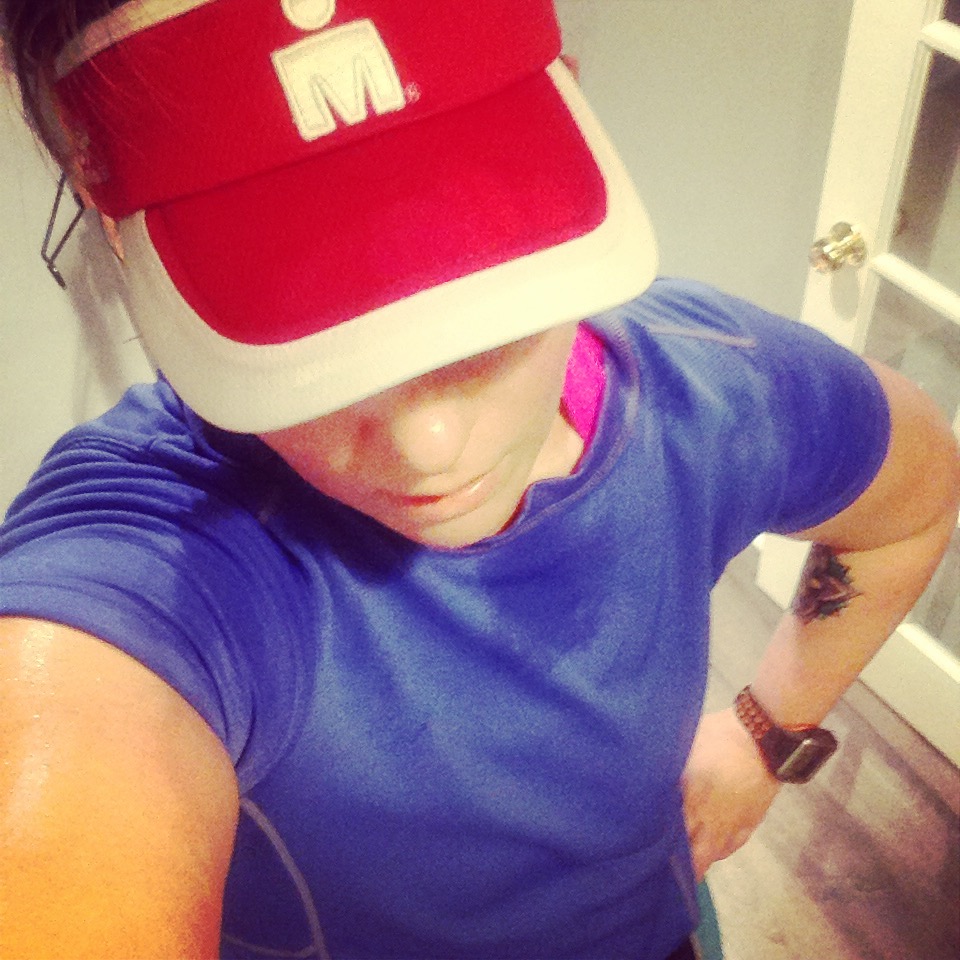 One of my pals also taking on IMLP sent me a video of the run course… which I watched while I was on the trainer.  I got the same feeling I had the first time I watched the swim start at CDA video.
All excited… then nervous… then sick.
But the funny thing about triathlon… is that somehow, race day always arrives…and then you're in the moment.  Taking a bite out of the race, one chomp at a time. Working on talking to yourself and saying "just keep moving forward" and "eat" and "breathe" and "you can do this… X miles to go."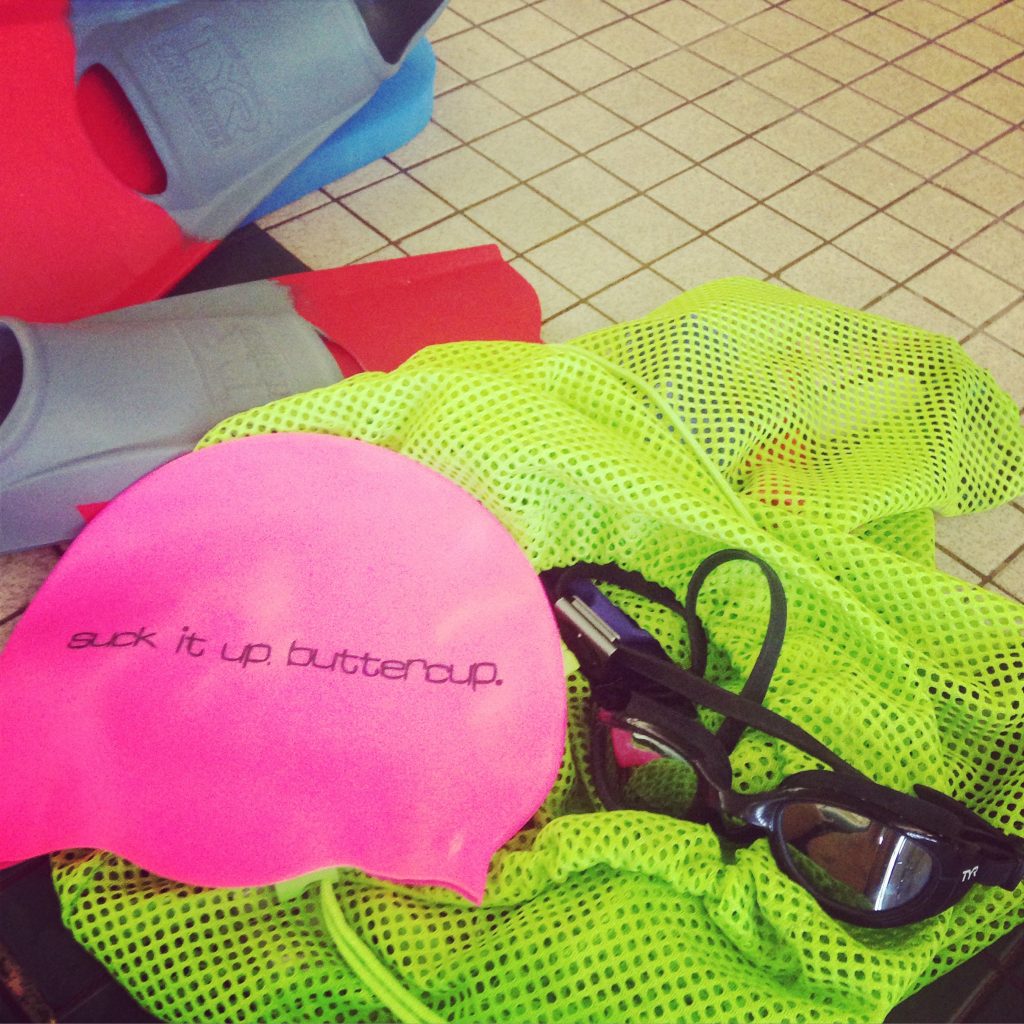 I love triathlon for the time it allows me in my own head. I like the hour or so during the week that I have in training, then the longer runs or rides on the weekend.
But race day–no matter the distance–is really special because it's such a special conversation with yourself.
I love the painful you-should-be-going-faster talk during a Sprint distance.  Pedal harder. Faster! Go faster. Faster! Zone 5! Zone 5!  You have a 5k now! Run your 5k pace! I can't run my 5k pace! I can't breathe… I'm dying… I can't breathe. 
I love the you-are-going-too-fast head discussion during an Olympic or International Distance race. No matter anyway you cut it, an Olympic is a long day at the races. I never know if I should be going faster… or slowing down. Usually, I forget just how much effort an Olympic distance takes, and I burn out and fade… You are burning your matches woman–you'll never make it to the run at this pace.  And then on the run, FIVE MORE MILES at this pace? Holy hell beans!!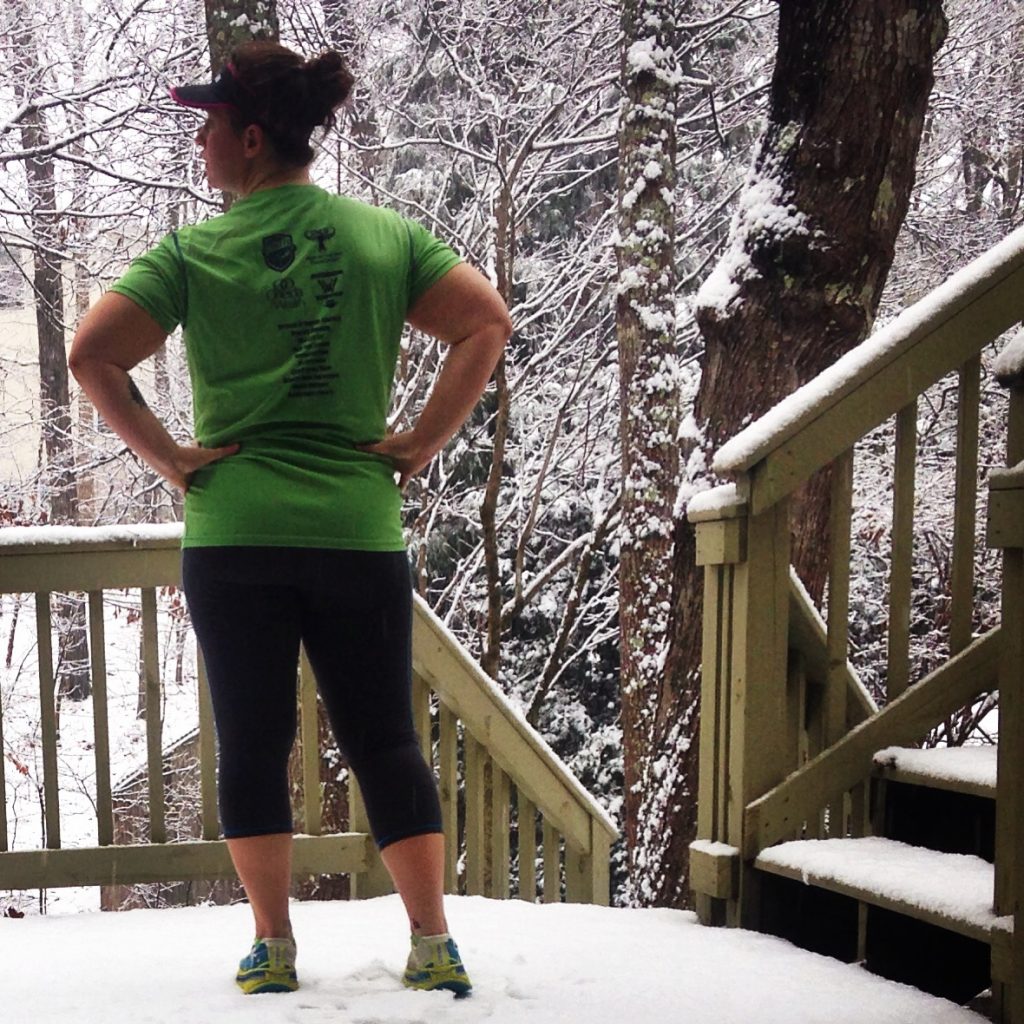 Then there's the long suffering of a half Ironman. The half is a really, really long race. This race is never going to end. This race is never going to end. This race is never going to end. This race is never going to end. This race is never going to end. This race is never going to end. This race is never going to end. 
If the half Ironman is a really, really long race… then I am not sure what Ironman is.
It's silly, really.  But I do know that Ironman is a really long conversation with yourself.  At the end of the race, I have worked out all of my problems in my head. I have created ten new business ideas, written four novels and decided to adopt three sibling children from Australia (oh, imagine their precious accents–and three of them!)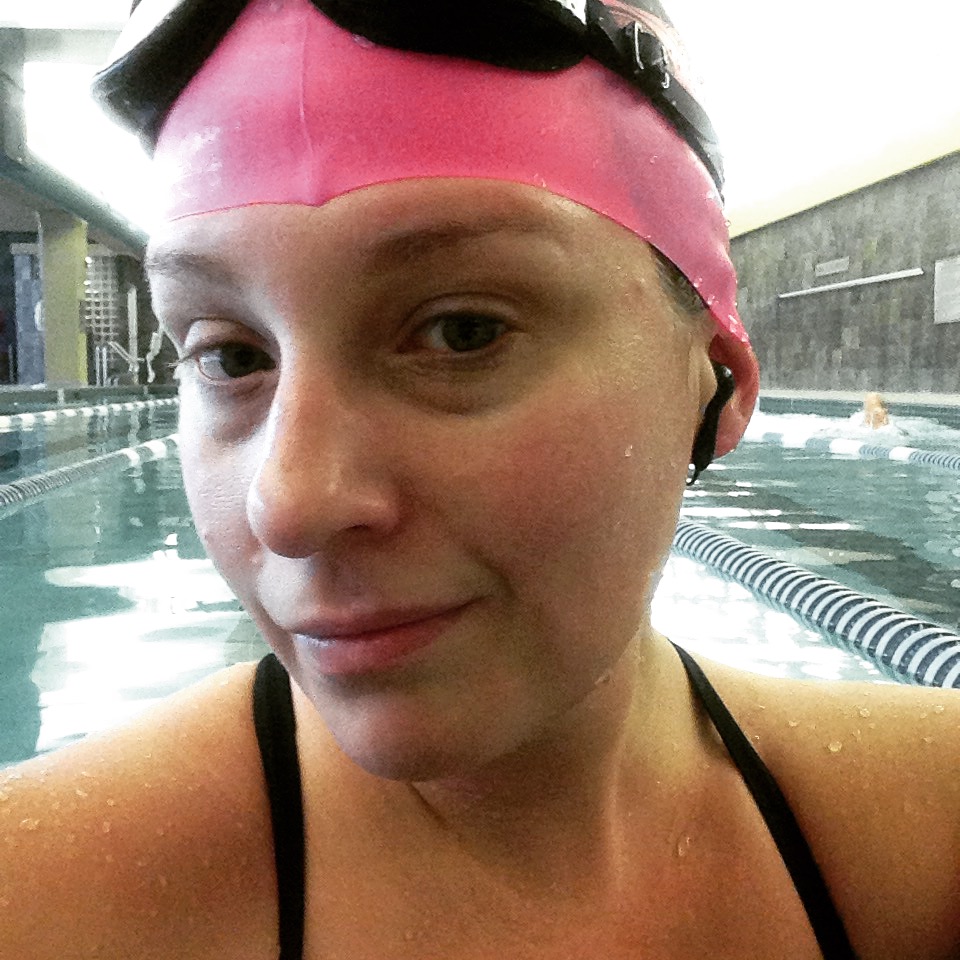 Regardless of the craziness of triathlon and no matter the distance… I continue to fall in love with this sport (on again, off again sometimes) for all its wonderful benefits.  I love the pain, the sweat, the suffering–the sounds and everything that a good workout stands for–and everything a bad one teaches.
We all "tri" for our own reasons, but I know that for me each new challenge (no matter how big or small) is one of the main things that keeps me going.
Happy Hump Snow Day!
(It's the South, ya'll!)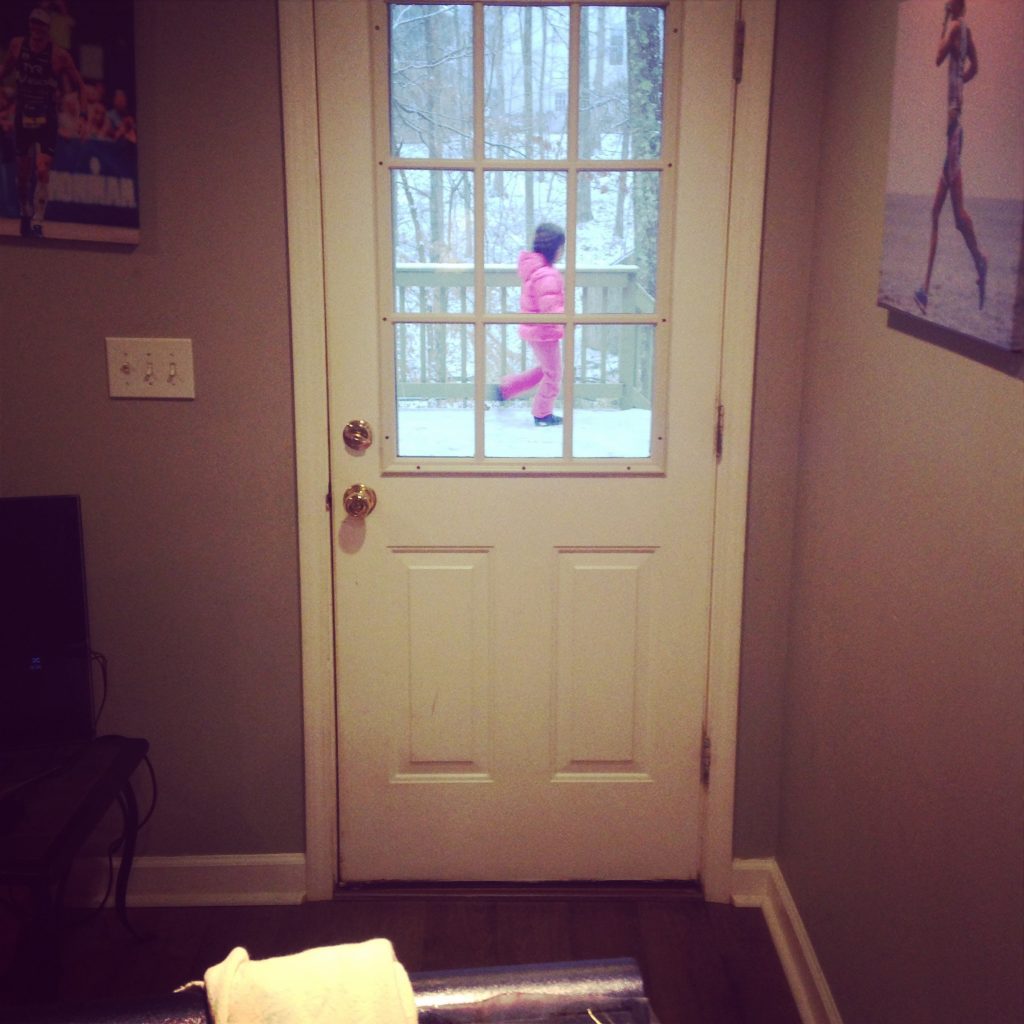 Looking for a Facebook group that discusses Family, Life and Tri?
Come join us at Tri-Fecta!
* * *
Take 15% off your purchase at all3sports.com by using coupon code SBM15 at checkout.