Spotlight for this week is on SBMAT Ambassador, Erin Sublett.  Her story really struck a chord with me. She is an amazing woman turning one of the greatest losses into inspiration for others.  Proud to have her on the Team, and inspired by her mission.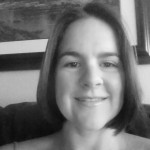 Erin Sublett
"I still wholeheartedly consider myself a Swim Bike Mom, though my little one is not here, and I hope to encourage others who have experienced loss to find hope and healing through triathlon…"
City/State: San Diego, CA
Age Group: 31-35
Biggest Inspiration: My husband.  He is strong and supportive, just an amazingly loving man.  He supports me in all of my training and pushes me to achieve my best.  He loves to find me at the last mile of a race and "encourage" me to finish strong and hard.  He's also quite fast and I want to eventually beat him in something!
Scary 2015 Goal: Vineman 70.3, I always enjoy running 13.1 miles in 90 degree heat!  Oh, and did I mention 2000 feet of climbing?  Love running hills, hate biking hills.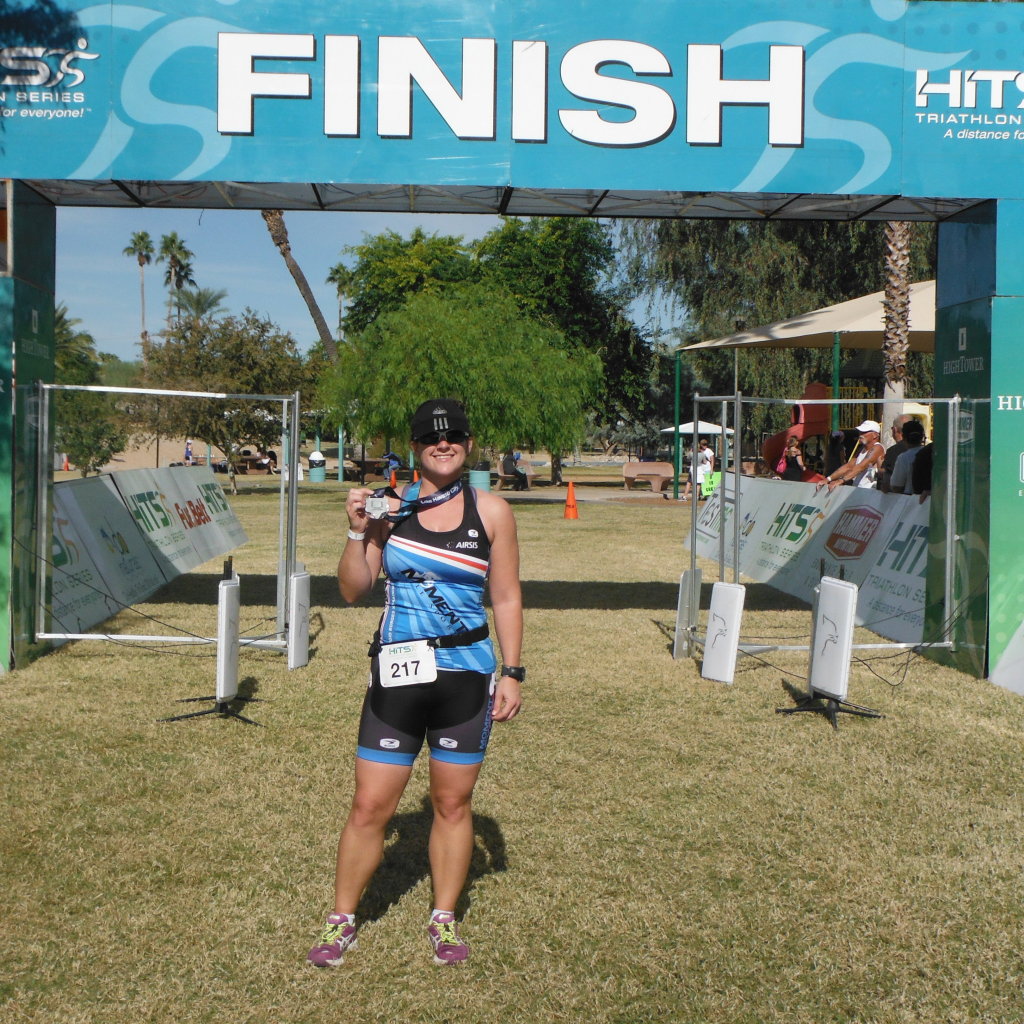 How Triathlon Changed Me: Triathlon has been a big part of my life for the last two years.  My love for running began a few years before I even knew what triathlon was.  My husband and I were unhappy and it showed in how we treated each other and how we took care of ourselves.  He started running and in an effort to spend time with him, I picked up the habit as well.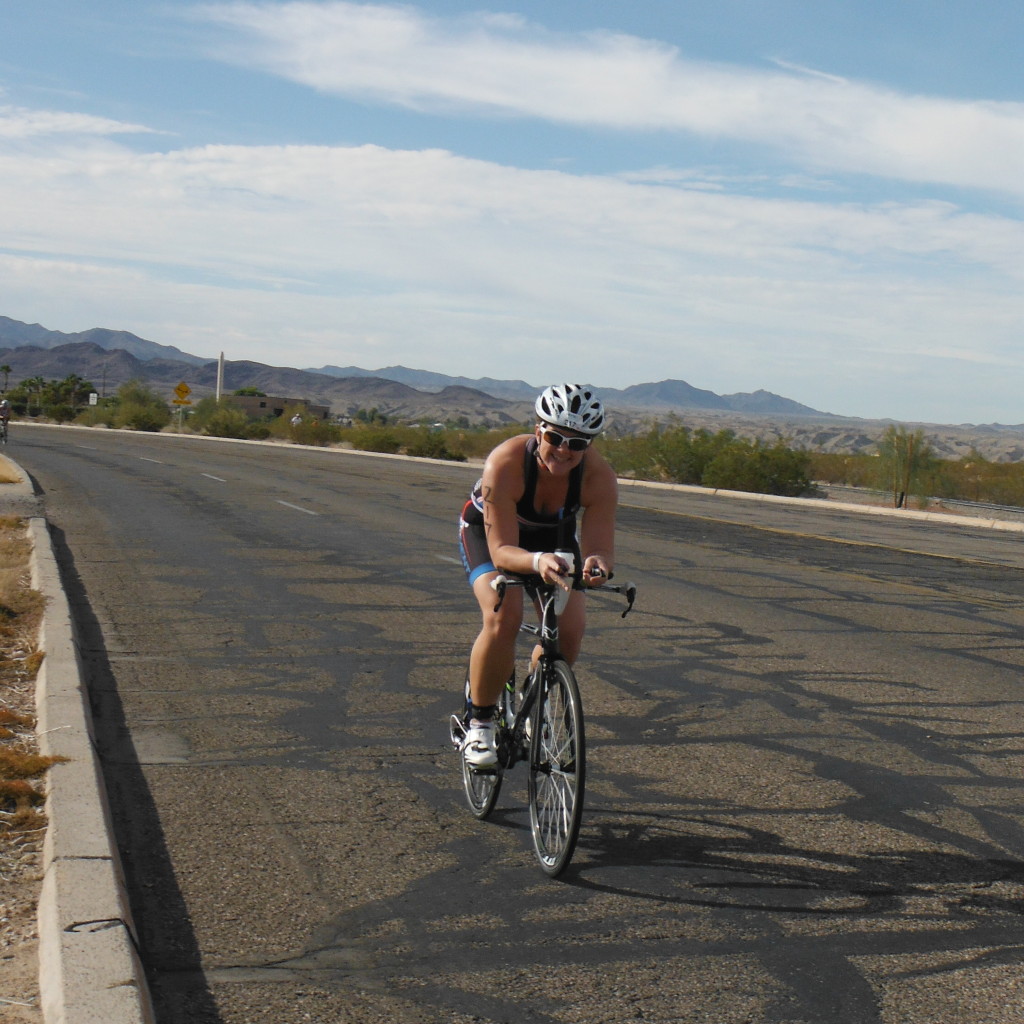 Before we knew it, our marriage was repairing itself, and we both lost over 70lbs each.  Now being healthy and happy should be enough, but of course we wanted another challenge.  So my husband started triathlon and, again, I had to keep up, so I started as well and fell in love!  Triathlon has challenged me in more ways than I expected, allowing my husband and I to flourish in both our relationship and health.  We have also found it to be an amazing and supportive community to be a part of.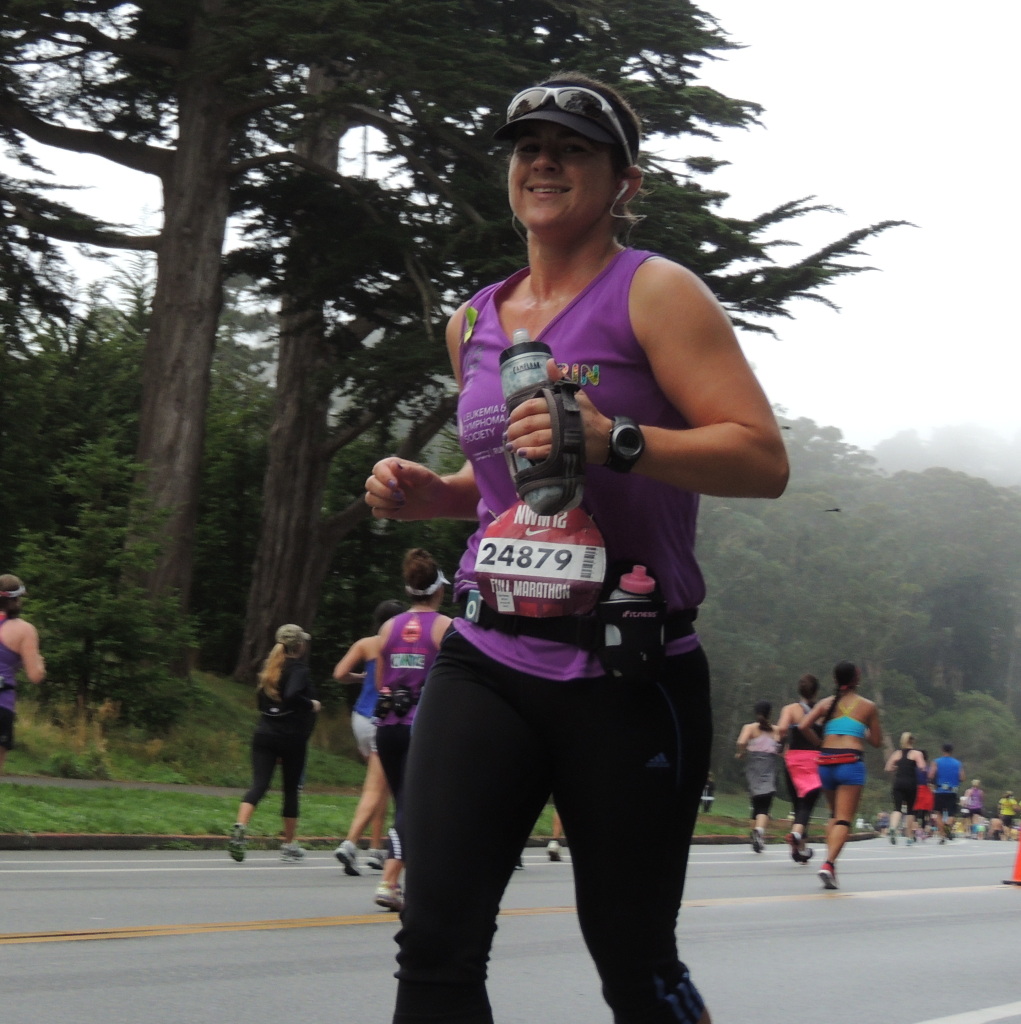 I Race For: My daughter, Reagan.  I used to race for myself, and then I found a love that is greater than all: the love for my daughter.  I found out I was pregnant for the first time in December of 2013, a day of amazement and joy as we had worked very hard to start a family.  Triathlon took a back seat for me while I was pregnant, but supported my husband through his first Ironman.  After a beautiful and uncomplicated pregnancy, we heard the most devastating words at our daughter's 35th week, "there is no heartbeat."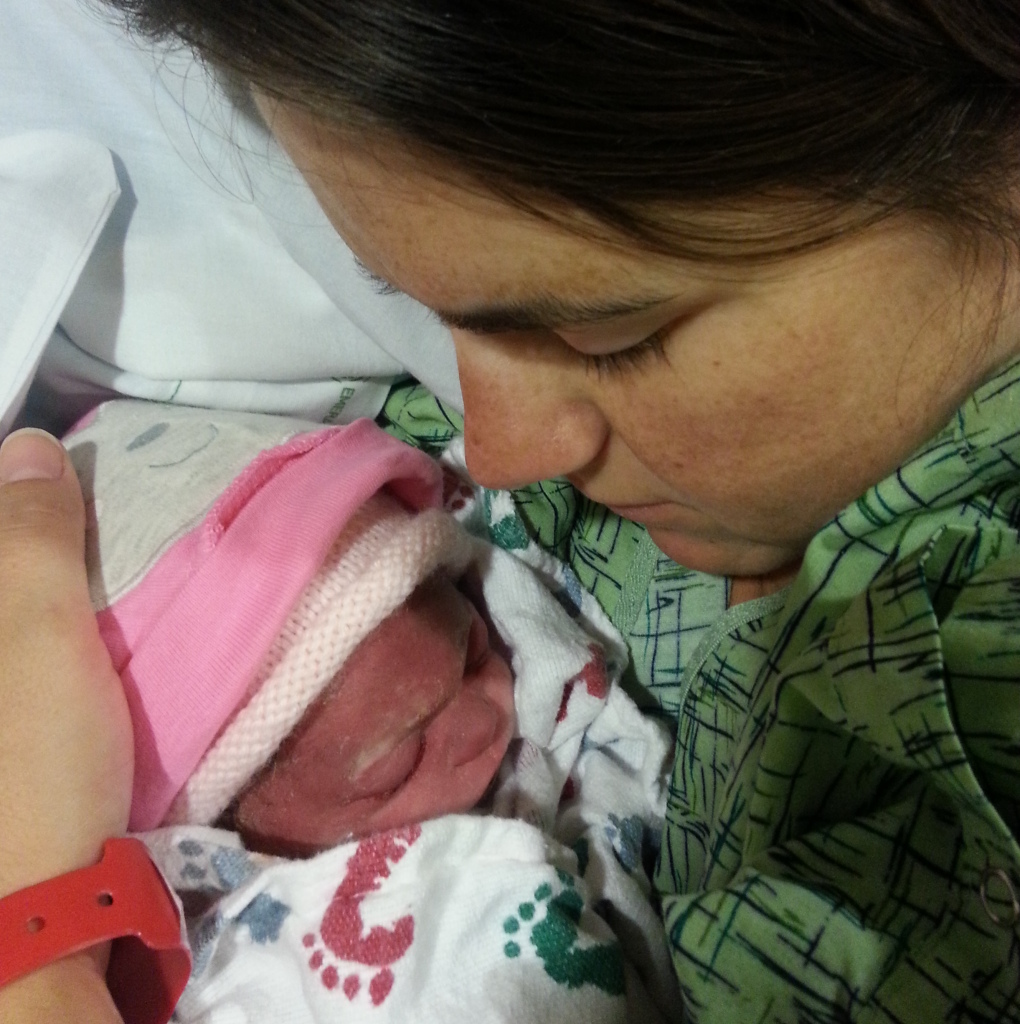 My world ended as I knew it.  We delivered a beautiful sleeping baby girl on July 22nd, 2014.  I have never experienced such pain and sorrow, but I have also experienced a deeper love that I could ever have imagined.  For this, I know I have to heal, I have to keep moving forward, I have to honor my daughter.  I race for her, for the time she didn't have here on earth, the steps she will never take.  I do this for her.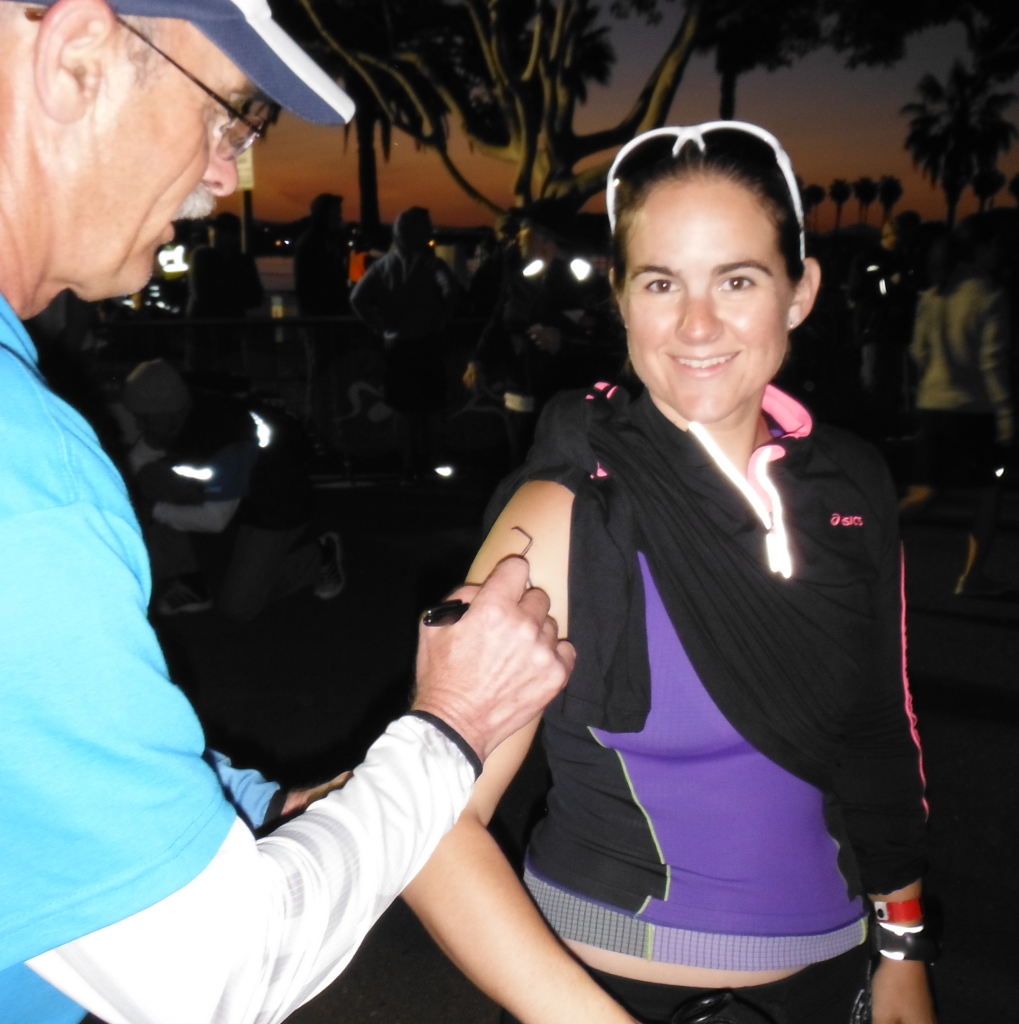 Favorite Piece of Gear: I have fun with my gear and I get excited when I get new stuff!  I love my Asics Gel-OS trainers, I love my Felt B12 bike lovingly named "Tink" – short for Tinkerbell, and I enjoy my yoga mat when I need a moment to breath.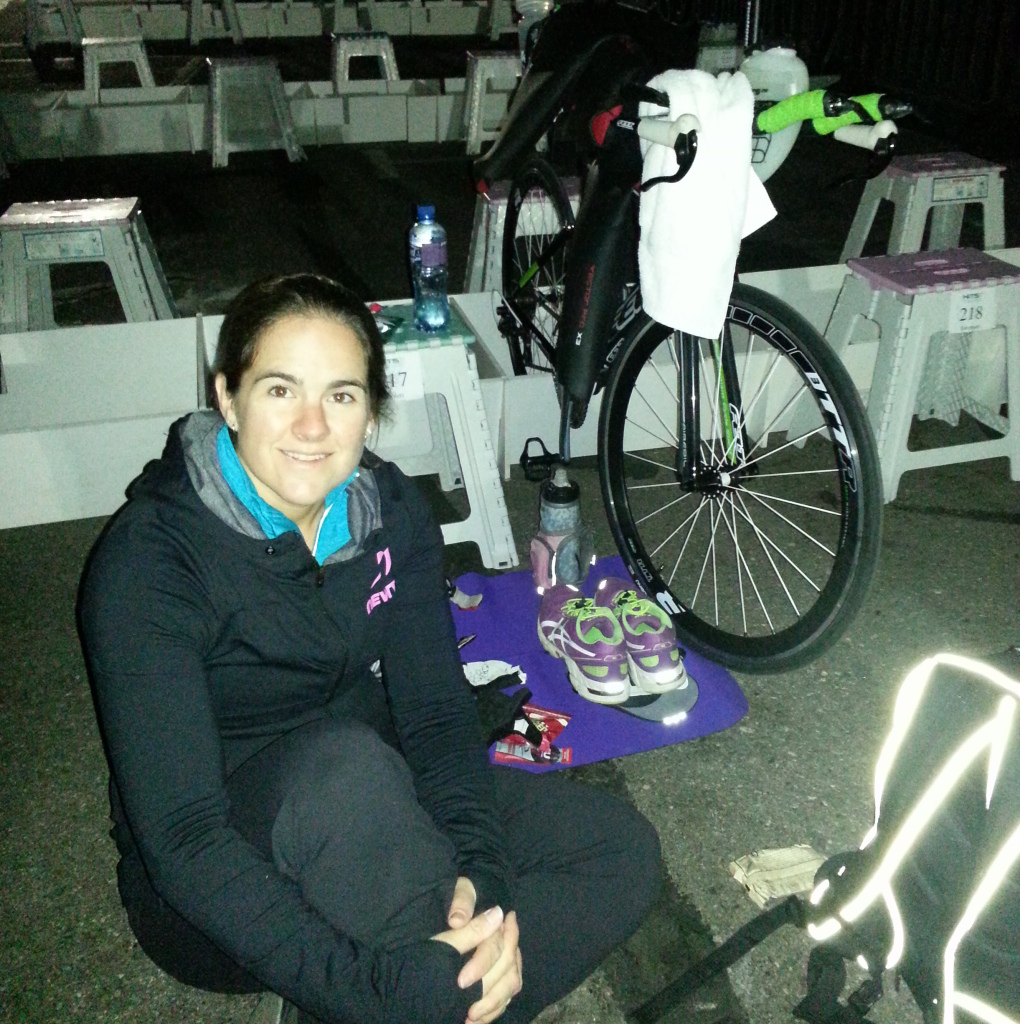 How I Pay It Forward: I have unwillingly joined the Infant and Pregnancy Loss world, but have found the most amazing support and wonderful people through this.
I hope to open up conversations about miscarriage and stillbirth and how it truly is a loss of a child and should be honored.
I still wholeheartedly consider myself a Swim Bike Mom, though my little one is not here, and I hope to encourage others who have experienced loss to find hope and healing through triathlon.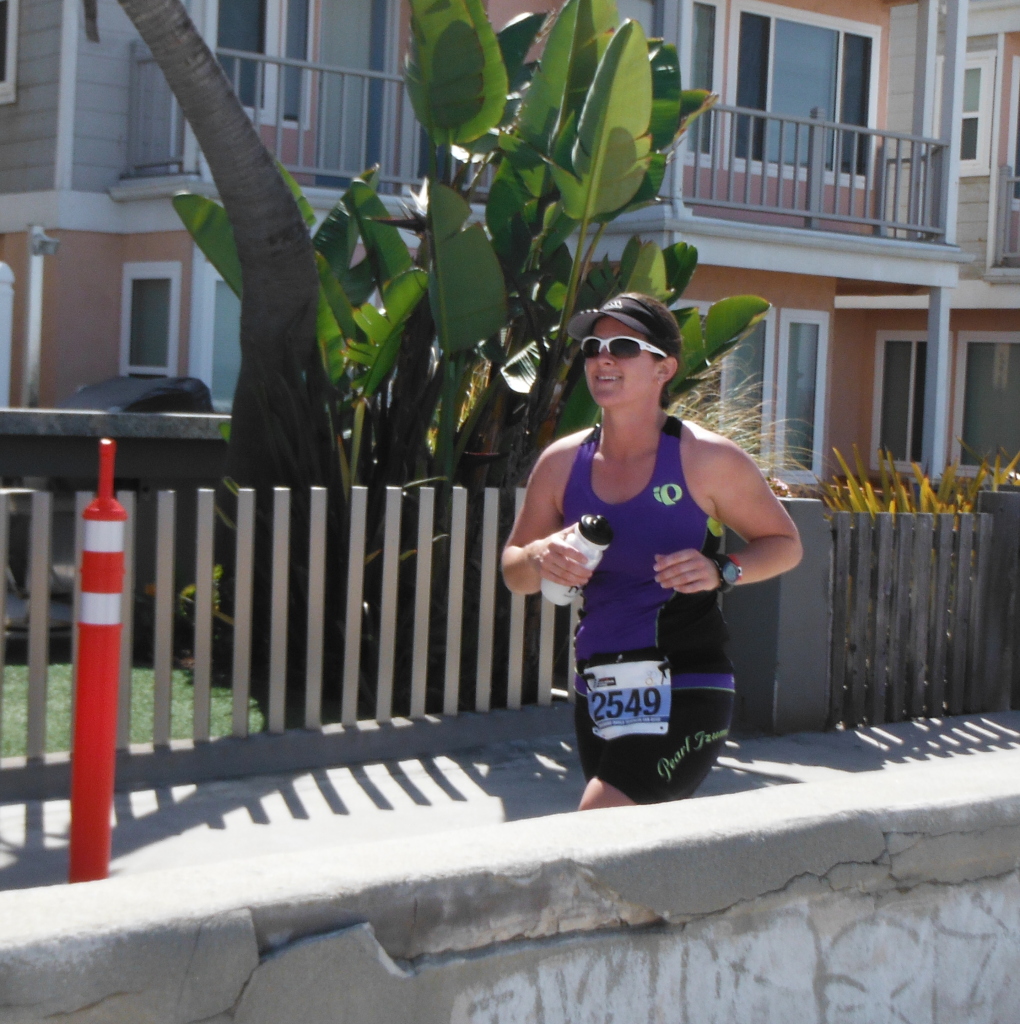 What Else You Should Know About Me: I feel as my daughter's death has changed me.  I used to think of myself as fun-loving, spontaneous, encouraging . . . now I'm not sure what I think of myself.  I'm trying to be strong, trying to be motivated, trying to not fall apart.
In the real world, I work as a trauma and neurology nurse, I love to rock climb, attempting to be a yogi.  Traveling is a passion and love to race wherever I go.  Today, I write about my loss, I cry, I sleep, I hold my daughter's only blanket.  I get up to go to yoga and I've done a few runs.
Grief is hard.
I've been told it never gets easier; you just get better at it.  So that is what I am doing, I'm getting better at it.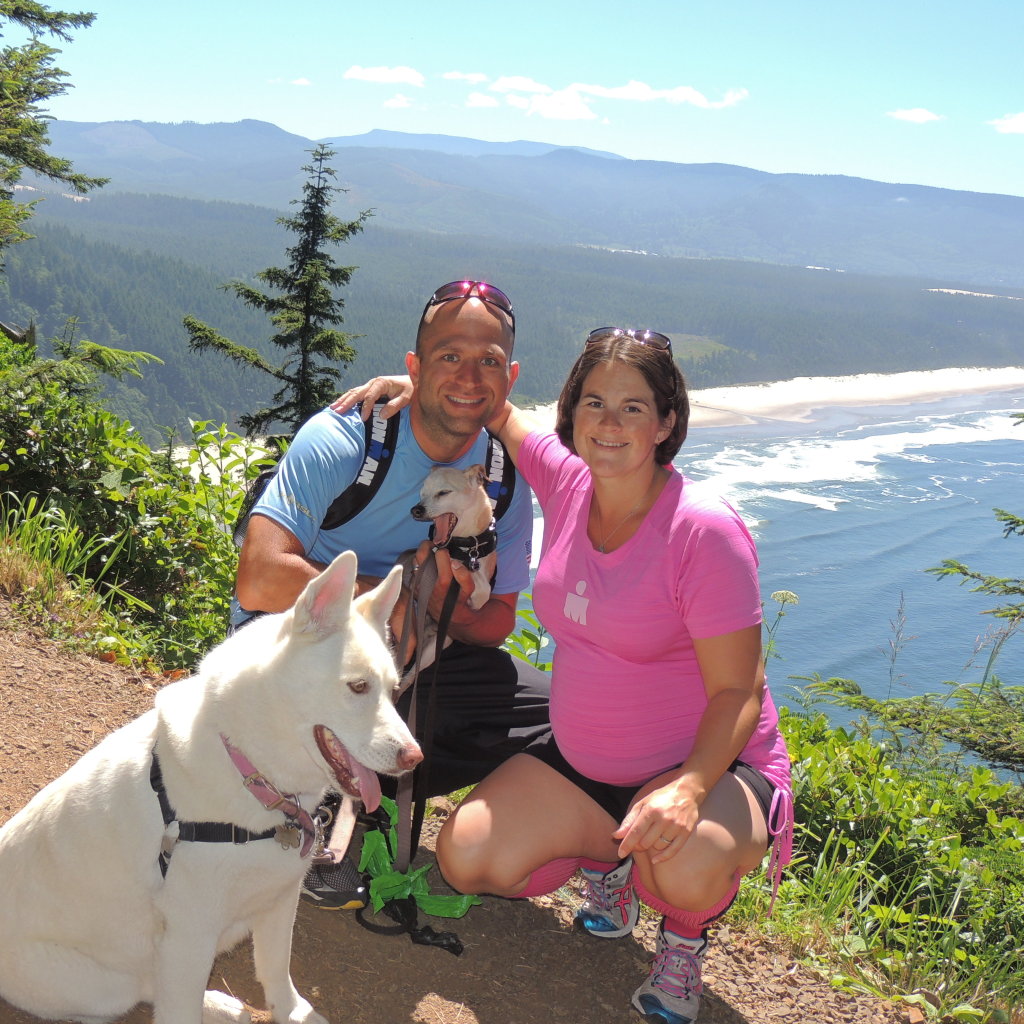 How to Follow Me:
My Blog: https://www.tumblr.com/blog/reaganelizabethsmom
Twitter: http://twitter.com/erinmarie722
Instagram: http://instagram.com/erinmarie722