I had a call with my coach this morning to talk about nothing in particular and everything in general. I'm sure he enjoyed talking to Debbie Downer, which is my new persona as of late.  Swim Bike Bummer.  Swim Bike Buzz Kill.   Well, I'm not to be trusted with people in public, which is why I bailed on a girl's night out tonight with friends, and why I refuse to respond to most everyone's texts.  I'm trying so hard to engage in my life, but it's not really turning out so well for me. [To my credit…  I am doing a lot of work on myself, turning inward at the moment and breathing and trying to go to bed at 9:30… and that takes a ton of energy. Because I am a mess.]
And 'tis the season!  I don't think I am alone.
I have seen a lot of posts on Facebook and in our groups from others… to the effect of "I have no motivation" and "I've signed up for this Ironman and I don't know why" – and after talking with my coach this morning, it seems to be a common theme with us triathletes. After a handful of seasons – especially when a string of them of them involve big beasts like Ironman – the "why in the hell do I even bother with this sport" is something that tends to start to run through our heads.
That is a valuable question to ask.
When the motivational well feels completely dry… how do we find the strength to bother with this sport?
What puts you back on that trainer at 5:30 in the morning?  What laces up those running shoes when you swear that one more run will do you in?
Motivation for the sake of motivation is hard to come by.  Competition can even worse, I think–the art of hating someone and wanting to tear out their throat on the triathlon race course can only do so much for your sanity after a while. [Insert theme from "Frozen" here.]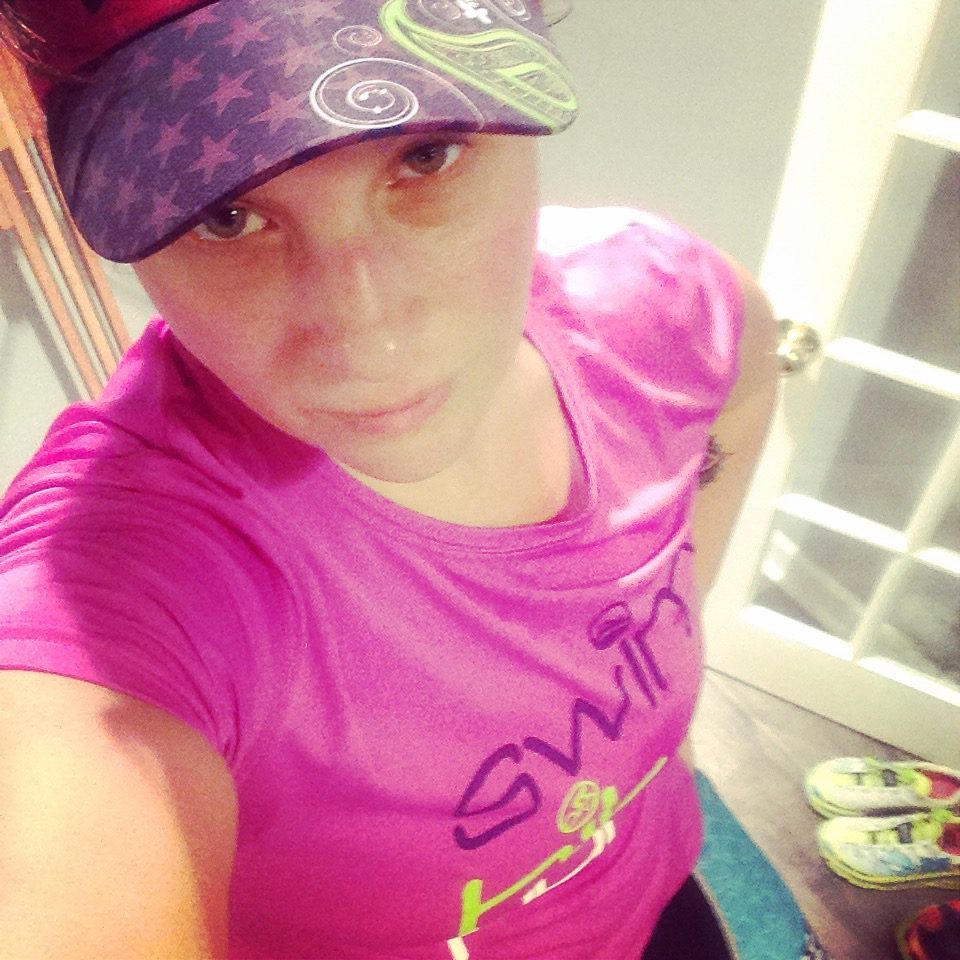 I wrote about this after my first Ironman.  Falling in love again with the sport.  And how you do it.   How do you fall in love again when you… just feel out of love? Burned out? Tired? Hating the bike? Hating yourself?
And I didn't have the real answer then. And I don't have, technically, the real answer now. But I do know– with another "ironman" complete and a year under my belt–maybe a little more.
And the answer is… you can't
make

the love happen.

Because triathlon love sometimes just happens.  And sometimes the triathlon love just goes away.

But I think… you can make the love more likely, perhaps more sustainable.  Like any relationship, you can work on your relationship with your workouts and yourself and see that, if you lean on the training a little more and if you invest in yourself, that the love may come back… that if you work on loving yourself and your life, that it might be easier to find the mojo.

Also, part of the engagement theme. You gotta show up to life.  And say, "I'm here."  Same way you have to show up to the workout and say, "Count me in.  Here we go."

Easier said than done, for sure.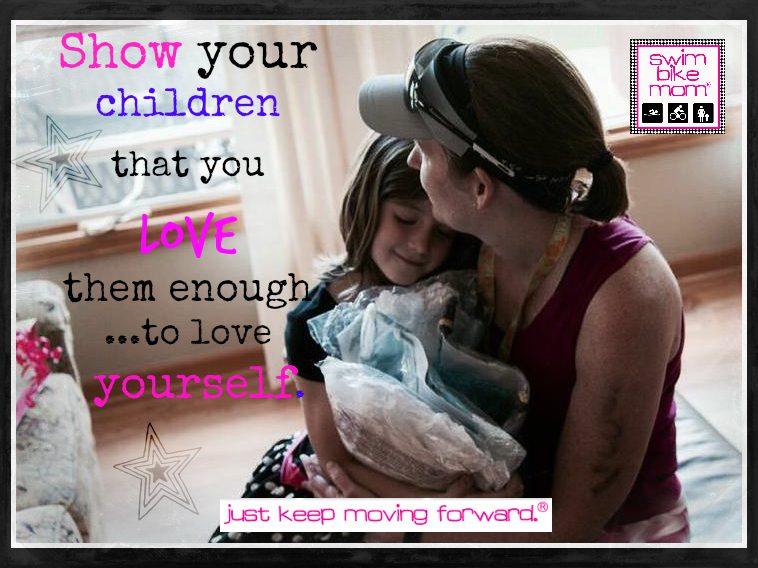 But consistency is such a huge part of it, I know.  Putting the shoes on and just going, all zombie-like to the treadmill and putting in the run, and putting oneself in the shower afterwards. Getting through the workouts is sometimes all you can do.  Then eventually, one day, you wake up and say, "Hey! I AM BACK!" That's often how it happens for me.  It's all about getting the momentum going.  The good streaks rolling.
When I was training for my first half ironman, I rarely missed any workout. I was slow and plodding (oh wait, still am!)… but I ticked off workouts and was consistent as I could be.  That was a wonderful time in my triathlon life.  I could measure the progress. Consistency.  So I know it works.
So right now… as rough as the waters have been, I have made a point to saddle up and tick down the slow and steady training… surviving workouts where I can and getting most of it done.
Knowing that I am summoning the love to come back.  And I know it will. I believe.
At least, that's what I'm trying to do.
And today, I had a nice loving workout with my *new* bike, Lucy. And I can report that she and I doing alright. 🙂