I dabble in yoga. [I mean really dabble.]
I go to yoga when my internal head scramble is so much jumble that I can't see straight.  When in reality, I should be going to yoga on a regular basis to prevent the internal head scrabble from happening in the first place.  Nevertheless, I get to yoga when I can. [But especially when the brains are scrambled.]
One of the main components of yoga practice is "setting an intention" for the session.  This helps to create a positive energy or flow for the session and help drive energy in a positive direction.
So.  Head scramble and Christmas coming… I ran to hot yoga this morning.  (But not before I got into a car with a dead battery. Yay!)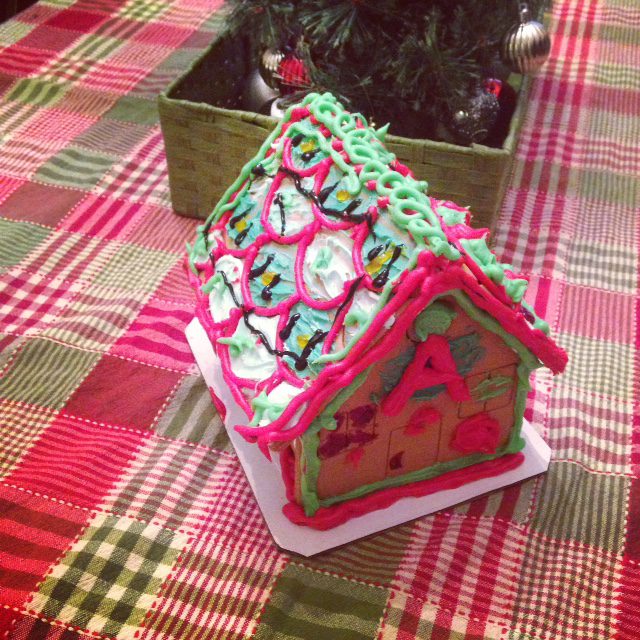 I set my intention today.
This Christmas, the only thing I can wrap my head around is being thankful.  Fully grateful.
Because right now, I feel so many untruths.  I feel so many emotions that just aren't true.  That aren't really real, if you know what I mean.  Right now, I feel scared and stressed and lonely and anxious and sometimes as bad as to say "terrified"…all of these things, which I know, are untrue.  My head is playing tricks on me because of all the noise around me… the work stress, the holiday stress, the everything-that-has-to-get-done-before-my-house-is-full-of-people stress.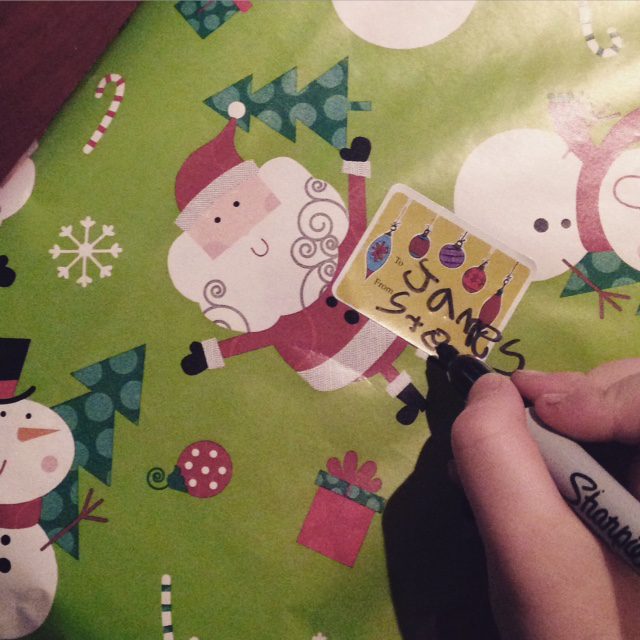 So I set my intention in yoga today on just being thankful.  For all of it.  For my breath. For my family. For my fingers and toes.  For my fish tank full of weird little guppies.  For coffee. (Thank you, Sweet Baby Jesus, for coffee.)
And often with being thankful, goes my little saying of also being brave.  Be brave.  Be thankful.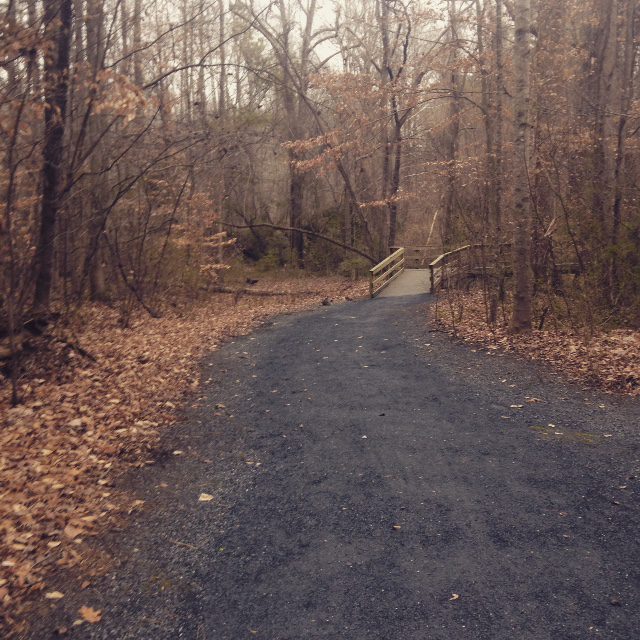 Today, I am chosing thankful.  With a little dash of brave.
Because sometimes to just get out of bed and say, "everything is going to be okay today" and move forward, no matter what is going on inside, well… that is a brave move.  Sometimes we have to do it.  Sometimes it's all we've got.  Forward movement, brave and thankful movement forward, in the face of whatever the day brings. In the face of whatever the day before held.
Be brave. Be thankful.
Merry Christmas, happy holidays, and a countdown to a new year… let's make it the best year yet.  Love to you all.