I have had a rough few days.
And I have completed not a single workout since the half marathon on Saturday.
This morning, I saddled up and got on the bike.  I just pedaled and I didn't think, and I felt slightly better afterwards.  Like the clouds have parted and I can see a bit of hope.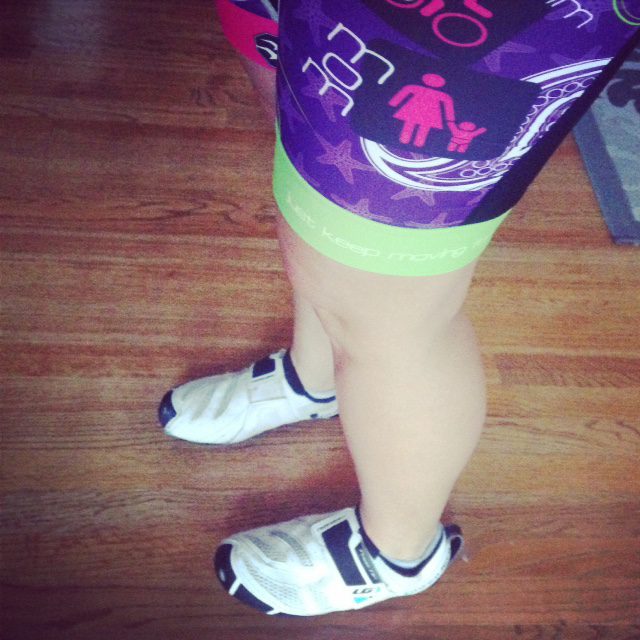 Sometimes, I just get dark.
My bestie, Sweet Red, says that's when I "go in my cave."  Then she sends me things like this to ponder:
I've been in the cave.  I will admit.
But I'm working on coming out.
My cave-likeness is usually marked by inexplicable disappearances from social media.  If I am not posting something on Instagram, then I am either: a) in the hospital; or b) in my cave.
[There is not a great Wi-Fi signal in my cave.]
Whatever is going on in my life or yours… I know that it is easy to get in the rut and remain sad or worn out or hopeless…  it's hard to pull up the bootstraps and say, "Everything is going to be okay."
It's even harder to mean it, and then play out the part.
It's hard when you are in a seemingly extroverted world… to be a crazy introvert, too.
[But we have established that I am not crazy, amirite? Can I get an amen?]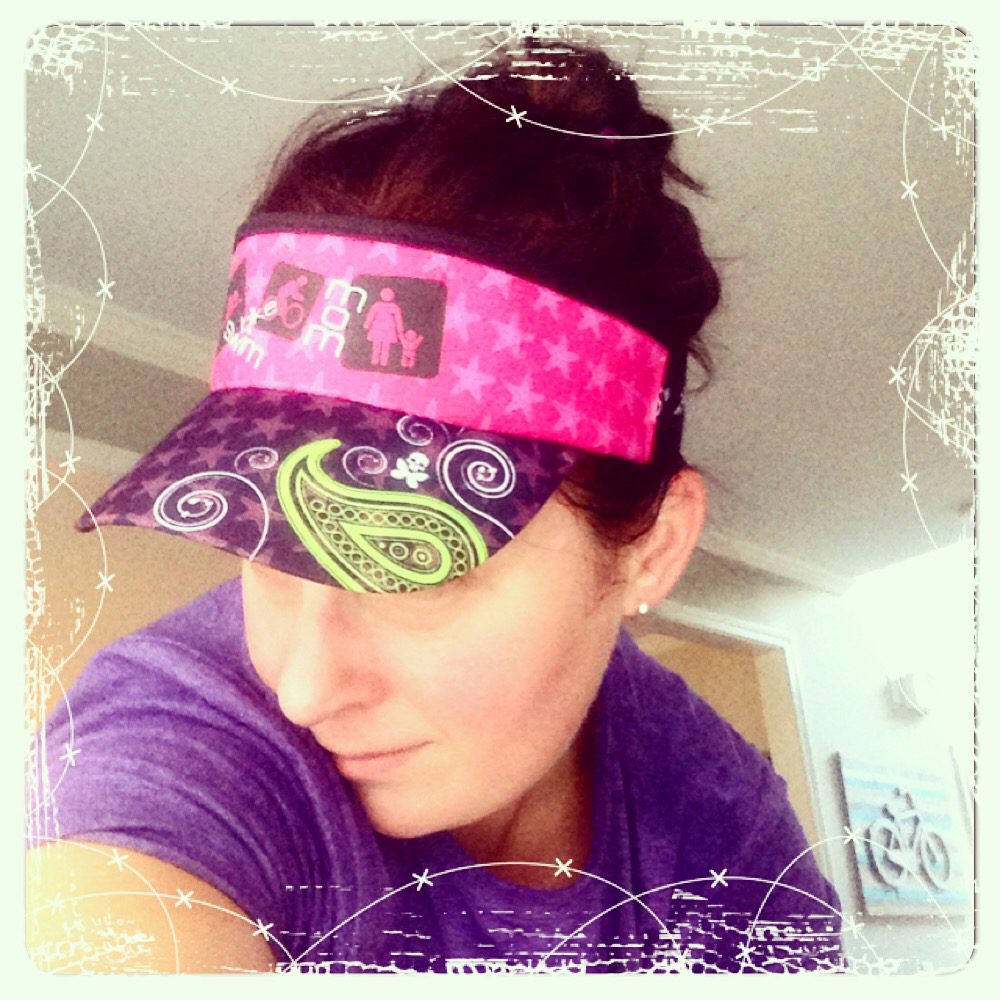 Regardless..  sometimes, just putting on the Spandex and the shoes lights the path.  And I can start to see my way out of the cave.  Just getting moving and making actions to do something… sometimes, anything at all, is enough.
Pedal, cry, pedal, whine, pedal, curse… then turn on the Eminem and the familiar feeling comes back.  That I actually like working out, that it makes me feel and see things clearly…
And then I realize that everything really will be okay.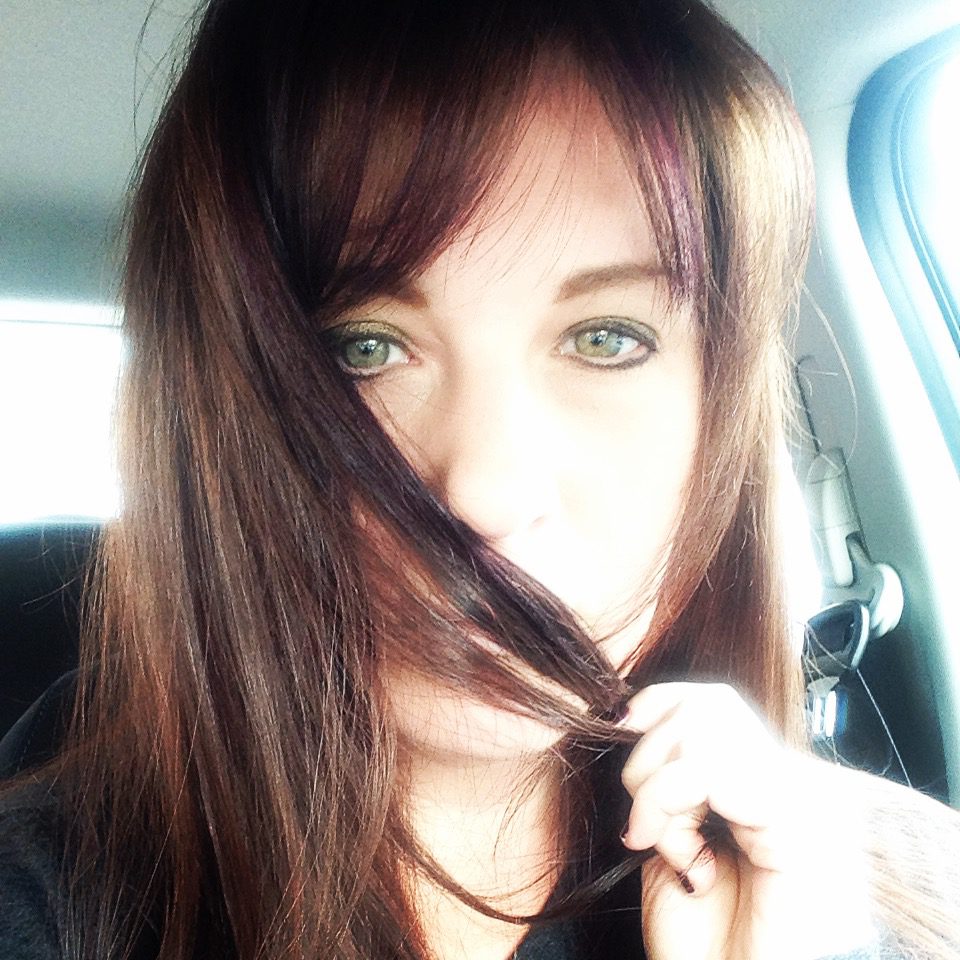 Ok? Ok.  Okay.
So on this Friday, remember that you are your own light, even in the crazy darkness.
If we could only see the light in ourselves, all the time.  If we could see the wonderful things about ourselves that we see in others.  That's the good stuff.  That's something to hold close and work towards.
That's the kind of thing that lights the way out of caves, and takes us back to the land where the Wi-Fi works and Instagram reigns supreme.
🙂
Have a great weekend, friends.