I posted this on Instagram today, but I wanted to share it here…
Four years ago, I ran my first 5k in the start of my triathlon journey.  I thought it was four years to the day, but it wasn't.  Pretty close though.

In that 5k back in 2010, I paced a 12:35 minute mile for 3.1 miles.
And it was hard. And I nearly passed out at the finish.  I tried very, very very hard for that 12:35 pace.  I was proud of my race (still am, actually)… and I was proud that I ran the whole 3.1 miles without stopping.  It was a milestone, for sure.  My race number on that day was 2010, which I considered a great sign–because it was the year that everything had begun to change.
Today, I am 15 days out from my second iron (140.6 mile) distance race, Beach 2 Battleship on October 25.
And this morning, I ran 17 miles.
I ran 17 miles in a little over 3:30… around a 12:35 pace–the pace I ran that first 5k.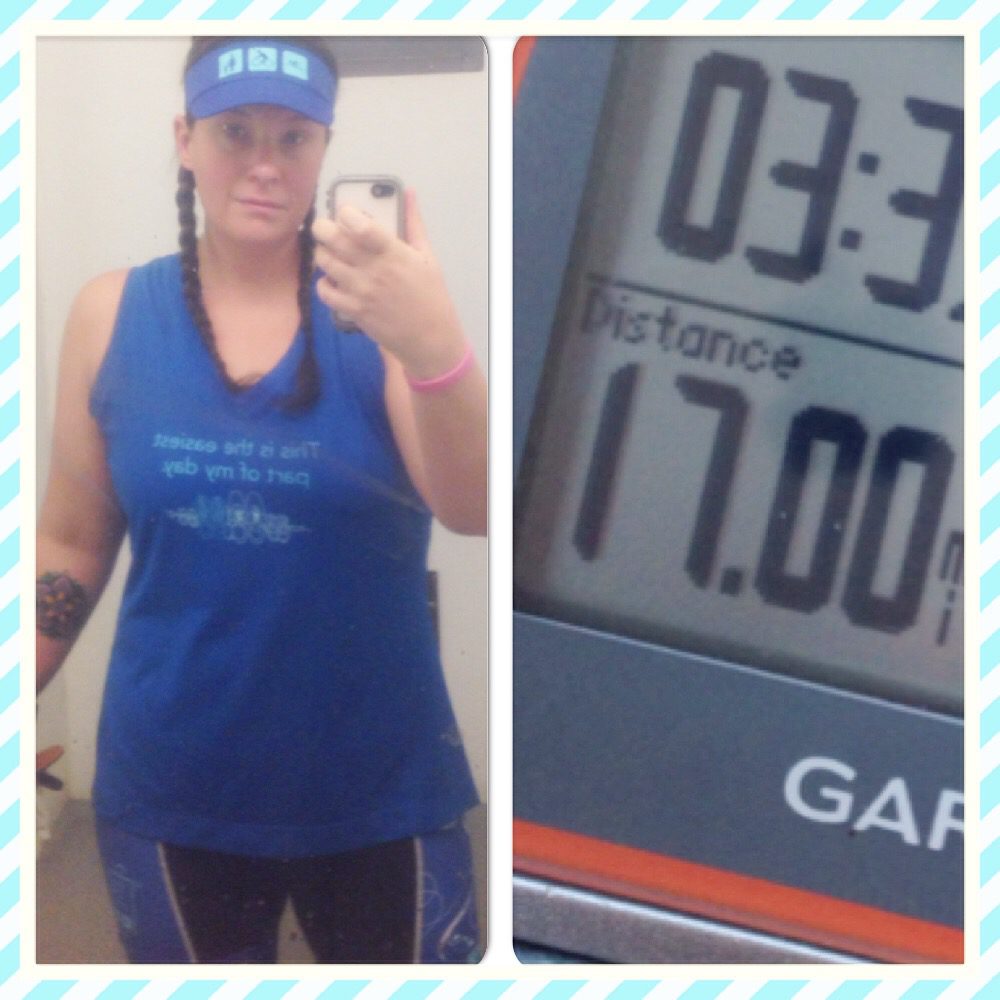 I ran almost the entire 17 miles, with the exception of a stretch around Mile 16.25 when I hunched over into a painful shuffle… I walked for 0.1 of a mile then, and I did take a 0.1 of a mile potty break around Mile 8.  But that was it.  I essentially ran the whole 17.  And I was just as proud of the 17… as I was of my first triathlon-minded 3.1
To me, it's just a reminder that
progress

may not always come with crazy speed or fireworks.  If you lean on something long and consistently enough, it will steadily roll into something bigger…and keep going forward.

Today, I am thankful for my not-so-perfect body that allowed me to run 17 miles–perfectly for me.

I don't really have any specific time or race goals going into this race. But I do know one thing, I am toe-ing this line in far better shape than I was in for Ironman Coeur d'Alene last year.  So the only real comment I can make is:  I am excited to see what the day brings.

I saw Dr. Miracle Man Hands (Dr. Hamid Sadri) today for some ART, and I am glad I did.  I felt better afterwards, but I still can hardly move my legs. Ice bath is in order for tonight.

Tomorrow marks the final, brutal brick workout. 6 hours of love after a 17 mile run today.  Lawdy. This is crazy. But then the taper begins.  Tomorrow will be tough.  I'm not out of the woods yet.

Speaking of not out of the woods… the boy Swim Bike Kid just had a bike crash and knocked half of his front permanent tooth off.  Guess he's ready for hockey now. All the other hockey kids would be jelly.  Time for the emergency dentist…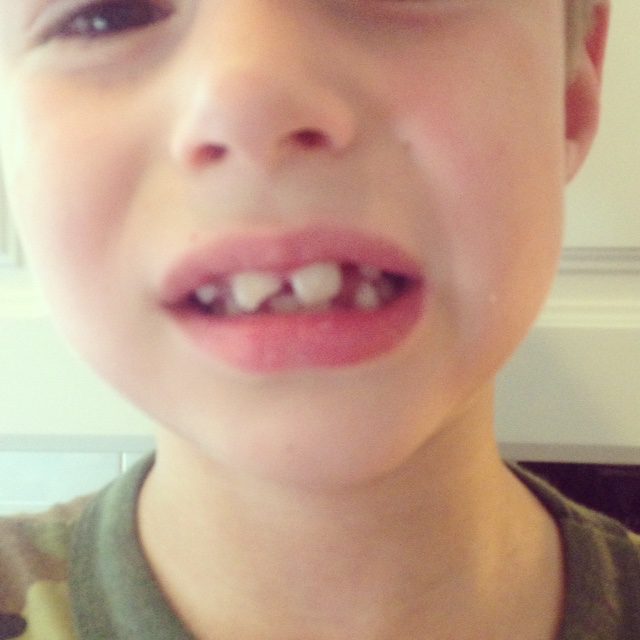 Have a great weekend, friends.