One of the things I always tell my athletes before a big race is to go back into the TrainingPeaks account and read all their workouts.  See all the stuff they accomplished. Count through all the pieces of hay in their respective training barns.
I am going to start logging the ice baths, stat.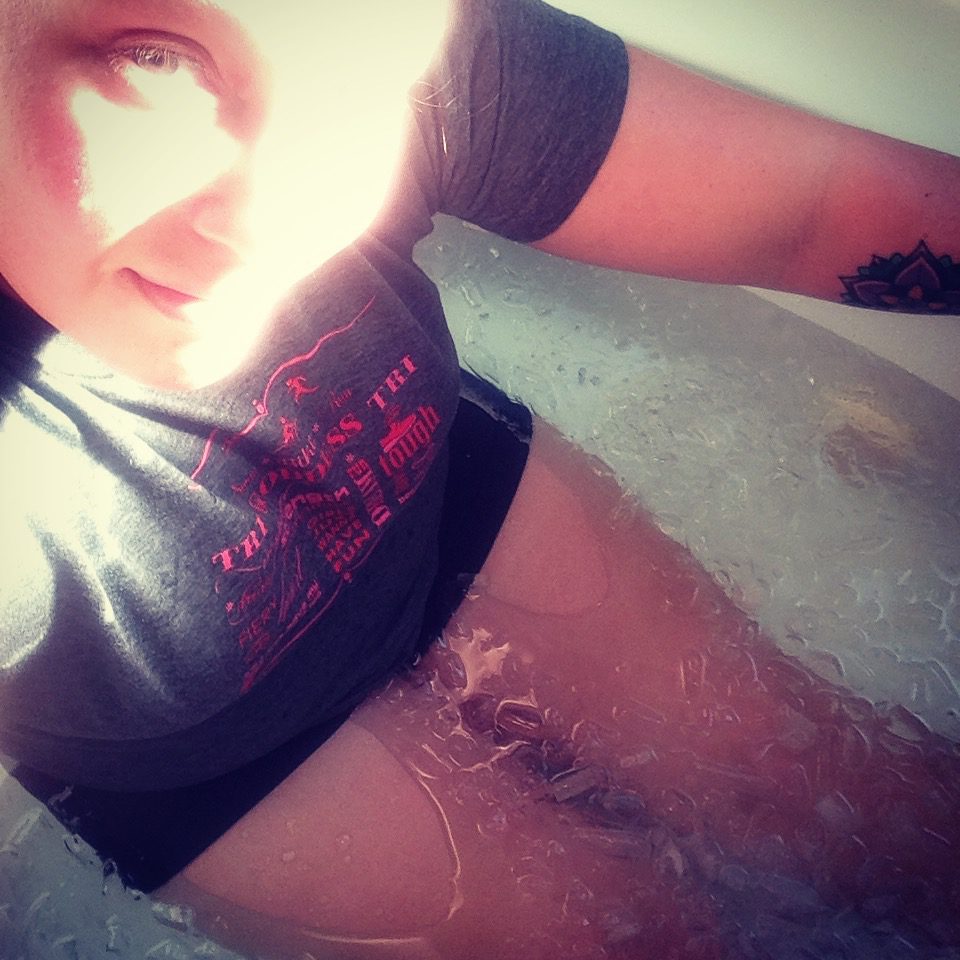 So after my five hour trainer ride on Sunday I took my own advice today and flipped through my TrainingPeaks.
I have had a TP account since January of 2011.  Talk about some hay.  Lots and lots of it.  Some of it, not as great as other hay. But lots of hay, nonetheless.  Lots of cycling. Lots of swimming.  Lots of running.
All leading up to the event that's on the radar: Beach 2 Battleship Iron Distance in 10 days.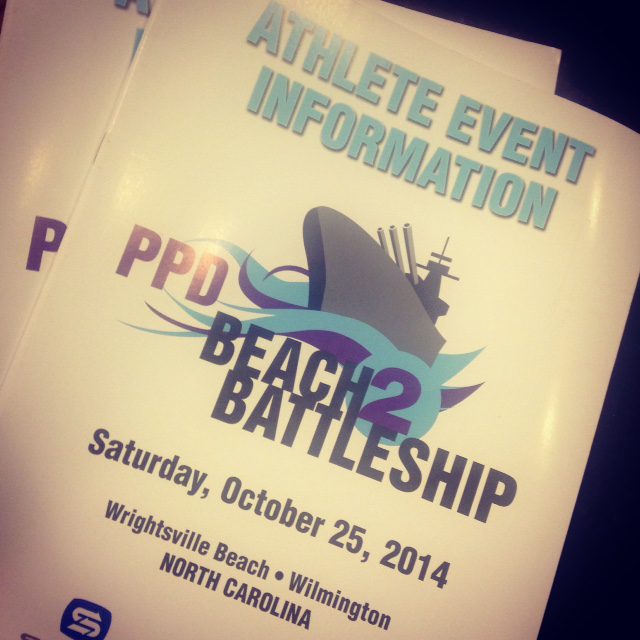 I guess I am ready for the IRON CHILD…
As I posted before Ironman Coeur d'Alene last year, Ironman racing is like having a baby.  When you sign up for the race, you are all, "Oooh, let's have a baby!" excited and thinking it's the best idea ever.  Then the pregnancy starts.  The early training is not so bad… maybe some issues with a few things, but really, not until that last trimester do you start to pull out the ice picks and poke yourself in the eyes.  The last 12 weeks of training? Ice picks.
Race day?  Well, that's labor.  A really long day full of sweat, pain, cursing and heavy breathing. And the finish?  That's the sweet pudgy-faced newborn baby.  [The post-race pain and can't-move-my-body issues?  Oh, that's life with a newborn.]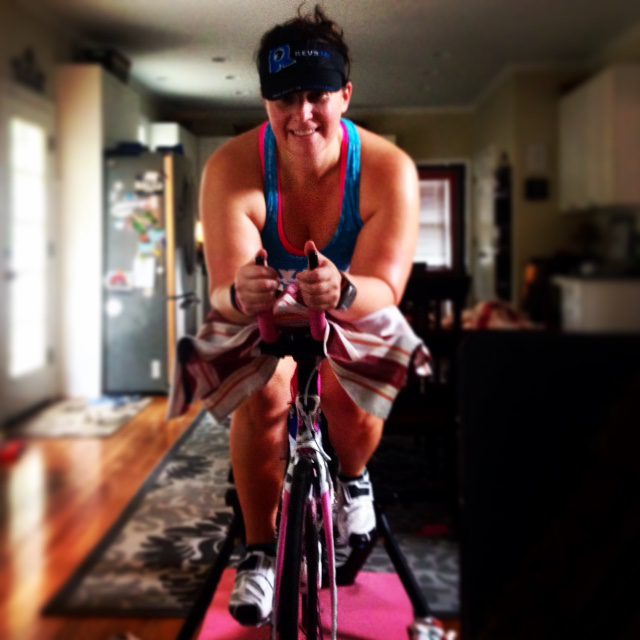 So I am ready for my day of labor next Saturday.  At least there's a time limit on 140.6 labor. Bonus.
So I wondered how much hay I really had.
And TrainingPeaks has a lovely function that scared the living hell out of me.  [If in doubt, make a pie chart.]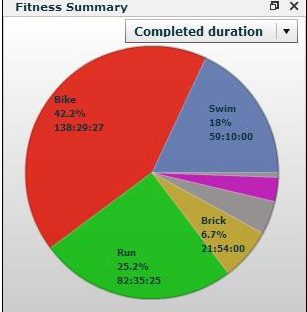 (Mmmmmmm, pies! No, a pie CHART. A chart! Oh.)
You can count all of your workouts into hours, and go, "Hey (Hay!), I have ridden my bike for DAYS. Literally."
But here's the real good hay storage.  I ran a little report, and since January of 2011… right around when I started triathlon training…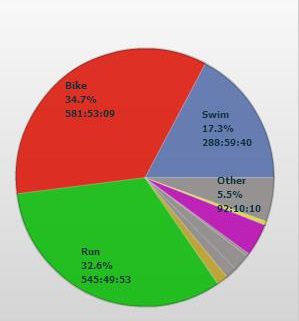 …I have biked 581 hours, swam (swum?) 288 hours, and run 545 hours (I spent 92 hours doing other things at the gym, I guess)…  for a grand total of  1,414 hours. (And that's considering IF I actually entered all of my data correctly.) If you break it out, that's 59 full DAYS out of my life…I have spent training for triathlon.
Armed with that knowledge and due to the fact that I am counting all of my hay as a mental exercise…I will just say…
I think I am ready for the race.
Taper has started. I am not quite crazy yet. Yet.
So my plan? I will paste my Hay Pie Chart to my bike, and just pedal my little heart out.  When I am swimming, I will remember my Hay Pie Chart. And when I am running… well, I will just think of the beer at the finish.
10 days…