Kate Skowronek
City/State: Lansing, MI
Age Group: 35-40
Biggest Inspiration: My family. The fact that they continually believe in me and support me is amazing to me. My little girl (the smartest, silliest, cutest little girl in the whole world, although I may be biased) and husband are amazing! They understand the time commitment that being active can be and are always there to cheer me at the finish.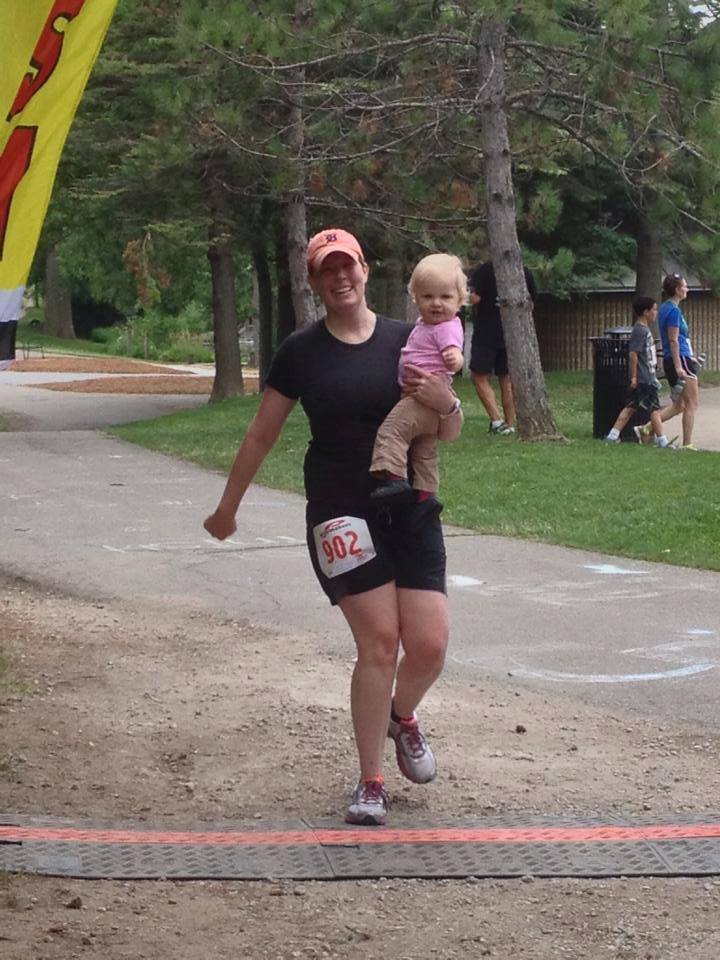 I also belong to a group called the Badass Warrior Goddesses. It is a group of over 450 women from all over the country. They are incredibly supportive and are always encouraging each other to be amazing. They are the epitome of the saying "Strong women lift each other up". They are all amazing, generous and strong women.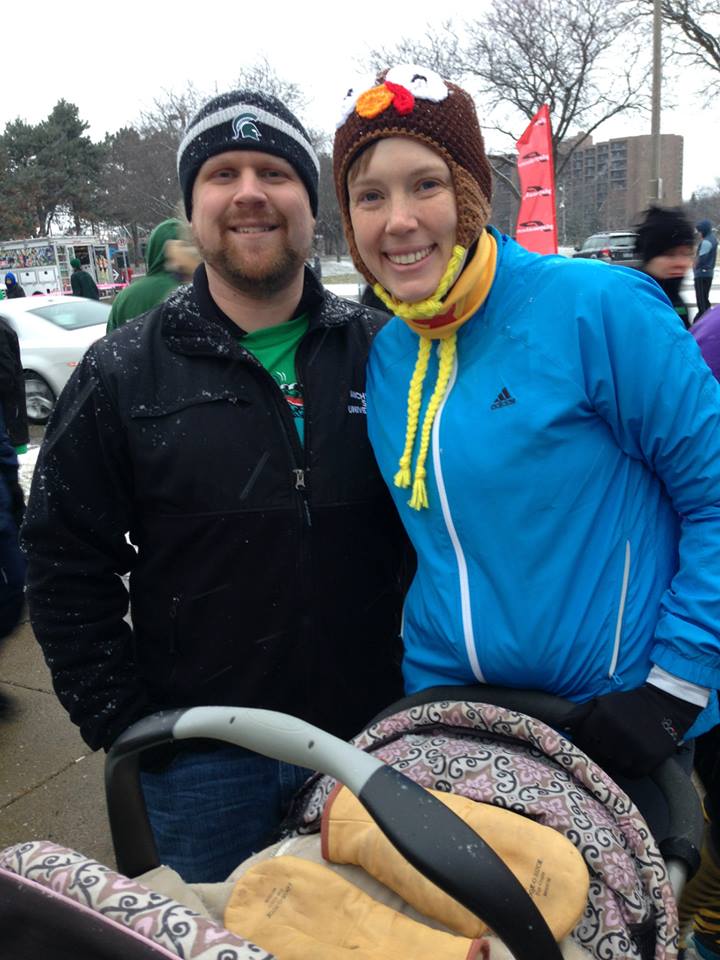 Scary 2015 Goal: (if any) I am going to make the jump to Olympic distance. Swimming that far in a lake is terrifying to me.
How Triathlon Changed Me: It taught me that if I follow a training plan I really would see improvement and be able to finish the race. I could not swim a lap without stopping when I started training.
It also taught me the importance of taking time for myself. I suffered from post-partum depression and setting aside time for just me and swimming, biking or running really made a difference in my mental health. There were lots of days that I really didn't want to go work out but I did because I knew that it would not only make me feel better mentally and physically, but that it would allow me to be a better mom and wife.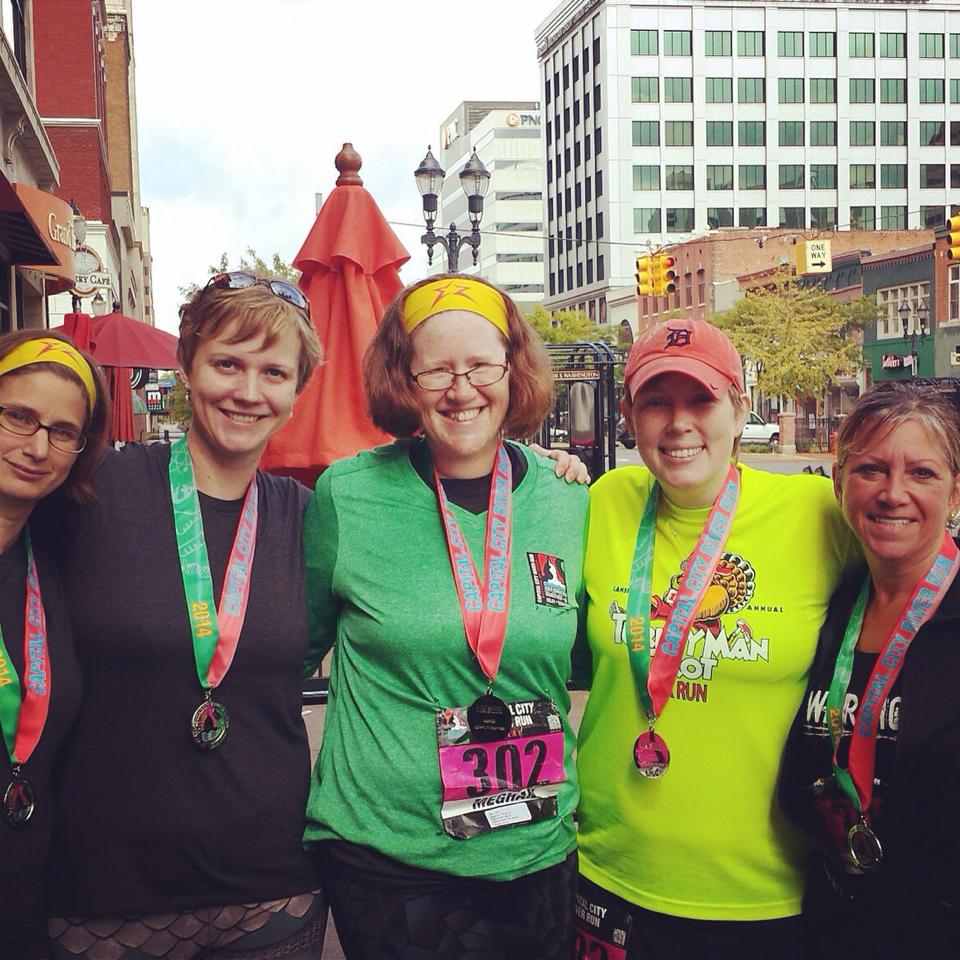 Favorite Piece of Gear: My lucky orange Detroit Tigers baseball cap
I Race For:  I race to show my daughter that she can accomplish anything that she wants. When I was growing up I did not know anyone (much less any women) who ran 5ks, half marathons or completed triathlons. Due to the encouragement of my family I was active in sports in middle school and high school but I didn't find running until later in my life. I have now completed half marathons, 10ks, 5ks and a sprint tri. Even though I am rarely a top finisher, I am still incredibly proud of the races that I have finished and I want my daughter to be exposed to that.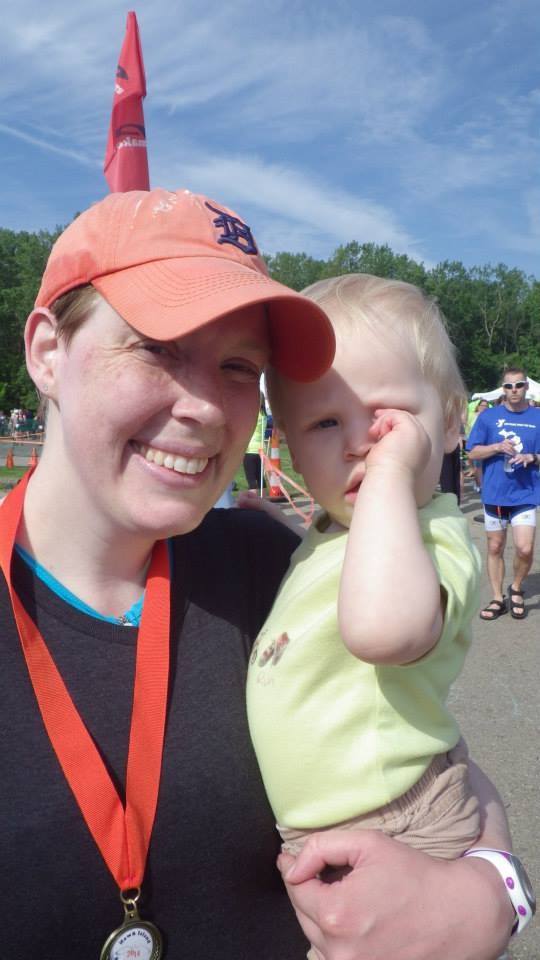 I also race because I really enjoy planning out my training (I know, I have a sickness!). I really enjoy planning the weeks of workouts and then seeing concrete improvement when I stick to the plan.
How I Pay It Forward: I am a firm believer in committing random acts of kindness. For my birthday I went out and committed 34 random acts of kindness from dropping off flowers for residents of a local nursing home to attaching microwave popcorn packets to movie rental kiosks. I believe that these acts bring a little bit of happiness into the world and can make a big difference in someone's day. We are all so busy in our everyday lives that we sometimes disconnect from the world at large and performing random acts of kindness helps connect the giver and receiver even if they never actually meet.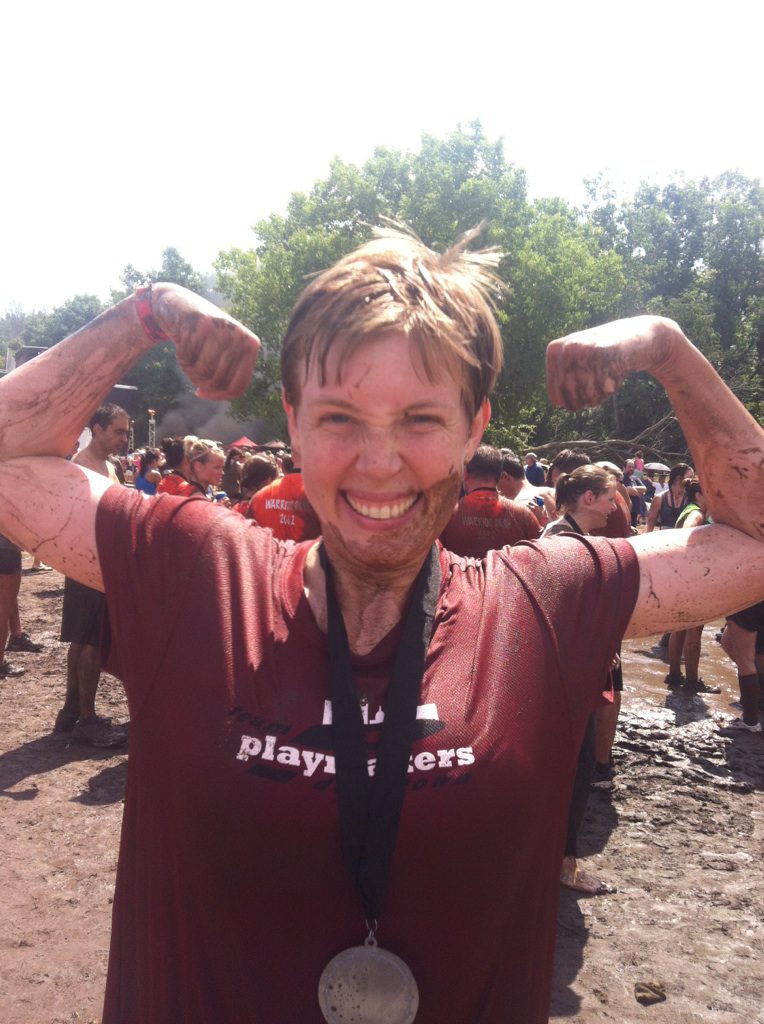 What Else You Should Know About Me:  Whenever I see a mascot (or really anyone in a costume of some kind) I have to get my picture taken with them. This often results in me being the only "adult" in line to get my picture taken.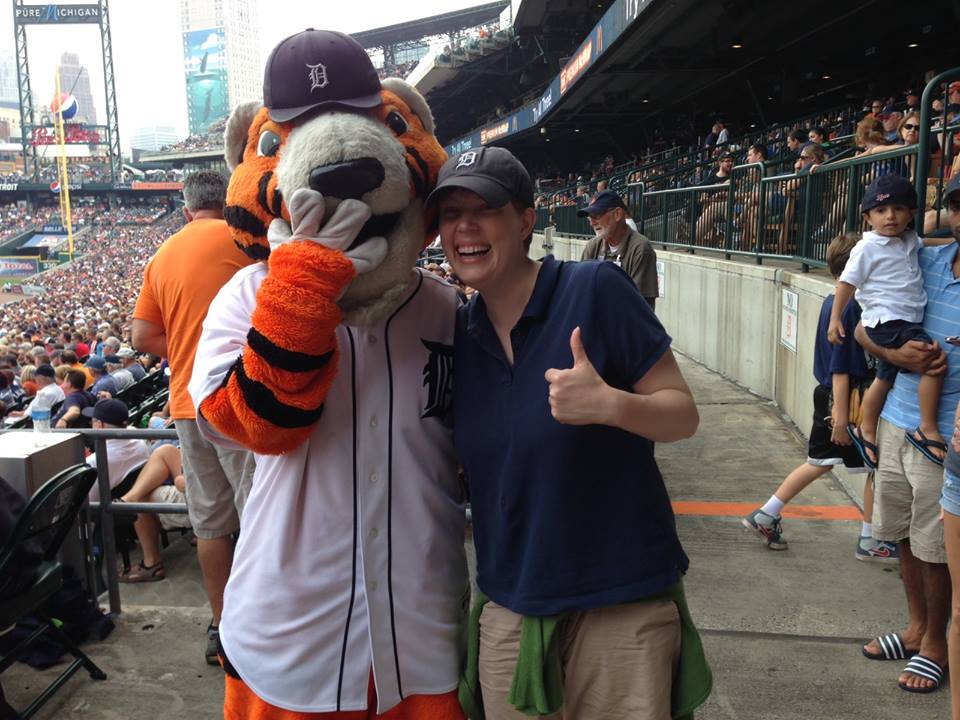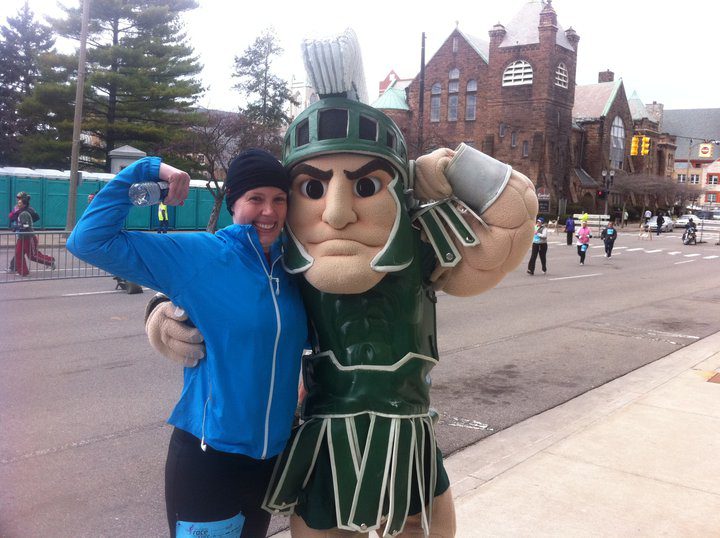 How to Follow Me:
My Blog: http://trikatetri.blogspot.com/
Twitter:  http://twitter.com/tri_kate_tri
Instagram: http://instagram.com/trikatetri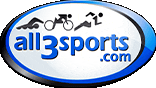 Use Code "SBM14" to get 20% off through the end of the year!