Based off of some recent feedback I have received on the SBM Ambassador Team, I am writing this blog post.
From a starting point…I want you all to know how wonderful I think the SBM "Army" is. Additionally, I consider every one of you teammates. When we are all on the race course, out there, whether or not in SBM racing kits, visors, or nothing at all, I consider you a teammate. All of us who are in the gear are even more teammates, because we are identifiable and can scream "Just Keep Moving Forward!" None of that changes.  The kits for 2015 will be the same available for everyone—we are not separated by a wildly different piece of clothing.
We are all still the SBM Army.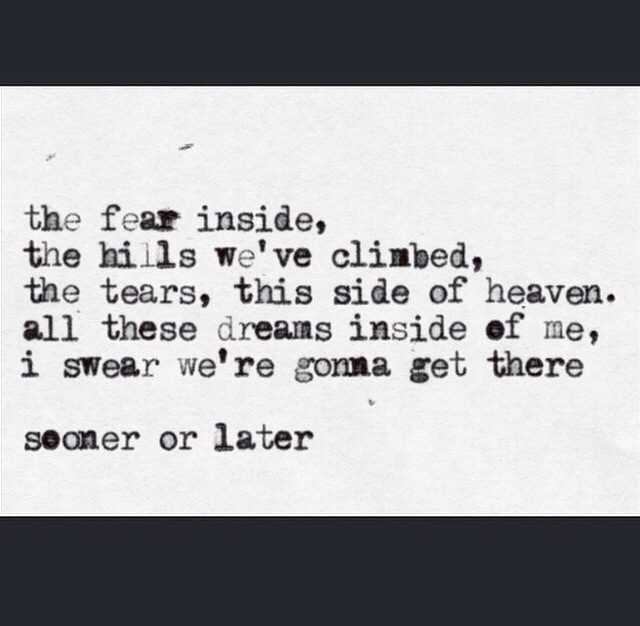 I also want to reiterate just how incredibly difficult this process was. It started from a place where I figured I would have a handful of applicants who cared, and the process will be easy. Once I was in the middle of the process, I realize that it was way bigger than I had anticipated. At that point, however, I had acquired sponsorships and events for coming year. Therefore, I had to make some hard decisions. I have coached athletes of my very own who are not on the team. Women who I love dearly.  I have friends, very dear friends, who are not on the team.
Trust me, it was a tough decision.
Secondly, some of you have expressed her anger regarding the team and feeling left out. Pure and simple, this is an Ambassador team. Meaning these women are chosen to be ambassadors for our group and for the sport of triathlon. They were not chosen because they are the fastest or most experienced out there. They were chosen because they are connected in their tri community or are social media maniacs or race a lot …OR, they are brand new to the sport. The criteria, was in no way, elite status.
Thirdly, I am simply not able to manage SBM all by myself any more.
I still work. This is NOT my full-time job, and I can't support my family by writing blog posts. I needed help. And I asked for it.  The SBMAT is not an elite team full of free gear and sponsors showering with gifts–we are small, with a few sponsors, but are really a group of grass-roots ambassadors.
Who's on the team?  You will get to know them.
But here's a summary:  beginners who have not done more then a few races, middle of the packers,  a few super fast ones, some who doing Ironmans, some younger, some older, some who have experienced unthinkable obstacles and tragedies, and struggle with depression and eating disorders and love donuts.
In other words, the SBMAT represents the great span and diversity of The Every Woman out there tackling this sport… which was the point.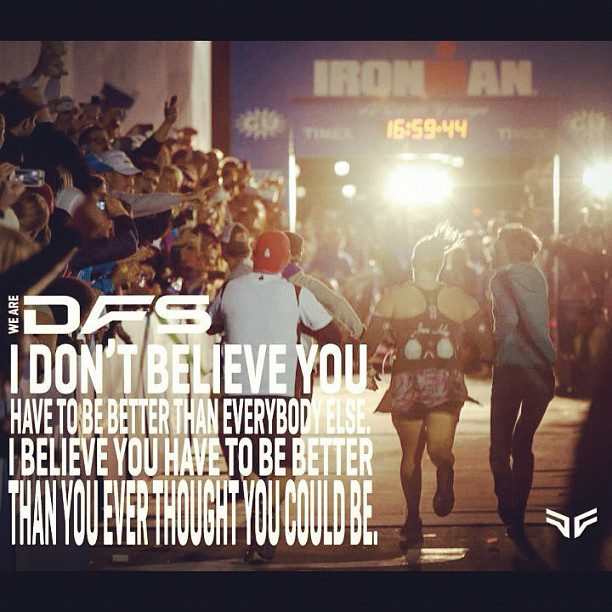 And you all, in some way, represented the sport.  It was tough to decide! This is a very diverse team–and I think each of you can will find YOUR Ambassador–the one who speaks to you most–among them.  And in that way, they are YOUR Ambassador—out there in the public SBM world to represent you and your interests.
Some of you are hurt because you ARE super fast and were not chosen. Some are hurt because you have great stories to tell and were not chosen. I know, I know, I know! You are all amazing! I have said that. I just want you to understand that it's impossible to choose everyone and… as I said in the prior post everyone has an amazing story. And I know.
In Tri-Fecta today someone posted that in response to the SBMAT news, she had a friend say:
"You will always be our ambassador, bloom where you are planted."
Exactly.  We are ALL Ambassadors for this sport.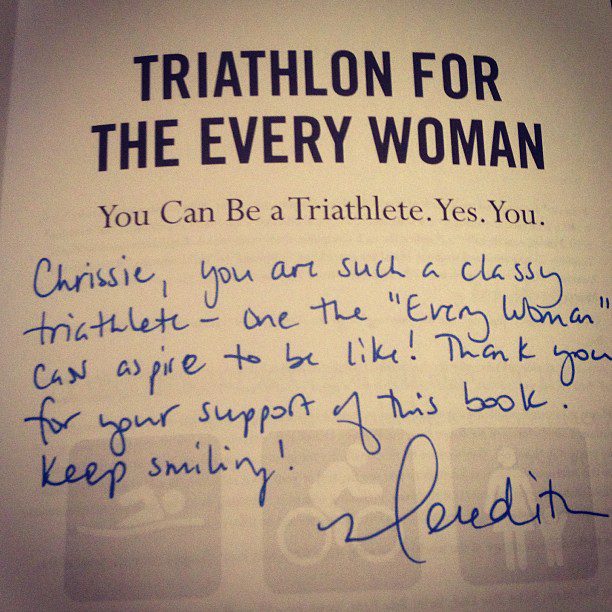 To that end, I don't want there to be anger or animosity toward the Ambassadors (or hell, to me, for that matter).  Because we all have the same goal – to provide an accepting environment for endurance athletes – women, moms, daughters, sisters, friends, co-workers, and families.
Deep Breath.  Now.
Time for the NEXT exciting thing!
Coach Brett and I have some exciting news and are working on some amazing projects for the coming year.  
There are MANY opportunities for you to get involved and be part of the "Team."  First up is a survey that I need you to complete to help us out!  
The idea?  
Local Swim Bike Mom Branded Triathlon clubs.  
Please complete the survey and discuss!  If we have great interest in this… we WILL have it done.  So please consider filling this survey out.
Have a great weekend friends.
Survey Link: https://www.surveymonkey.com/s/DK29SLB
Create your free online surveys with SurveyMonkey , the world's leading questionnaire tool.