Sponsored Content.  FTC Disclosure Here.
Thank you for ALL of you who applied.
We had SO many amazing women.  I thank you all for your applications and love and care and kind words.  Really, truly blessed to have such wonderful people in this Army.
Please know it was not an easy decision. In the interest of full disclosure, we had 250 applicants!
My intial conversation about the Team with my bestie, Sweet Red a/k/a Gayle a/k/a Ansley went like this:
Me:    So I think I want to start a Team.
Red:  Yessssssssssss!
Me:   What if no one applies?
Red:  Are you kidding me???
Me:   Seriously…
Red:  You're ridiculous.
I guess Red really IS always right.
Wow!
Humbled and wowed by the applicants. All of you are amazing–I mean it. Each with a story of how triathlon has changed you. AMAZING!
Yes, I made the first review…  And I "cut" the field down to 234.
Mostly because those folks failed to follow directions (a major requirement–face in hands). Then I cut the field again.  And I was still left with a HUGE group.
I needed only 10-15.
I ended up with 29.
It was an impossible decision!  I hope you will trust your "Fearless Leader" and congratulate these women.  I love you ALL.  And the way this Team is proving–we will have a Team every year–so do not dismay.

#SBMAT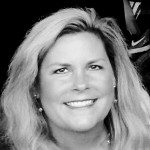 Allison O'Connor – IL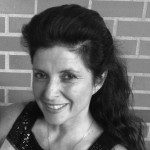 Ana Hotaling – MI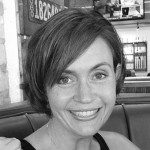 Anne Reed – FL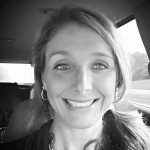 Cara Will – OH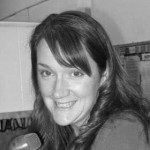 Colleen McGuinn – MD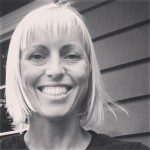 Ellen Reid – Canada – BC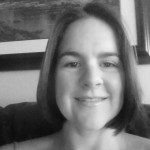 Erin Sublett – CA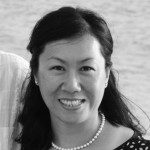 Esther Houghland – AZ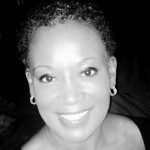 Holly Gray – MD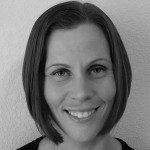 Jillian O'Malley – KS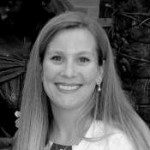 Julie Moscol – CA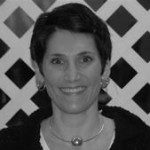 Karen Vickers – GA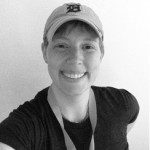 Kate Skowronek – MI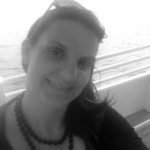 Kimberly Guinn – GA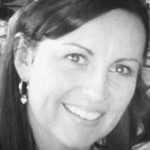 Laura Burnett – MI


Leslie Livingstone – WA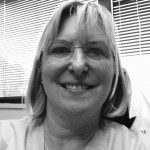 Margarett Ellison – GA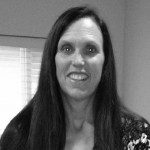 Margi Stroh – ID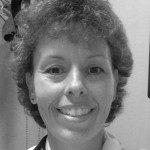 Michele Reimer – NJ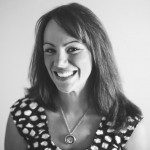 Rebecca "Reeb" Dobbins – IN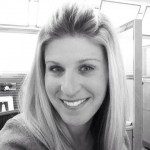 Rebecca Reynolds – OR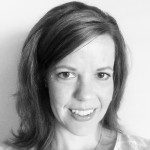 Sara Scheck – NC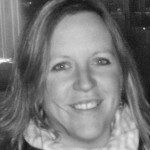 Sarah Fisk – NY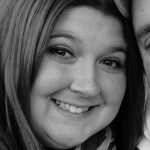 Sarah Kelley – LA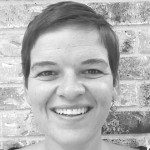 Sheri Carey – TX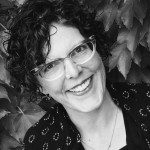 Teresa Morgan – MN



Therese Slechta – IA
In the days and coming weeks, I will spotlight these amazing women.
You will love them as much as I do.
This process proved that everyone has a story.  I really enjoyed reading all of the applications. I laughed my ass off. I cried.  On a few, I wept.
You are ALL amazing in your own amazing ways. That is all.
Thank you all again for your love and support, and your continued dedication to the SBM Army.  I know there are many who are disappointed, but I hope you will understand as you get to know these wonderful ladies.
Love to you all.
Thanks to our 2015 SBMAT Sponsors