To mark the anniversary of my one-week tumble down the stairs, I decided to ride a century (100 miles) with Yoda on Saturday.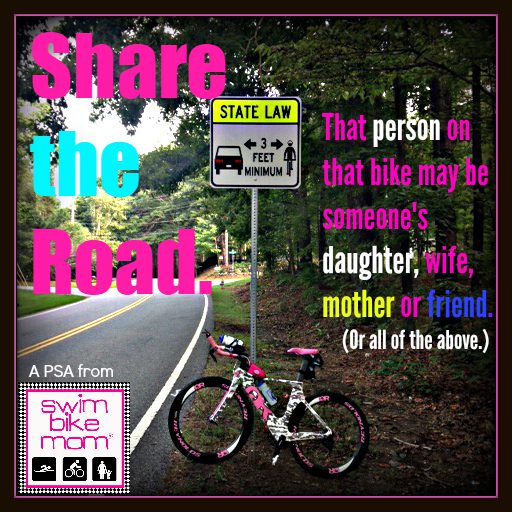 My feet were still hurting, but I thought, why the hell not.   Plus, Yoda has Ironman Choo in a few weeks, so I knew it was my last chance to get in 100 with her before the race (and probably this year, really.  And after all the centuries we did last year, it seemed a shame to not do at least ONE in 2014 together).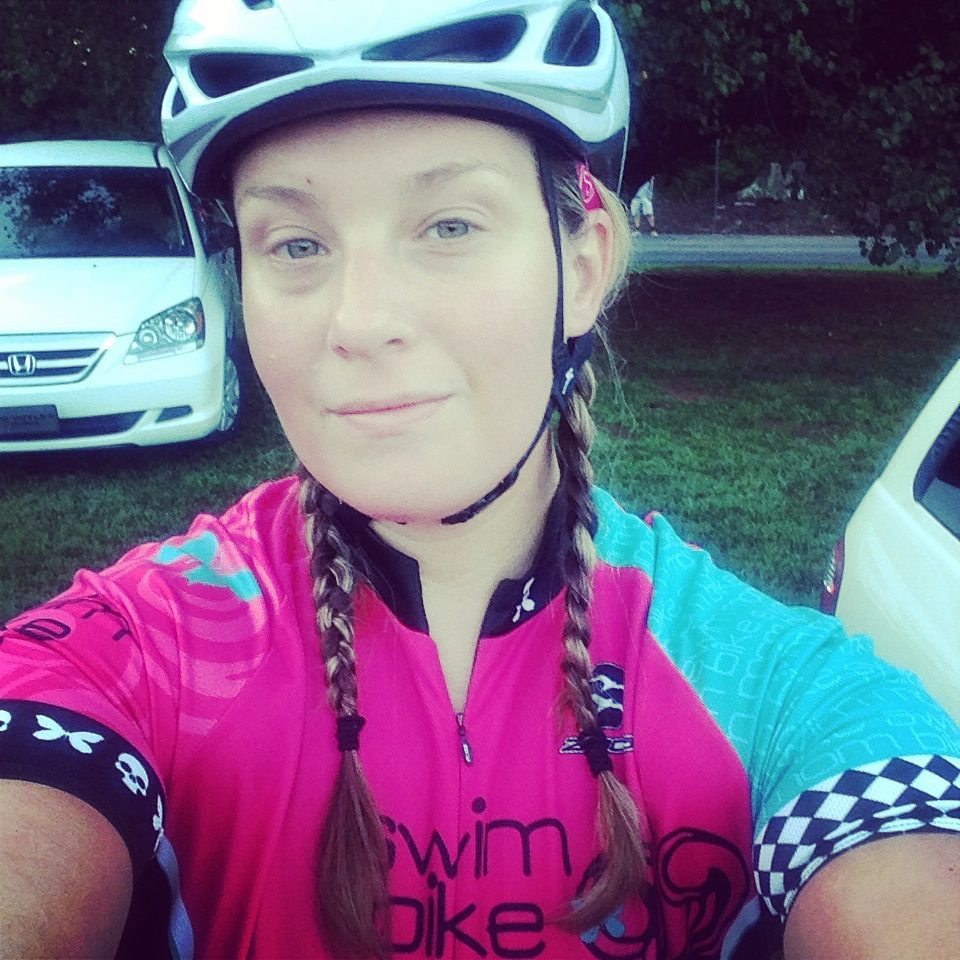 So I woke up at the crack of dawn for the Wilson 100 and drove to Senoia, Georgia.
I stopped for my breakfast of champions. It's evil, but I swear I have had nothing but race PRs and excellent rides fueling on Dunkin. I apologize, but it's just true.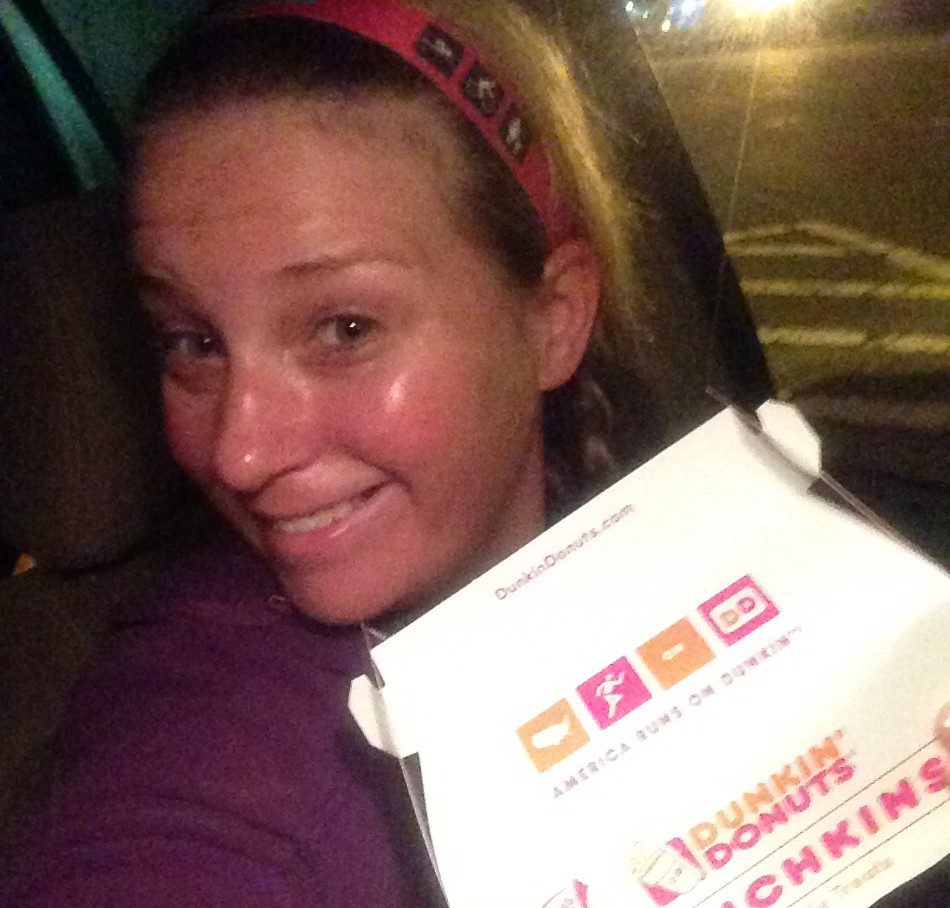 Lots of climbing on this here Wilson 100. And with a heat index of 103 degrees, we were just a roasting.
And as with all rides with Yoda, we had an interesting series of adventures.
This time… it was a very bizarre incident with a flying animal.
Yoda was about 10 feet ahead of me, and out of the corner of my eye, I saw a creature flying–nice and slow–towards her.  It was coming from the right, and was about to cross right in front of her. I was a little freaked out.  I got a solid look at it.
It looked like a flying hamster. No kidding. Was about the size of a golfball, and had wings.
Looked just like this actually: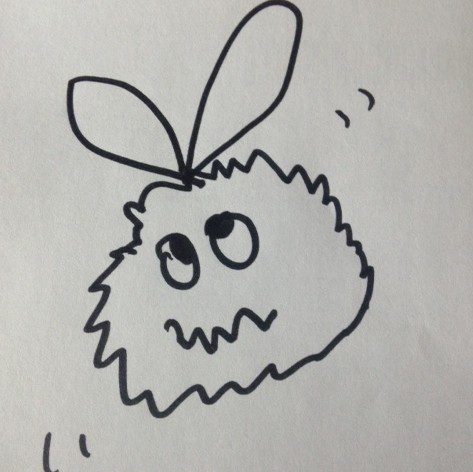 So the thing flew in front of her, and bounced  off her left shoulder.
She was like, "What in the HECK was that???"
And I said, "I think it was a flying hamster!"
We were laughing so hard by that point.  It was seriously the most bizarre thing I have seen fly across my path.
Yoda sent me her  interpretive drawing after the ride.  "I didn't see it as long as you did, but I'm pretty sure it looked exactly like this," she texted me.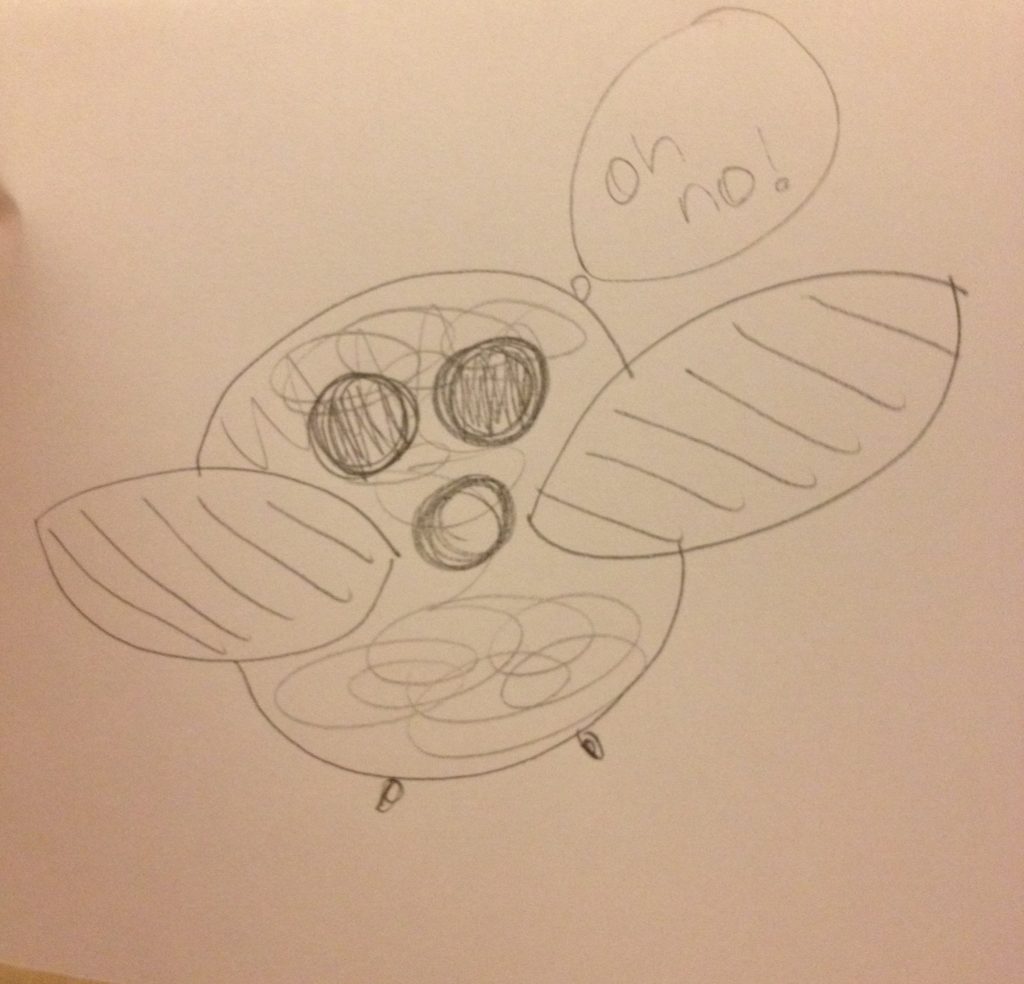 To which I laughed uncontrollably, because at that point, I knew exactly  what had run into Yoda.
Clearly, she was hit by a Furby.
Well, that settled it.  Good thing for friends, I tell ya.
So we continued on, stopping at the rest stops and binging on a Diet Coke at one of the stops.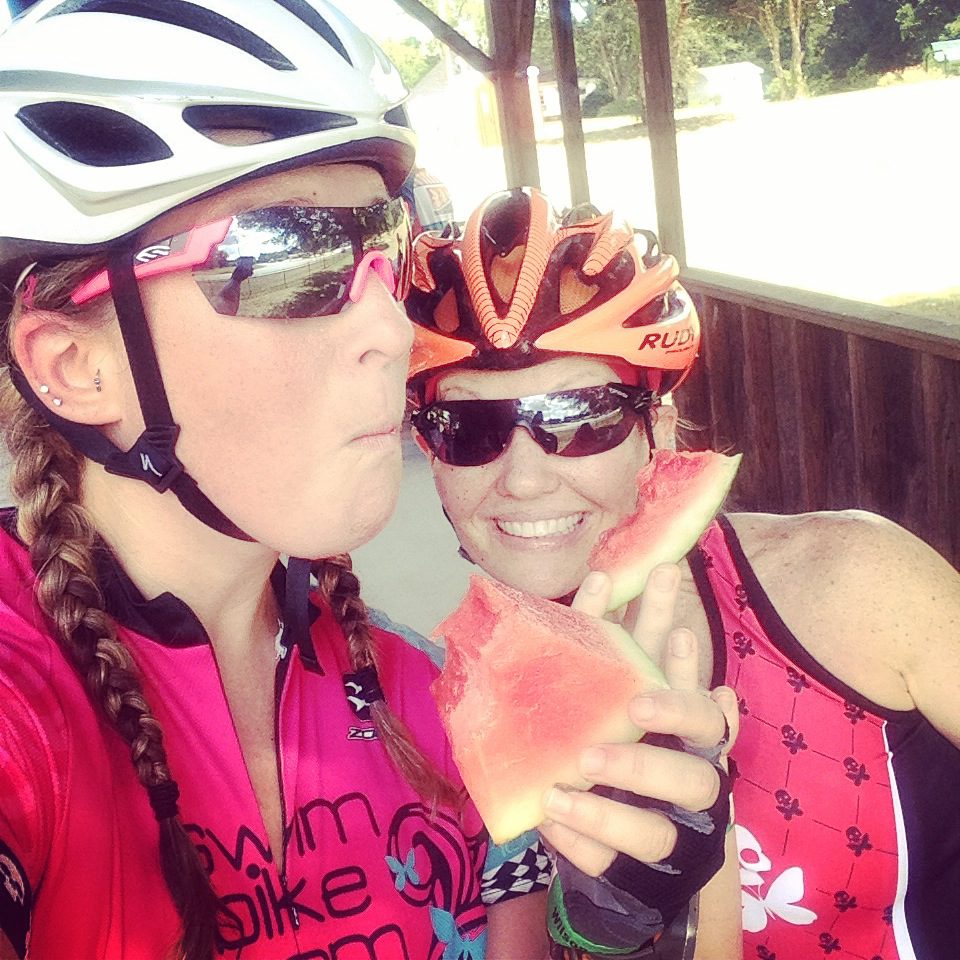 After about 5,000 feet of climbing and 6 hours later, we were back at our cars and heading home.
I felt great, having finally made the 100 mile jump on the bike.  And on not-so-perfect feeties.  #win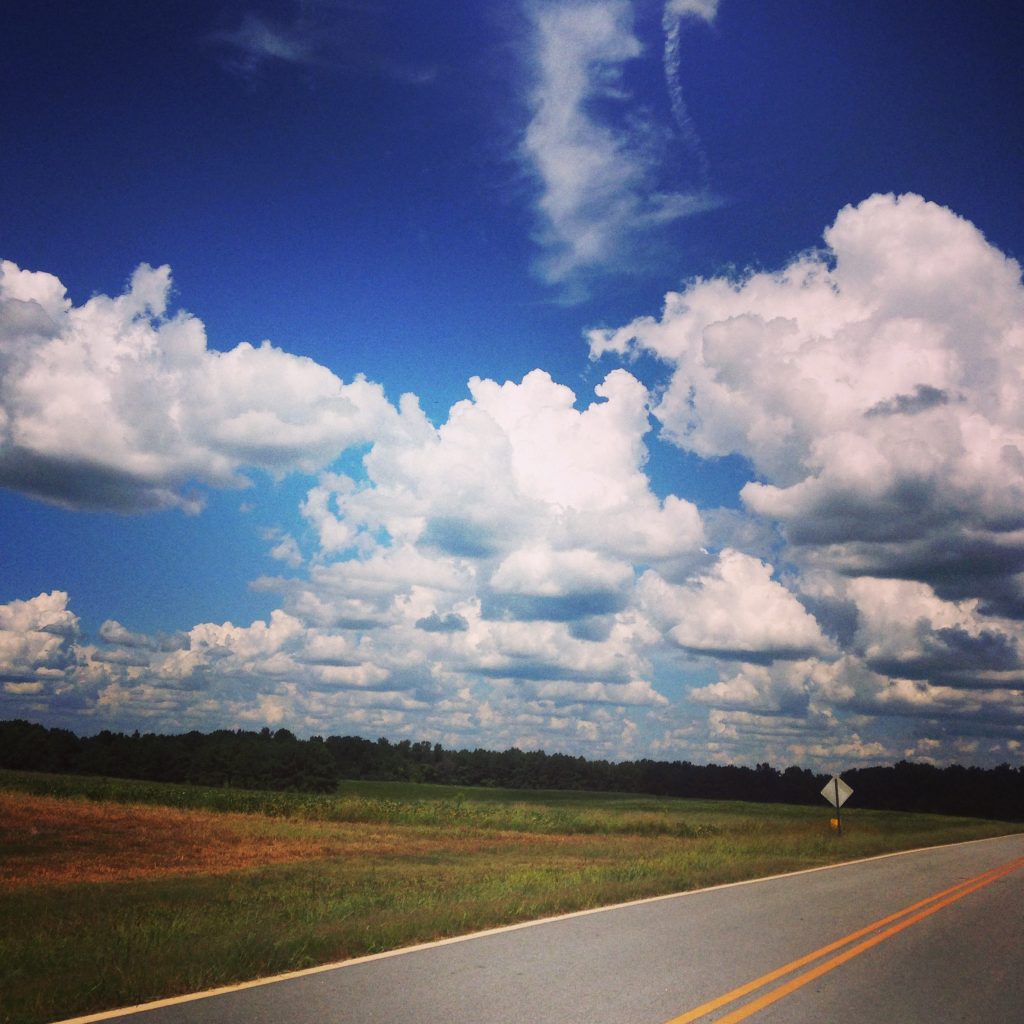 While the day was incredibly hot, it was so beautiful out there on the roads. I do pray for better weather for my Ironman Choo friends at the end of the month, though.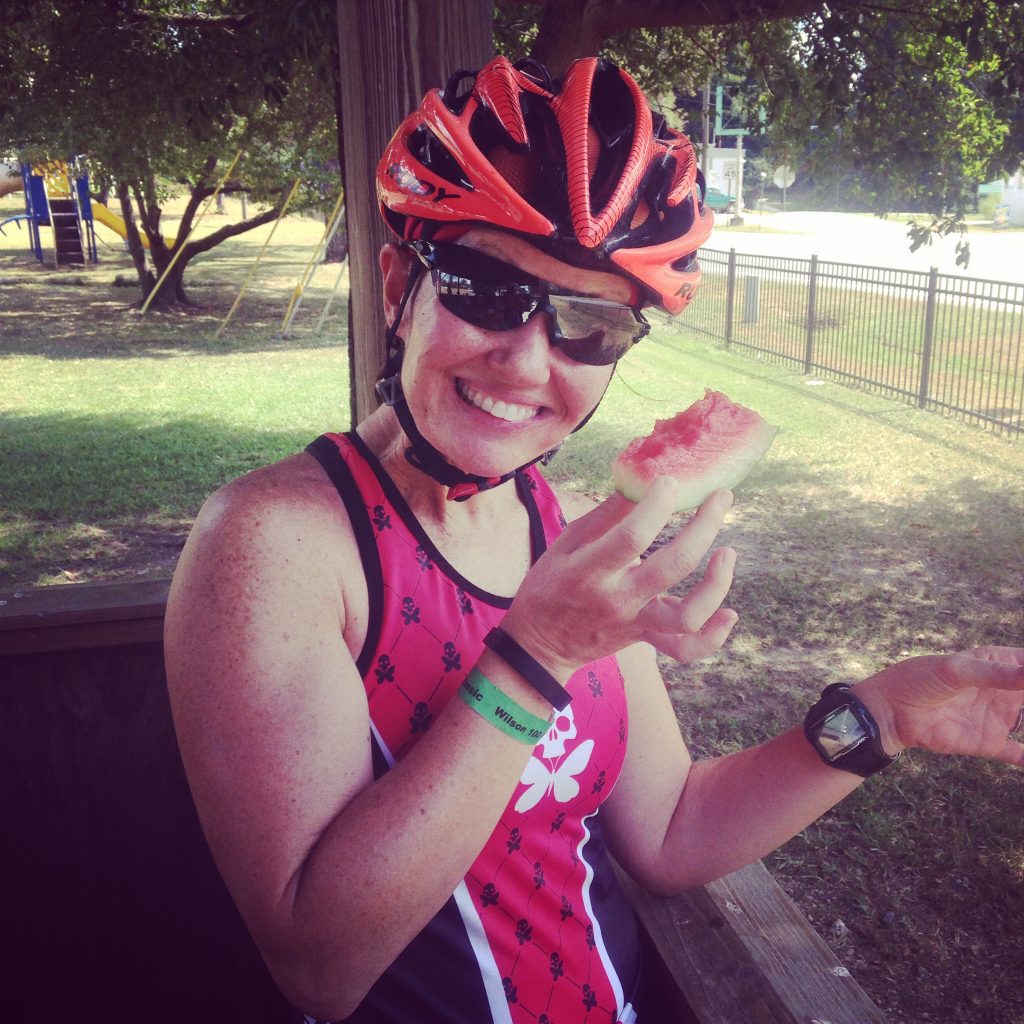 And a big thanks to Yoda for riding with me.

We always have a good time, even when suffering.
I am glad that we did not plan to ride this one together.  #SBMandYodaDoLouButFirstYodaDoesChoo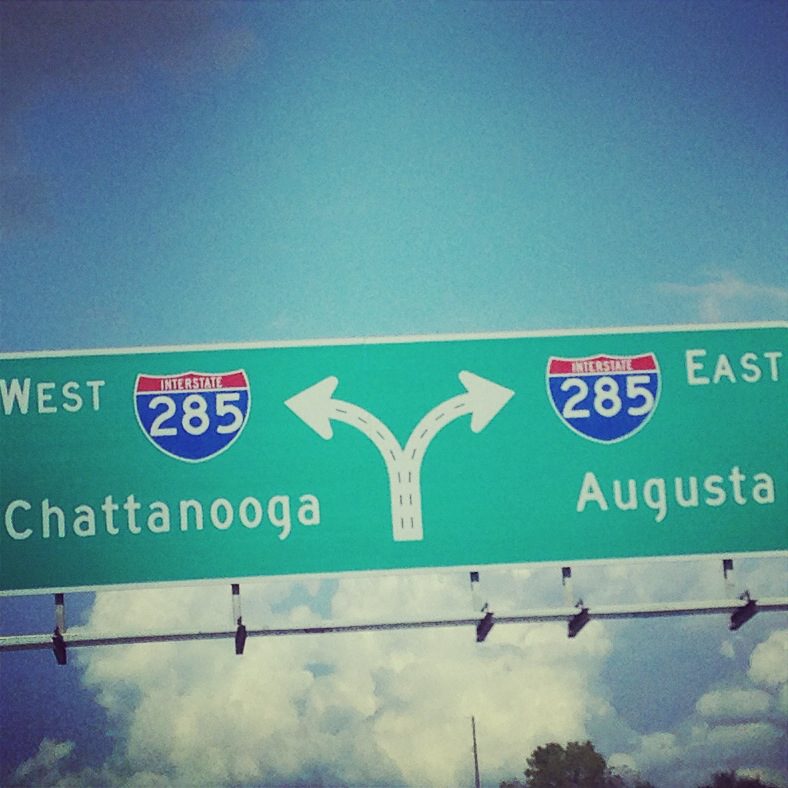 I was able to run a few miles over the weekend, which was a huge blessing.  I am hopeful for a long run on Friday.
I took two loops around Roswell today, with two trips up the Big Sister this morning–1800 feet of climbing in 20 miles.  UP, down, UP, down.  I am beginning to really love Roswell and all the climbing it brings. Who knew!