I received this ah-maz-ing email from a Swim Bike Dad last week.  I HAD to share it, because it was so awesome!  I am thinking about featuring an email of the week, because so many of you send me notes, and some are just awesome.  Here's a good example from Blair, who gave me permission to share his story.
A few weeks ago, I posted this post, along with this poster, talking about how we (as parents) should set good, training and healthy examples for the kiddos.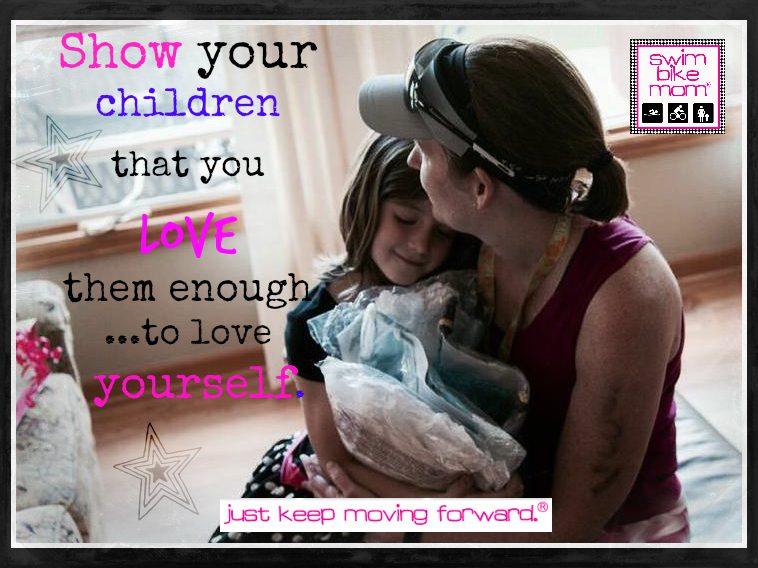 I received the below email in response.  LOVE IT!  Thank YOU, Blair for sharing.
Hi Meredith,
I wanted to leave you a note about your entry titled 'It Matters to THEM'.
Your piece resonated with me for many reasons.  Like you, I am a lawyer and a parent. I also am a newbie triathlete who came to the sport of triathlon after a series of running injuries temporarily derailed my (wholly unremarkable) endurance sport career.
I became involved in endurance sports in my very late 30s. This is, I think, fairly typical of many young professionals who begin to look at health and fitness more seriously as they age. The unusual part of my story is that I started down this road after two significant incidents that happened shortly after my 36th birthday. The first was the birth of my son. The second, which came only 32 days later, was my heart attack.
I started to run – a little – in cardiac rehab.
Little by little, with many failed attempts and no small amount of injuries, I progressed to the point where I ran three half marathons, and a couple of other lesser races.
Throughout this time, I thought about my kids (we had a daughter two years later) a LOT. While the training, and work, and general adult life, took me away from them, I became (and remain) convinced that they benefit from my lifestyle as well.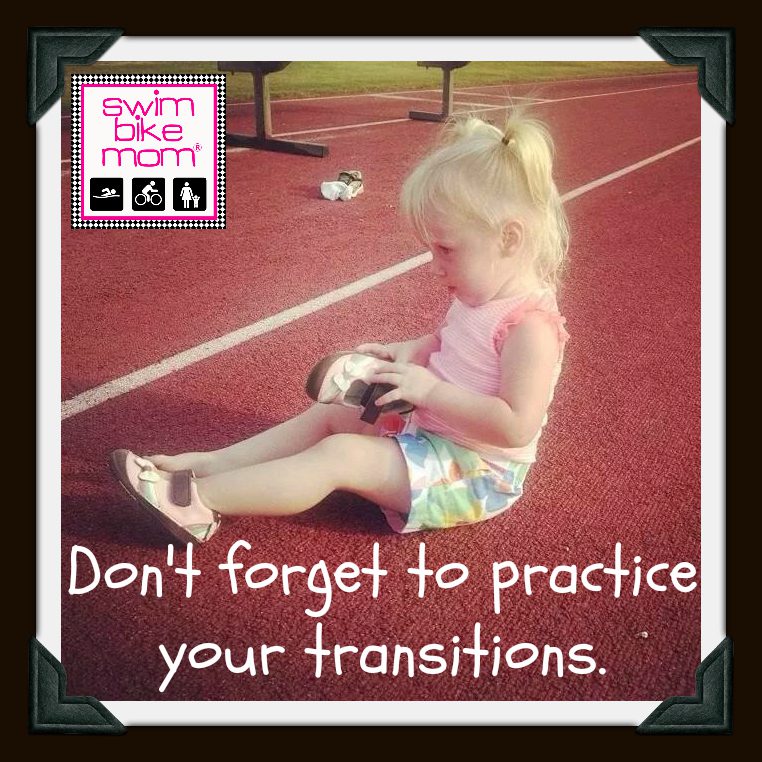 They benefit from the example, from my health, from my improved state of mind and, hopefully, from having me around for years to come. My wife, who is an excellent runner with a couple of marathons under her belt, is also committed to living this kind of life as a family unit.
All of this crossed my mind when I read your article, but it really hit home this week.
My father, who is about to turn 70, has been a fit and active man for almost all of his adult life. He was an excellent runner, and marathoner, in his 30s, 40s and 50s. He no longer runs, but he hikes and bikes extensively. He also plays with his grandchildren in a way that few men his age could even dream of. With his birthday pending, my siblings and I decided to buy him a new bicylce. His old one is quite decrepit, and like all budding triathletes, I am fast becoming a bike snob. As I was shopping for the bike, it really hit me what a privilege it was to be a 43 year old out bike shopping for his 70 year old dad.
Now, obviously, lots of things contribute to health. None of us control our genetics, or our exposure to disease or accidental death. But we can do what my dad did, which is do our level best to get healthy, stay healthy, and be around to enjoy our family as we age.
To me, this week exemplified the ultimate payoff of the point you made in your piece.
The gift you give your children by setting the example you speak of is priceless, and its benefits extend far beyond their tender years.
Thanks for your article, and your blog in general …and may your children be so lucky as to buy you another fancy triathlon bike when you hit the big 7-0!
– Blair
🙂