Sponsored Post
NEW Promo Code Time!
So my friends at All3Sports wanted to give you guys something nice—and this is kind of a big deal— because it's NOT a one-time, expiring promo code.
Because you guys are part of the Army, you get a continuous use code for the rest of the year! And the best part?  The more the Army uses it…the greater the percentage becomes!  (As shown recently – since it used to be 15%!)
From now until the end of the year, you get 20% OFF each of your purchases!*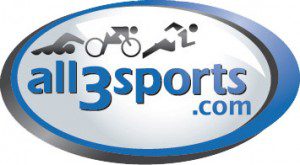 You can use it as many times as you'd like this year. Easy as that.  Just pure 20% off, pure and simple. Just a little "thank you" from me and All3. Hey, that rhymed!
YOUR PROMO CODE IS:
SBM14
*Some exceptions apply. Promo code will not work for Garmins, sale items, and bikes.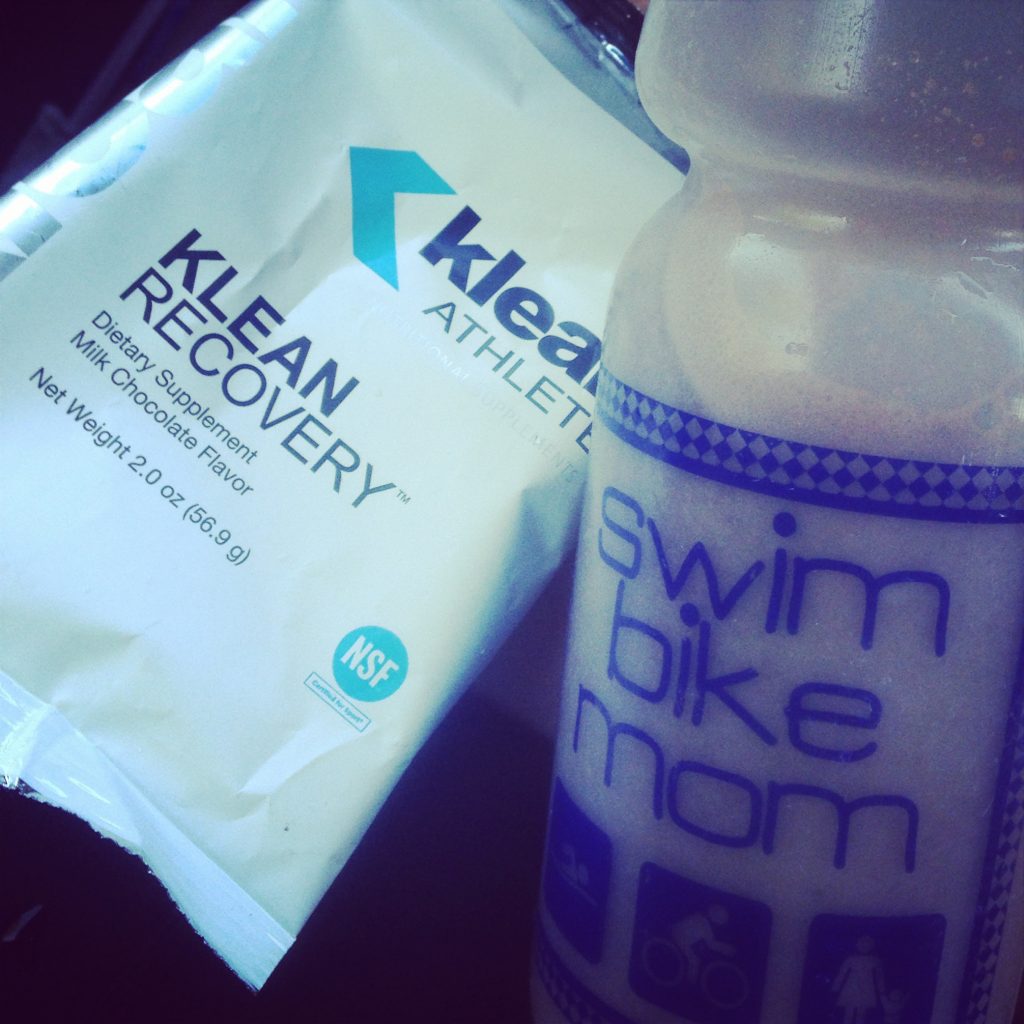 Check out some Army favorites:  UCan and Klean Athlete at All3Sports!
Also, check out Swim Bike Mom's Favorite Things here.