Journey to 140.6.  Week 5 of 24.  That means?  Nineteen weeks to Go.  Oh my lawd.
Actually, this week I am feeling pretty amazing.
I mean, I fartlek'd on Wednesday. In public.
For those of you who wonder what all this Fartlek talk is about… here's a good Runner's World article about Fartleking, tempo running and intervals. I really, really love these workouts. I mean, it's not that often that I get to "go fast"–fartleks are a good opportunity for me to run a 7:30-8:00 minute mile (for, oh, you know 15-45 seconds), but it makes me go "BAM!"
Then I had a great afternoon swim on Monday and Wednesday (fartlek'd in the morning, swam in the evening).
Despite the storm clouds that were rolling in Wednesday and all the kiddos that cleared the pool, I put down a solid swim.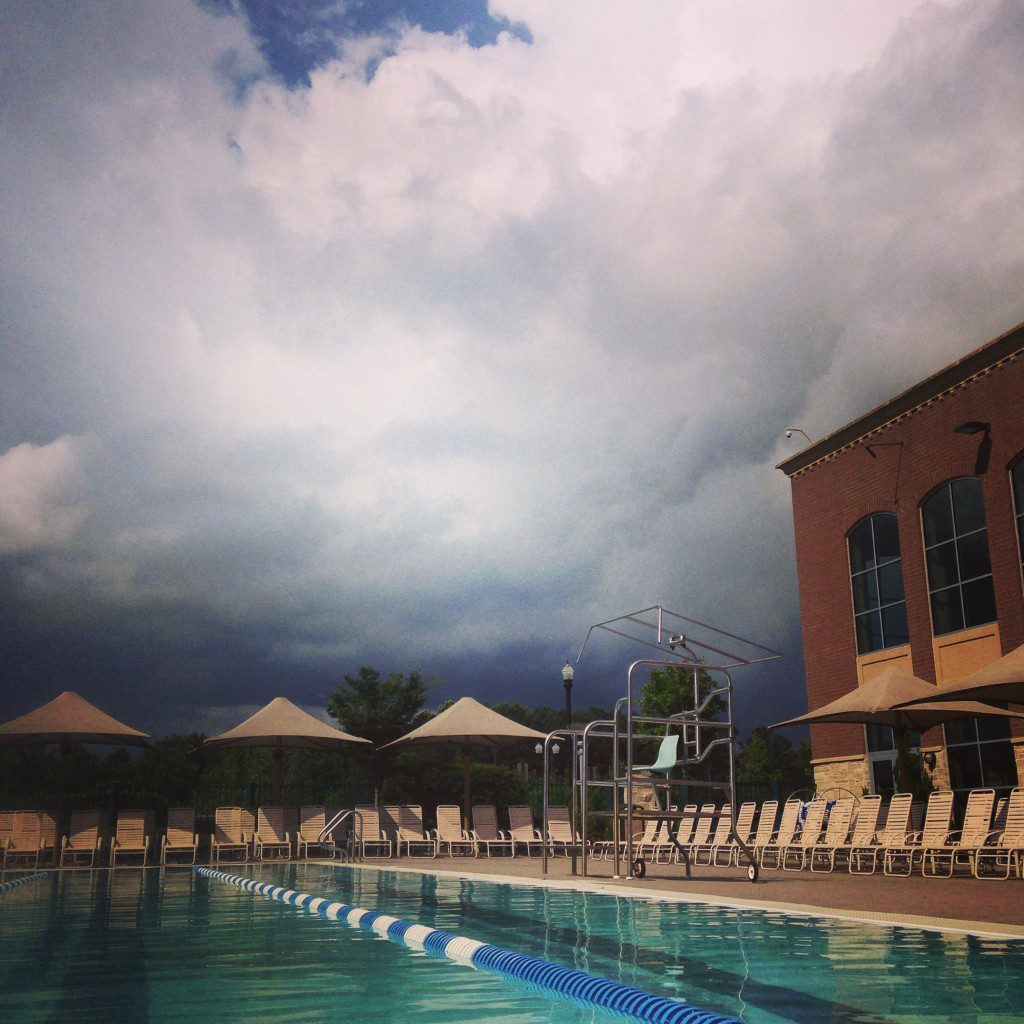 Yesterday, Coach Brett met me at one of ATL's best-kept non-secret-secrets, Columns Drive, for 30 miles of intervals on the bike.  He looks sweet. But he's pretty badass.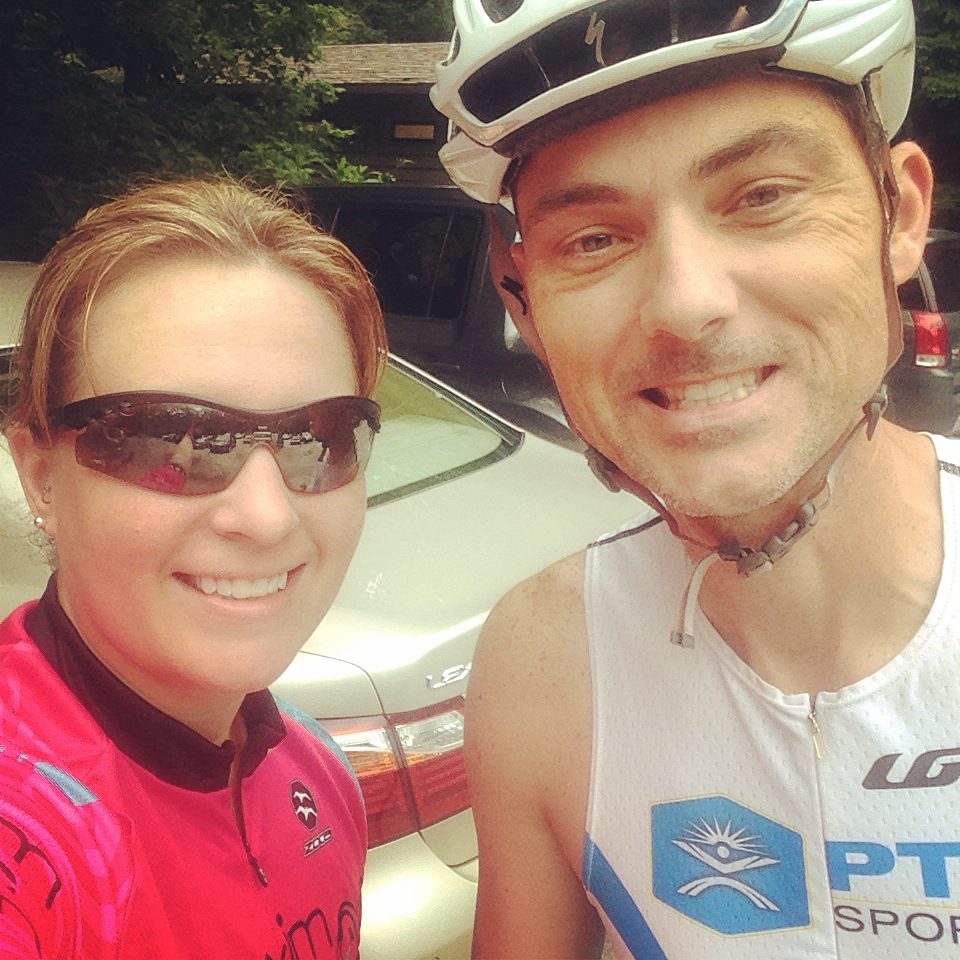 So the loop is about 5 miles, so the goal was to ride out for a warm-up and then put down 4 sets of hard intervals—basically balls out for 10 minutes (the first 1/2 loop), recover ride 10 minutes (second 1/2 loop)…and then do it three more times. For a total of 30 miles.
My first interval was awesome.  I was checking out the power meter and going, "oh yeah, I gots the power"… and the next three intervals managed to decrease in awesomeness. In that, I did not output the same power and I was struggling like hell the last interval.
Still. It. Was. Awesome.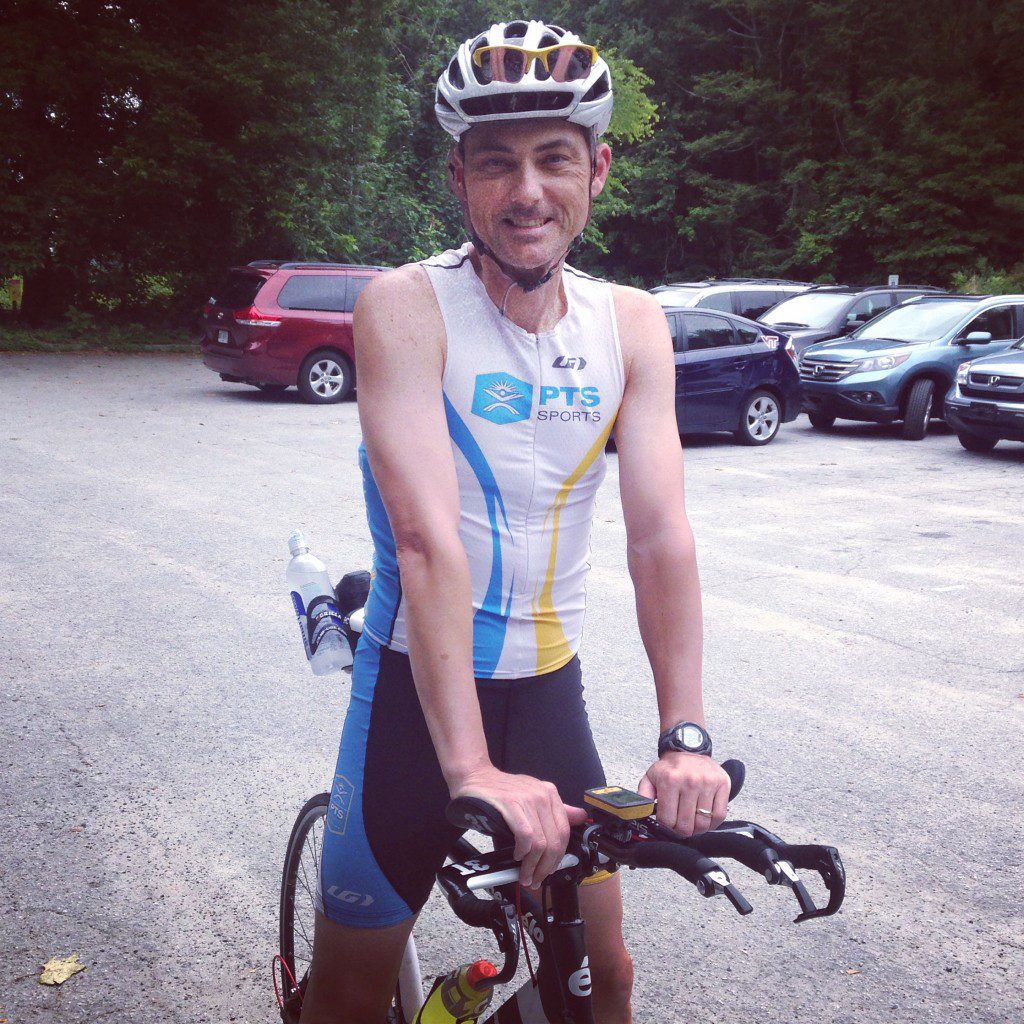 Really enjoyed the workout, and loved that my entire glute region was impossibly sore last night.  [The foam roller was brought out and used for a while.]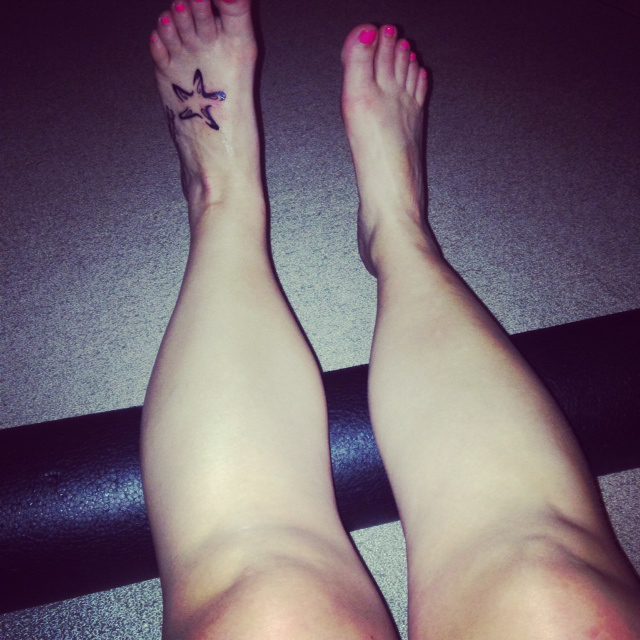 Uh-oh…. but then I looked on my training schedule and I was supposed to run 10 miles this morning.
Son of a…
My running has, historically been—what is the right word I am searching for…  Well, a combination of klutz, slow, injury-prone, bad genetics, and hot mess (with a little love affair) probably sums it up. When I signed up for the full at Beach to Battleship five weeks ago and Coach Brett sent me my ATP (Annual Training Plan), which revealed several 12,13, 14, 16, and 18 mile runs, I was a little shaken up.  I don't run great. I am slow. I am heavy. I am prone to injury.
But I know I can be a better runner… and since working with Brett, I am a much better runner.
And I also am really loving the Hoka moon shoes. I feel like I can absorb the impact better and my hips don't hurt. Of course, no shoe is "perfect" for everyone, but this shoe is really helping me out.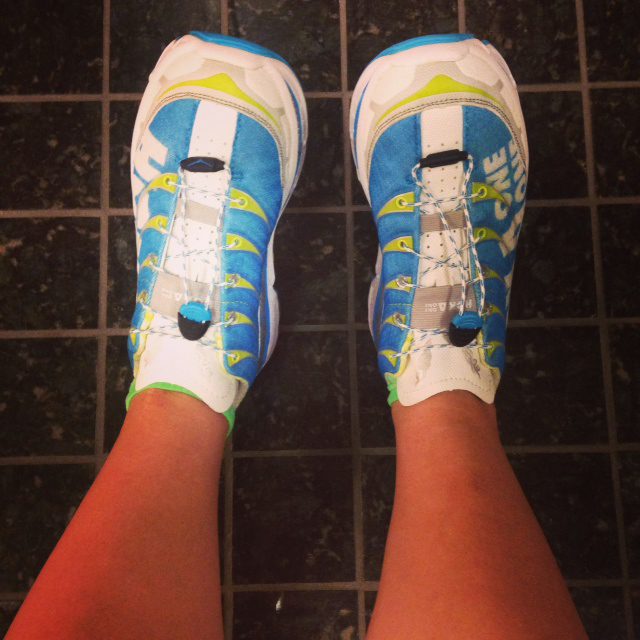 So I ran a nice 10 miles today on some trails, some concrete  – pacing just a smidge over 12:00 min/mile for the duration, walking very little (like maybe 1/10 of a mile total).
And the amazing thing is that I am not sore. I feel great.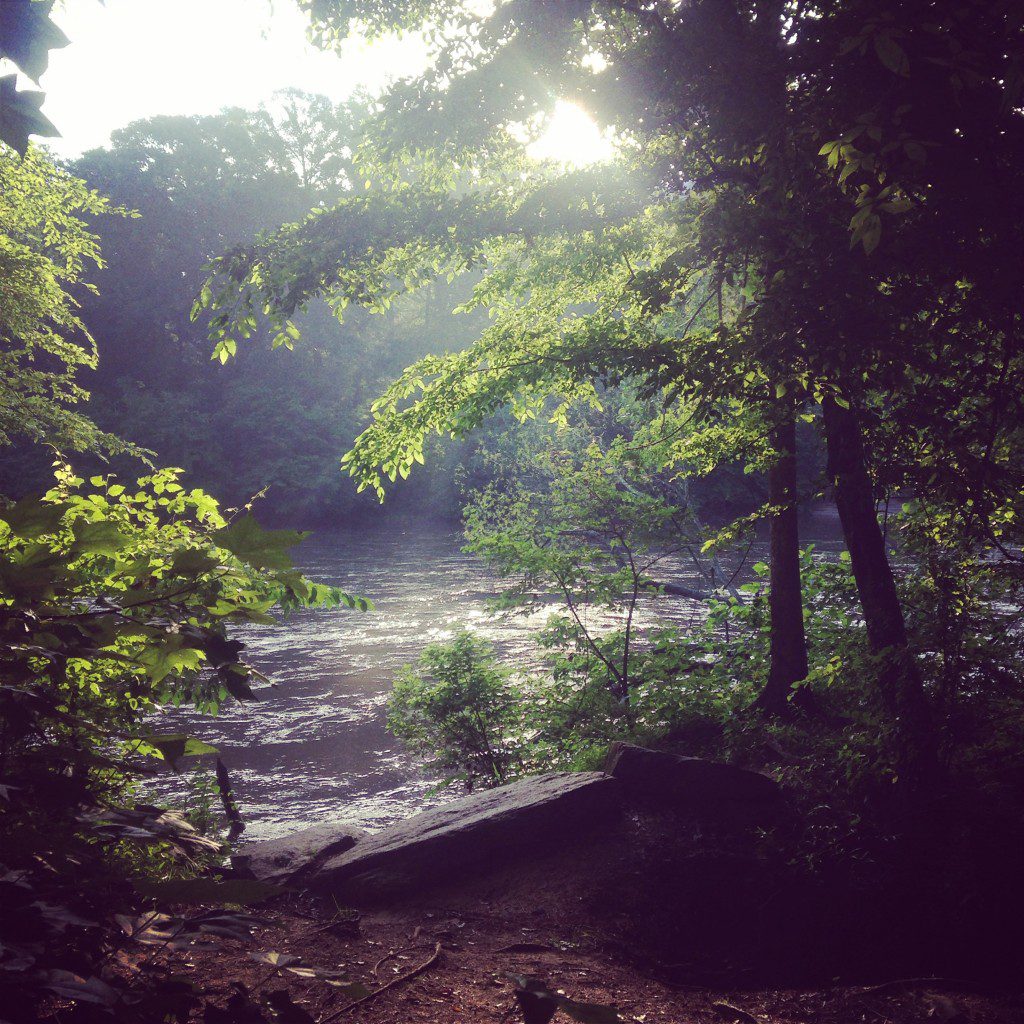 So much of our progress is proven in the ability to recover–and where I am right now–nineteen weeks out from 140.6, I am recovering well.  And I know that I will get there–to the race. And hopefully, it will be just as glorius as Coeur d'Alene was (though I hear there's nothing like your "first").
I will get to the start (and finish) with Brett's ever-patient soul and coaching, with my love for the sport and the support of my family.  It's all about the love for it all that makes the journey amazing and worth it.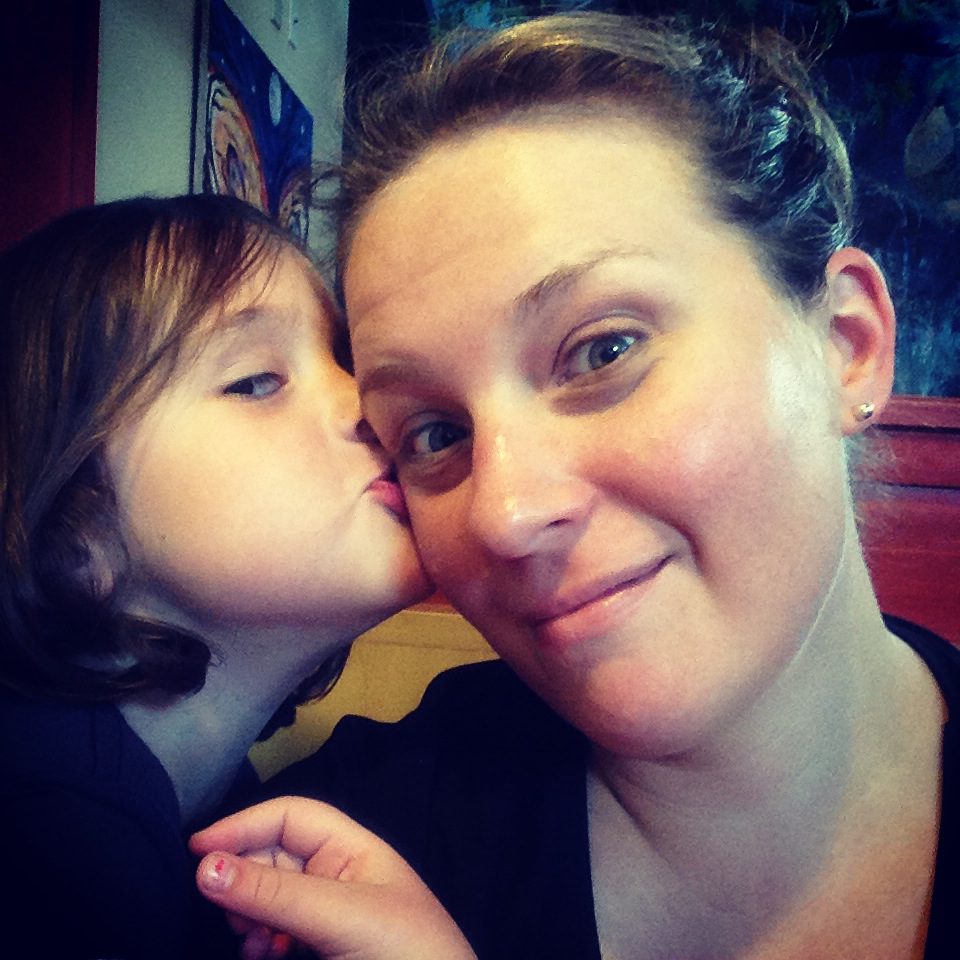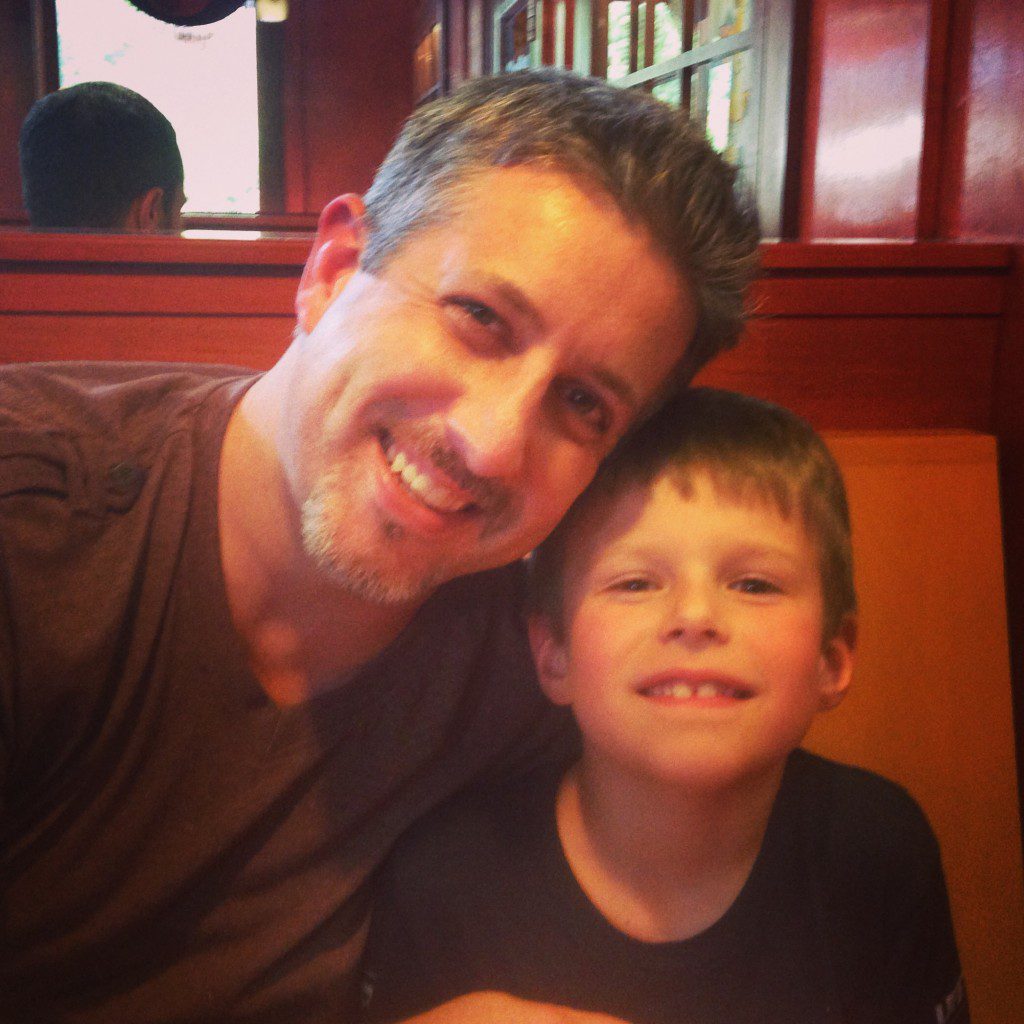 Loving this by Klean Athlete, by the way.
I plan to write a review of a wide range of their products soon—because I am a HUGE fan. Here's a review from last year in the meantime.  I have been using their products for well over a year, and still love.  But the Klean Recovery is a post-workout recovery drink and it's great. Shake it up in cold water, and that's it.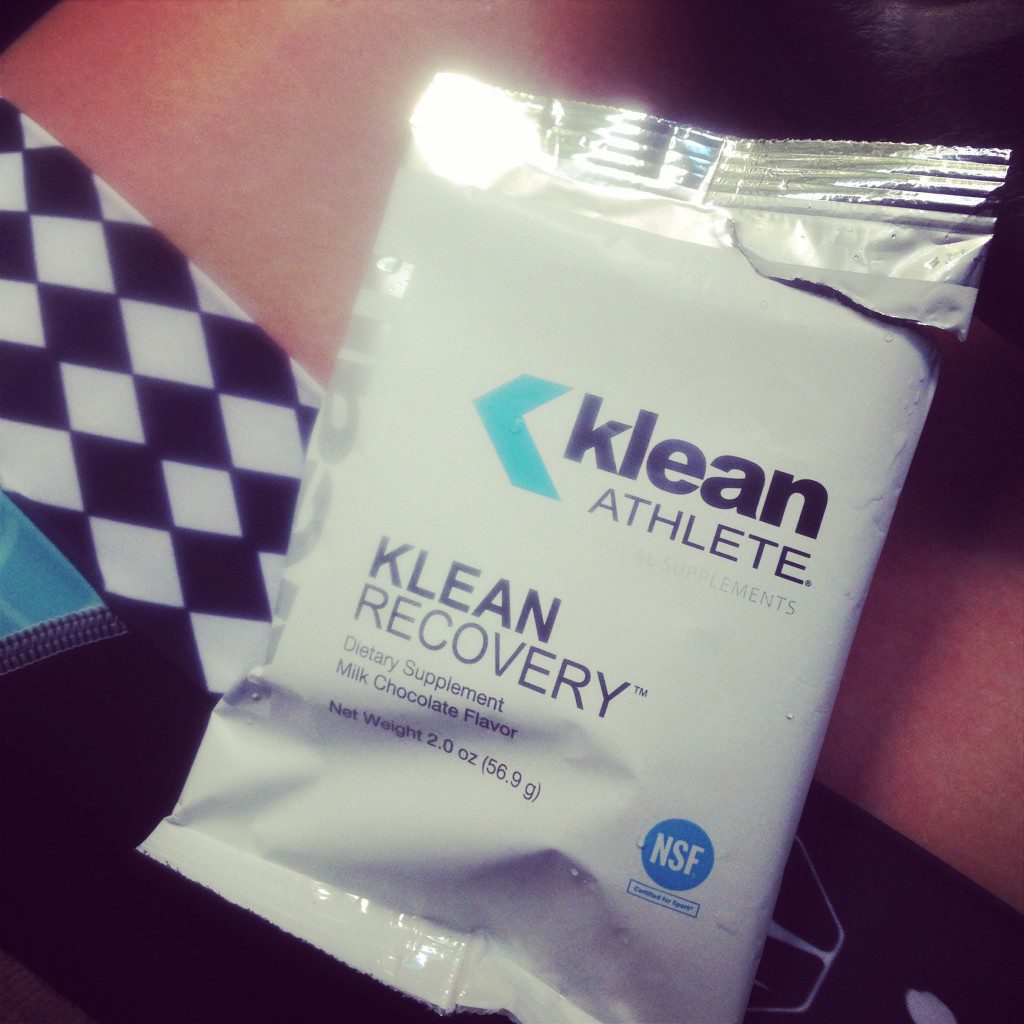 I am so glad I signed up for the big scary goal this year… it's turned out to be just the push I needed to find the love again.
Sometimes I whine. Sometimes I cry. Sometimes I am a baby, and sometimes I am a beast… this week? BEAST!
Have a great weekend, friends.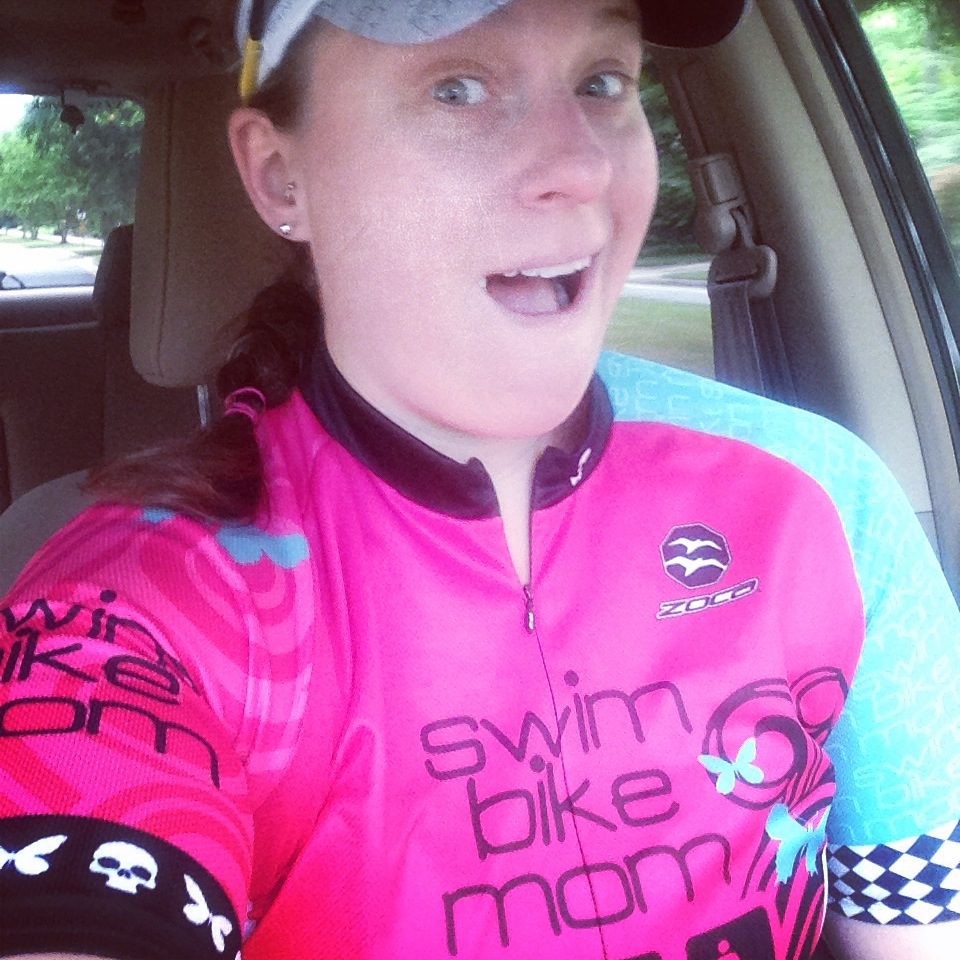 ======================
REMINDER!
Next weekend, I'll be in Michigan for Epic Races' TRI GODDESS TRI – so I hope you guys can come out. I am speaking at Saturday night's pre-race pasta dinner, bring your copies of Triathlon for the Every Woman and I'll sign some love into it… oh, and then I'll be putting down the hammer on the race Sunday! See ya'll there.  (See below for more info)
Join Us for a Meal with Mom!
Epic Races is hosting a pre-race pasta dinner for all of our tri goddesses on Saturday, June 21 as part of our packet pick-up and traditional Triathlon 101 talk. Join us at the Portage Lake race site (11500 Seymour Road, Grass Lake, MI 49240) for a delicious dinner catered by Ann Arbor's Juicy Kitchen, renowned for using locally sourced produce and farm-fresh ingredients. We wouldn't have asked anyone else to feed our goddesses! In addition to our pasta buffet (vegetarian and gluten-free options upon request at time of ticket purchase), we'll have salad, plus fixings from some of our favorite Epic Races sponsors, including Flat Out Bread, Luna Bar, and Hammer Nutrition.
And a meal wouldn't be complete without Mom… but in our case, that's Swim Bike Mom, Meredith Atwood! Swim Bike Mom will be giving our tri goddesses a motivating pep talk (because that's what moms do!), followed by a signing of her inspirational book, Triathlon for the Every Woman. Our pasta buffet follows immediately after.