Look at this brat who came running with me today: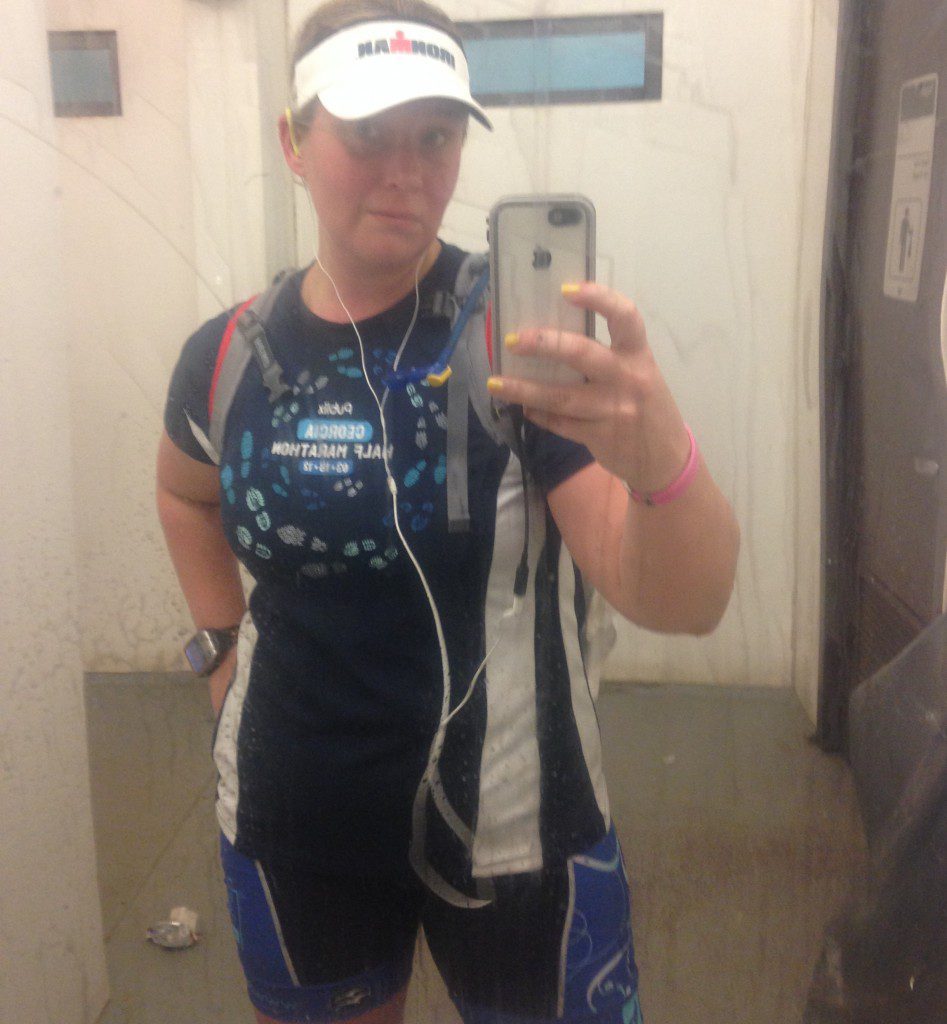 Man! What a bloody baby this girl is!
So back story: after the fun weekend and a prior week of respiratory ick, I have been feeling not-so-super.  Just dragging. Tired. Sick.
I managed a bike yesterday morning, and an afternoon swim–but neither were anything to write home about. In fact, they were more like, "Dear Coach Brett. I suck and this bike sucked and my swim sucked. And I kinda suck too. Sometimes. Love, Me."
(Except my wattage… hello. The Le Tour de France needs ME!)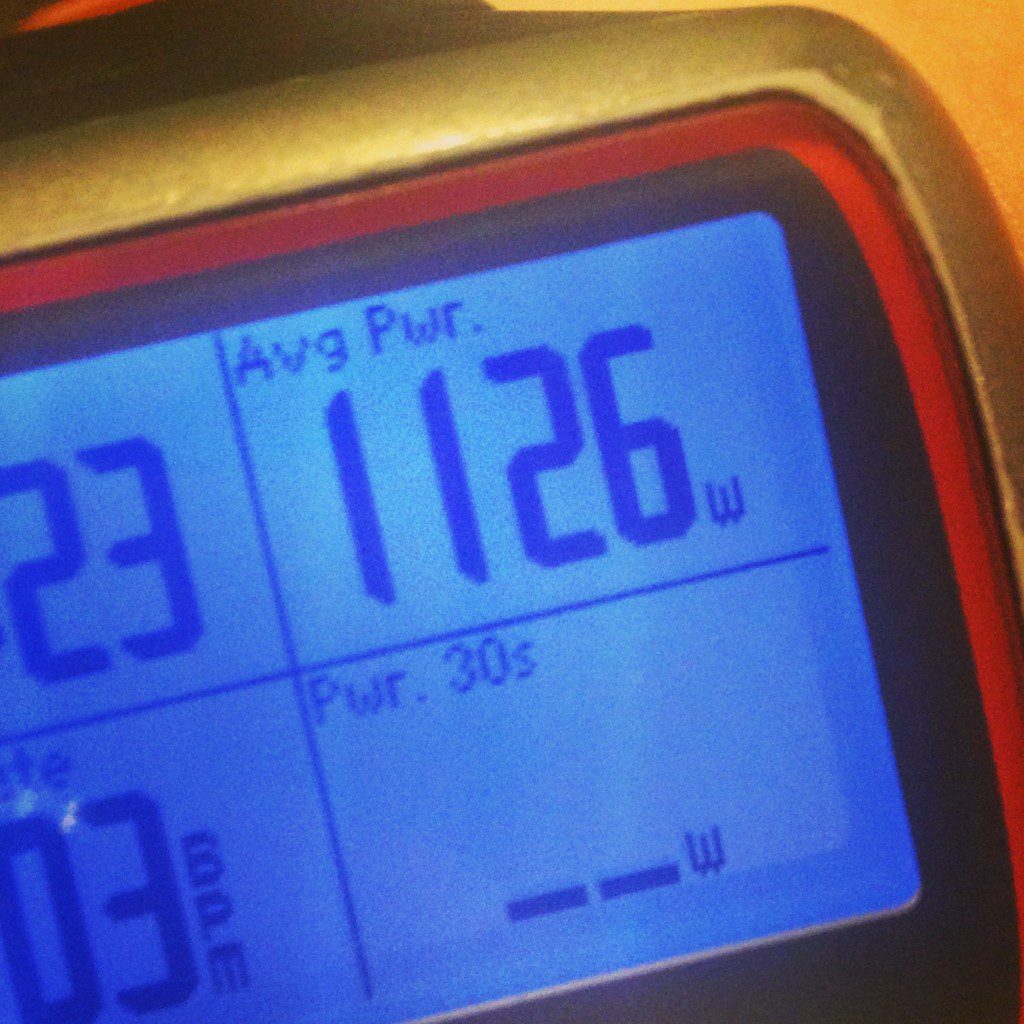 (My power meter is smoking crack with my Garmin.)
Still, I am desperately trying to get back in the swing of things. Recognizing that the 140.6 countdown to Beach 2 Battleship is moving fast.
So I packed my stuff last night and was ready for a nice, solid outdoor 9 miler this morning.  Slept pretty well.  Woke up feeling pretty good. Still tired, but okay.
I go out to the park and this bratty girl is there: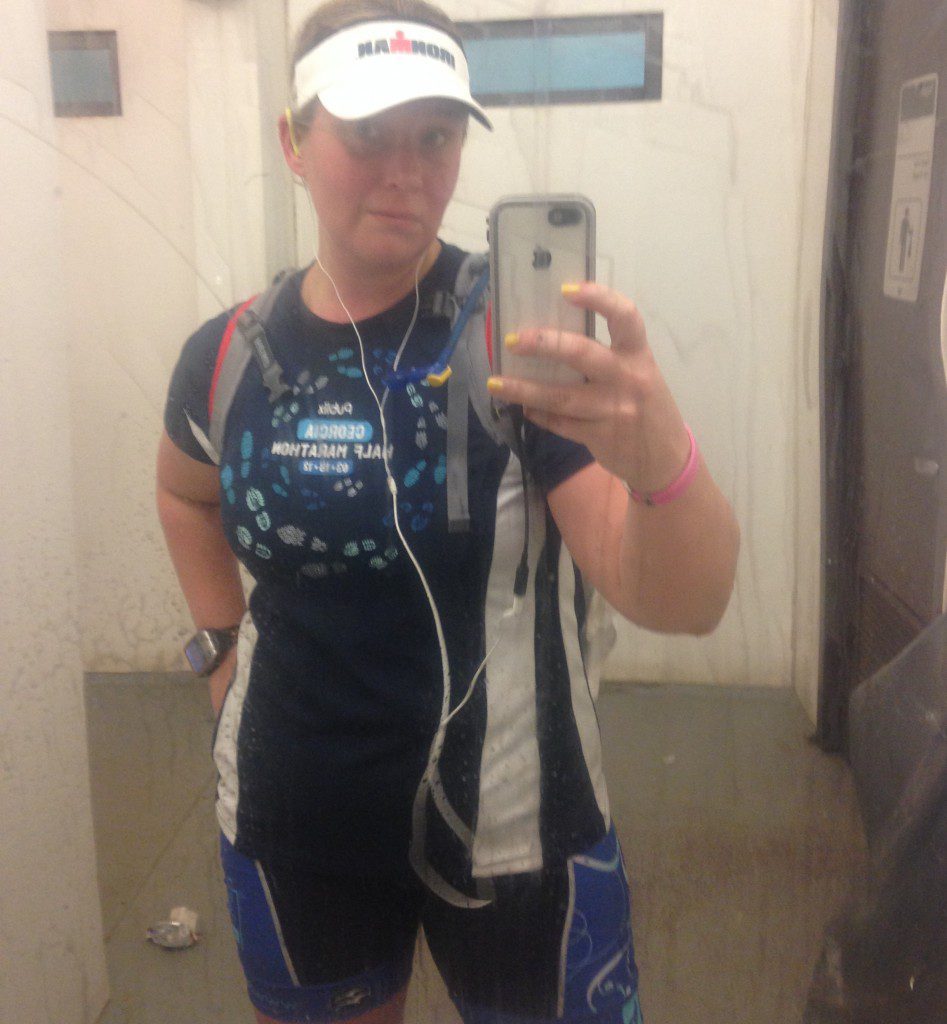 Yes, I keep posting this because I want you to remember what she looks like.
Brat.
This bratty girl ran about 4 miles and then started to complain.
And then she started to walk.  And starting saying really mean things to me.
At Mile 6.25, this bratty girl sent this email to her coach (and anyone else who would listen).
I'm 6.25 miles in to this 9 mile "run" and I just burst out laughing.  I am such a joke. I mean how can I seriously continue to haul [4,00,000] pounds on runs like this. And pacing? I just want to quit today. I'm a ****ing joke. End rant. 
Then the bratty girl pulled out another 2 miles (one of them that was like some sort of Phoebe from "Friends" sprint) —and went home, drinking her delicious, recovery drink and cursing in the car.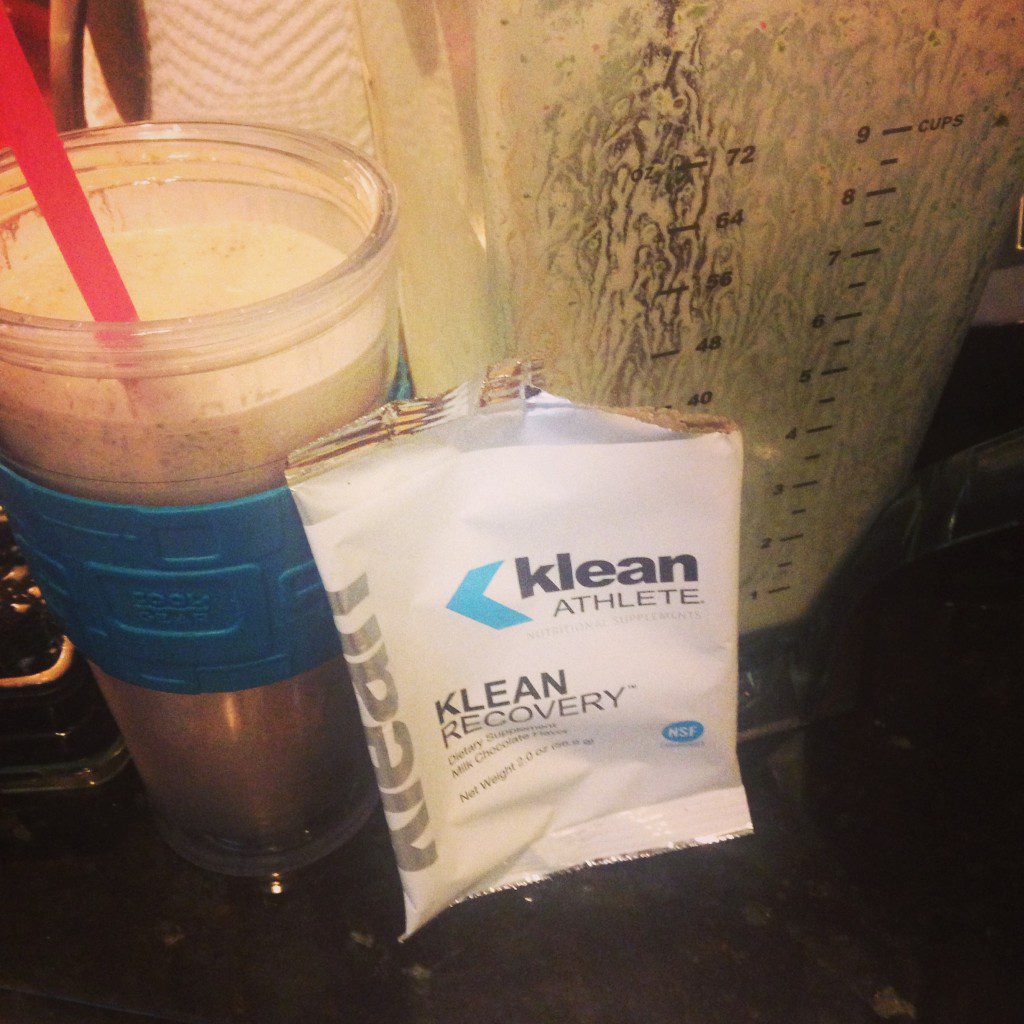 So, duh. I'm the bratty girl.
I knew  I was being a brat.  Yes, I was tired, but the shit that was in my head today…. it was UNREAL.
But really, I was just mad.  Running is hard–from a starting premise.  It has never (ever) come easy to me, ever.  And the fact that I am still battling such a fit with my weight—well, it just crashed down on me around Mile 6, and I was pissed off.
And it's nobody's fault but mine.
Which, of course, makes it worse.
Am I strong? Sure.
Am I a triathlete?  You betcha!
(Even funnier–>)  Am I an Ironman?  Oh yes, why yes I am….
Ha.
So for all of you who think I'm full of sunshine and rainbows and beast mode… I am not always.  And sometimes the bratty girl shows up.
But guess what changed when I got home?
I came home and starting working. And I ate well.  Had a big ole coffee. Showered.
Then Coach Brett emailed me and (smartly, ignored my rant email) asked when I could chat.  Then we realized we both needed to swim, and made a date to meet at lunchtime to swim.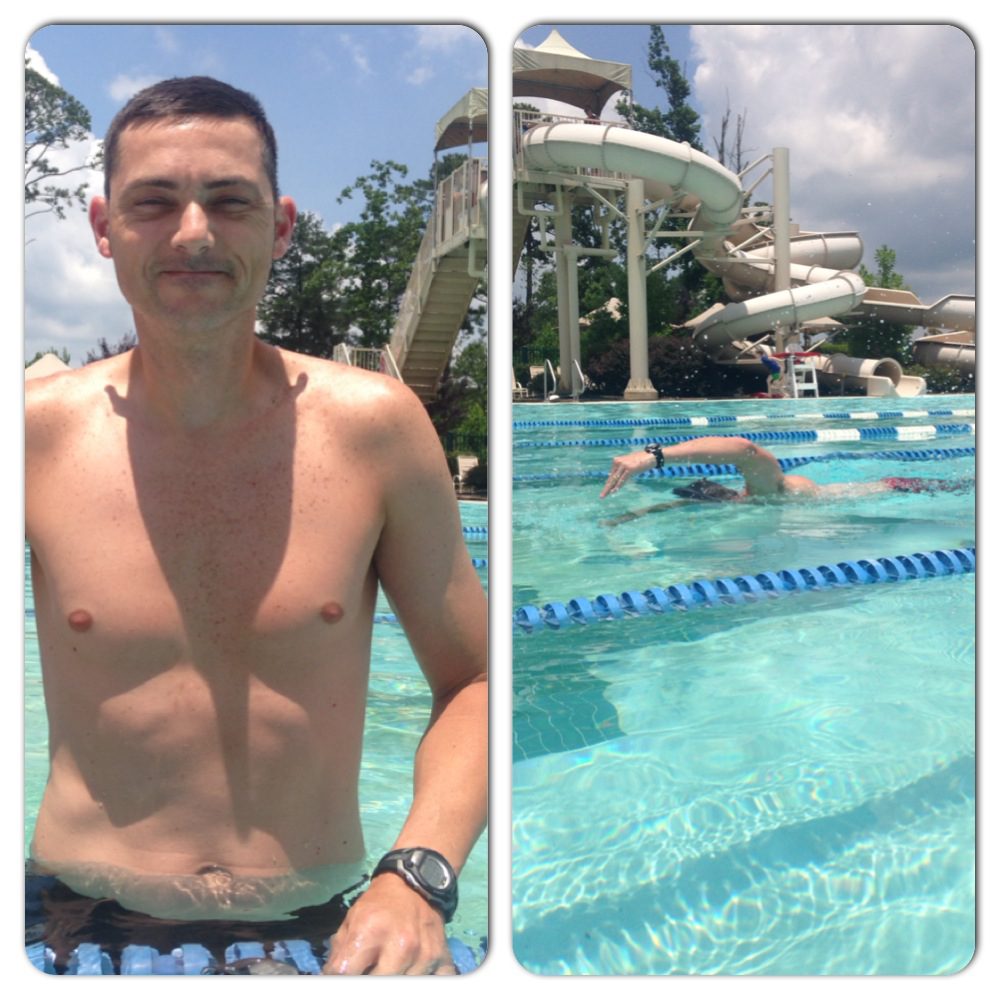 So I managed a bratty run and an excellent swim (with some one-on-one with my coach–who discovered that I pretty much don't use my left arm at all during my stroke—yay me…) and then a good afternoon salad with turkey.
But really… after some time in the pool, with my coach and a good lunch… The brat was gone.
And that's why we just keep moving forward.  That's why we don't quit.  We just go go go – and make the next one better. Because quitting is not an option.
Amen.