So on the phone with one of my athletes this morning, she said, "Wow! What made you sign up for another iron distance race?"
And I sat there, and stuttered and said, "Well. Hmmmmm. Ummm." Funny.
But deep down, I know exactly what is driving me to tackle this crazy distance again.
Pure and simple, I need it.
I need the long space of time on the bike trainer and outside on the rides.  I need the painful runs, the chafing, the sweat.  I need the seemingly insurmountable challenge and the fear associated with it. Even more, though, I need the success of beating  that fear dragon–on a daily basis.  To feel the fear ("Omg, what am I thinking signing up for this sh*t!?") and then the triumph of completing the workouts, ticking them down, one by one, until you know that all the hay is in the barn to the best of my ability.  I may never have "as much" hay in my barn as some of the faster triathletes–but man, my hay is still hay …and hay is good!
Yeehaw!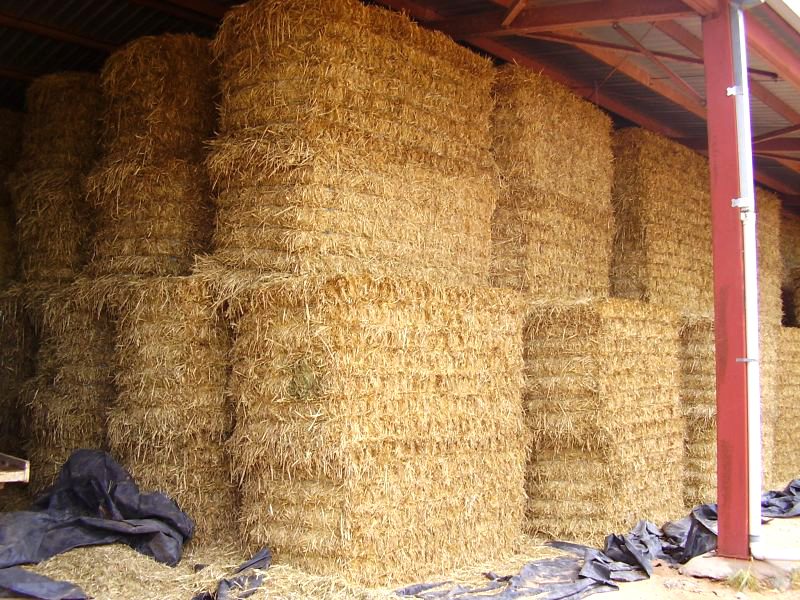 "In a universe of ambiguity, this kind of certainty comes only once, and never again, no matter how many lifetimes you live."
-Robert James Waller
Sigh.
This 140.6  at Beach 2 Battleship feels like my triathlon Bridges of Madison County.   Likely, the whole thing is "wrong" and a wild dream and ride, but something that I need right now, in this time, and something that will change me–forever.
All that training… how can a person not be changed?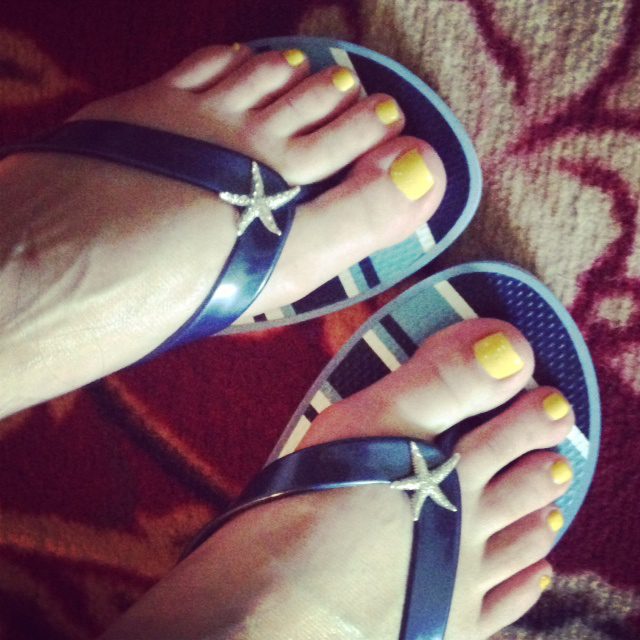 That's totally what I love about this sport, and training to "go long"–the introspection.
I feel like I never knew myself better than in the times leading up to Ironman Coeur d'Alene.  I mean, my entire world seemed to be falling apart, but I felt like–for the first time in my life–that I knew who I was, or at least where I was going.
Since that race, I haven't felt the same.
Of course, this sport has the addiction component.  Of course.
And there's that.
Yesterday's trainer ride revealed that I have much work to do.  So the work has started and is in progress. It's all about moving forward.  Doing the best I can each day.  Finding some way and some how to NOT make excuses.
I am on a 15 day countdown to the start of my job going part-time.  I am so excited.
Some days I leave the house at 4:30am and I find myself at home around 8:00pm… that is insanity.  And I am glad it's going to stop, or at least slow down.  I will have more time with my kids. The Expert will be able to travel a lot for his job (which is a good thing). I have time to actually train for this big ole race I signed up for!
Taking my journey to another 140.6 feels right, right now, because it's about new beginnings.
New changes. Even scary ones. Even uncertain ones.  Taking mad leaps of faith, closing eyes and jumping.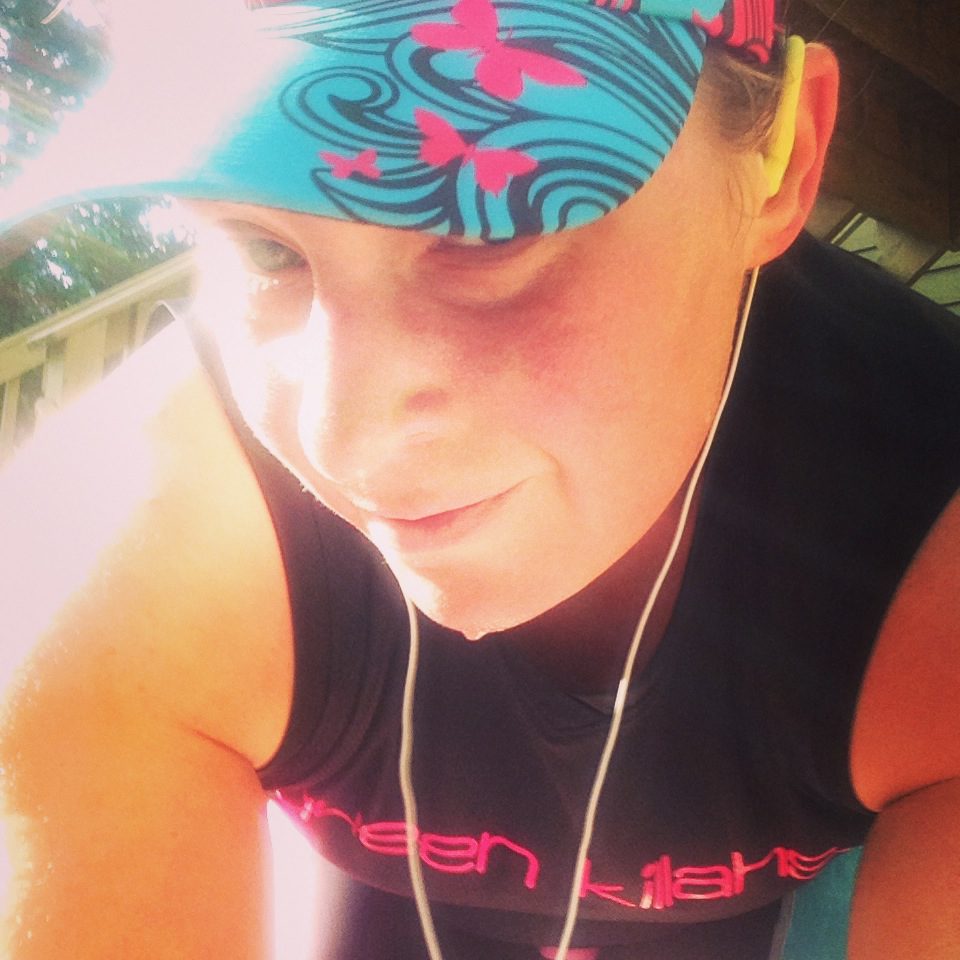 "Analysis destroys wholes. Some things, magic things, are meant to stay whole. If you look at their pieces, they go away."
 -Robert James Waller
The magic things that come with dreaming HUGE, to me, are irreplaceable. Having the faith to see the big dream and to follow THAT big dream straight through… to recognize that the big dream is good enough. That there is no need to not break it down into tiny, analytically sound pieces. That sometimes it's okay to hope and dream and work towards the goal–on your own terms, in your own space, and with the determination of a crazy person.
That's the magic.
Welcome to Week 1 of 24.  Hold on for the ride, people. If you think Coeur d'Alene was crazy… This might actually be nuttier.
(And please continue to pray for my coach. 🙂 )
**Oh! And so I just ran into a fellow triathlete at the office, and he's training for Chattanooga and he had the BEST idea for commuters and trying to squeeze the morning ride.  So he gets up early to beat traffic, drives his bike AND trainer in his car… TO the office.  Then sets up in the parking garage for his ride. No one sees him, really, because it's so early and then he gets his ride in.  We actually have a shower/gym facility at our office, so then he showers there.  If you don't have a shower, though, I can see how you might end up like a barnyard animal for the workday… hmmmm… have to think that one through.