Received this email this morning, and with the permission of the sender, I thought I'd post here… and respond.
I feel like her question/concerns are a very common one for us Swim Bike Moms, so here goes:
Hey Meredith [that's my real name, in case any of you didn't actually know. 🙂 ]
I've been watching you and following you from afar for a while now, and it's been fun…I started running when I turned 40 (I'm now 46) because a doctor's visit showed I was shorter by more than an inch — no, I knew running wasn't gonna make me taller, but I just felt like something was happening to me, and I somehow felt like I had to… run.  I'm doing my first half Ironman this Fall.
I do most of my workouts when my family is asleep — this translates to 4:30am mornings, and finding creative ways to squeeze in that swim or run. 
The problem is I need sleep. The long runs, bikes, swims, strength workouts (P90x3 right now), yoga, etc., isn't too daunting, meaning it's all doable. My body can (and most of the time my head) wants to do it. Many times I wish I could do more. But it's sleep. Oh to sleep and sleep and sleep.
Why am I writing? Because I need to whine. Almost as much as I need sleep. I'm daunted and on many nights, I'm almost weepy at the thought of another 4:30 am wake up call. I can't possibly go to bed any earlier (10pm) and when the kids (10 and 8) are awake at 8:30, I want to be with them. Full time job isn't conducive to naps, or mid-day workouts. Oh, and then there's the husband. When on earth do I get to see or talk to him without falling asleep?
Anyhow — I know there are many of us who squeeze and juggle to get what we want from this racing thing. I know I do. It's part of my emotional and physical fabric, and I need it. I want to be a super duper athlete when I grow up.
Ah, yes.  This is the burning question.
How DO we tri-inspired people do it all–work, raise kids, swim, bike, run, maintain relationships (which also includes somehow finding time for sex)…AND …SLEEP?!
Impossible, at times. I have a theory. (Of course I do. I always have one.)
You CAN do EVERYTHING and "have it all"—but one thing on your list will always suffer at all times.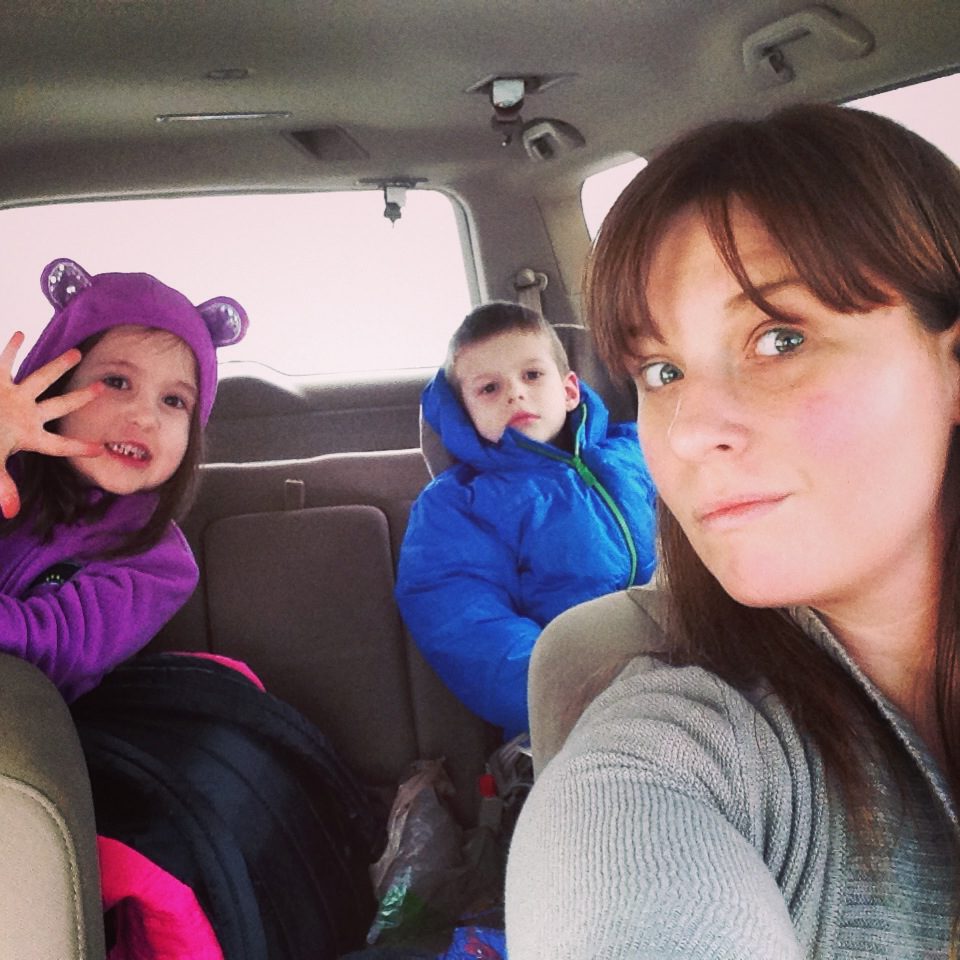 Let me explain.
So you have a list of things you must handle to keep life going (if you have a shorter list, then you are "ahead"–so take advantage of it!)
The key to "having it all"?
Well, you must first make a special type of list. This list is called the SRS.  Now hear me out.
"SRS" is short for "Sucky Rotation Schedule".
In order to feel like you are making it all happen, you must allow something to fall below the Suck Line.  One thing, at all times, must be below the line.
The Suck Line?? What?
For example:
Relationship / Boom boom chicka bow wow
Work
Kids
Swim
Bike
Run
Budget
Grocery Shopping
Cleaning
School Projects
Second / Third Job
Friendship
Dry Cleaning
House Projects
Lawn Care
Sleep
Laundry
————–SUCK LINE————-
Weight Loss
For me, whomp whomp whomp, my focus on my diet and nutrition is usually the thing to fall below the suck line and get ignored. I have all my other plates spinning, but that one. It's my one thing.
Now, I jest (sort of) in my response here.  But not really.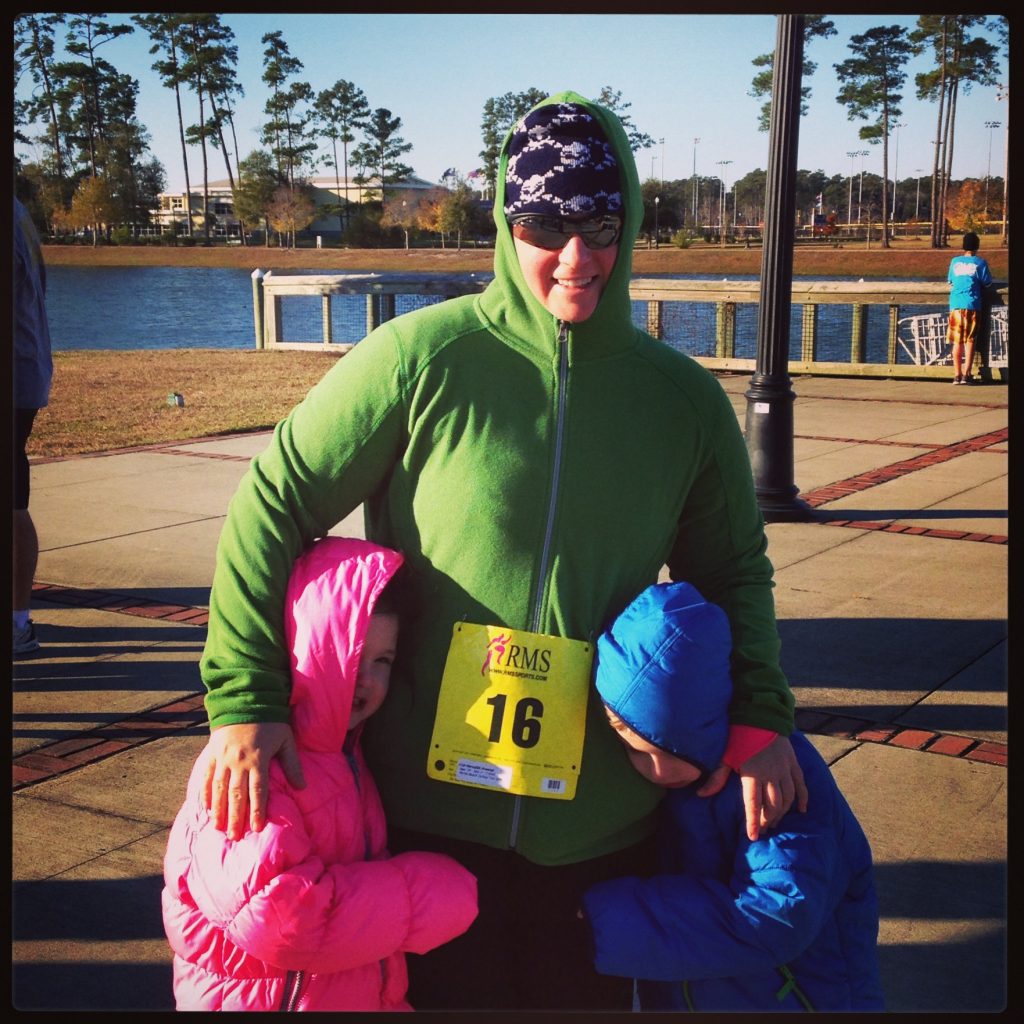 Because really, in order to be a working, tri-ing, functioning Mama of the world, you do have to give on certain things.
Maybe it's the workouts. Maybe it's your house cleaning.  Maybe it's sleep.  But something is falling off the charts, getting neglected. And that's okay. It's necessary!!  But for most women, it's usually US (our health, our nutrition, or in my case—my hair—for the love, get this girl to a salon!)
So we, as women, must to work to ROTATE the list. To achieve the ever elusive magic "balance."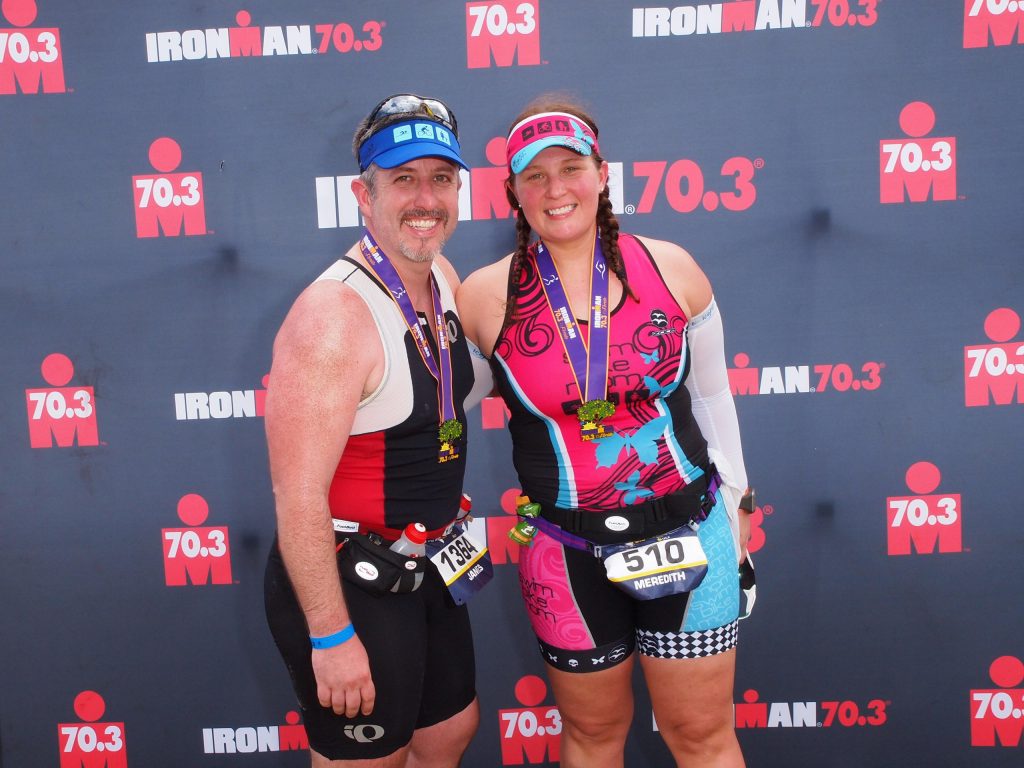 First, make your Sucky Rotation Schedule in order of importance (mine is not precise, by the way, just an example).
Keep the high priority items  high priority, and let the little things go.
Balance. Juggle. Move the last items up and down. Rely on your list.  Breathe.
My advice to the email above, would be to bump something else below the Suck Line. Raise sleep to a priority, and let the workouts give a little… for just a while. Don't wake up at 4:30 for a week.  Take a break.  Let the swim and the laundry suck for a while.
When the Department of Health or Hoarders contacts you, then bump laundry up to a priority, and move something else down.
It's a simple game of Life Tetris.
Can we have it all?  Sure.  But we have to be crazy, smart, sassy and armed with our lists to make it happen.
Happy Friday, friends.  Live in the NOW.