I am running 10 miles on the treadmill in the morning.  There.  I wrote something about triathlon.
Now… on to my other issues.  Ha!  So in today's episode of "What More Can Meredith Possibly Ramble About Now" …here goes.
In this amazing TED Talk, Brene Brown rocked my world.  She talks about shame and vulnerability and all these things that not everyone wants to address. Or see. Or face in the mirror.
"Vulnerability is our most accurate measurement of courage," she says.
Not sure if you have time to watch (ah-hem, you should make time)–but it's amazing how spot on she is, especially for me and all of my "issues." (How do I love thee, let me count your issues…)
One of the most incredible parts of the talk goes something (okay, exactly) like this:
"Shame, for women, is this web of unobtainable, conflicting, competing expectations about who we're supposed to be.
"And it's a straight-jacket…The best example (of shame) is the Enjoli commercial, which says, 'I can put the wash on the line, pack the lunches, hand out the kisses and be at work at five to nine. I can bring home the bacon, fry it up in the pan and never let you forget you're a man.'
"…For women, shame is do it all, do it perfectly and never let them see you sweat…
"…The same is true for men, but shame is about 'competing, conflicting expectations.
One man told Brene Brown, speaking of his wife and children, "They'd rather me die on top of my white horse than watch me fall down. When we reach out and be vulnerable we get the shit beat out of us. And don't tell me it's from the guys and the coaches and the dads, because the women in my life are harder on me than anyone else."
Wow.
These are some of the most powerful words I have ever heard.  I'm a little addicted to Brene Brown's stuff lately, after not one, but TWO of my friends have send me two of her books.  (I can take a hint, love muffins!)
I am guessing that Brene and I have a lot in common. Because from reading her work, I am learning that she has spent much time struggling with things like: love, unworthiness, shame… being vulnerable.
Since taking on triathlon, I have learned to embrace a certain degree of vulnerability.  I have put my sausage-self into a casing (tri suit) and I have run in public.  Since writing a blog, I have aired my laundry list of insecurities, my fears, my feelings.
I am, on "paper", very (very) vulnerable.
What else do you want from me, people!?
Ah-hem. 🙂
So in unearthing all these issues and resolving them (oh, yeah right—not quite there yet), I am learning that being vulnerable truly does require a certain amount of courage.
And where I'm easily vulnerable (courageous!) in some places—in other areas, I am locked up tight.
For example, you might not know it about me, but I am an introvert.  And I also have very, very few friends.  I am friendy. And I have loads of acquaintances, Army members and the like.  But true "friends"?  People who really know me?  People I have let in to my life?  My inner world?
Well, I might have three.  Wait.  Two.
Many people know some parts of me.  But very few know me.
Because I do not have the courage to be vulnerable in that way, not yet.  And I suspect that most people are like that.  None of us really want to be exposed, to let people inside.
And even in marriage–where I should arguably be the most vulnerable–I find myself closing up, trying to be strong… never really crying or leaning on the Expert.  Just trying to hold it all together, when much of the time, I want so badly to crumple and collapse and say, "I am losing my mind, okay?"  I mean, I guess I do say that… but it comes out more like bitterness or anger–instead of true fear, emotion and vulnerability.
I push people away.  I retreat.  I swim harder.  I run faster. (Or I sulk, and eat more–depending on the day).
And I want to just be left alone.  A-L-O-N-E.  Alone with my computer …and all my friends who live inside.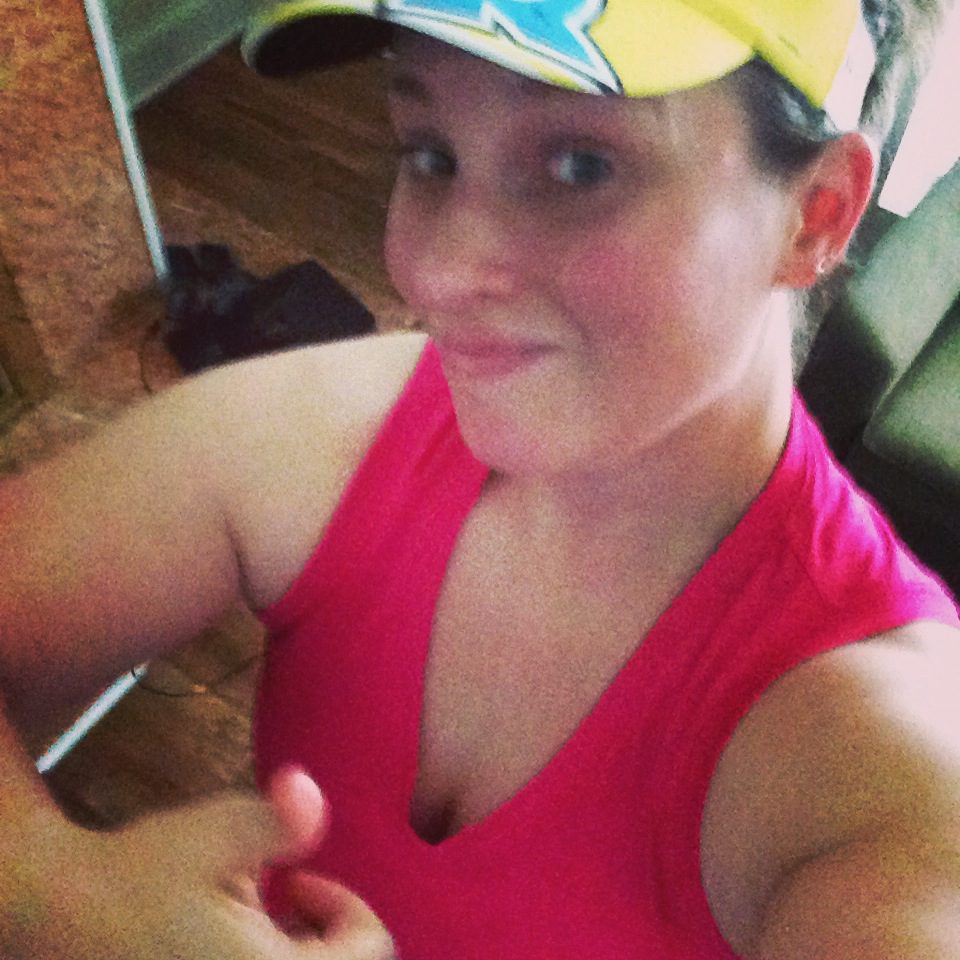 For me, the expectation that I should hold it all together, all the time, has reached its limit.  The end of the proverbial rope, in many areas.
Vulnerability is "uncertainty, risk and emotional exposure."  It's not just spilling secrets and putting your heart, bleeding, on the line.  Rather, "vulnerability is about sharing our feelings and our experiences with people who have earned the right to hear them."  (Source)
Some really interesting opportunities have arisen in my life lately.
The sum of all things which is requiring me to expose some serious vulnerability.  Some vulnerability at it's finest.  Some chocolate covered vulnerability with cherry on top.   I was, at first, squirming and cringing and shaking like a bunch of leaves in an earthquake tree.
"Vulnerability sounds like truth and feels like courage."
But I started peeling back some of the things I knew.  The things in my heart, and I now feel an enormous sense of peace. Because these changes are the real me.  They are who I am.  And it feels a-good-type-of-dangerous and scary and like I am free-falling, sky-diving with nothing but an incredible rush to experience.
Vulnerability sounds like truth and feels like courage.
I know great things are always around the corner.  There is risk. There is reward. There is unknown.
Vulnerability sounds like truth and feels like courage.
So even in the middle of all the noise, the fear and the strangeness that is forthcoming–I feel like I am finally being true to myself.  And I feel brave and responsible and strong.
And that's what keeps me moving forward.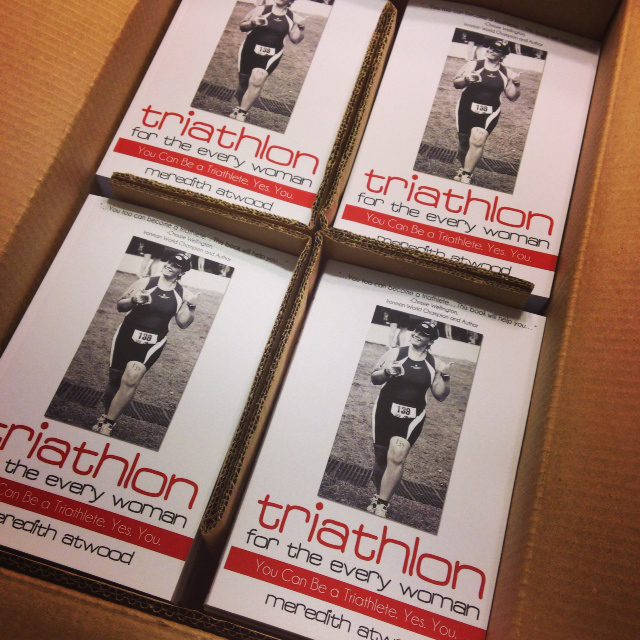 "And, without question, putting ourselves out there means there's a far greater risk of feeling hurt. But… I can honestly say that nothing is as uncomfortable, dangerous, and hurtful as believing that I'm standing on the outside of my life looking in and wondering what it would be like if I had the courage to show up and let myself be seen."
– from "Daring Greatly," Brene Brown
 * * *