I want to thank you all for being my Swim Bike Shrinks over the past few months. I really considered changing the name of this blog in recent times, because there has been lots of soul-searching, namaste-inducing, psychological breakdowns and breakthroughs happening in this neck of the woods.
Lots of Swim Bike Whining and Crying… and less Swim Bike Running.
So thank you for listening to me.
As I woke up this morning and started off this Monday with a Pap smear (oh, is that too much info?), I was really feeling awesome.   (Queen. Starfish. Queen Smash.  Pap smear. Like we are surprised?)  What a way to start a Monday!  Put on this robe, opening in front.  Come on… 
But yesterday, I was talking with the Expert and he's all jazzed about April 13th's Ironman 70.3 Florida (which, of course, I signed up for… but decided I would slink out of—-and which is coincidentally STILL OPEN, if any of you crazies want to join me!)
And the more we were talking, the more I started feeling the itch to get back on it.  Back on the 70.3 training plan–I can do these workouts—fast 7 miler on Saturday? Done!  Hard two hour trainer ride yesterday? Done! I have done this before–I can do this again…
But it will require me to get in the pool at some point.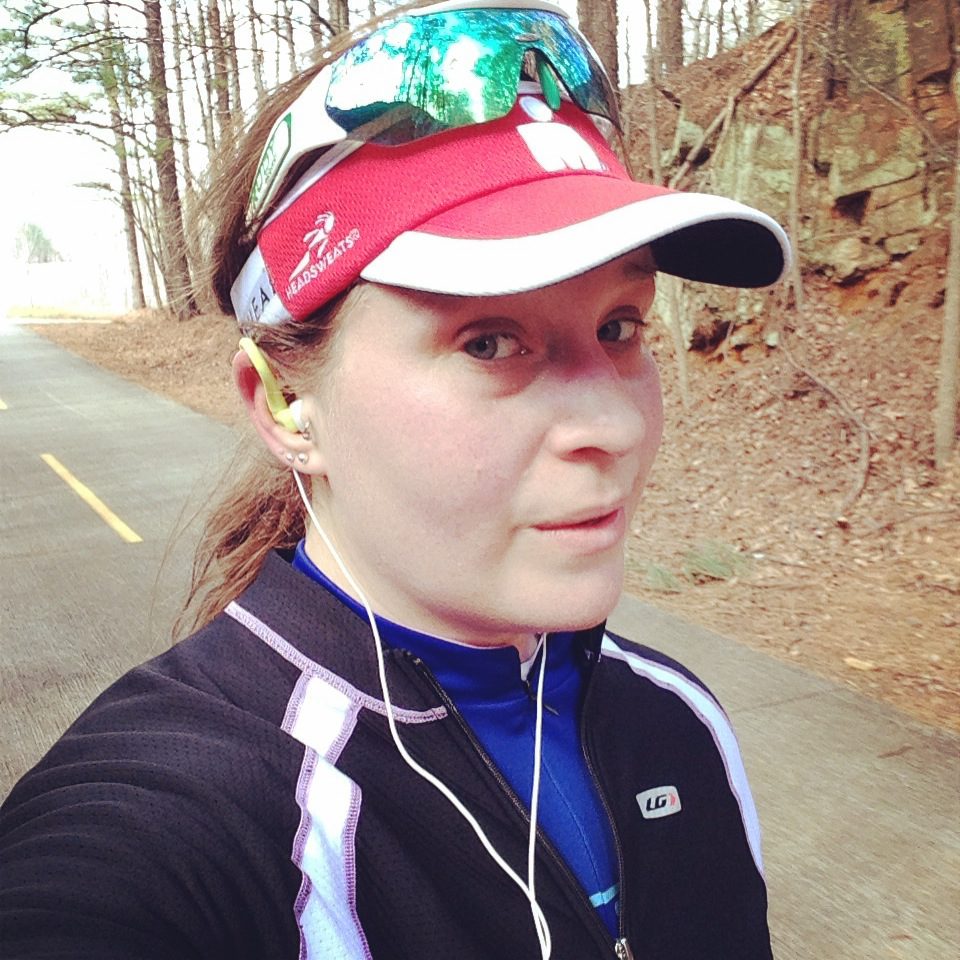 Granted, I'm a little shorter on time than I would like… but in the interest of actually writing and blogging about–oh, I don't know–TRIATHLON–for a change, I am throwing my hat back in the ring for Florida.
Why?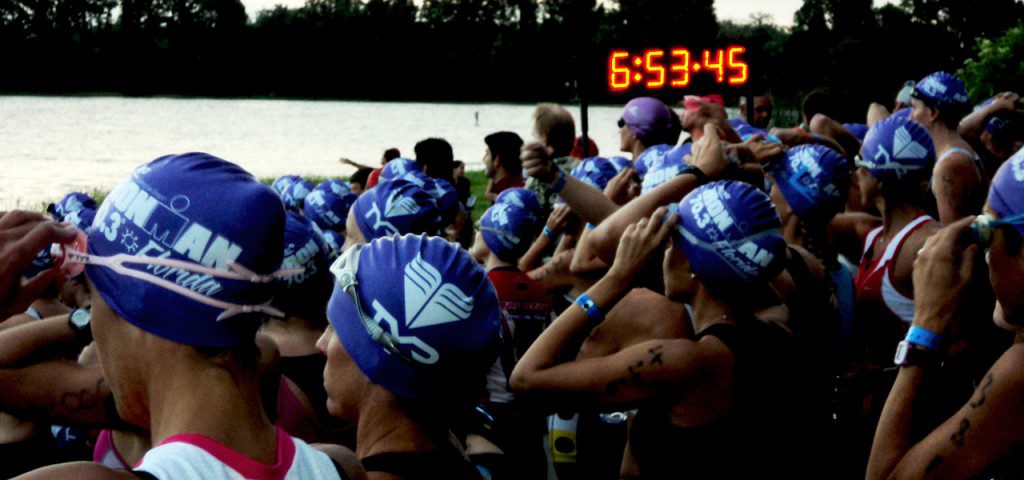 Because I am getting complacent and lazy.
This is not me.  (Well, this WAS me… before triathlon.  This is not the triathlon me.)
I need to be structured in my training, my regime, and to obsess about my food and take pictures of the things I eat and Instagram-feed-bomb people with my turkey chili and sweaty workout pictures. It keeps me motivated. It keeps you bored!  I'm here to help you.
Anyway, so eight weeks.   #BringIt2014
***
Don't forget about March's new Swim Bike Food group!
This will be our FOURTH round of these groups, and it's great fun AND success!
Signed up for a race, and don't know what next?
Check out our new training groups with Swim Bike Train.