One of Andy Potts' favorite words (actually, his mantra for 2013) was INERTIA. Meaning, an object that stays in motion… well, stays in motion.Kinda like "Just Keep Moving Forward," only more science-y.
The Expert takes every opportunity, usually when he's on the bike trainer, to scream out "inertia!"  And I mean, every opportunity…
So much in life IS about inertia.  Good streaks (also known as "Beast Mode") are the good kind of inertia.  For me, the month of December was a bit of a Beast Mode for me. I fell in love with triathlon again. I lost 14 or so pounds, was feeling good with my 5k PR... then January hit.  And my inertia was a solid trajectory in a not-so-great direction, health-wise.  So it was a bad kind of inertia.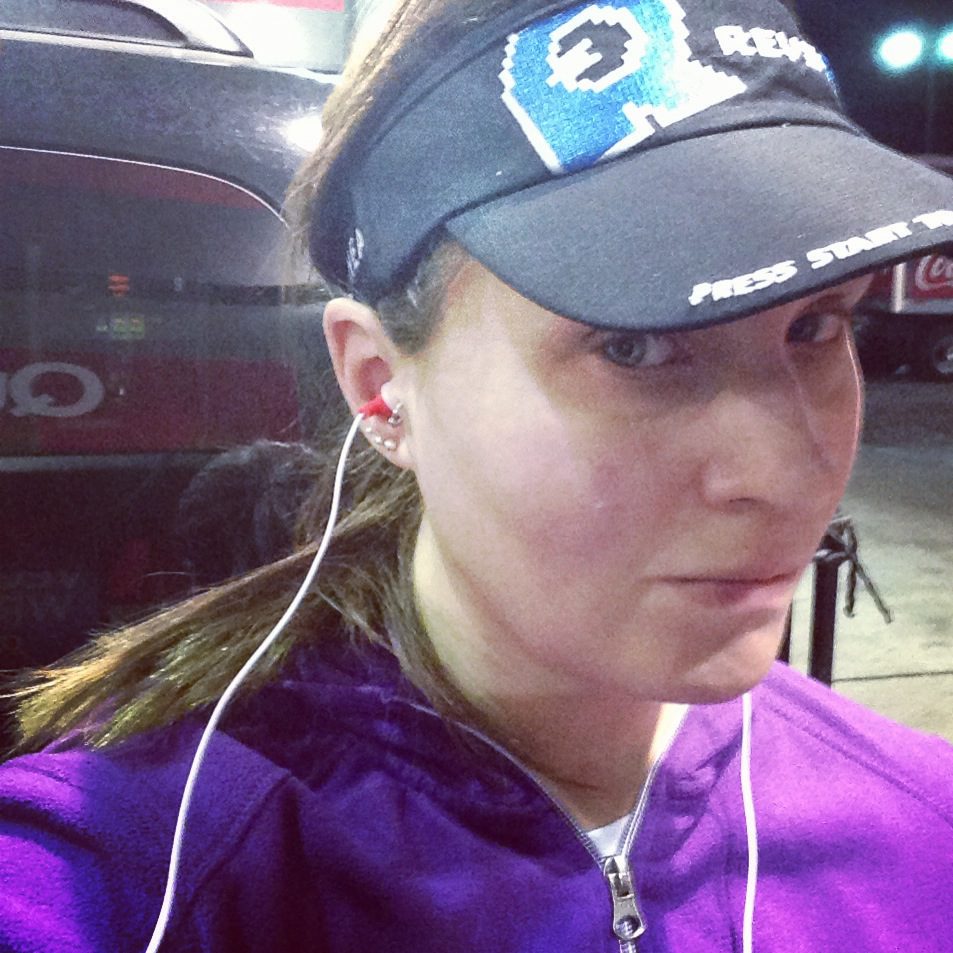 But inertia, nonetheless.
Professionally and Swim Bike Mom wise, things were busy and good.  I mean, USAT certification, Spinning certification… and then my day job, lawd – I have never been busier in my life at work… I am a certified juggling act. But my health fell off. I ate not-so-great, despite being a part of my own Swim Bike Food group. I skipped workouts like no big deal… just was in the blahs.
One of the great things about being a triathlete is that one you've had a taste of "the good life" (e.g., the triathlon lifestyle), I think you want the inertia of it to return.  Finding the love again might sometimes be hard… but it's doable.
And I had another "finding the love" moment this Saturday.  I attended my first Master's swim class ever.  (Yes! Really!) Actually, I'm kind of a lone wolf when it comes to tri training – which is hilarious considering this whole Army thing – but I do like to be alone.  I feel that I interact with people constantly (kiddos, co-workers, clients, friends), that triathlon is a nice quiet time for me. So historically, I just do my own thing. With the exception of riding, I like to do that with Yoda or the Expert.  (But I'm funny about who I ride with too.)
So anyway, Master class with Coach T-Bone and friends on Saturday was amazing.  I really, really enjoyed the group and the workout (ouch!).  It was a great time.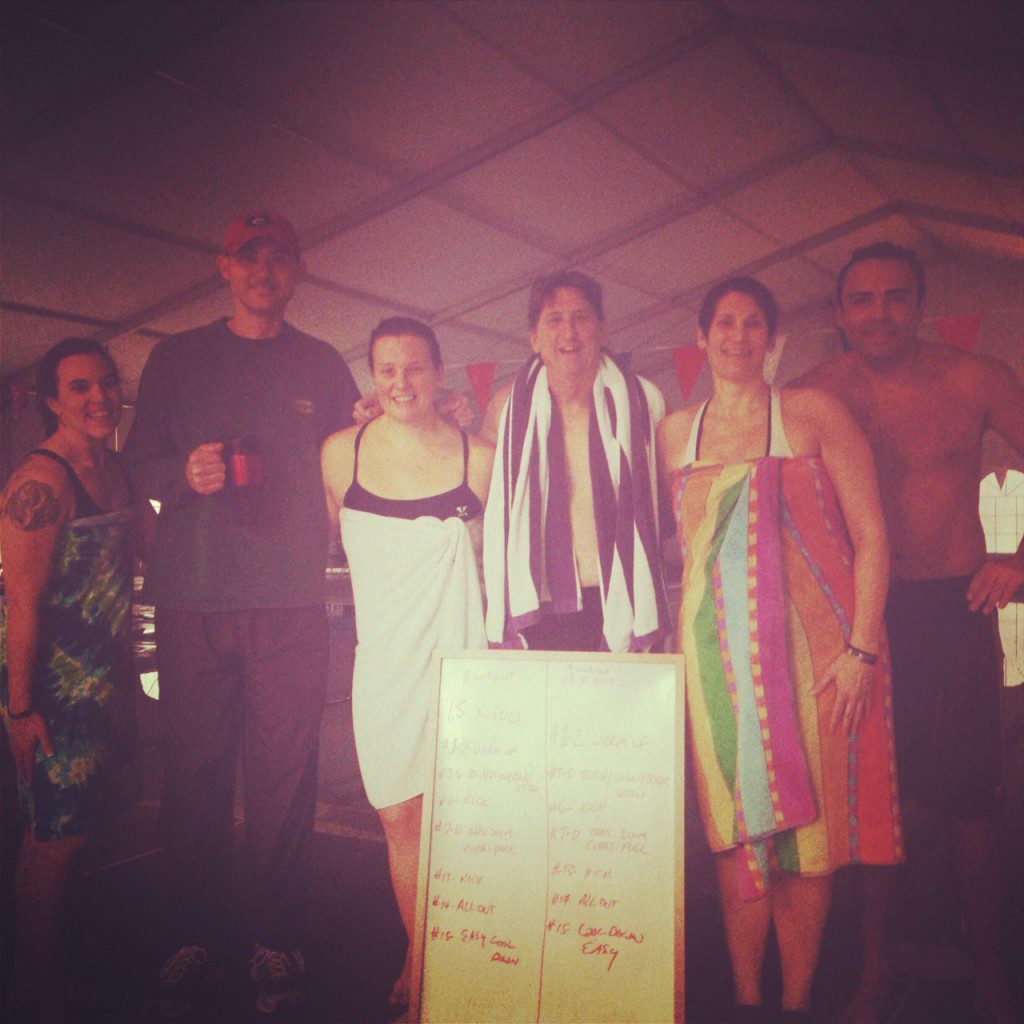 Afterwards, I went on a little run with one of my new athletes and a friend – and we did a couple of miles around the field where Coach T-Bone's kiddo was practicing baseball. It was freeeezing outside, and we were cold from the swim… but I felt wonderful.  I ran an extra quick mile in 9:15, and felt even better, though I was heaving heavily afterwards…. I haven't run in a spell.
Yes, I still struggled not to bury myself in a cheeseburger afterwards, or to take the family out to Mexican (margaritas) that night… but I made it. (Day 1 of February's Swim Bike Food, too!  I'm not letting my girls down!).
The Swim Bike Family has some big family decisions to make in the next month or so (e.g., where to move, to buy a house, etc), and we went on a hunt for that today. Which was stressful. I hate being an adult sometimes and having to make "big girl" decisions like where to put the kids in school. I mean that is a huge decision – so I let the Expert decide.  [He comes by his name honestly. You should see the spreadsheets.]
I hid under the covers for a good solid hour after we went house hunting.  After the house terrors we have had, I am TERRIFIED to buy a house. Paralyzed with fear.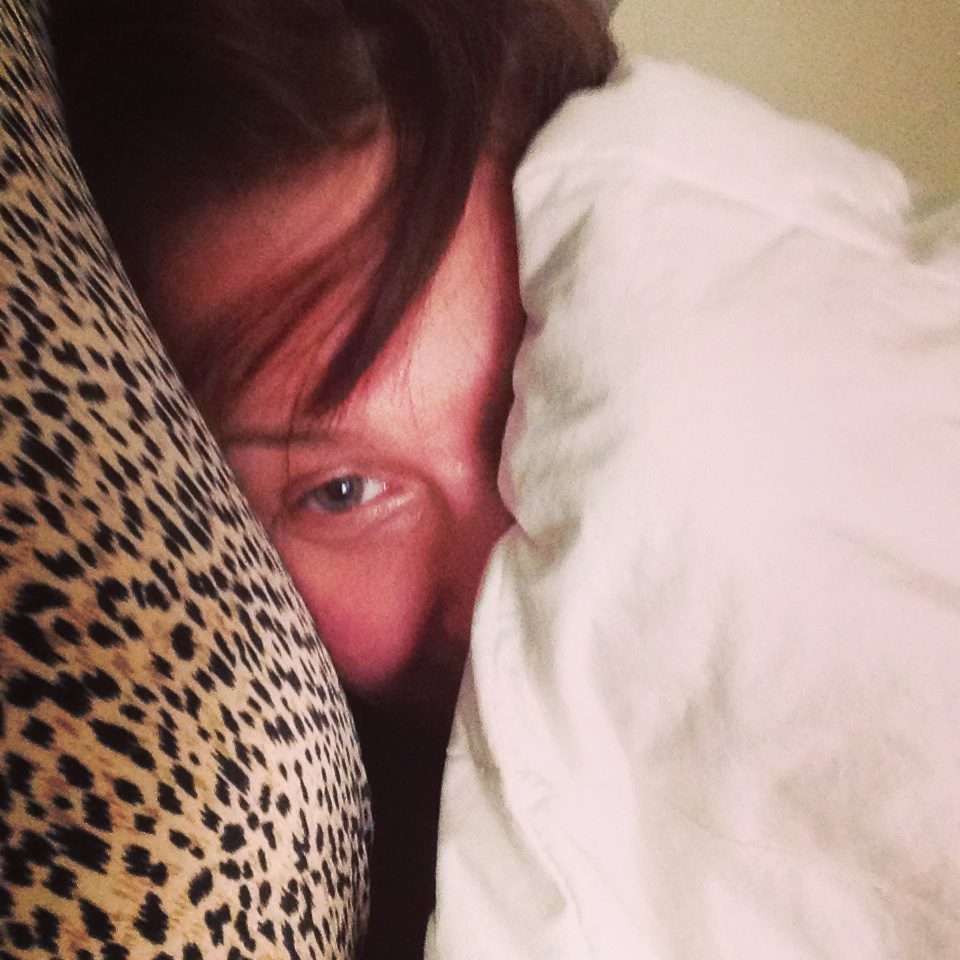 I ate well today (Day 2!) and did some incredibly wicked hot yoga.
Then I got on the scale for the first time in a month.  I only weigh every so often now, and I braced for it, knowing that the number would not be great.
I was (for the first time in my life EVER!) pleasantly surprised. I had only put on ONE pound in January. Meaning that fabulous loss of 14 pounds from December was still 13.  WOW.
INERTIA BABY!
That was a boost yes, but before getting on the scale, I had decided that I was getting back on the wagon. One thing that Coach T-Bone and I talk about most of all is wagons.
"Get on the wagon immediately when you fall off." I think he says that more often than anything to me.  Guess that means I'm always falling off wagons.
I've written about it before, but for me, falling off the wagon historically meant a deep nose-dive into pizza and beer for like 12 months.  Over the triathlon journey, it has shortened to 3-4 months… then weeks… and now, it's almost days.
I want to be healthy. I want to FEEL better.  And all of this comes down to what I put in my body AND what I put in my mind.
It's the INERTIA combination of healthy food and healthy self-talk.  Which is a battle, but one I am taking on.
Happy Monday everyone.
And get yourself some INERTIA this week!
Or some snorkeling. Either way…