When it rains it pours. The Expert was in Orlando for work on Sunday through Tuesday. Of course Monday and Tuesday were some sort of cruel joke at my job–me sitting at my desk, biting my nails and looking at the clock trying to figure out how to meet two deadlines and pick up the kids from daycare on time. Kids or deadline, kids or deadline, deadline or kids…
Seriously, how difficult is it to get three or four extra hours into my day…?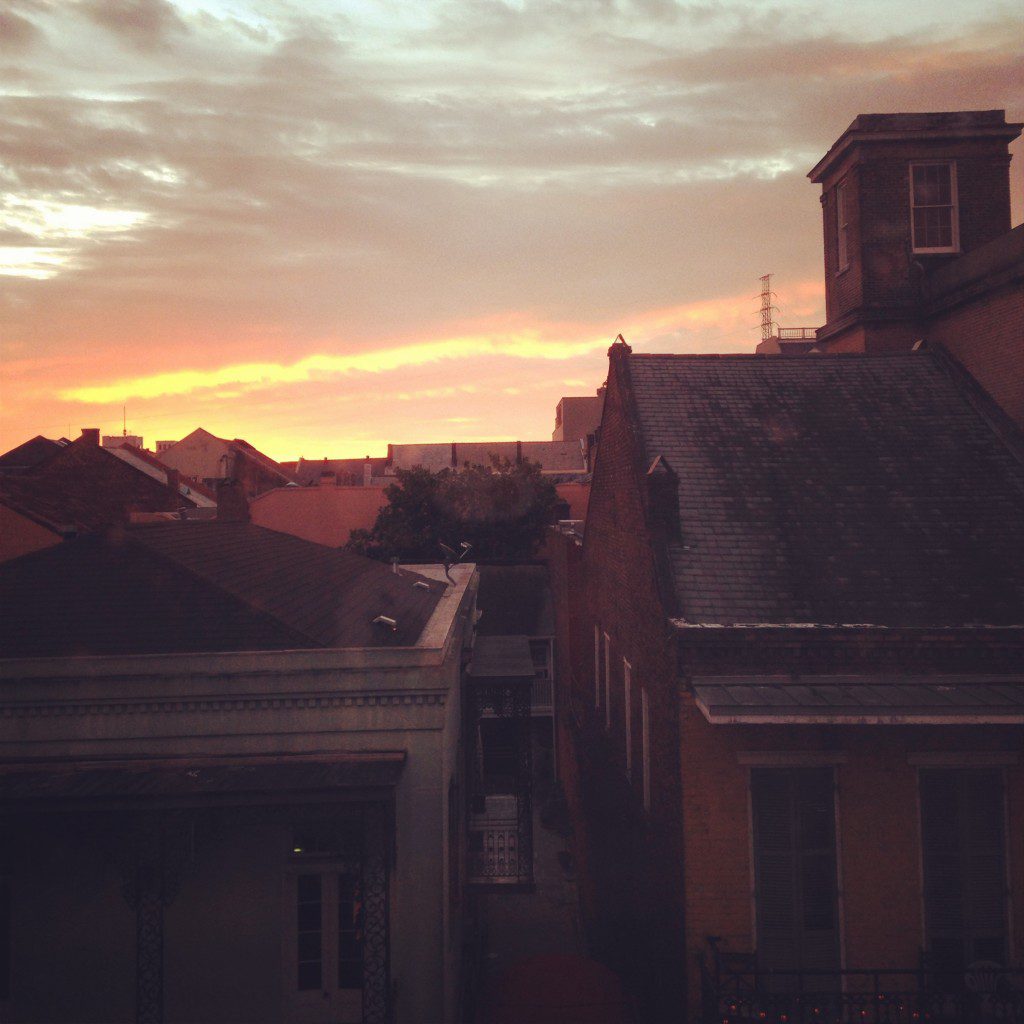 The Swim Bike Girl Child woke up Tuesday morning with a frog in her throat. The Expert returned late Tuesday, and the child popped a fever early Wednesday morning as I was packing for New Orleans for the USAT Level I Coaching Clinic.
Poor Expert. I was leaving him with a sick kiddo. Every time I leave for a trip, or he leaves, the person who is left at home is made to suffer. Stupid Murphy and his Law.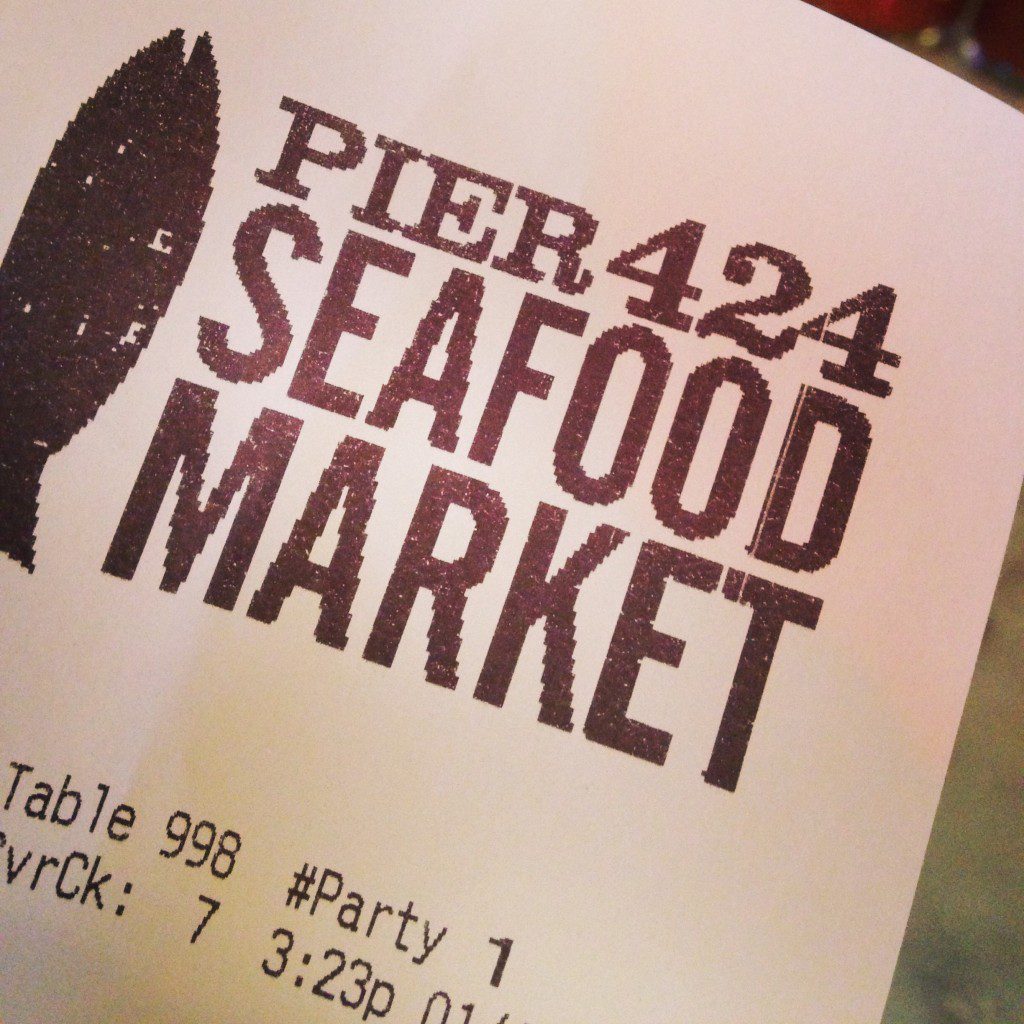 Any other trip, I likely would have bailed, but the coaching clinic is a kind of a big thing. Lots of folks apply and not everyone is accepted. I wasn't going to give that up or waste my opportunity. Though it was more reason to feel likes great mother–trading the kiddo for triathlon.
"Sorry you're sick, kiddo, I'm outta here." Bleck.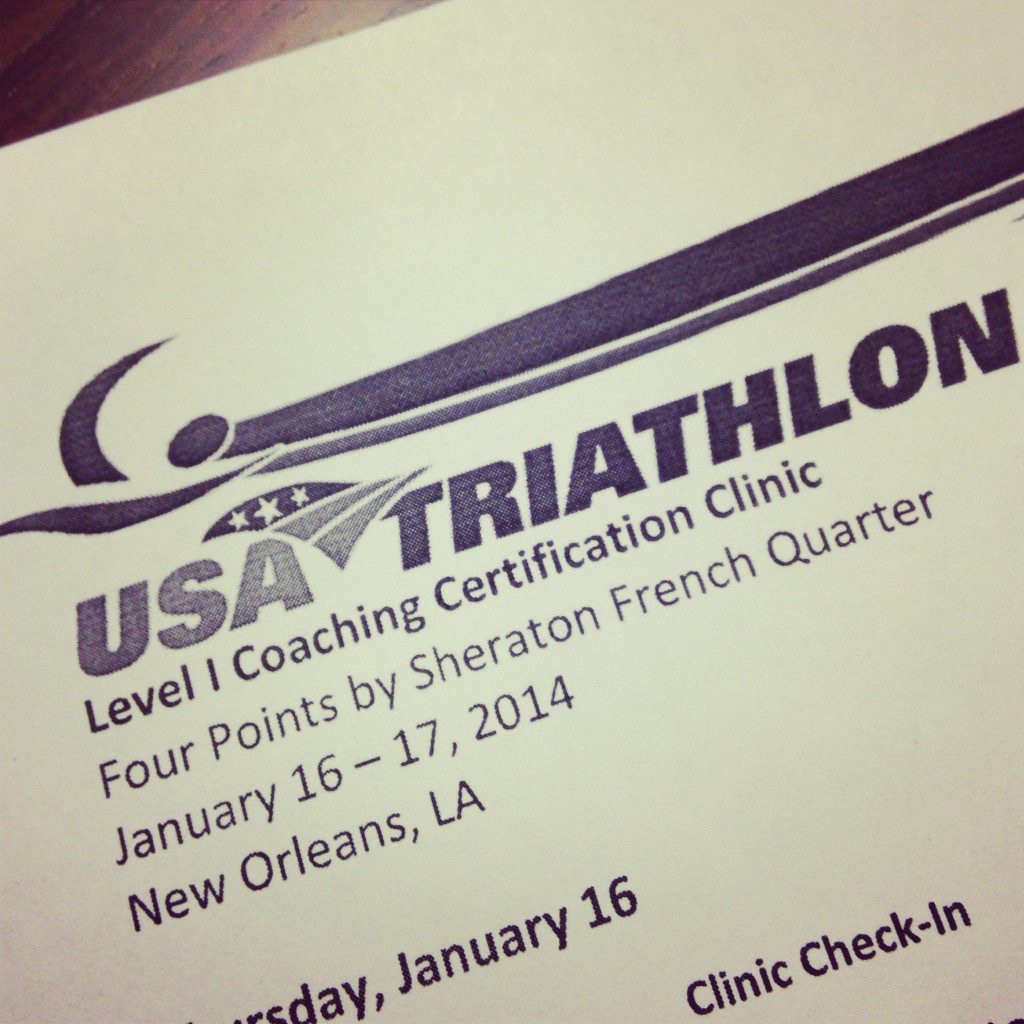 The attendees of the coaching clinic had some pre-clinic homework to do. We had a webinar to watch and two other short exercises. I watched the webinar twice.  Then I thought, "Well, I am clearly going to be a crappy coach." [Way to think positive, SBM.]
Then I began to see the attendees filter in. Lawdy, so many super-legit, super-fit and super-Ironman-decorated athletes. And me.
"Meredith, you did an Ironman," I whispered to myself. "Oh yeah, thanks for the reminder, self."  Whew. Close one.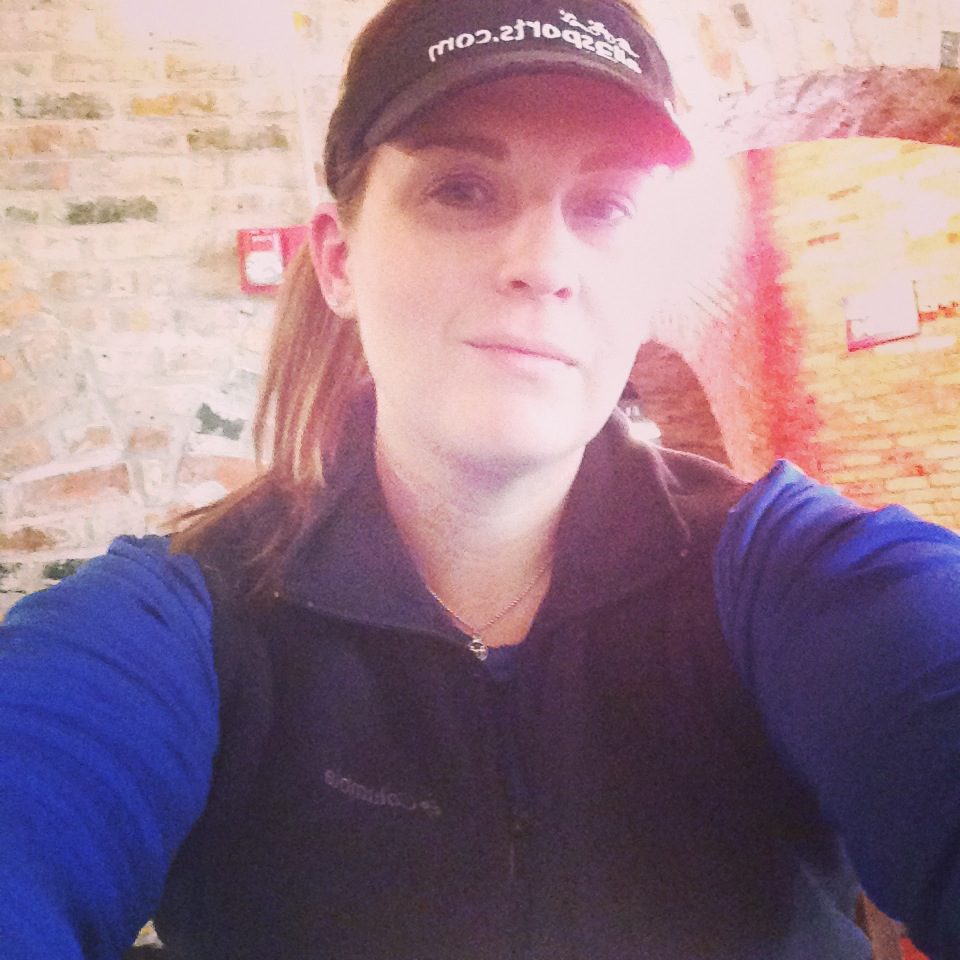 One of the best parts of the clinic was the sports psychology component. Clearly. "Does your athlete have negative self-talk?"  (No, but her COACH does! D'oh! Stop it, woman!)
Wednesday night was the first stop on the SBM race tour, at the Crescent City Brewhouse. We had a huge crowd of folks, because most of the clinic attendees joined us. Had a great time getting to know a few SBMs, Jenn, Jessica and Toni.  Such great ladies, and hello, gorgeous too!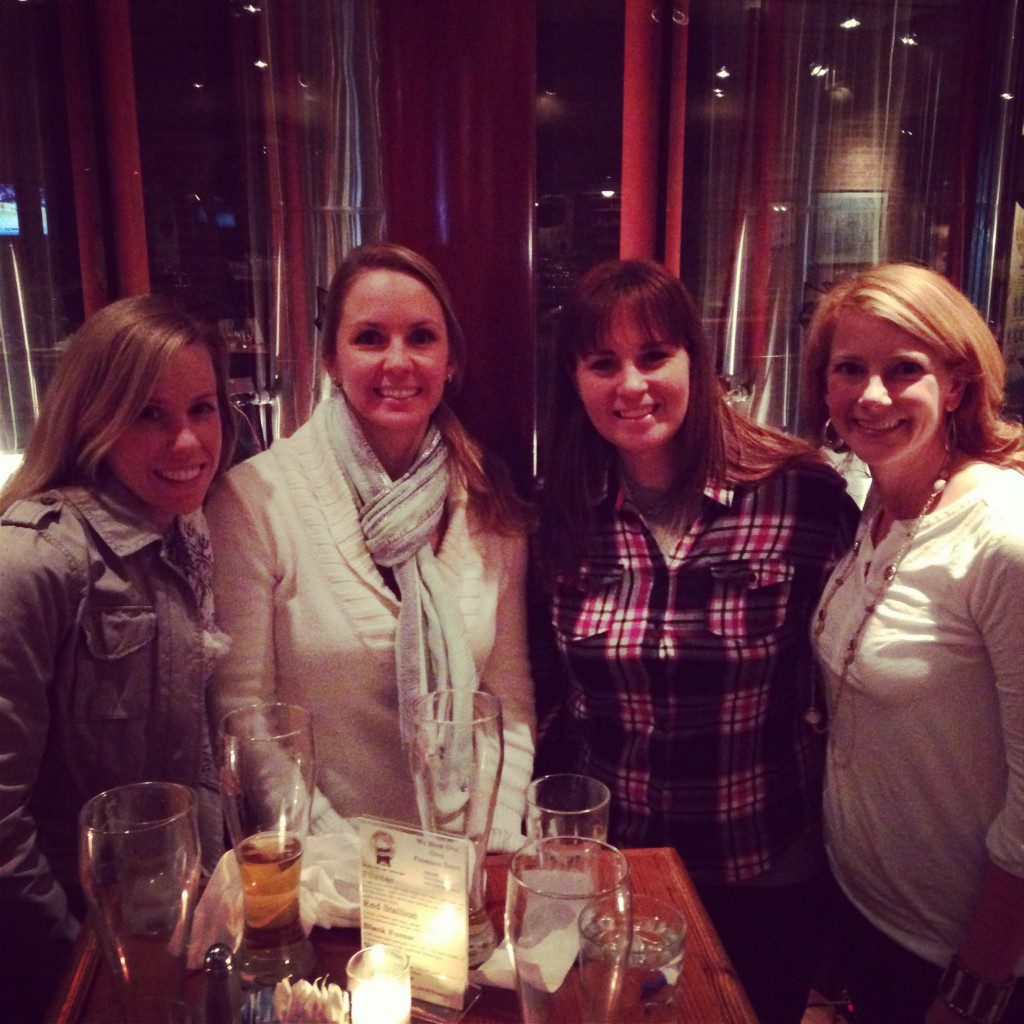 The clinic on Thursday came bright and early.  7:30 AM.
And it started with a bang, led by triathlon great, Ian Murray.  I was completely enthralled right out of the gate.  If you ever have a chance to be in the presence of Ian, do it.  What an engaging speaker and incredible knowledge base. (And he was rocking the Leadville Belt Buckle—awarded to the riders who finish the Leadville 100 mile Mountain Bike race… in under 8 hours.  A mountain bike race.  Holy guacamole.)  So yes.  Ian Murray, amazing.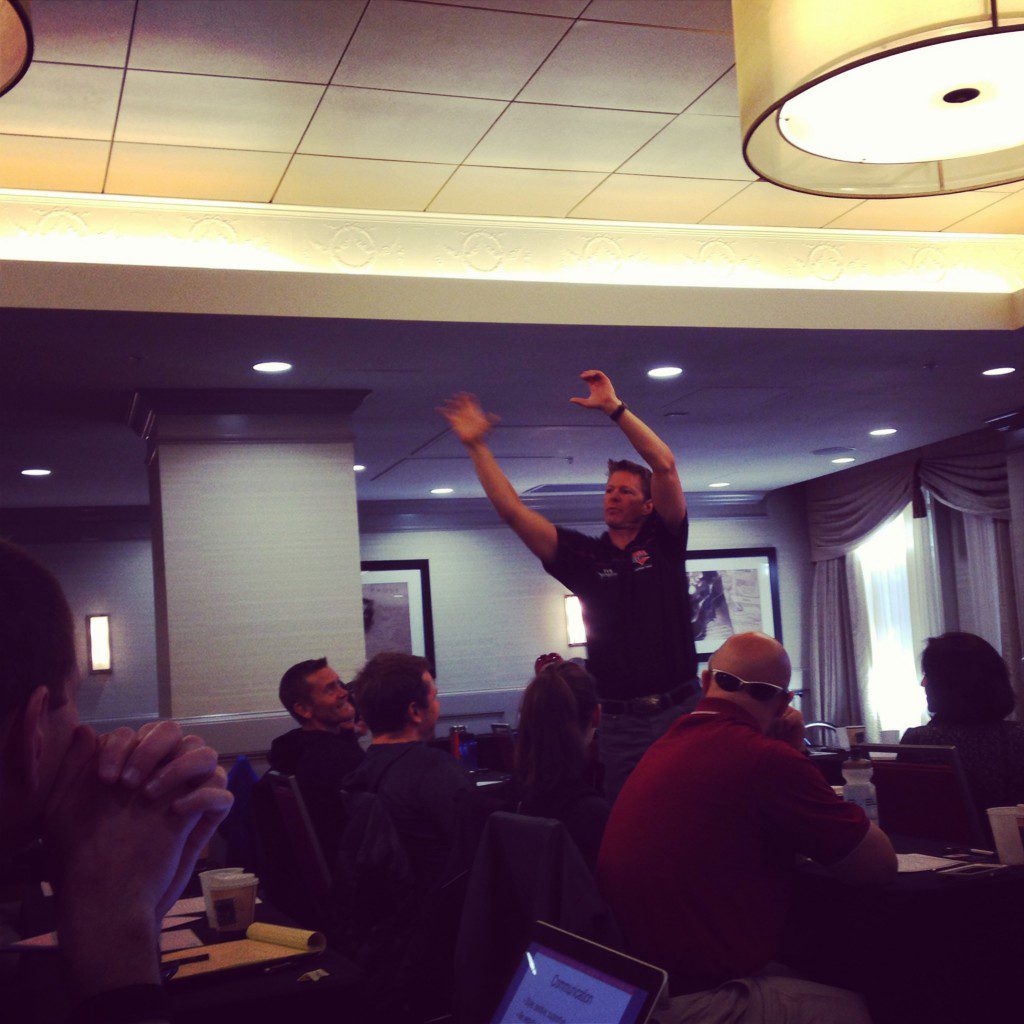 Yes, I was enthralled early in the morning…
And strangely, I remained enthralled for two very long days.  When I attend a law seminar, I cannot even begin to concentrate. I try, but it's virtually impossible.  Suddenly, the clear definition to me of what I really love has come to me.
Day one finished out with a bike fit clinic with Jay Dicharry (who also spoke to us about nutrition, running and physiology), and day two with Level III coach, Shelley O'Brien.  Amazing educators, all of them.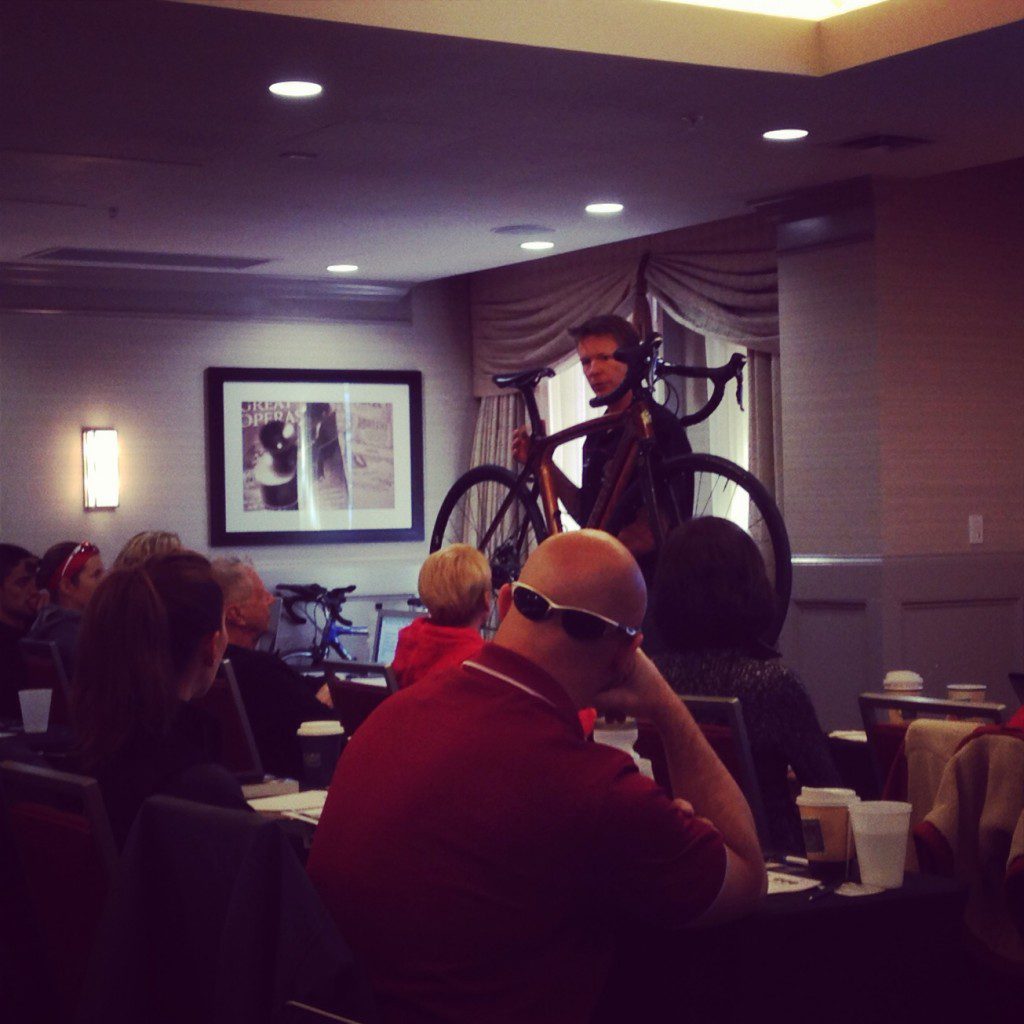 As I sat and listened to great triathlon advice and wisdom, surrounded by so many fantastic, inspiring coaches-to-be, I felt an enormous sense of responsibility.  Responsibility was the real reason for me attending the coaching clinic in the first place.  Yes, I have learned a ton about triathlon in the last three years, and yes, I think I am a good coach and understand the principles well and can do a great job with my girls.
However, I felt a huge sense of responsibility to ensure that the advice  I doled out like cookies was actually sound advice.
Some of the best things I learned from the clinic, is that I have done a good job with that.  Whew.  There were a couple of things I learned that I might arguably have wrong… arguably–but all in all, I have been a good student of triathlon and have led my Army the best I have known how.  Look out for the Second Edition of my book once I am complete with Level II in a few years. 🙂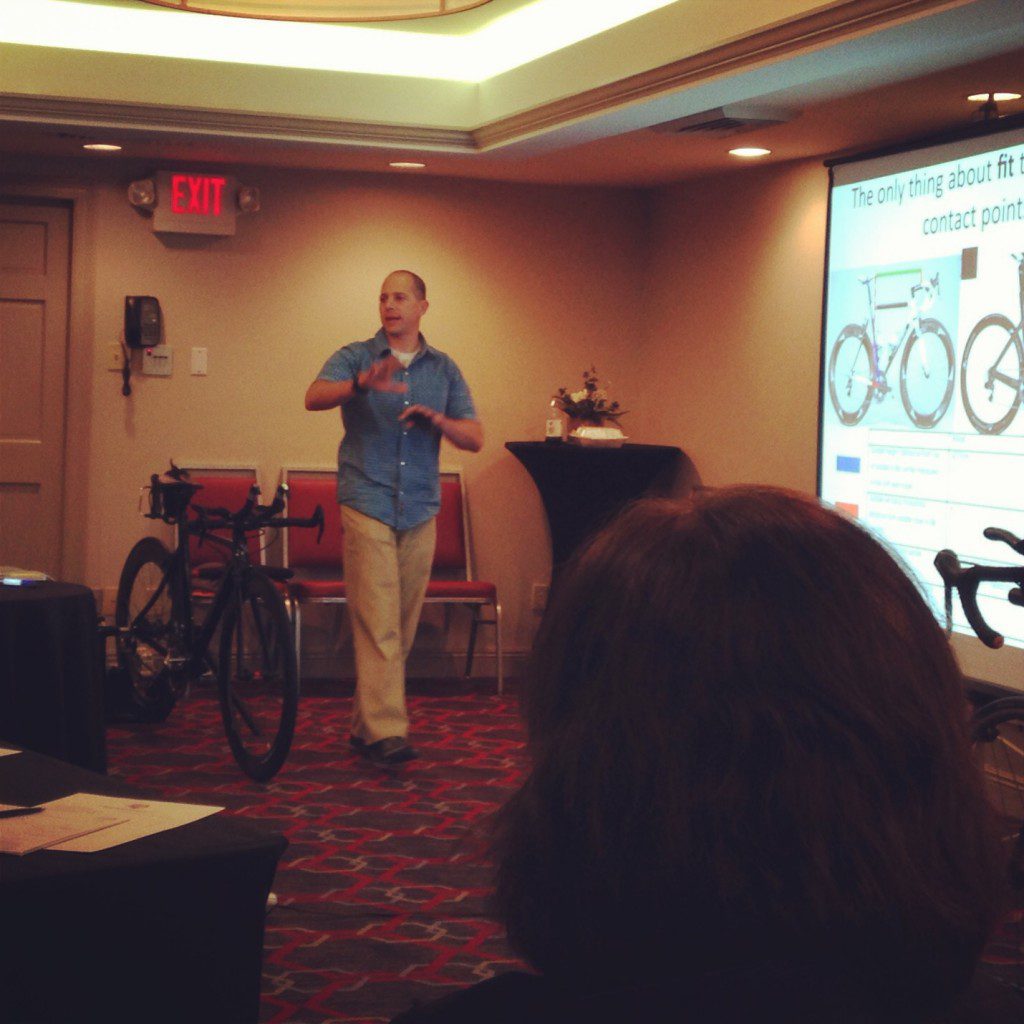 Which brings me to my next point.
I received a terrible review of my book awhile back and from an alleged coach who clearly has an incredibly high opinion of herself.  So as I was sitting in the clinic being reminded of her harsh words that my book was full of "mis guided information" (nevermind, that she can't spell)—and then, she "would not recommend it to anyone–beginner or elite"–I actually began to wonder if this coach actually attended the same seminar I had. Now, I don't care if someone doesn't like my book–but I do  care if they are talking about things that are just flat-out lies.  Because much of my advice in my book was given from other USAT coaches (real experts) and myself (expert in klutziness and all good snacks)–and I pretty much think we did a great job of lining up the info.
So having that affirmation at the seminar made me feel better, and reaffirmed my thought that the reviewer is just hateful–and clearly way too far down her also alleged elite path to understand triathlon through the eyes of a scared, confused beginner. [I, on the other hand, recall that fear like it was yesterday.]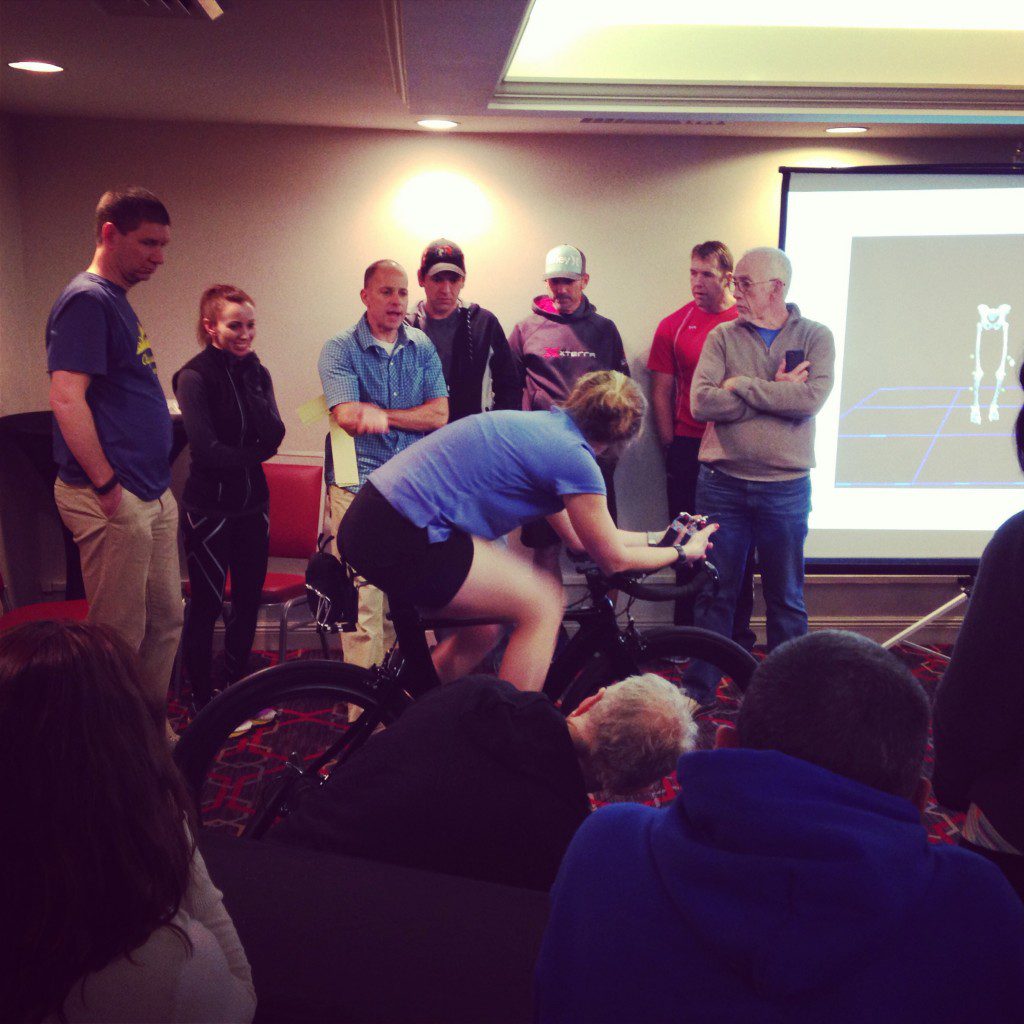 Two days of intense training.
I learned so much. I realized how much I need to learn, but WOW – what an opportunity. I feel immeasurably blessed that I had the chance to attend. Next step is a test and CPR certification and then I'll be officially official.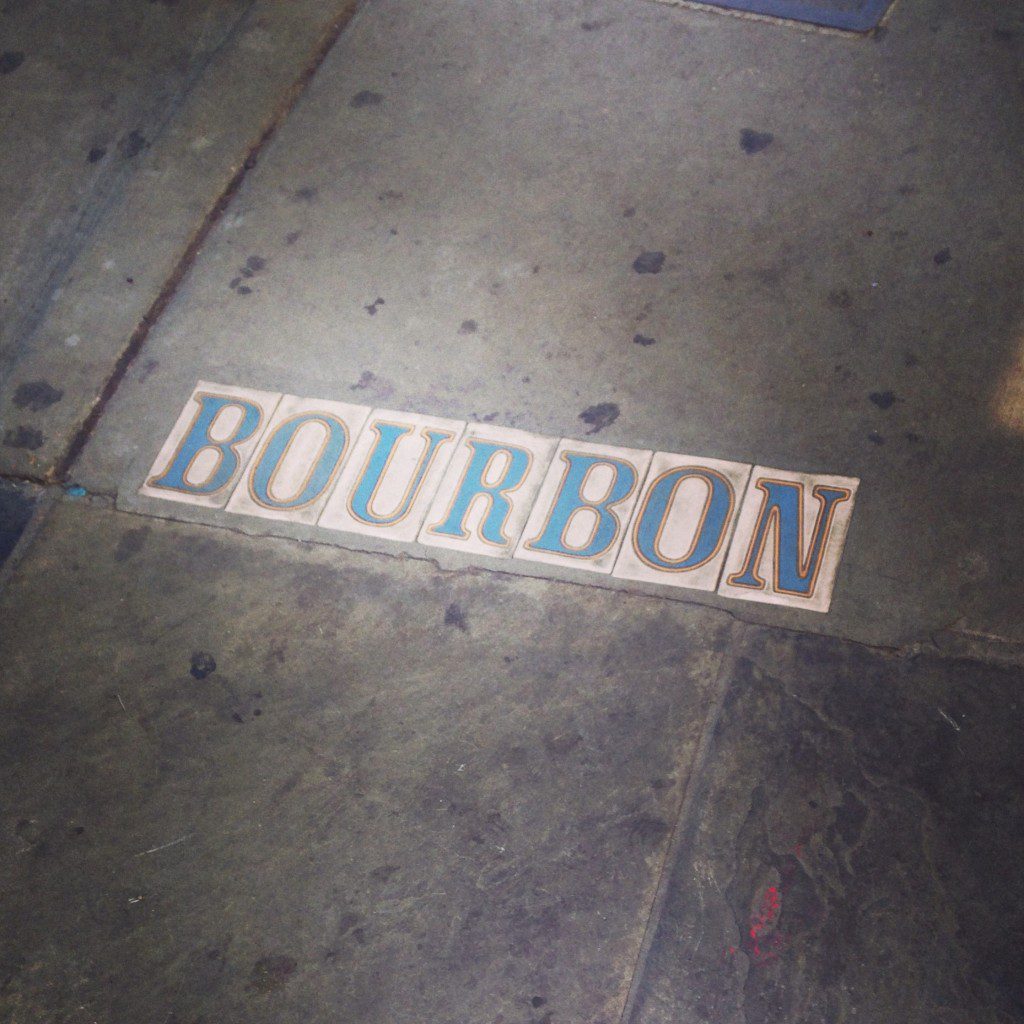 I couldn't help but shake my head a few times, to remind myself that I was actually in the clinic.  ME.  Someone who could never run a 5k, and now, training to become a coach. And I know, know, know it's what I want to do–with my life. I never knew that, for sure.  I always wanted to write.  So I just started writing–that was easy.  But to know that I can do both–write and coach–and about a sport I love–a sport that has changed my life, and my family… it's so empowering.
Now, I just need to find an extra 4-7 hours in the day to keep my attorney job, train for races, coach, write and do some mothering of children at some point.  Someone please find an app for that…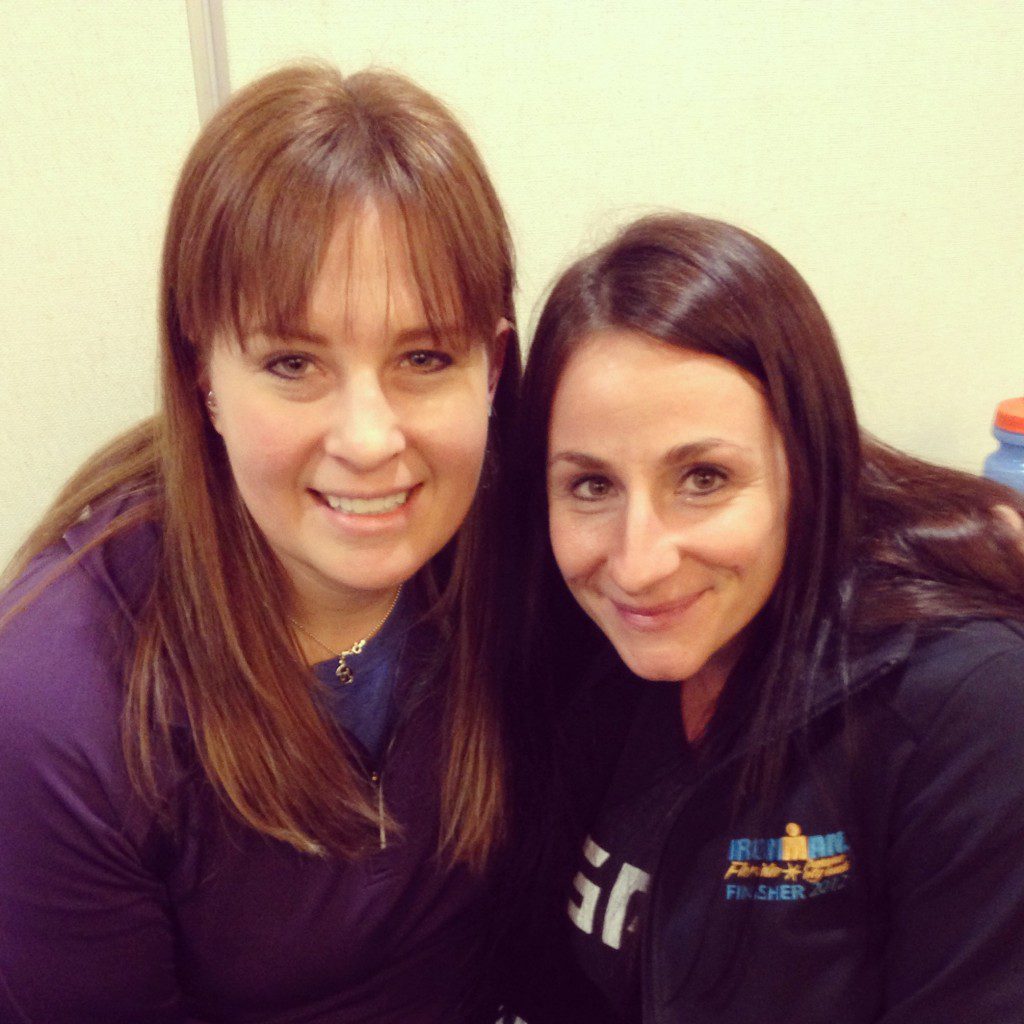 Met some really wonderful new triathlon pals as well.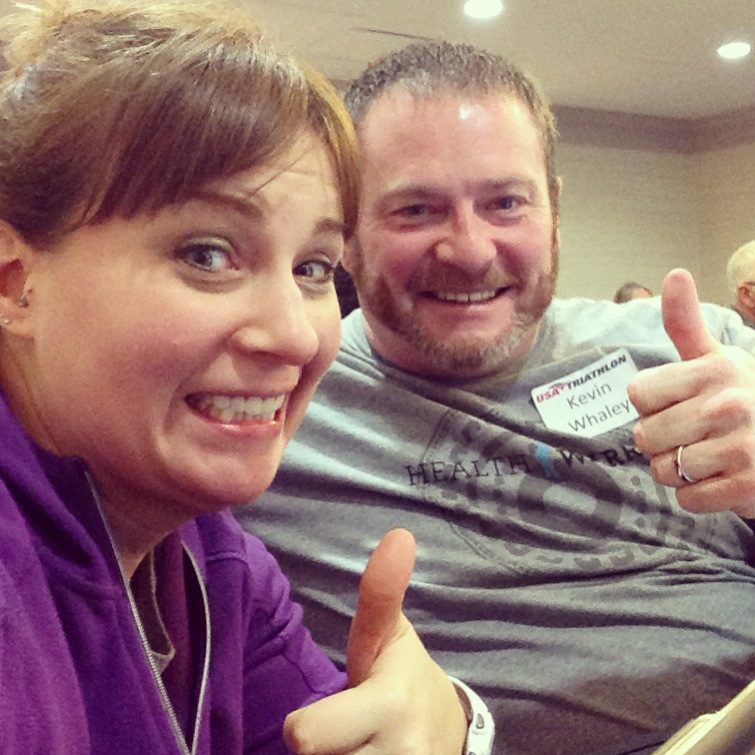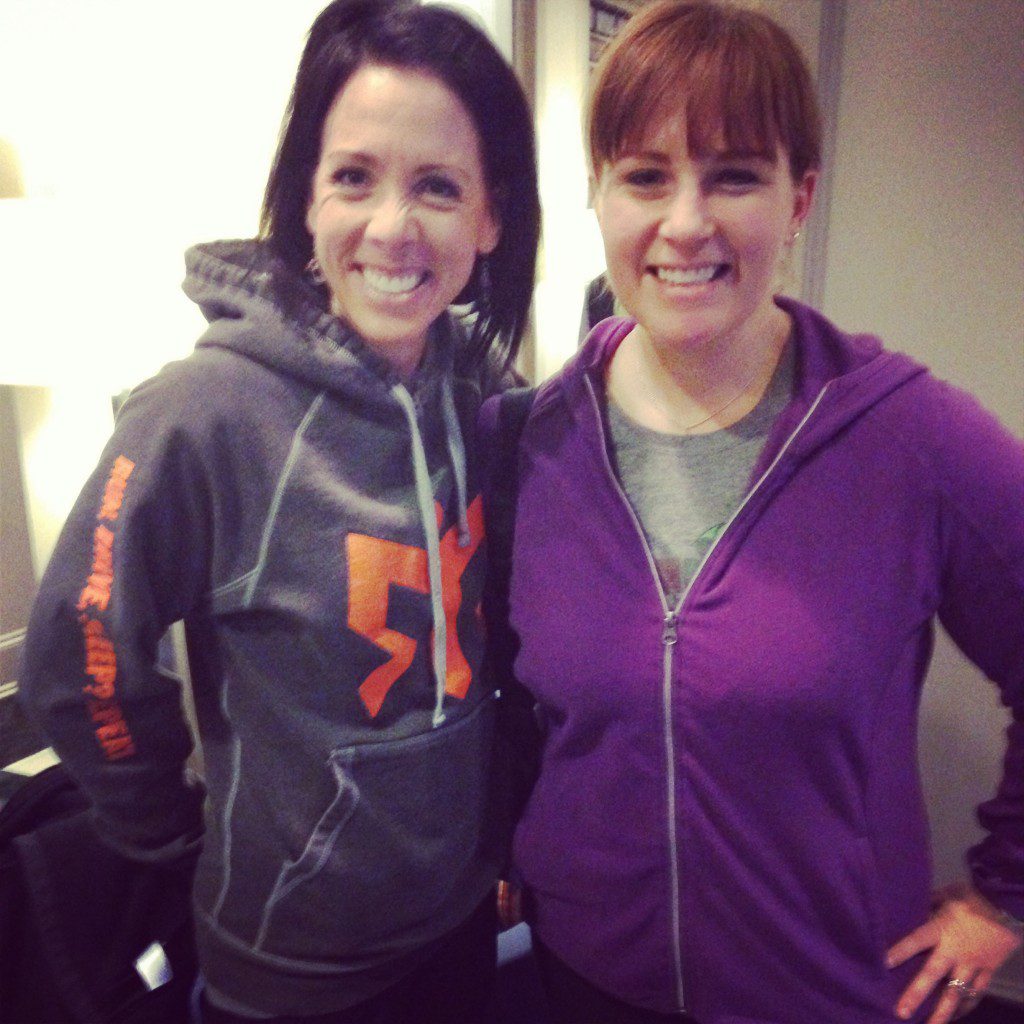 Super thanks to the folks at GPP for letting me tag along to Acme Oyster Bar and introducing me to some really cool developments in strength training.  Patty, Mark, Lizz and Kevin (my clinic neighbor) – so nice to meet you guys.  Janelle, Robyn, Brad, Todd, JT, and Pat–loved getting to know you guys too.  (One of whom has talked me into signing up for Dopey.  That's kind of dumb, I hope you know, you know who you are.)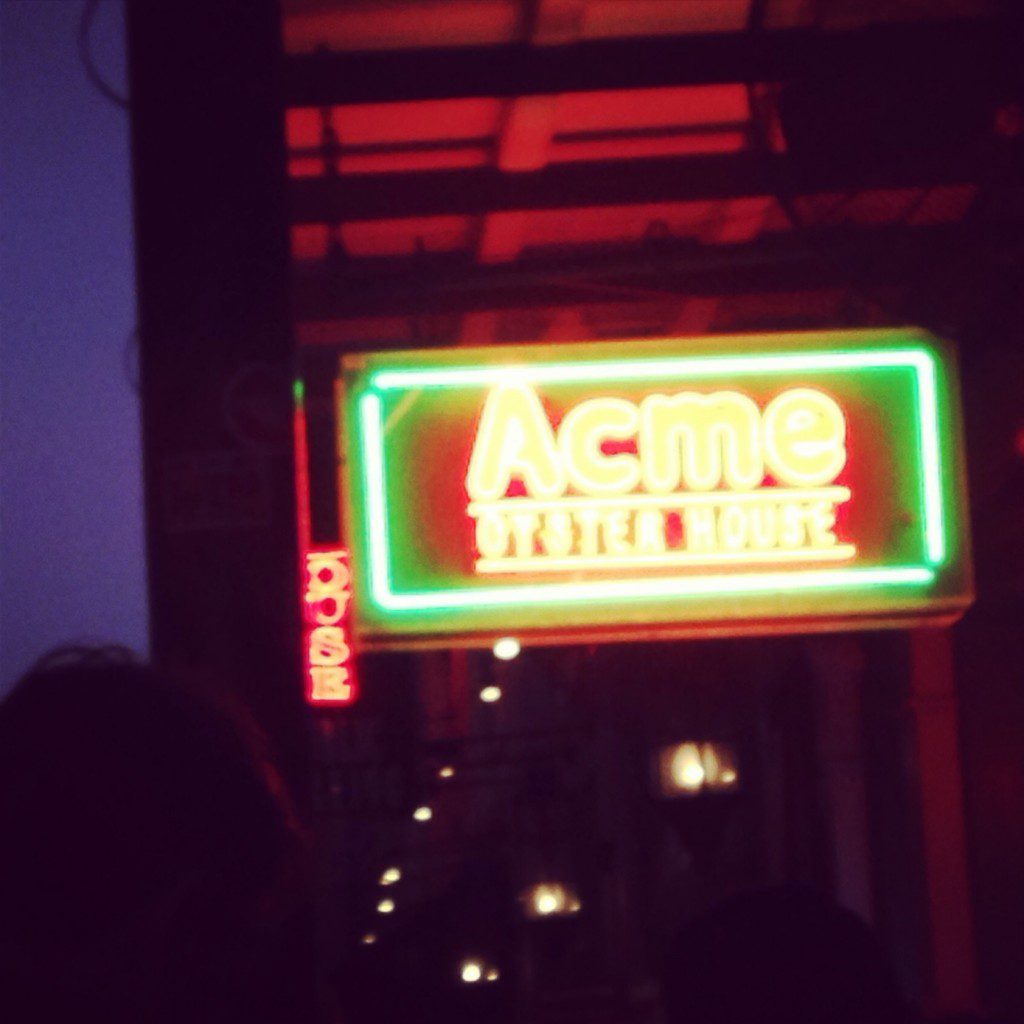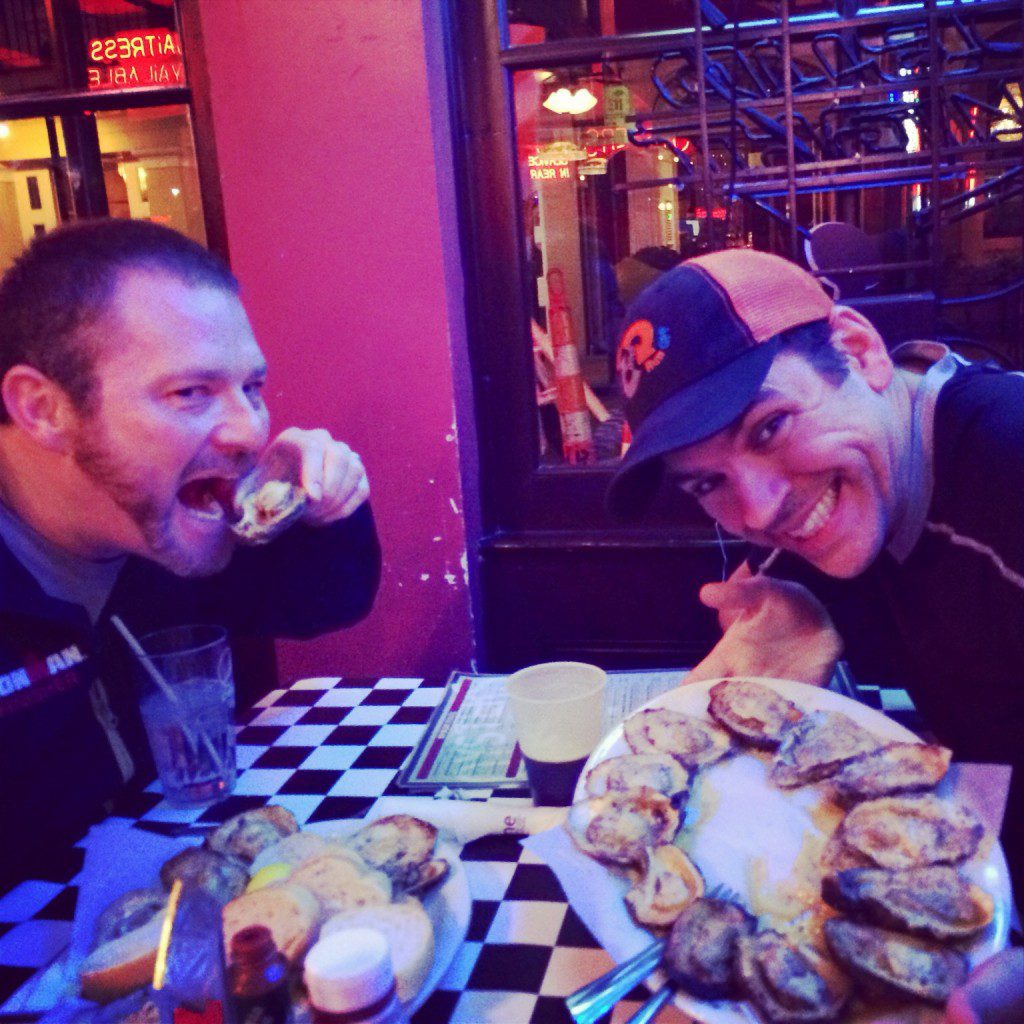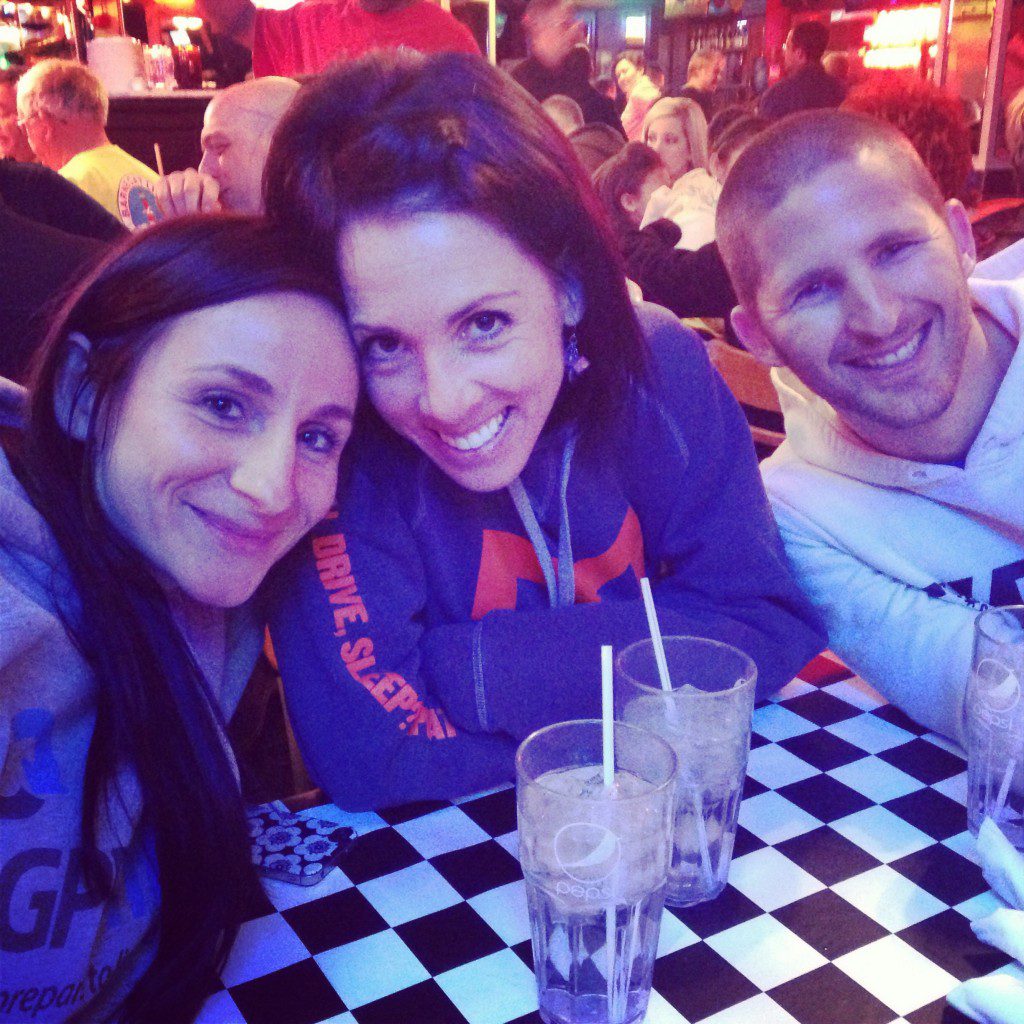 As I am sitting on the flight back to Atlanta, I am looking forward to getting a workout in tomorrow and seeing my sweet munchkins and kissing that handsome husband of mine.
But I am so glad I went to NOLA.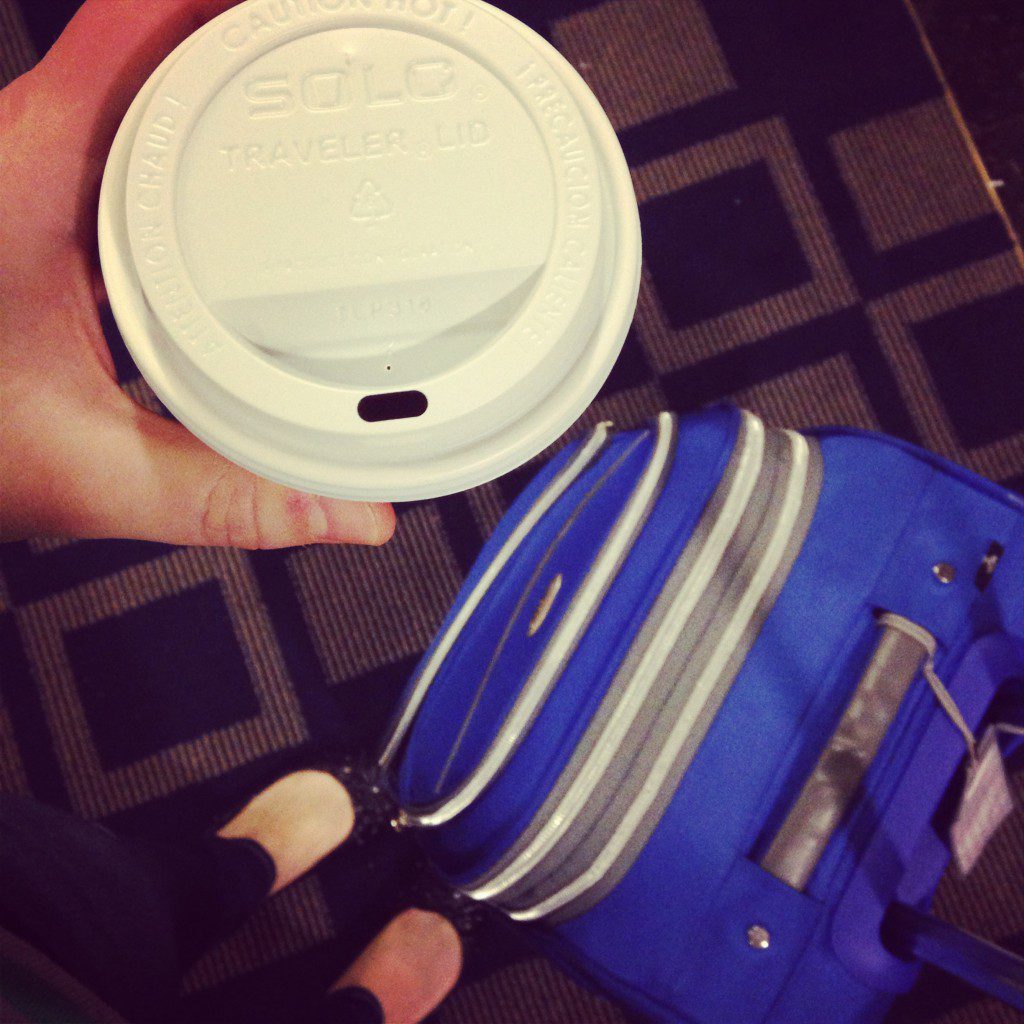 Every experience, a treasure.
Every regret, a waste of time.
Every day, a new beginning.
#justkeepmovingforward