So it's been kind of a long running Swim Bike Mom snicker that my favorite boy triathlete is Andy Potts.
(Some of you snooty types often scream, "Why is YOUR HUSBAND not your favorite triathlete?"  Come on, people.
My husband is the love of my life.  Andy Potts is the celebrity one… get it?  He's the Brad Pitt in my triathlon version of Legends of the Fall.
Wait, does that mean that I die in the end….let's re-do that analogy…)
I have BIG Andy Potts news.
Of course, some of you may have seen this.  (This is big news… part ONE…)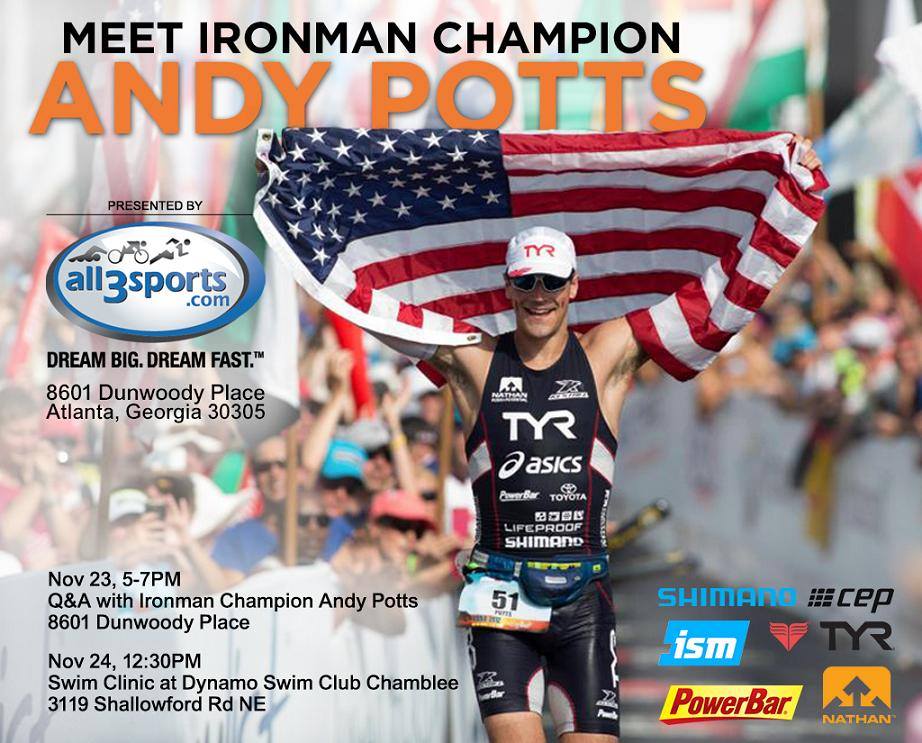 Big event NEXT weekend at All3Sports in Atlanta.
Saturday from 5-7pm at All3Sports for questions and answer session. Squeal.
Sunday at 12:30pm for Dynamo Swim Club for a swim clinic. Squeal.
(Atlanta's own Ironman superstar, Haley Chura, will be joining the clinic also!)
But then…
Okay, so the following…is BIGGEST news (at least in my little world).
Bear with me here.  I need to break it down. Mostly, so I can follow the news.
SO this guy: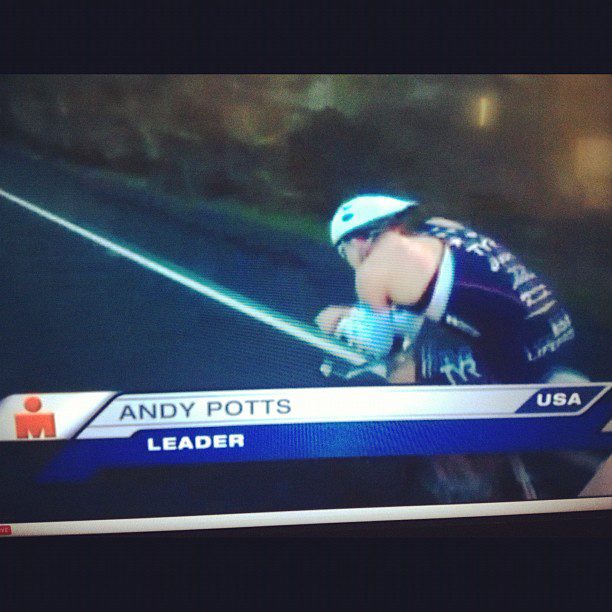 Will be at this place: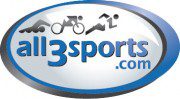 …For a Question and Answer session…right?
Oh no….
But who is going to ask ANDY all those questions?
Well, someone must sit up on the stage with Andy…
SOMEONE must sit with him for two hours and ask/moderate questions…
Who should that be?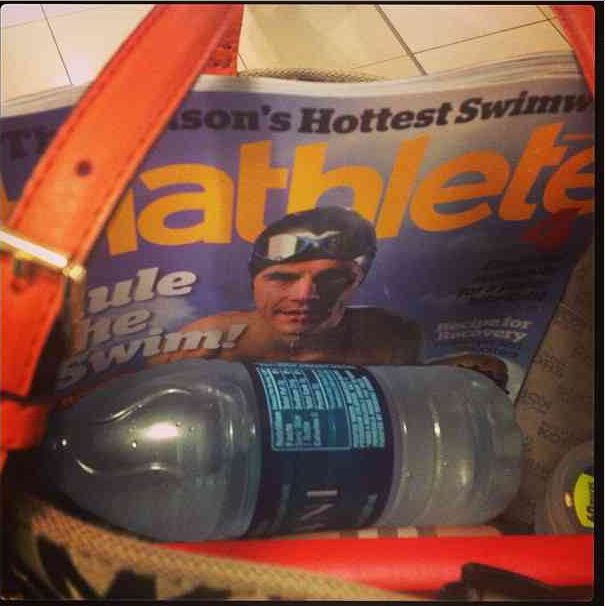 I mean, who carries, Andy in her purse?
I mean…
What?
I can't hear you? 
Ohhhhh….
That's RIGHT!

Me!!
(Waaahoooooooo!)
Okay, so I am being super silly about this (not really). But really, I was over and above thrilled when I found out that All3Sports considered me for the event AND that Andy was okay with it–that he didn't run screaming into the night.   I am super stoked about it.  And I look forward to seeing all of my Southeast SBMs for this event.  Will be an amazing time!
During the event, YOU can submit your questions for Andy by tweeting @All3Sports and @SwimBikeMom… will keep you updated on this as we get closer.
Please come join us!  Meet me, Andy, and the Expert (and all the great folks at All3Sports) for a fabulous two day event!
Everything is free. But please go HERE to RSVP for the weekend!