Ran the Woodyfest 5k today in Dunwoody, GA benefitting Foundation Love Your Neighbor, a non profit focused on building and supporting an orphanage in the Dominican Republic.
So liked the charity – and loved the sponsor – Lululemon!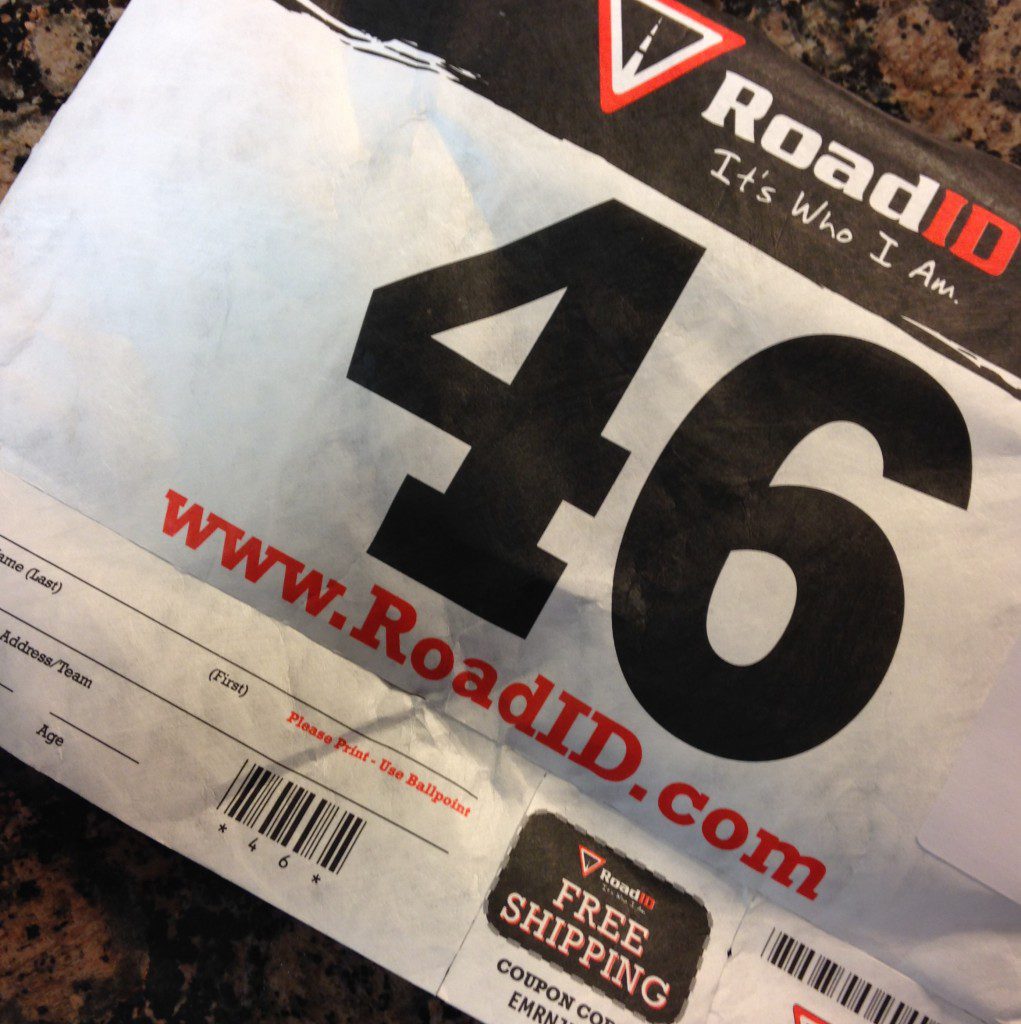 Really amazing swag. A race t-shirt AND a lulu goodie, unique to each bag. I received a lulu shirt, my friend received socks. Cool.
The point of today's 5k was to push myself as hard as I could and sustain for the entire 3.1 miles – for some heartrate testing. Now, I have not done much of this in my racing "career" (a term used very loosely here, of course). I have done mostly slow-burn, Zone 2 training and racing.
I was out of my comfort zone and woke up more nervous that I am before triathlons! Weird. I guess because "fast" is not my usual zone. In fact, I have never actually been in such zone. Ever.
The weather was perfect. Nice and cool. I did a little 1 mile jog to warm up. Hit the porta-potties twice and was ready to go.
Met SBM friend, Sher, at the race too. She's training for her first half Iron next year.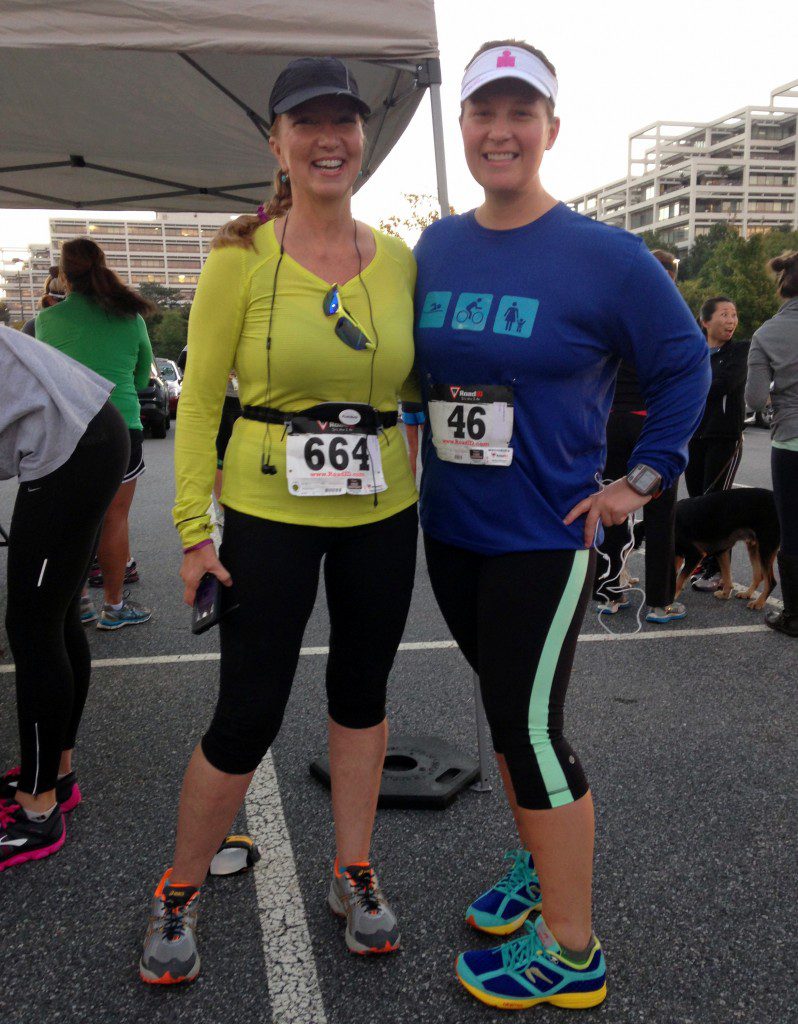 It's a whole new world, this "running for time" thing.  Ha!
I pushed as hard as I could without being forced to quit, and I am pretty proud of my result.
PR'd my best 5k time by over a minute! I am still not quite sub-30, but I'm getting there.
>Here's a little SBM 5k history:
So really, today, with a time of 31:11 (my watch) and 31:14 (official race results)…  I am pretty happy. Been awhile since I PR'd anything… especially running.
My goal for 2014 is to become a runner.
[Yes, yes, I actually know that I am a runner.  I know that I am.] But I want to become a better runner this year.
Despite my hip dysplasia and weight, I want to learn to run well, with proper form and get faster.
Hopefully, I will lose weight once and for all– but really, I'm in a place where that's just not mattering as much anymore. I am, at least, refusing to obsess over it. I have taken almost 8  minutes off my 5k in three years, and really, not weighing that much less than when I started.
Do the best with what you have.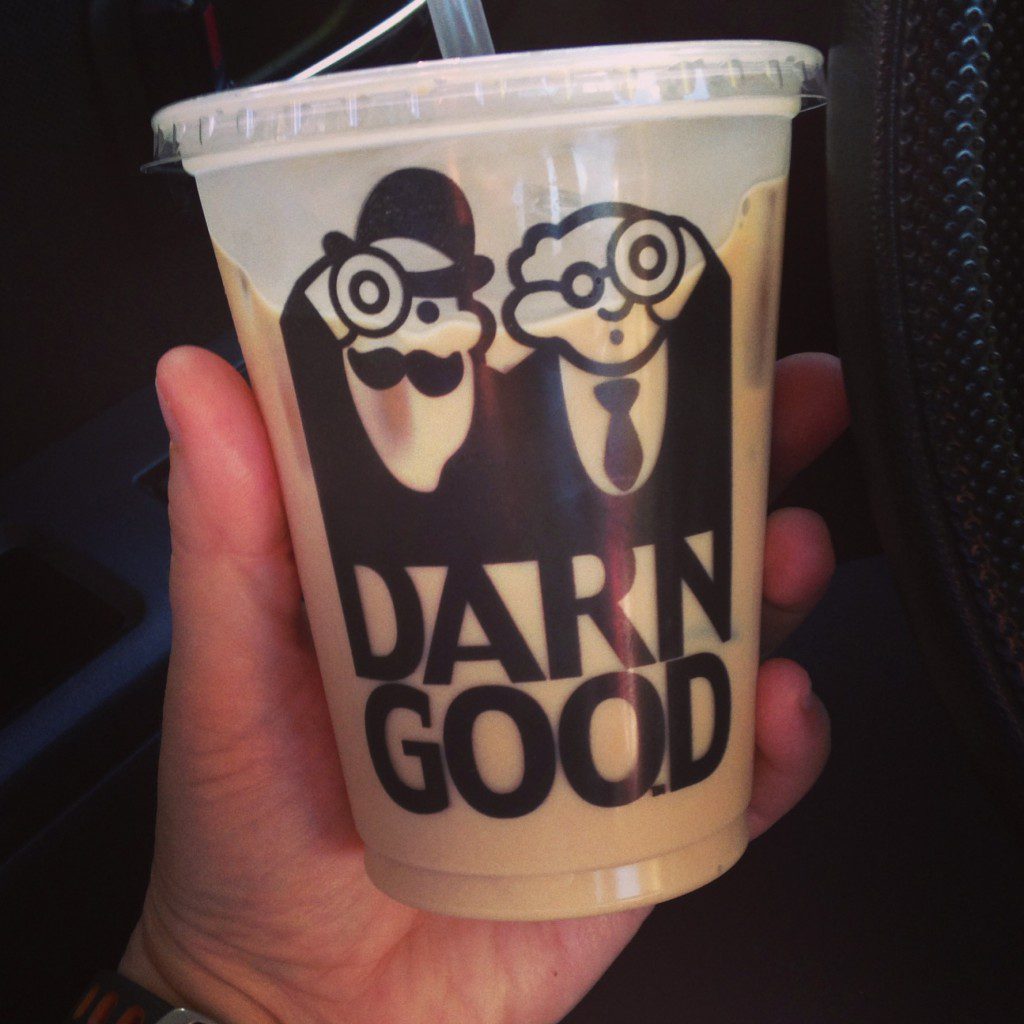 My heartrate was through the roof this run, and I felt amazing and finished with everything I had.  I sometimes struggle with knowing when to really push and when to hold back. Today was great.
And I returned home to the girl Swim Bike Kid wearing her bathing suit in the house (we don't have a pool).  She wanted to wear my race number too.
We're doing another 5k next weeked  (it's a Superheroes vs. Villains race—the Swim Bike Family are all wearing capes) – and the kiddos are included too.  The girl child is stoked.
The Expert just headed out to Anderson for the Rev3 race tomorrow. The kiddos and I are driving up super early to cheer him on.  Should be beautiful day!
Have a great weekend friends!