The Expert and I had a great ride on Saturday morning.  We managed about 50 miles at a pretty good pace.
Since Ironman, I'm finding it difficult to get motivated for anything other than about…oh…. 5 miles on the bike.  So I was proud of the ride.  So was the Expert.
I'm three weeks away from Augusta 70.3 and he's five weeks from Rev3 Anderson.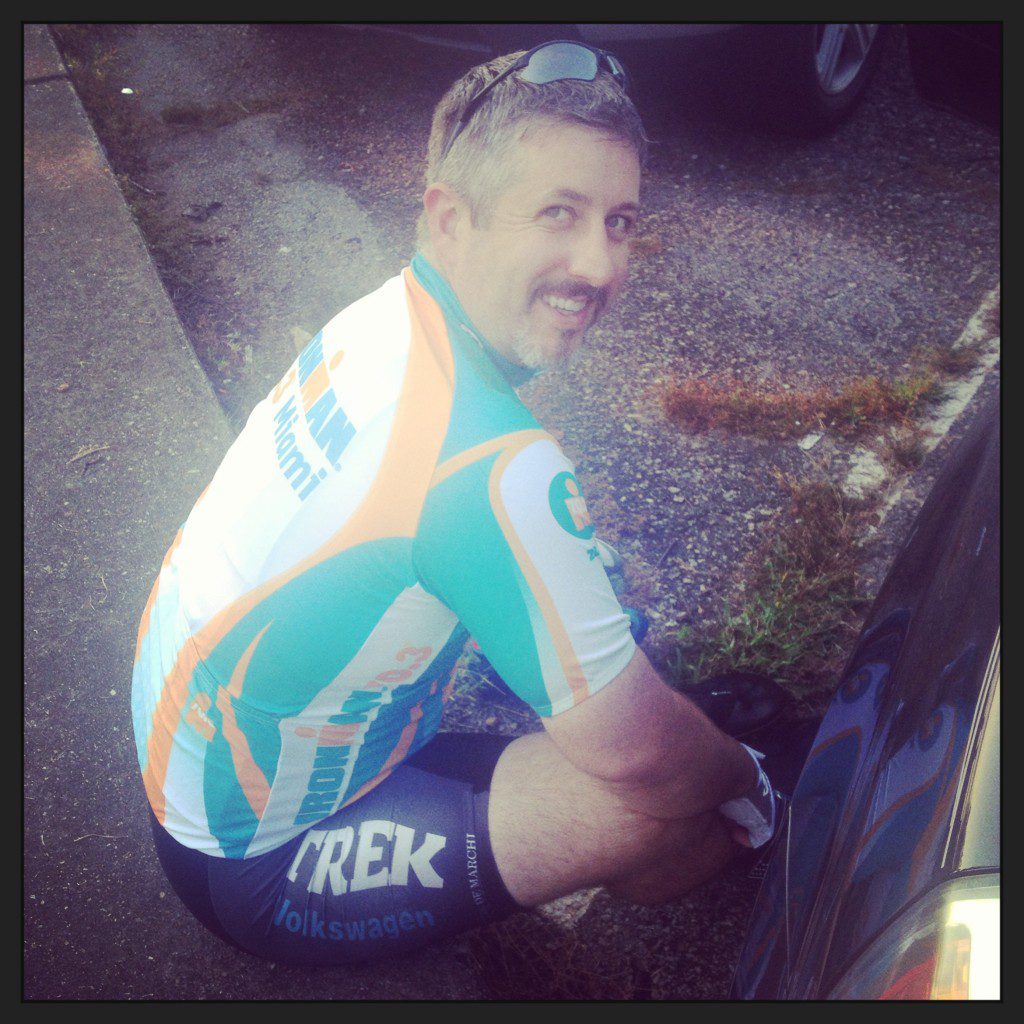 We followed up our ride with a trek to the Silver Comet Trail to let the kiddos ride their bikes. We thought we could jog while the kids rode.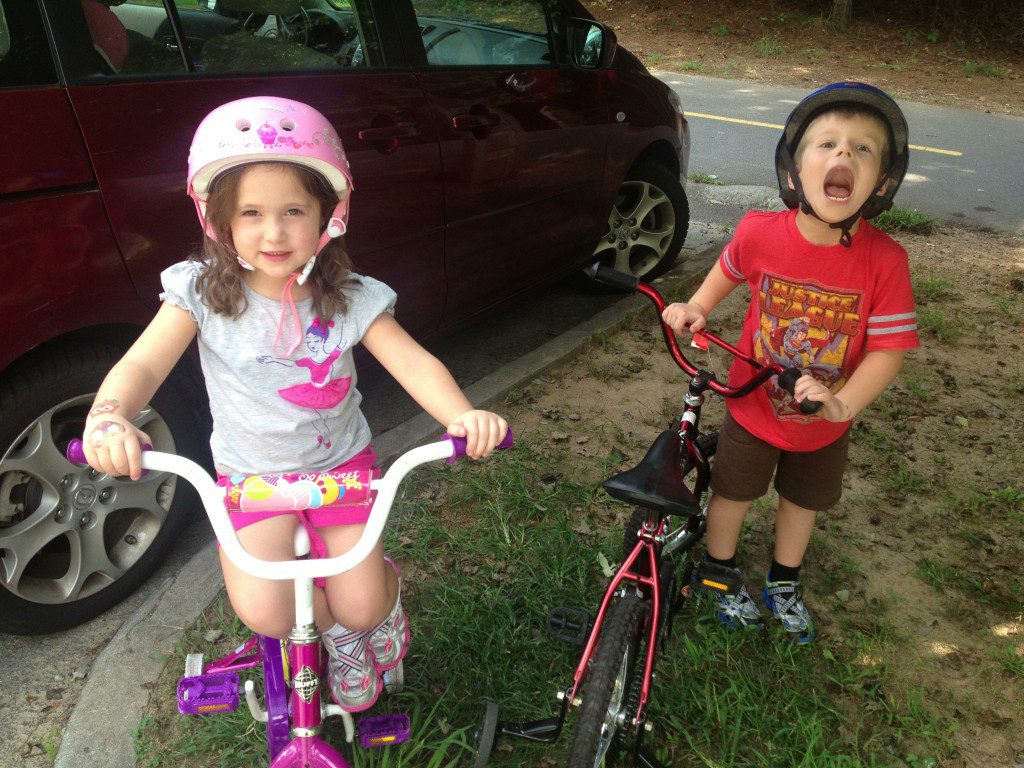 Apparently, our kids can ride a 9 minute mile.  Because the Expert and I were hauling butt to keep up with them.
Especially that girl child.  Man, she is competitive.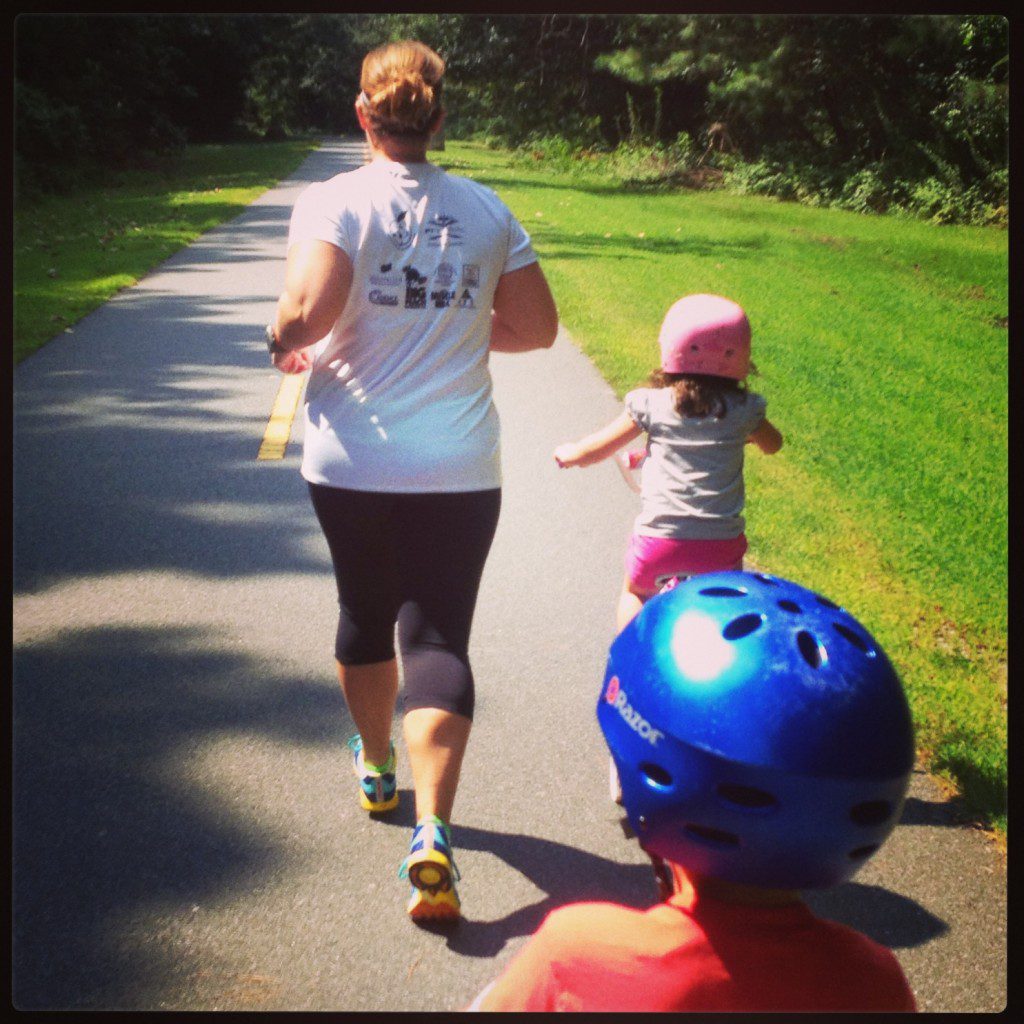 Was a pretty proud moment, because after the ride…. the kiddos did a run.
Their first brick! About a 3 mile ride and 1/2 mile run.  Ages 4 and 5.  Stud babies!  Woot!
(They were worn out, FTW.)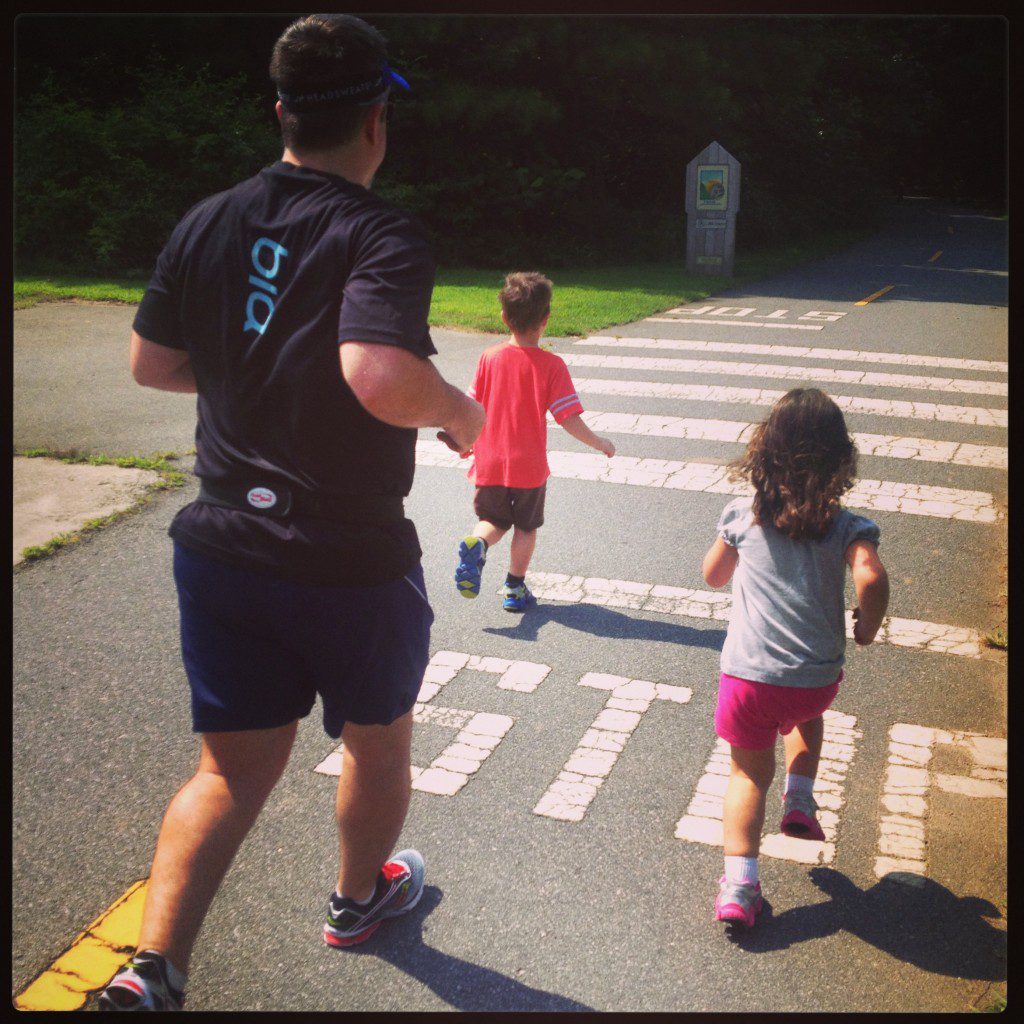 We had a nice parenting moment, when our son wanted to quit with about a few hundred feet to go.
"But I'm not winning," he whined.  (His sister had already made it back to the car.)
I squatted down next to him.
"You know….Mommy never ever wins," I said.  "Ever. But I do it for me, not for anyone else. You gotta go for you."
"But I don't want to go," he said.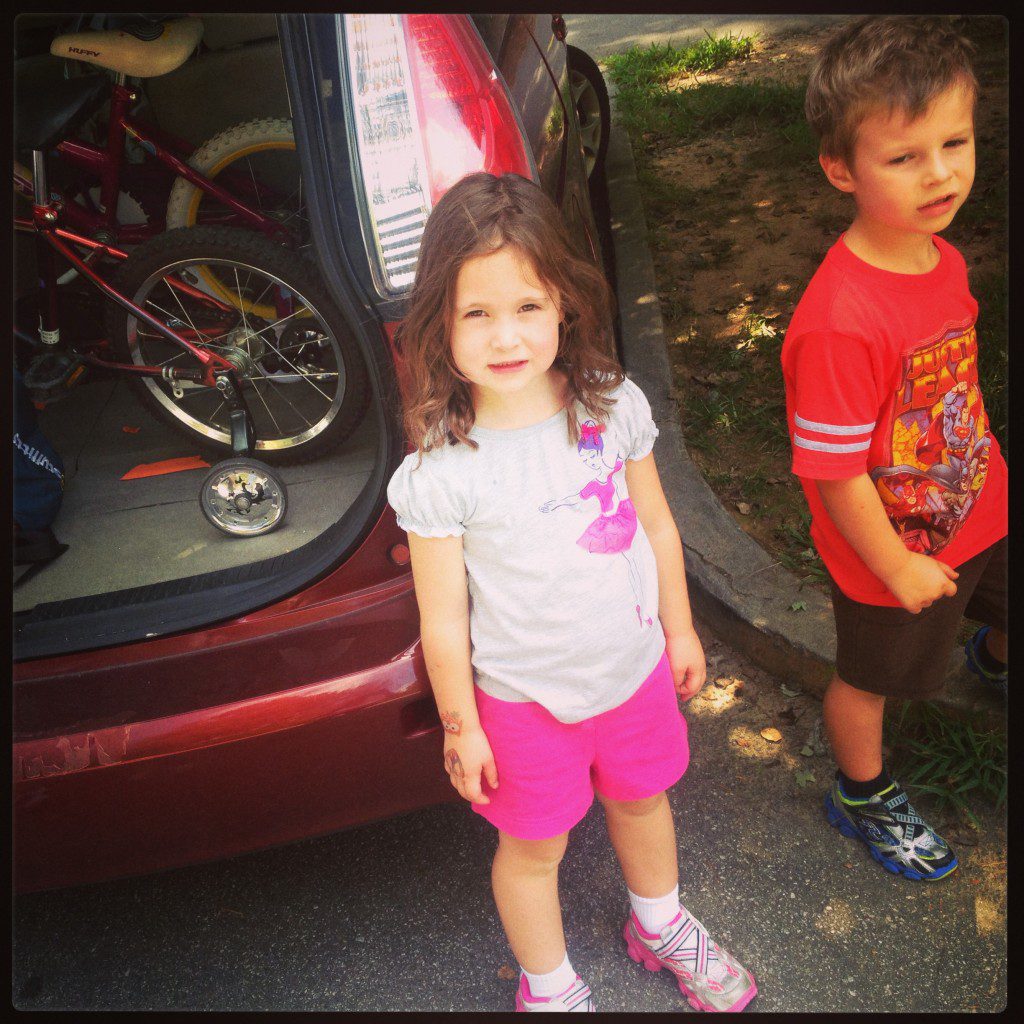 "Well, then you'll always be left behind. And you won't be the best YOU possible. Doesn't matter how fast you go. But you gotta go. Gotta keep moving for you."
He seemed to understand. Or maybe he wanted me off my soapbox. Either way. we finished up the run….And he was very proud of himself when he finished. High-fives all around.
It was great day.
On Sunday, I hit the road for Dallas (where I still am) for a work conference.  Lots of client entertaining and fun stuff.  Tailgating, events, dinners, drinks…. whirlwind of things to do.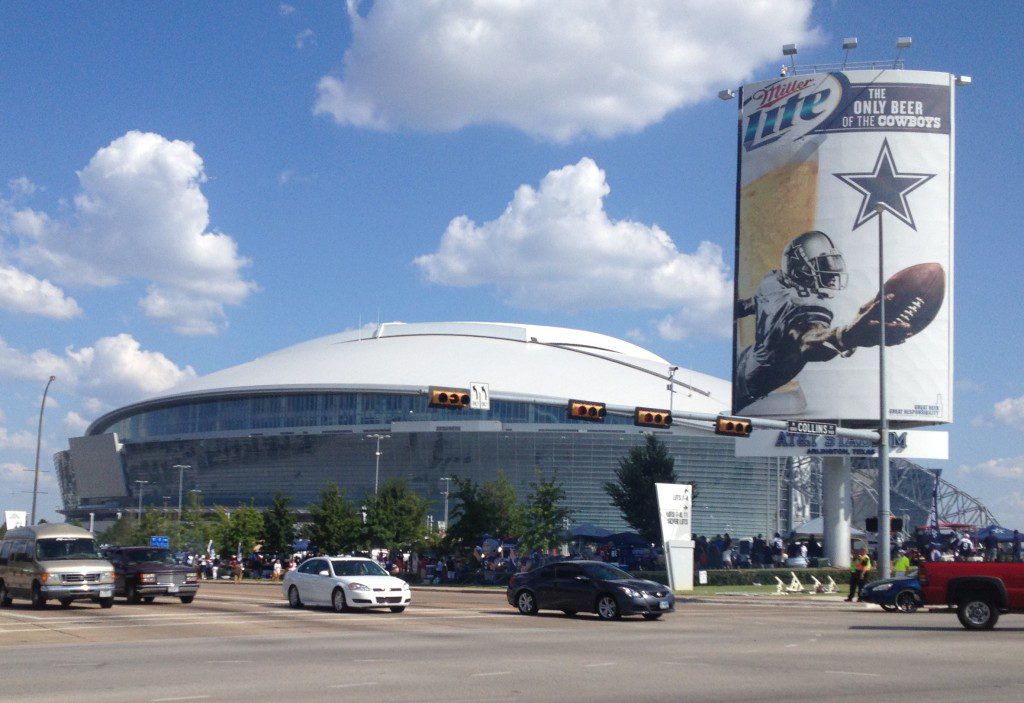 I haven't been 100% clean in my eating, but it's been pretty well controlled.
The long nights and entertaining has been tough, but I managed to eeeek out a run yesterday.  And the Party Girl is under control.  A few drinks, mostly water… it's good.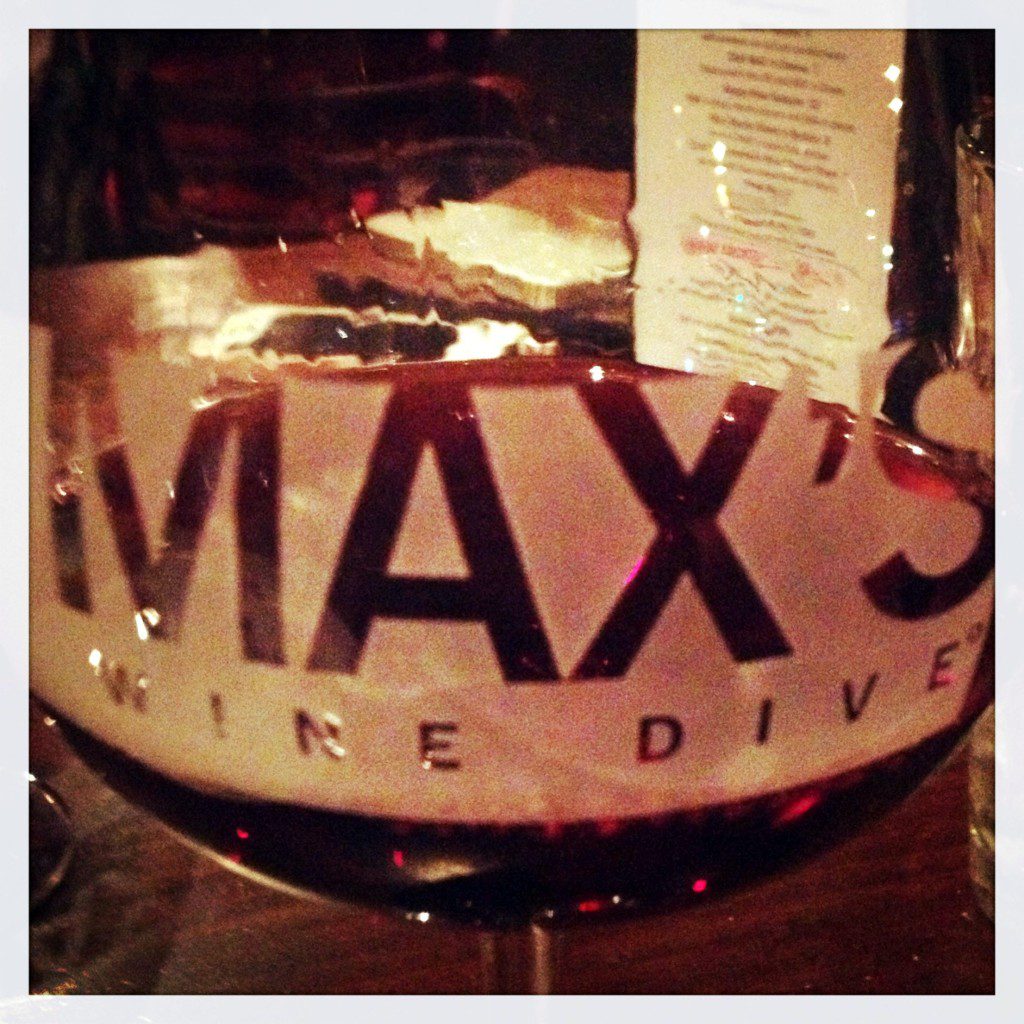 The conference is in a huge hotel, and I felt a little goofy as I pranced through the long walk to the gym in my spandex to run…. while others were in suits…but I was rejuvenated by sweating.
I forget how bad spandex looks to the eyes of "normal" people.
And I don't care.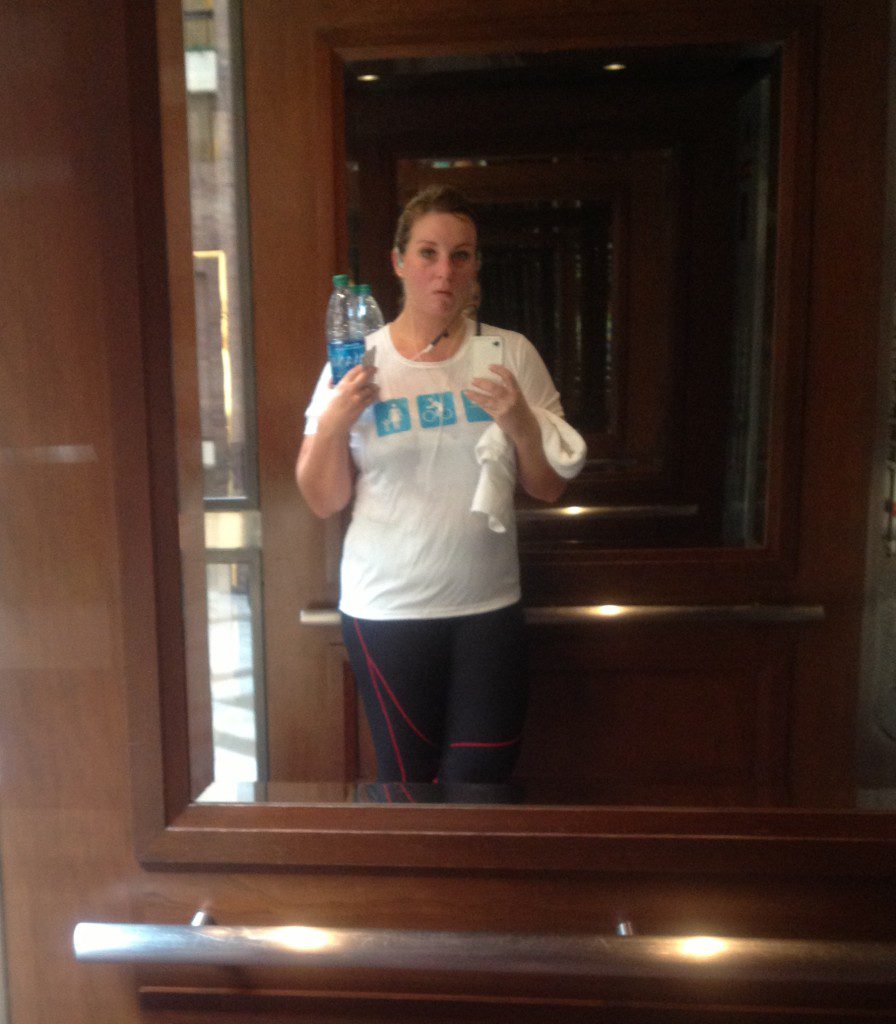 Washing sweaty clothes in the hotel tub….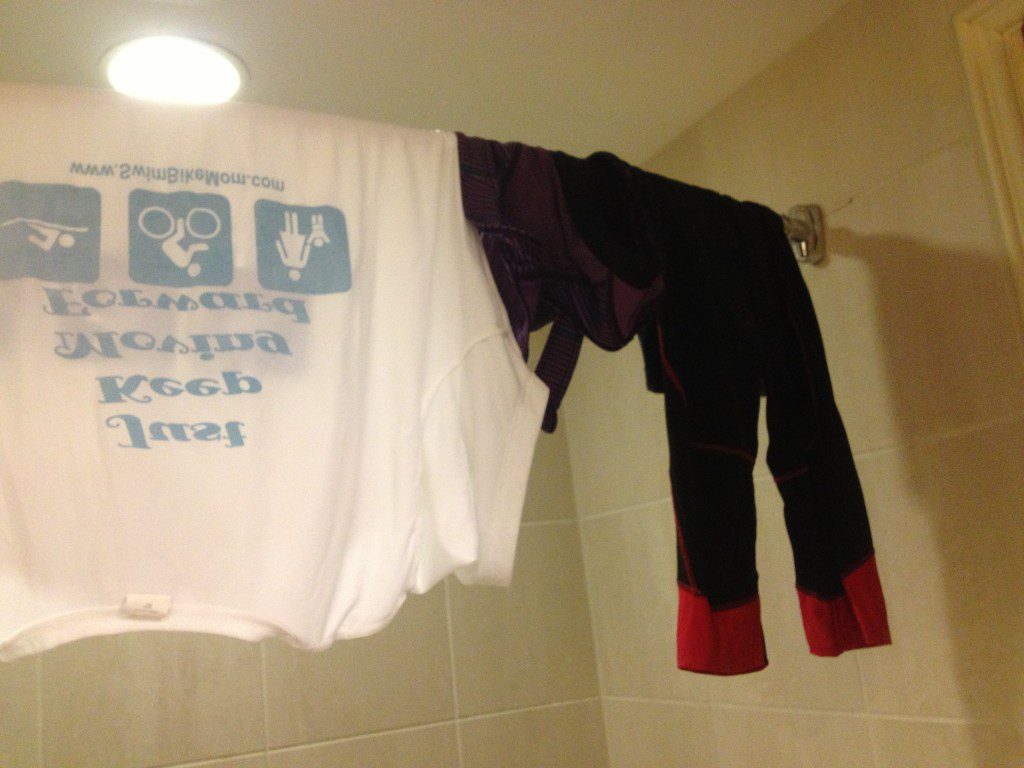 Working out is so necessary for me now.  I can't imagine what a mess I would be without it.
Packing my shoes, working out and not being completely hungover the next day is a big growth factor or travel.  I will get 100% back on track once home.  And I won't be completely derailed from it.
Even when this is a cab ride…. disco lights and a fog machine. INSIDE the cab.  My inner Party Girl had to serious close my eyes on that one and sip my water…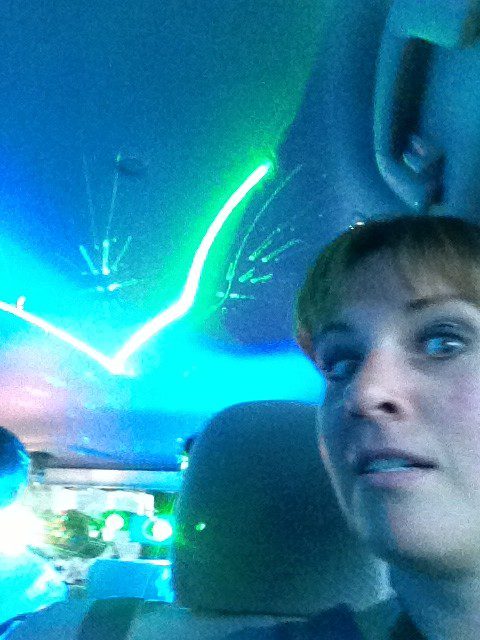 Heading back to Atlanta tomorrow.
But not before a Women's Leadership luncheon today with Laura Bush, and a concert tonight with Cheap Trick.
Yes, seriously. In that order.