As promised, here's a checklist that I used for my Ironman planning, nutrition, race and race week schedule. The original created version is an Excel workbook, but many of you had trouble with it. I recreated in Word and PDF, below, so hope it helps you guys out.
EXCEL
You can download the Excel checklist here: Ironman Checklist Worksheet
(Disable your pop-up windows, and save the document to your computer. Once you open, you must "enable editing." This is a macro-enabled workbook for it to work as it is designed. If you have trouble, or if you need the non-macro version, try this version: Ironman Checklist Worksheet_NoMacros)
WORD
You can download the Zipped Word version here: Ironman Checklist Worksheet – Word
PRINTABLE PDF
You can download the printable PDF here: Ironman Checklist – PDF
I intend to work on spreadsheets for Half Irons and Olys, too. It's on my never-ending SBM to-do list! 🙂 Remember you can get the free First Triathlon eBook here.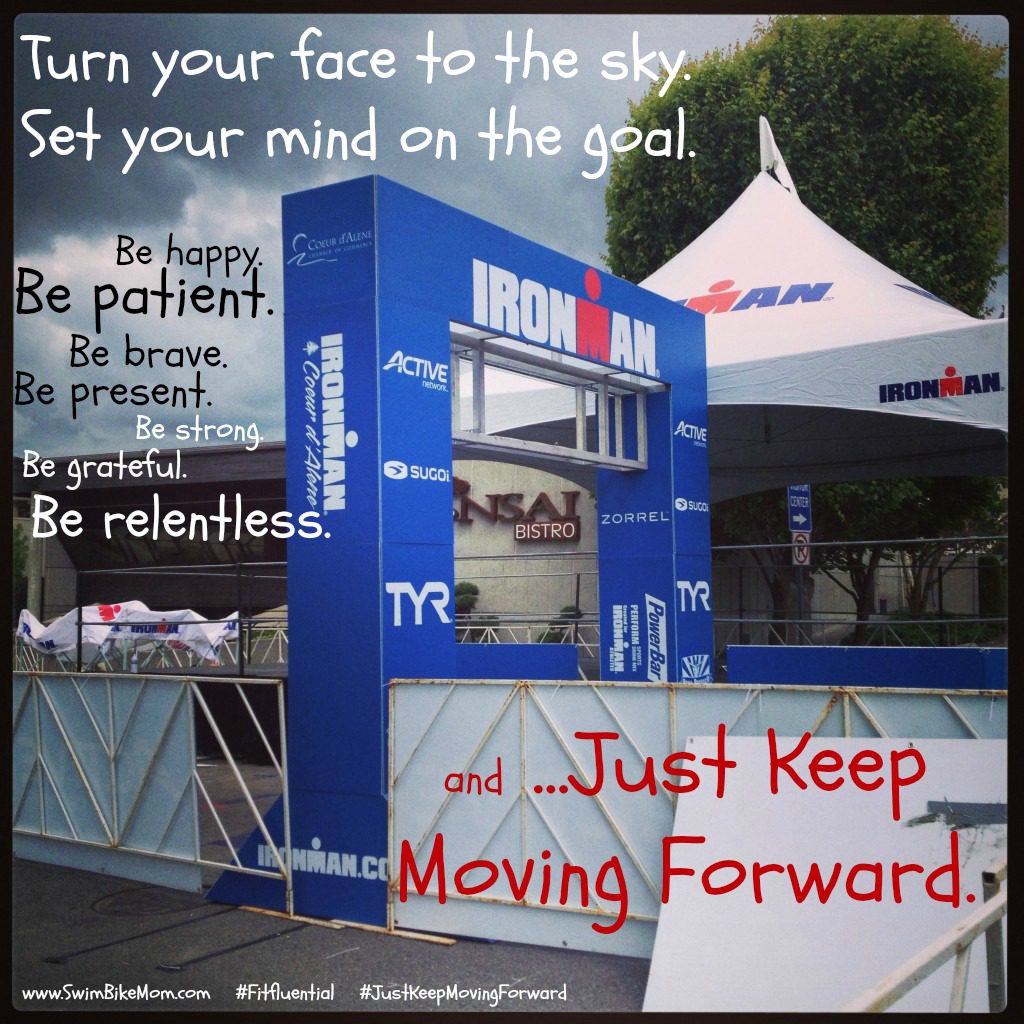 Note: it's not inclusive, perfect or free of errors. It's meant to be helpful and for you to change as you see fit. In the Excel version, the first page is locked, but everything else should be fully changeable and customizable for you.  The Word version, you can add your own data and save.  The PDF is read-only. Please let me know if you have any questions or feedback.  [You will note, however, that I am not Swim Bike Techie, so I can't tell you how to install it on your computer, or how to fix your pop-up windows.]