Yes, my Ridiculous Life.
[Not "My So-Called Life." Because that girl's life was awesome, compared to…]
I tell ya.   You find out who your real friends are… when you are homeless.  I mean, it's almost like some of my friends don't want to know homeless people. Like we already are off the cool kid list. And that's why they aren't even checking on their homeless family friends of four.  🙂 I'm just glad that I'm the type of homeless girl who has a computer and an air-conditioned office to run retreat to.
Drama-rama. Okay, I'm being sarcastic.  (Note: I understand that we are not actually homeless. I got it. I'm clear. I know. This is sarcasm. I mean, this post starts out with a teen angst drama picture. Funny. Humor. Got it?)
By the way, Swim Bike Mom is not likely to migrate back into blogging about actual triathlon training (and complaining about training) UNTIL we have a place to permanently live. So if you are hard-core and want to read about triathlon training, go on…. wait, if that was the case, why were you following me in the first place?  This is likely going to be a series of blog posts about my, you guessed it, Ridiculous Life. Sarcasm.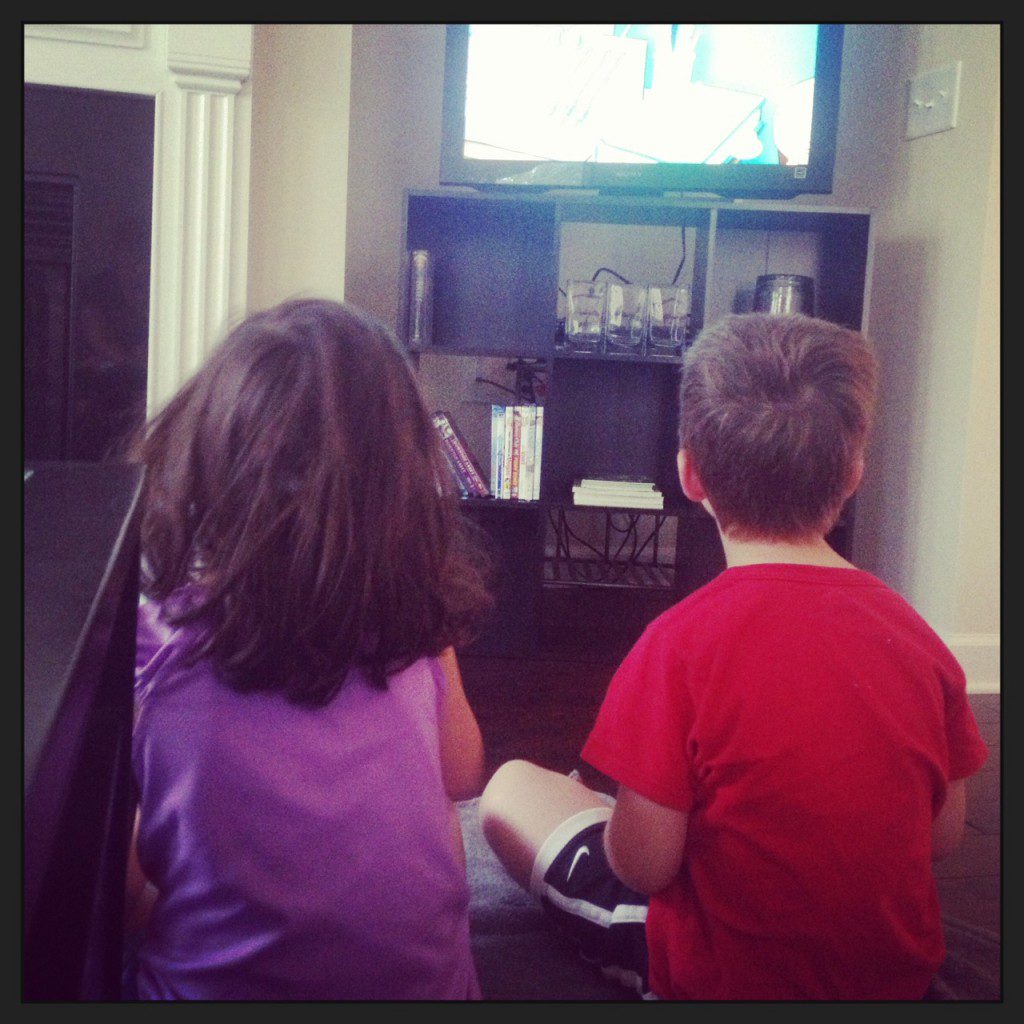 Our saint-of-a-friend, Heather, has so graciously let us crash in her brand spanking new condo.
I have been walking behind the kids with a towel and making them eat on plastic wrap, and saying, "Don't touch anything! The walls are made of lava and will burn you!"  Because, gosh, this house is soooo pretty and I would DIE if anything happened.  And I am so thankful we have had a place to stay. This morning, the boy child was like, "I have to go poopy!" And for a split-second I seriously thought about telling the five year-old, "No! Hold it until you get to school! Don't poopy here!!"
Okay, I didn't.  Alas, my stunning reign as Mom of the Year can continue.
So, it has been a massive God-send that Heather let us stay. I tell you.
But tomorrow… we are back to homeless.  So we are 90% sure that we are going home to my parents' in Savannah, lest we end up with bedbugs, crabs and a nasty cocaine habit from going back to the Extended Stay.
Although I am considering the cocaine habit.  Because:  1) I would get ridiculously skinny; 2) become fabulously productive due to absolutely no sleep; 3) then I could go to rehab for 30 days (VACAY! VACAY!!!!) and everyone would be so proud of me when I conquered my coke addiction ("She's just so strong. Wow. She's now such a mentor to all the drug-addicted-triathletes everywhere."); and 4) it would give me something to write about in a new book.
Downside?  Oh, you know, stigma, actual addiction and the cost of it all.
Everything has a downside, man. Everything.
You can tell I'm a mess when two things fall apart in my life.  Okay, three things.
1)  My nails.  I'm a lifelong nail-biter, who is in constant recovery.  When things are good, I don't bite. I grow and paint them.  When hell busts out, I chew them down to my elbows.  You should see my nails right now.  Even the Expert yesterday was like, "For the love, Mere, stop working those nails."
I glared at him.  "What nails??? I have no nails."
"What are you even chewing on?" he asked me.
"I don't know. There's nothing left. How sad when I can chew my own body down to nothing…"
He shook his head at me, thinking, Why is she always so dramatic… I could hear his brain.
2) My body & my nutrition. 
Enough said.  Tight pants. Doughnuts. Cookies. Eggrolls. If you walk too close, I'll eat you.
3) My training.  Nevermind the fact that this housing debacle is post-Ironman.  So from the get-go, I'm feeling weird having just finished that race.
But man.  I can't even find my cycling shoes. I can't even think about where my visors are. It's going to be a hard road back.  But like I told the Expert last night, we've done it before… we'll do it again. Because there's nothing that 10 days of clean eating and working out can't cure. I believe that.  So I'll let you know when my 10 days starts so you can tune back into the blog and stop listening to my drama.
He said, "Man. Coeur d'Alene just feels so very far away."
"Yep," I said.  "It's like it was a dream. I can't even fathom it."  [As I proceeded to run up the flight of stairs and had to stop at the top, huffing and puffing. Perfect!]
As far as the housing drama, our maintenance guy named Bob appears to have no idea what's going on with anything.
Insert obvious joke picture here: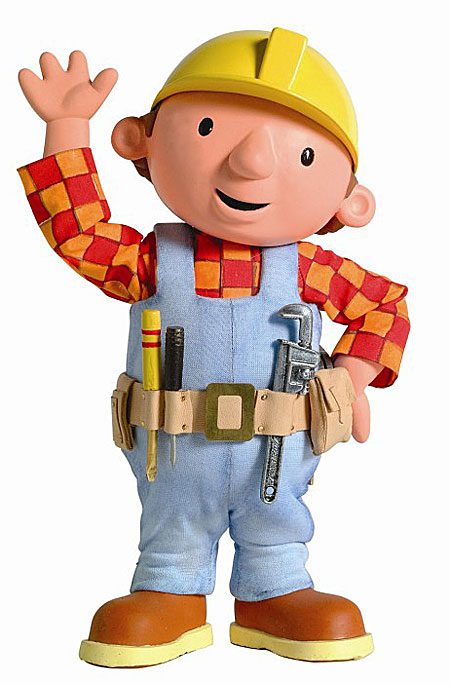 I wish our guy was THE Bob.  At least Bob the Builder gets stuff done.
We are definitely homeless until best case Monday, I think.
I want to get all lawyerly (again) and threaten and scream and sue the pants off this company.
The Expert is just too tired. And really, that doesn't help anything. He can't face moving again.  (Three times in three months? Even I think it's a little insane.)  So our stuff is sitting in the house we can't use, technically isn't ours, and because the internal temperature of the house is now 87 degrees.  I can't even stand to go pick up my particle board furniture from that hell dungeon.
Just keep MOVING forward. Ah-hem.