SBK Virginia here…
Today I had a wonderful recovery ride. Now, normally "recovery" means that you've had a hard workout….but this recovery ride was about recovering my mental well-being. After the crash that my son took the other day and the death of the rider in my home town, I was super nervous about riding. Frankly, I just didn't want to do it. BUT…the good 'ol training plan called for a 2 hour ride today……so…..
So…first let me say that I tried to get out of it. My 10 year old woke up feeling crummy….so I told my hubby that I wasn't going. He didn't let me out that easily. He actually took all three boys and drove an hour to another town and an hour back in order to buy our 8 year old special band-aids called Tegaderm … which are awesome and expensive… (recommended by the Ironman WOMAN Jennifer Hill….THANK YOU JENNIFER). Though he was doing this for our son, he was also doing it for ME.
I headed out on a ride. I have to admit, at first I was nervous. As I rode in the bike lane on a semi-busy road, I was a bit freaked out. This ride also came after another night of nightmares. BUT…soon I turned onto some beautiful country roads, and my morning ride turned into a pure recovery ride. By the end of my two hours, I was totally rejuvenated. In fact, I could have gone on forever. So…here are a few pictures from the morning.
Scenes of Edisto….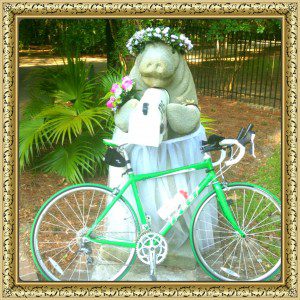 I think my bike, Midori, is having a love affair with Edisto. Maybe she'll marry this awesome mailbox.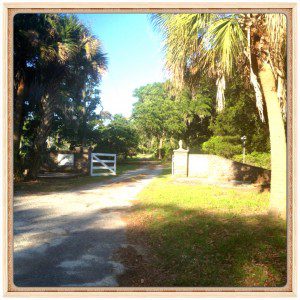 This seems like the perfect picture of the South.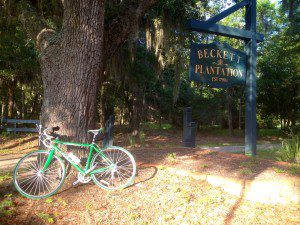 A plantation with a sign dated 1790.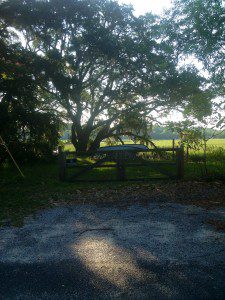 Marsh view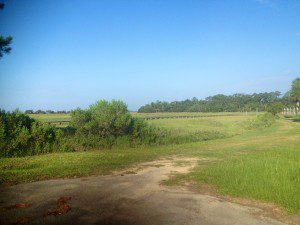 Another lovely marsh view
Final beautiful marsh view
Today I am reminded that life is full of beauty. I hope to find more tomorrow….and every day. Just keep moving forward.