Only 20 days until Ironman Coeur d'Alene… (heart attack). And as you know, I am dedicating each ten day block of training to important  people in my life. I have written dedications to my Dad, my Mom, Coach Monster, Grandparents, YOU, my SBM friends, Yoda, Sweet Red and Mountain Goat, Dr. MMH, Ilana Katz and McBlessings, and my girl, Stella.
After this one, there is only ONE dedication left… I bet you can guess who it is…
But THIS dedication is for my firstborn son, James.  My little dude.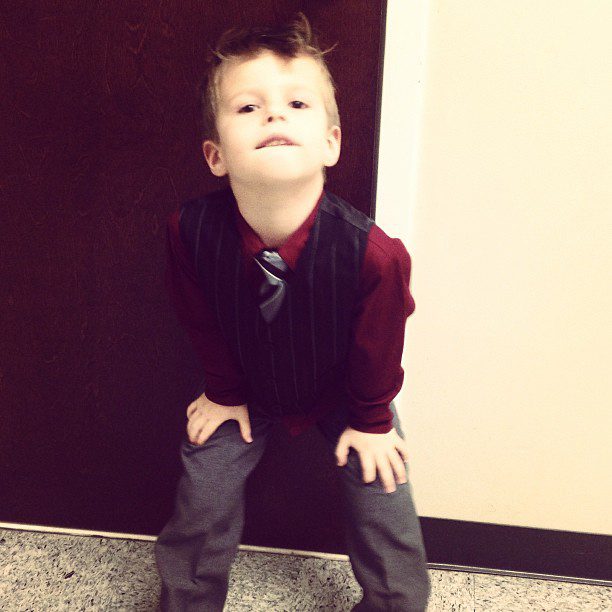 Dear James,
You are a child after my own heart.  You are stubborn and emotional and you have earned your nickname, Captain Careful, outright.
Your sister is like your daddy—free spirited, daring and excitable.  You and me… well, we are like a pair of 95 year-old men, sitting on a park bench, complaining that the weather is too hot.  We're a couple of old grouches.  And we make a great grouch team.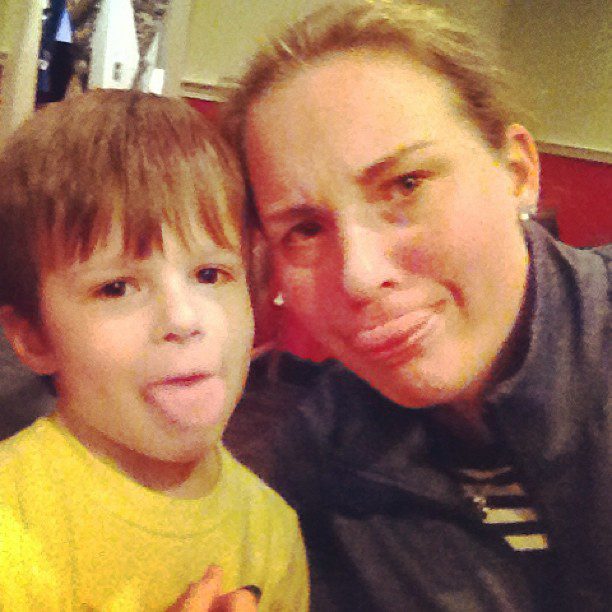 Like you, I was always a cautious kid. I wanted to stick my nose in a book/computer and be left alone.
But the thing about us—-is we need people like your daddy and your sister to make us see what we are capable of.  To bring out the excitement. And sometimes I watch Stella pull you out of your shell and together, the two of you, have so much fun and Captain Careful becomes Captain Courageous. 
You become brave… actually, you find your brave inside—and then you fly.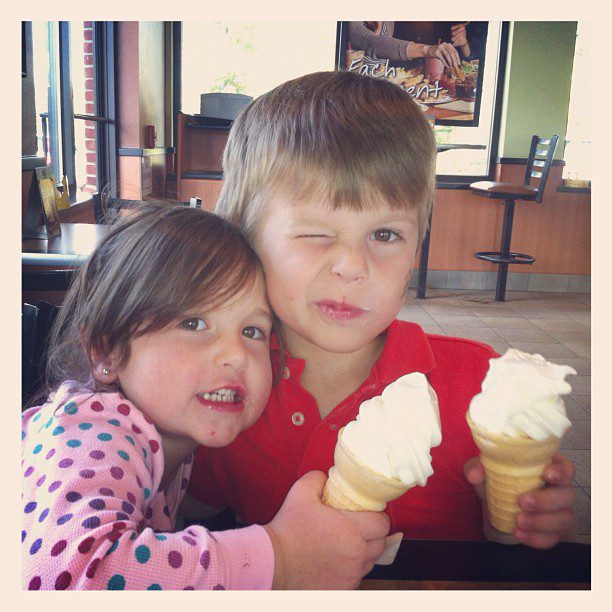 (And man… are you FUNNY.)
I dedicate, not just the next 10 days of training to you—-because this whole race is one big scary brave event.  And me, a fellow Captain Careful… I am sometimes terrified.  Doing what scares me… however… is exactly what I have to do.
There will come a time in your life when you may be on the edge of something daring and great and scary.  And I want you to be able to look back on this race and see that taking the leap of faith, the hard path, the daring path… was the only way for me go.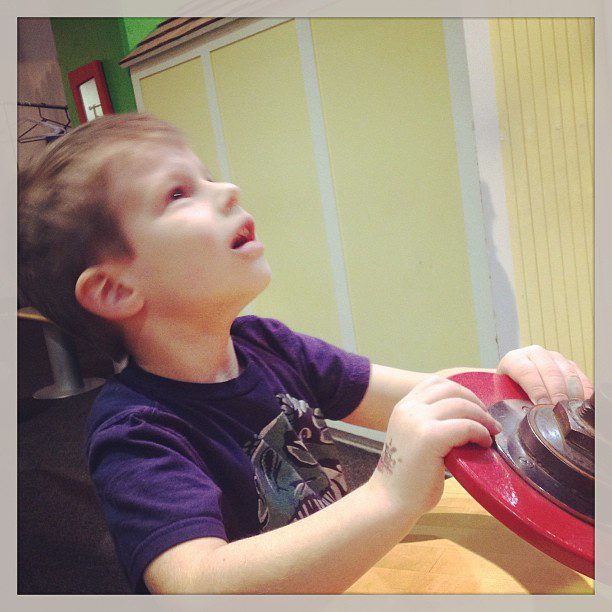 Be careful with your soul—but step out into the wide open space—and take a leap with your actions. Because in doing things that scare us, we prove to ourselves that we are brave.  That we can conquer anything.
Through this Ironman FINISH (!),  I want you to see that you can be strong and brave and fierce and courageous.  You can be all these things if you want to be.  No matter what your internal Captain says. You can.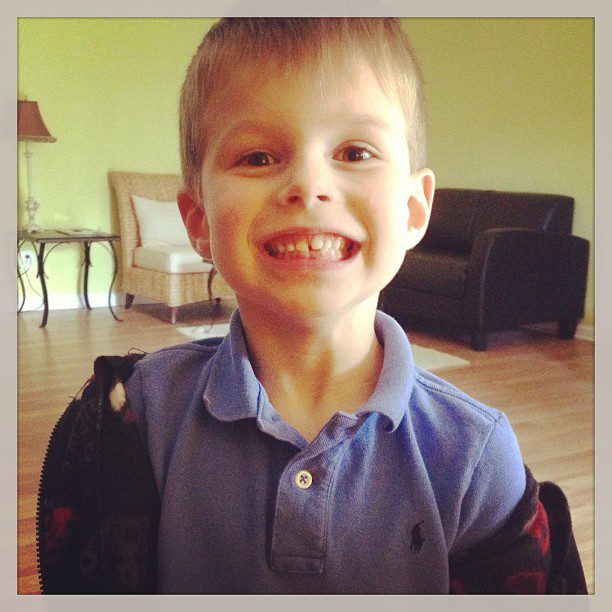 And just like I dedicated to your sister, I am saying the same to you:  I am going to finish this race, so someday, when you doubt yourself, or when others make you feel like crap… I can tell you the story of how your fat, lazy, good-for-nothin' momma did something really awesome. That one night (and it will be night), back in June of 2013, I did something really impossible and amazing and hard.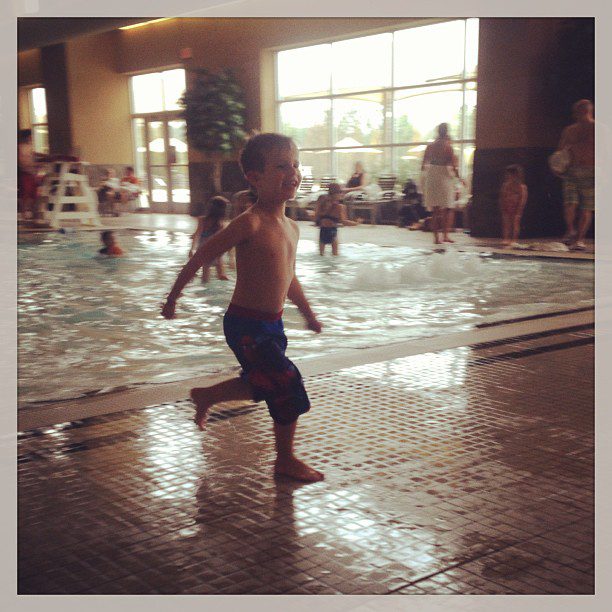 And when I tell you… and you look at me, like, "What? YOU did THAT?"
I can nod and say, "See?  You can be whatever you dream.  I am proof."
And then I can tell you… that just because you may not look the part …or be perfect at playing the part… you can still participate in the play of life. You can move forward. With courage. And you can be who you want.
Over the next ten days of training, I will carry your sweet little smile in my heart.  And on the race course, when I think it hurts too much—I am going to remember the story that I want to someday tell you. And in order to tell you the story, I have to finish.  And to get to the finish, I must just keep moving forward.
And I will. For you, my baby boy.
Love,
Mom