Hi everyone.  Swim Bike Dad here.  The original Swim Bike Dad.  Better know by my wife as "The Expert."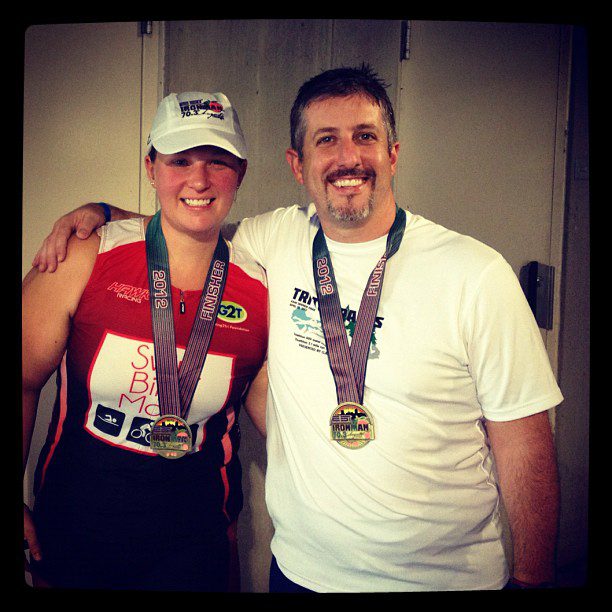 So here I am making an attempt at bloggin. Because Swim Bike Mom and I decided that it would be a fun thing to work together on this Swim Bike Mission.
We will see if our marriage survives it. I am here because she's impossible to say "no" to.  She's relentless actually. Ha!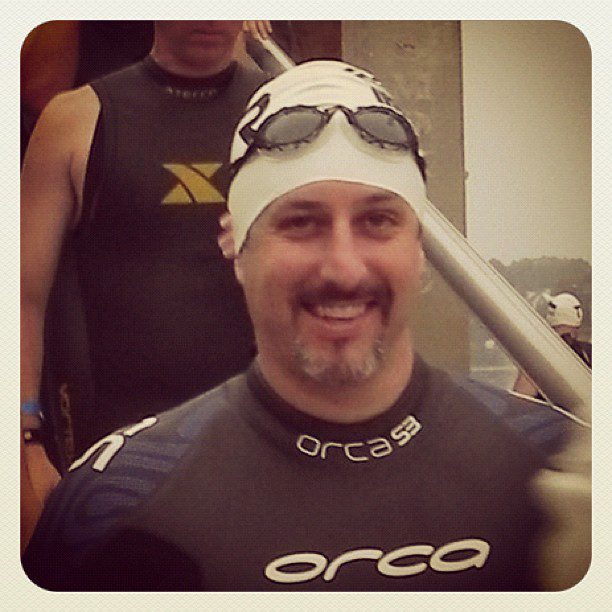 I definitely won't engage the blog as much as my wife does, but I do want to take some time to write about the tri life from a working dad perspective—-and especially a working dad and husband with a wife in the middle of some crazy Ironman training. Crazy, yes.
I think it warrants this picture.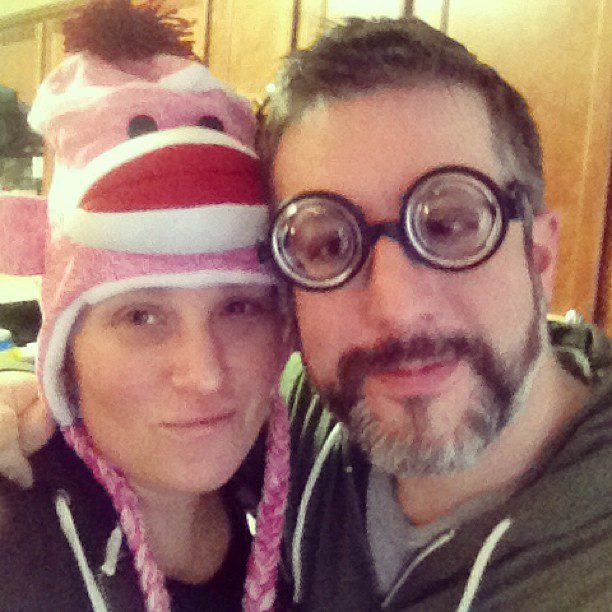 Also, you can send your guest posts (if you are a Swim Bike Dad or Dude) to SwimBikeMom at gmail dot com with pictures, and we will post those up here as well.
See you soon!