My parents have the kids for the weekend. (Thank you thank you thank you.)
So what better to do than go out with friends for dinner (last night)… even when one friend is a Mountain Goat (heh heh)… even when three out of four of us at the table are lawyers… and even when I knocked an entire glass of wine on the concrete floor (smash-a-roo. Party foul. It's my wild Southern hand gestures.)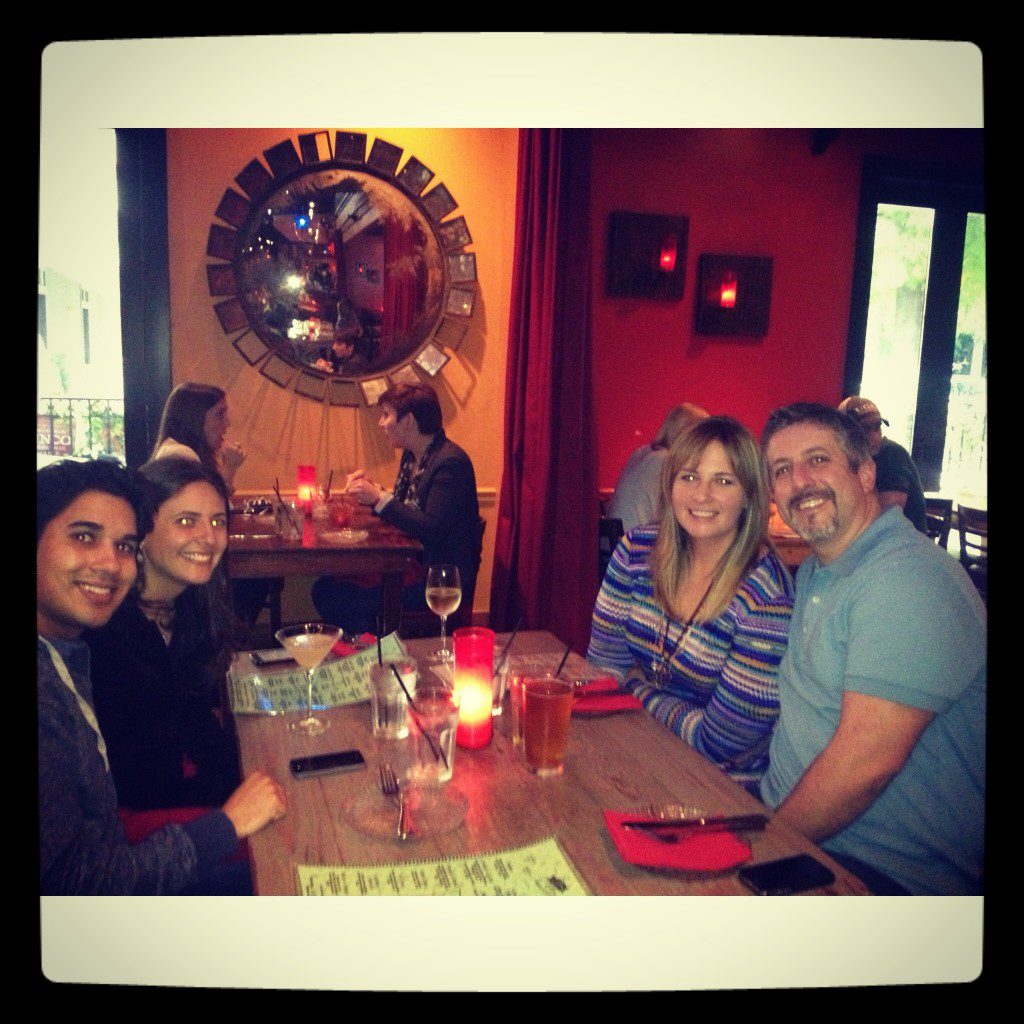 I wore my Road ID to dinner.  It's habit. You never know when I might need to run out and get on a bike really quick. Especially these days. And then everyone will need to know I am allergic to penicillin and how to call the Expert.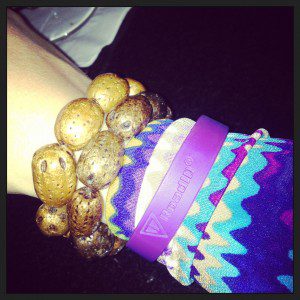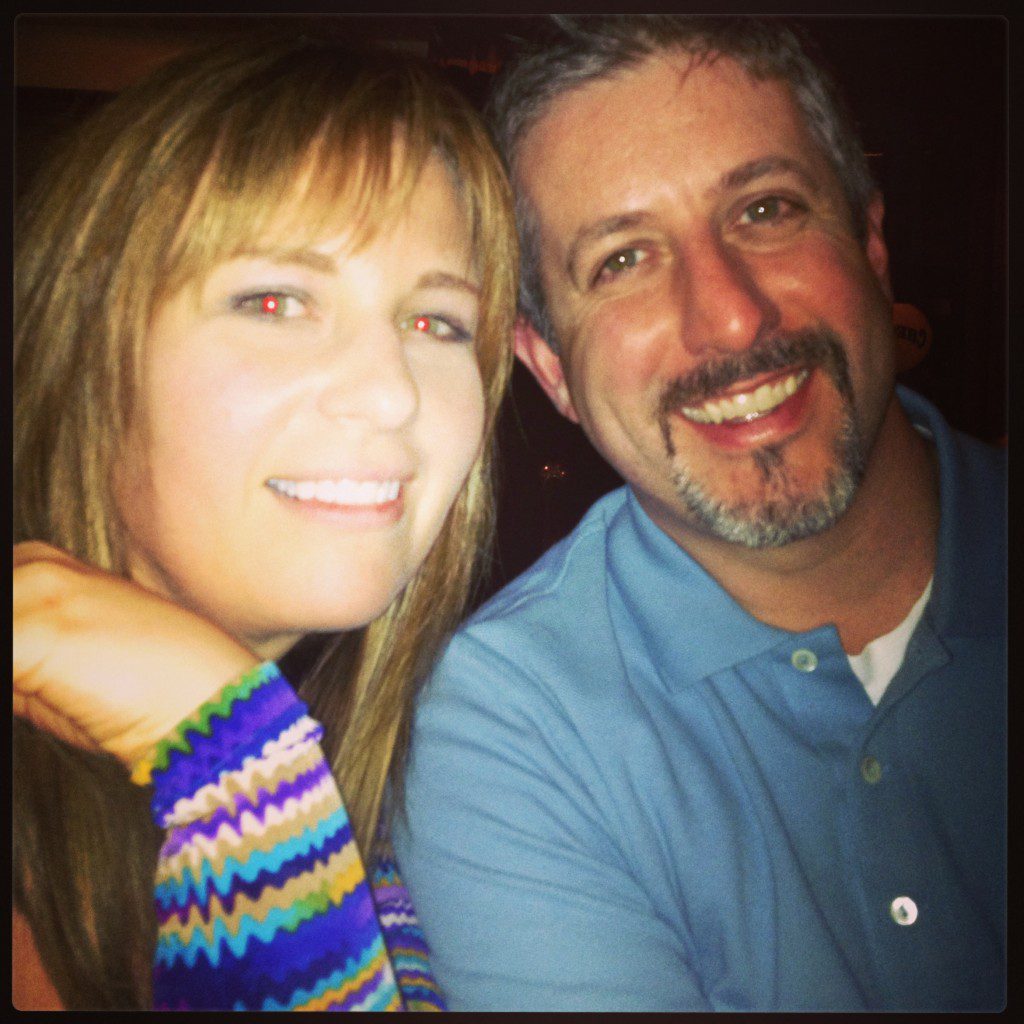 So after a fun last night, the Expert and I thought it was a good idea to wake up with the chickens..and then jump in a 65 degree lake while it's pouring down rain AND winds blowing 35 miles per hour.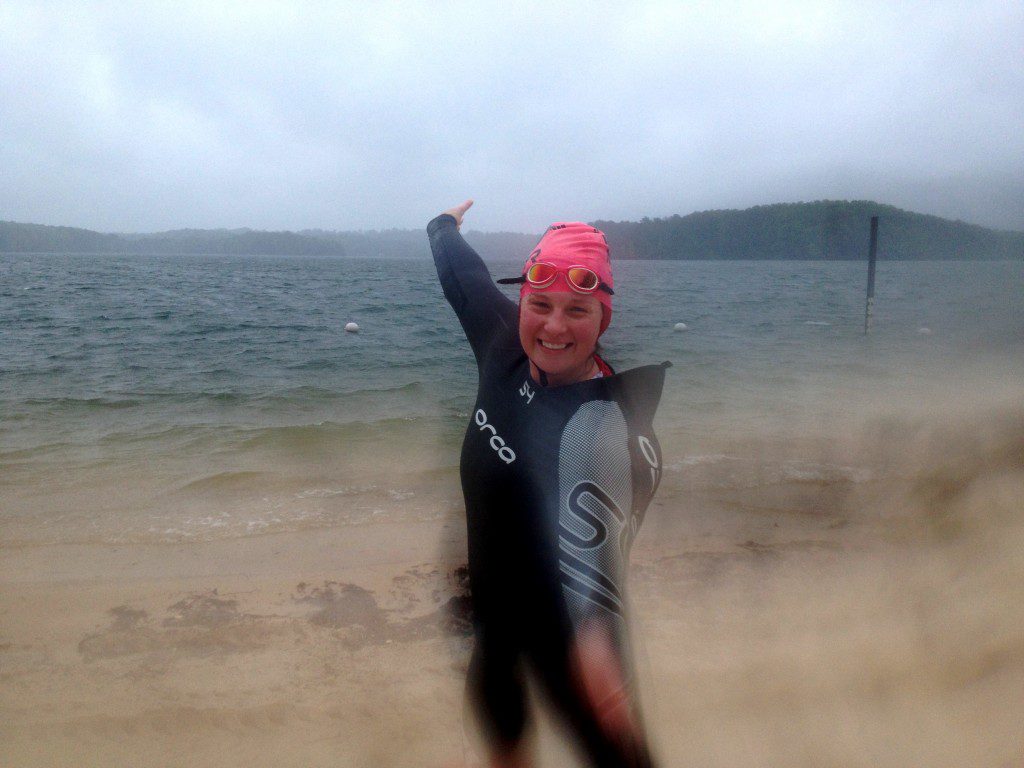 Holy guacamole it was a rough swim.  Might as well have been the ocean. (Picture doesn't do it justice.)
But I was able to deal with my wetsuit a little better. I still hate the damn thing (all wetsuits in general) with a passion… but I could appreciate the flotation today when every breath was a wave crashing into my mouth.  I was glad for the Expert too—I didn't want to swim at all.  But he pushed me out there to show up and keep swimming, even though we only did about 53 minutes when I was supposed to do a full hour and many more meters.  Oh well. Like I said, it was rough.
We met up with SBM friend, Caren, and Columbus and we braved about 2000 or so meters in some seriously cold and turbulent waves. So it was great practice.  Although it took me three hours to get warmed up afterwards.
It was a swim in a washing machine… topped off with a massive wetsuit hickey…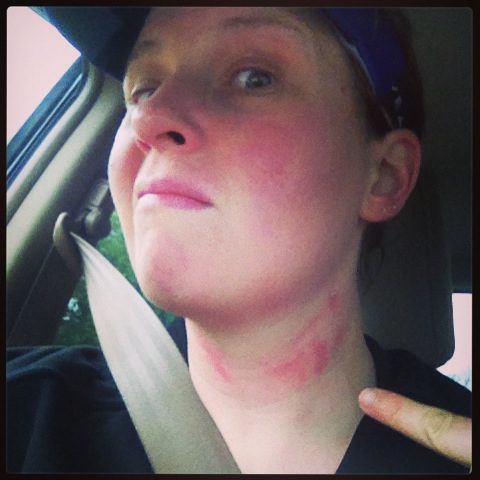 …But a stop by favorite Dutch Monkey Doughnuts made everything better. Especially when I find that the owners left a special box for me… with illustrations. Bam!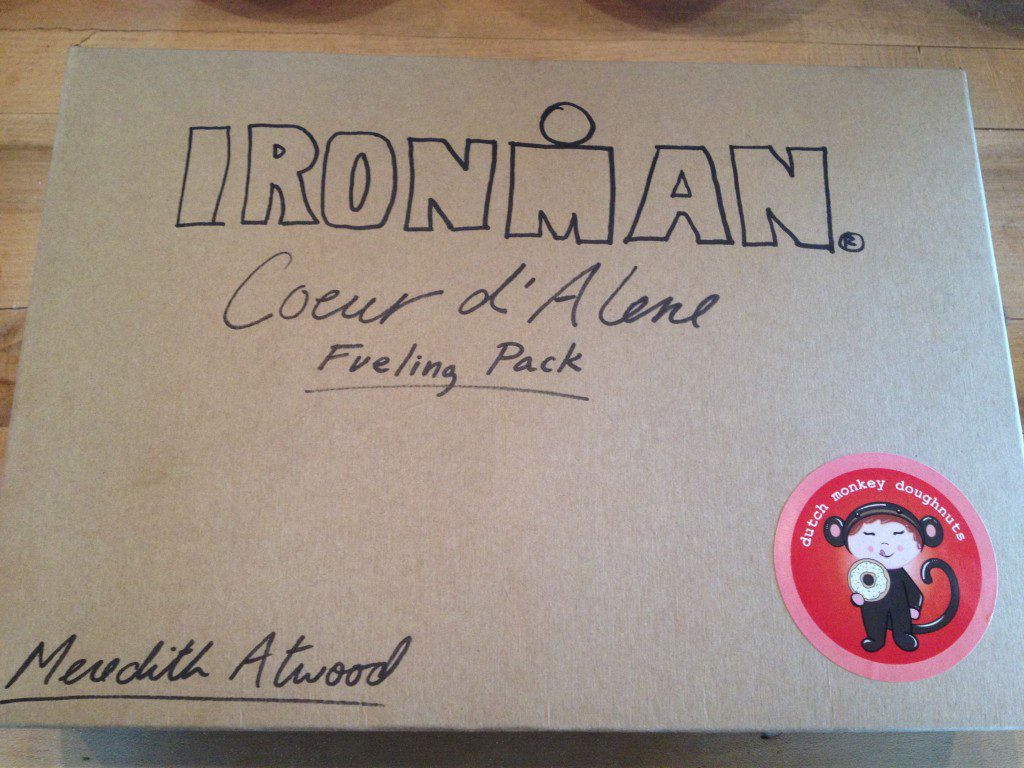 Best. Doughnuts. And. Treats. EVER. (So I cheated a little on my eating. Okay, a lot. But I'm okay with it. Worth it.)
The Expert and I then came home and rode the trainer for 2 hours and watched "Friends with Kids" (decent flick, if you need a free rental on Netflix, BTW)…But the weather here in Atlanta! UGH!!!  No outside bikes for two weekends in a row? Another 6 hour date with the trainer tomorrow? It's enough to make me drink ON the trainer tomorrow.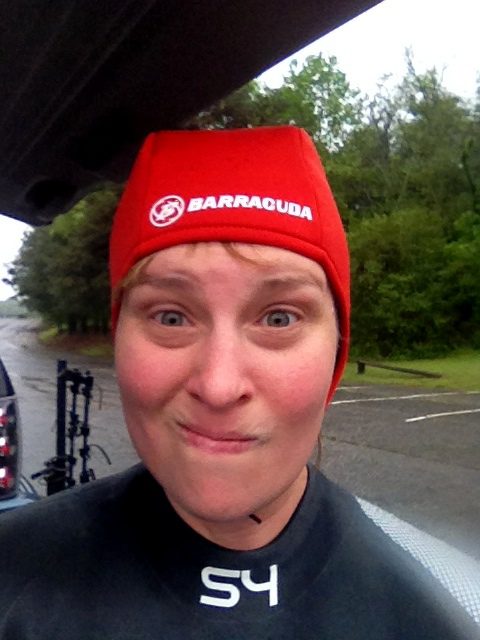 #justkeepmovingforward  #GodSavetheQueen
Good luck to those racing Knoxville Rev3 tomorrow… I wish I was there. Sort of.  Maybe not in this weather. Be safe out there!