Today, I seriously thought about skipping Ironman Coeur d'Alene.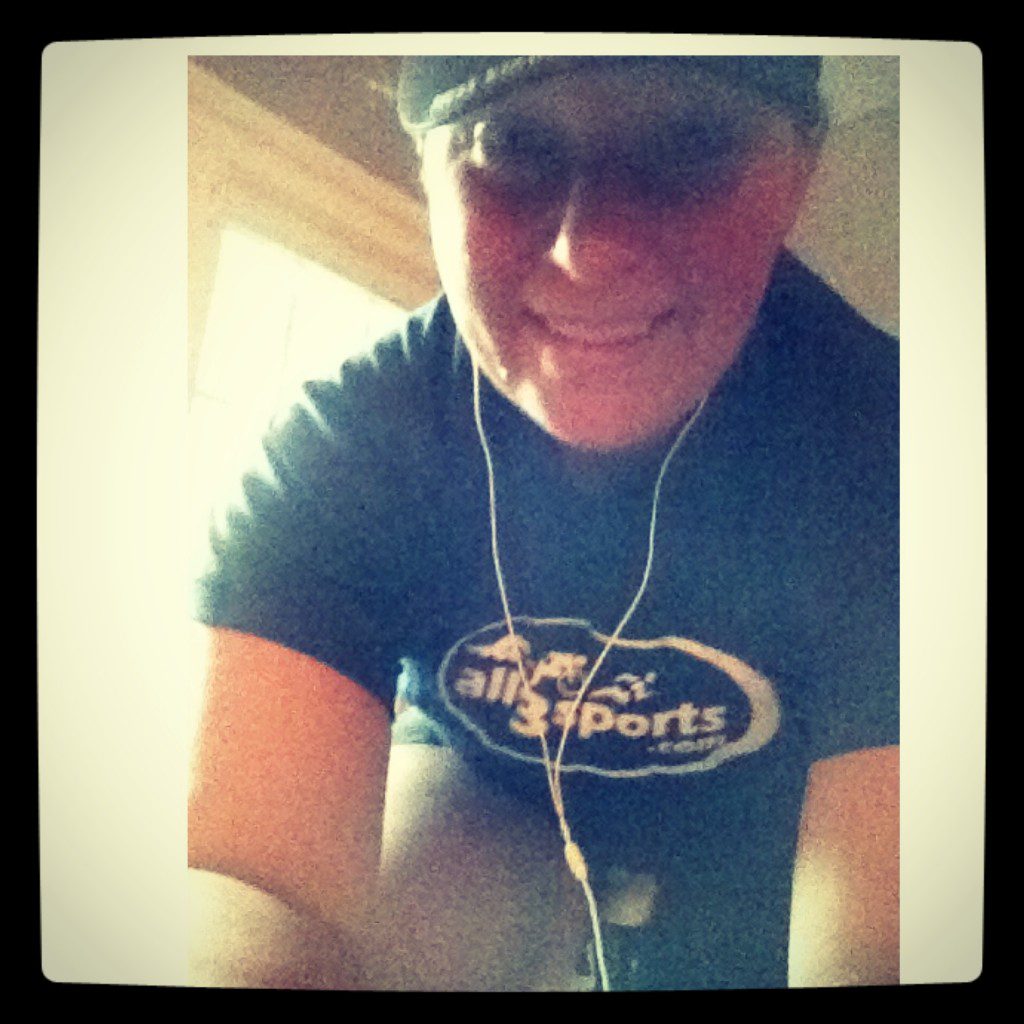 Not quitting (ah-hem—-because "I'm no quitter!")… just skipping.  You know… forgetting to show up for it.  Or being really late.  So that I miss the swim start.
I was driving the Swim Bike Kid #2 to the doctor today (another thing going on, sick kid)… and I had this thought:   We can all  fly out to CDA, do Athlete Check-In on Friday, then Saturday check in my bike…. and then, on Saturday night, I could roofie my whole family (so they don't wake up on time), and then I could "oops, I overslept!" and then that's that.
For about 5 minutes, that "plan" became MY actual plan.  (Nevermind the idea of roofie-ing kids… what in the—-).
Oversleeping. For my Ironman. My plan. Un-freaking-real. 
I doggie paddled in the pool. I went to spin class this AM.   I did not like any of it.  
Could be… because I am in pain.  Could be because I have a poor attitude, I'm not sleeping, I'm aggravated in general…
My broken ass is killing me to sit on a bike seat, to bend over, and to sit (nevermind the Century ride I have planned on Sunday)… my bad hip hurts to even walk (let's not talk about running)… and I'm pretty sure that my nutritional fails this week have pushed me back up to from 198 to—-about—-oh—-245 pounds.
Ironman.  Ha.
After spinning class, I tried to sneak past Coach Monster (who could read my bad attitude from a mile away).  He caught me as I was leaving the building.  He told me to get my head straight.  To get it straight now—because now is what matters.  The he grabbed my face and shook me.  Which kind of jiggled some sense into me.
Lord knows I am trying.  (Or am I?)
I want this finish.  (Or do I? Am I setting myself up for a giant [expensive] act of self-sabotage?)
I can do this race. (Or can I? I mean really…)
Ughhhhh. Everyone said Ironman would be completely insane. "The training," everyone said, "That's the tip of the crazy iceberg."
Yes.  And maybe the iceberg analogy isn't the best right now—-since I have a rear end the size of Titanic and Lake Couer d'Alene is pretty darn cold…
So I focus on the process. I trust my Coach. And I pray (a lot).  For now, that's my story. It will be okay.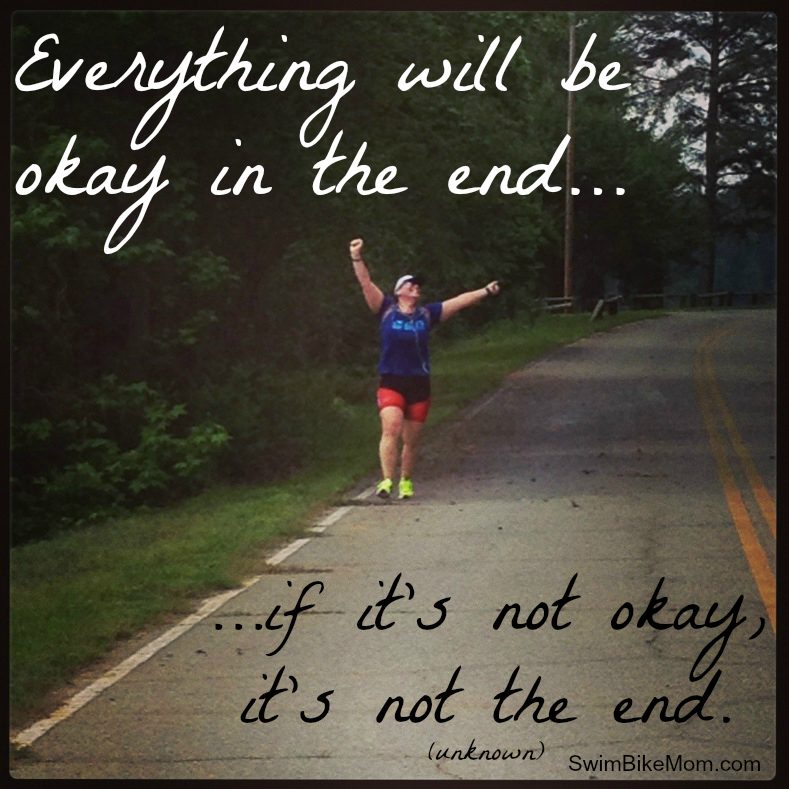 Have a great weekend friends.