This is a sponsored post. All opinions are my own. FTC Disclosure here.
Headphones usually hate me. Forget ear buds. Won't even begin to stay in my ears. I was excited to try these Koss Fitclips, but I had my doubts.  I mean, headphones are not my friend.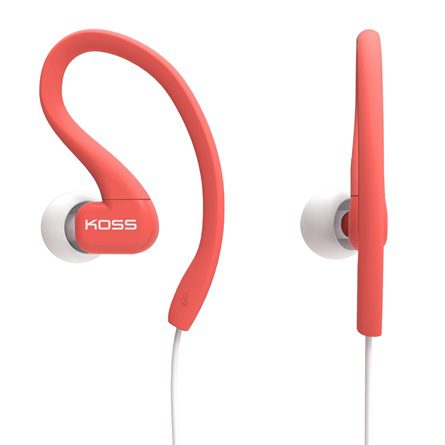 Koss advertises that these headphones are:
Ideal for active women
Sweat resistant
Ultra lightweight
Extreme durability
Covered under the Limited Lifetime Warranty
I took them recently on my BEST RUN ever, and I really liked them.
The first thing I noticed as how very lightweight they were.
The second—was the sound. EXCELLENT sound quality.  The FitClips came with three different size ear cushions to try, and I found the one that was best for me. And the clips really are comfortable and flexible.
Third, I am a super sweaty runner.  And I have worn these on several 3-4 hour trainer rides, 1-2 hour runs/elliptical sessions—for about 20 hours of wear and sweat total. And they are great.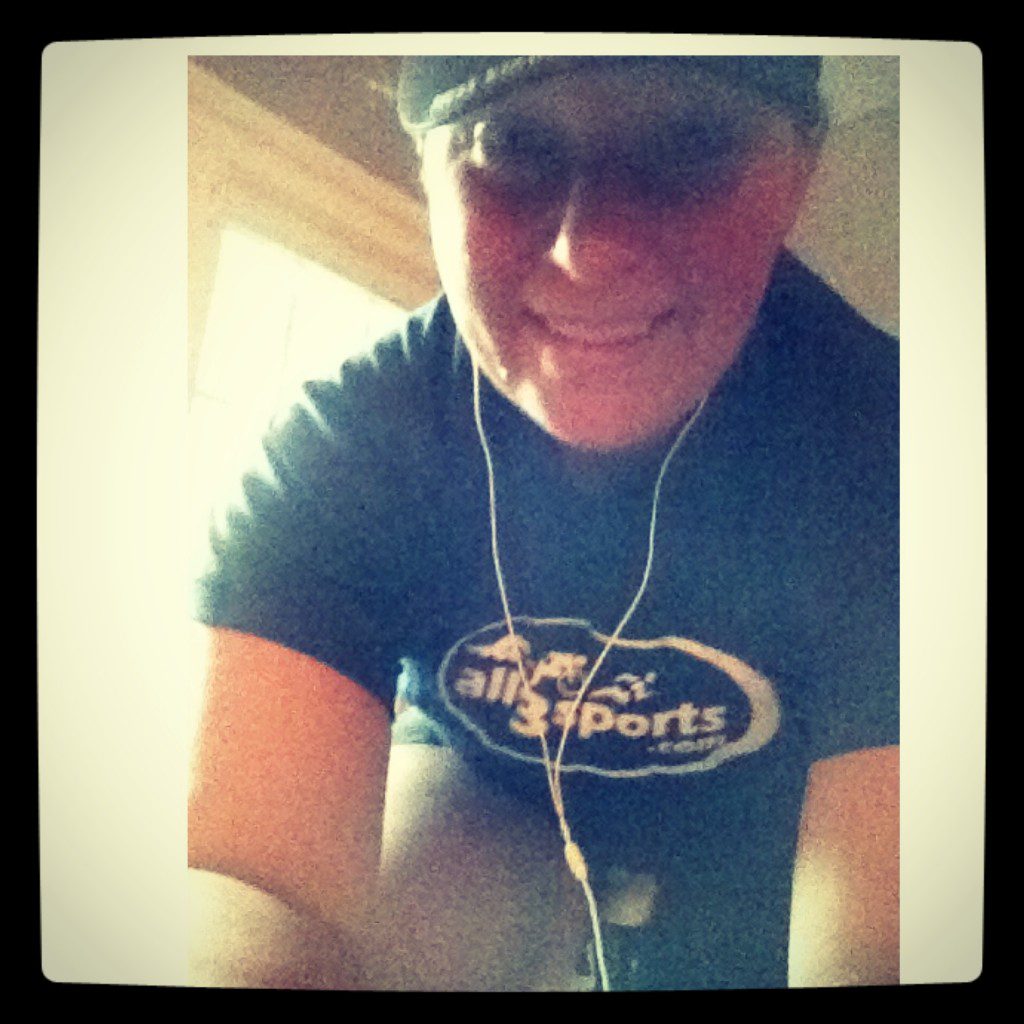 I tried the FitBuds, and while they are (by far) the best in-ear bud I have ever tried, after about ten minutes, I still had an issue keeping them in… but that's mostly because I have a hard time not knocking my own headphones off my head with my flailling running arms.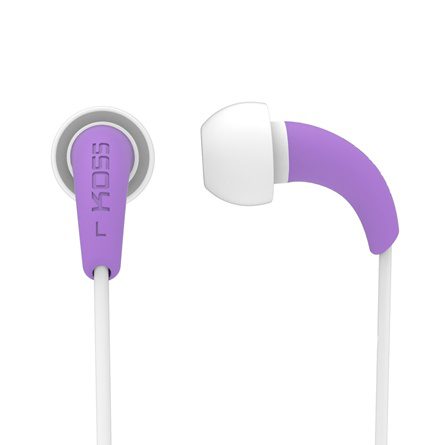 The FitBuds are designed to be worn in the ear canal—not resting outside of it—and while I could get them to fit from the start, I just simply prefer a more stable fit.
If you like buds, though, and have no issues with buds—I think these would be amazing—-because like I mentioned, the sound quality of the Koss line is really excellent.
So the FitClips were mine all the way. And they (and the Fitbuds) are available in 5 colors:
If you are interested, go to http://koss.com, and enter the PROMO CODE: Fit4Life for $5 off your purchase!