I am honored to be a part of a triathlon team for 2013!  [Holy guacamole! (Me!?!)]
Super excited to be joining Team TriBike – the official ambassador team of Tri Bike Transport – for the 2013 race season!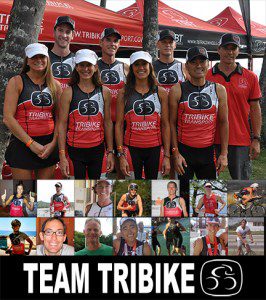 And look—-someone else who loves Tri Bike Transport.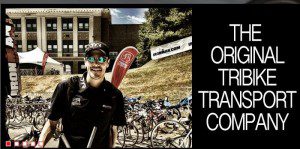 That's Andy Potts, people. It's meant to be, I declare!
Tri Bike Transport is carrying my precious Andy (the bike) to Ironman Coeur d'Alene, and what fun it is to now be representing TBT at the race. 
Congrats to the others on Team TriBike… and I look forward to meeting you!
Kyle Welch
Stephen Kilbourn
Neilia Bliss
Christine Kenney
Doug Vreeland
Mary Holt-Wilson
Jared Tootell
Emi Berger
Keish Doi
Misty Harris
David Kornfield
Richard Kalasky
Sydney Cornell
Ann Seiler
Andrew Rosenman
Tana Jackson
Courtney Haile