This is some scary territory, I must say.
Having a daunting 26.2 miles ahead of me… after miles of swimming and biking… 26.2 miles which would be difficult for me on a healthy, constantly-running state of things… but I am keeping my head on.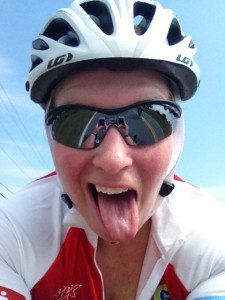 (Sort of.)
The good news is that Dr. Miracle Man Hands worked his miracle magic, and I have an appointment with Emory Ortho on Friday. That should give me some more answers about the actual state of the hip—-and more importantly, if I can run in my training before Couer d'Alene.  Or if I am going to be ultra conservative, and save it all for race day.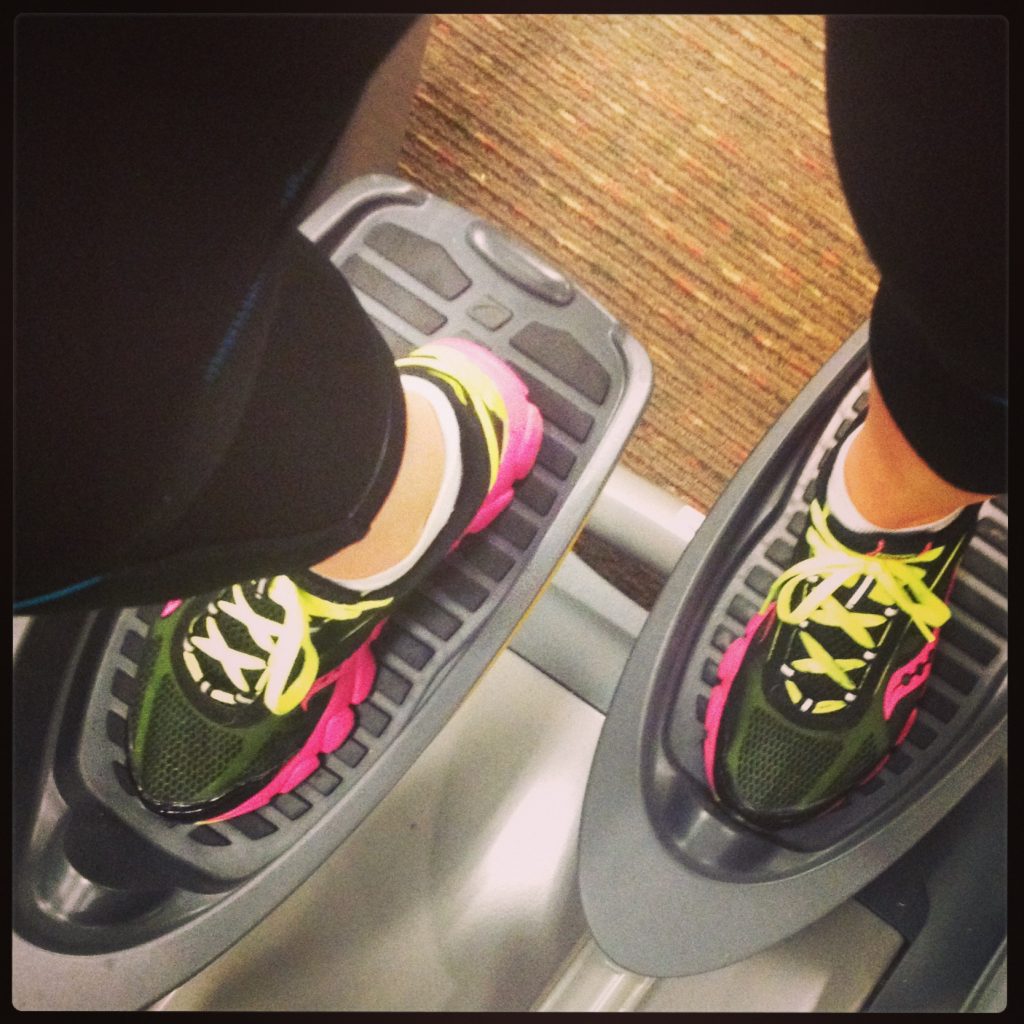 Which brings me to my next point.  Yes, I am still doing the Ironman.
I can swim and bike with no pain. Right now, I have very little pain in the hip in general (which is likely due to no running for 2+ weeks).  So for those of you wondering… I am doing CDA. It might be slow and sad… but it's a go.
But as of now, I am training for an Ironman ithout running.  I try not to let that sink in too much, because it will literally make me loco.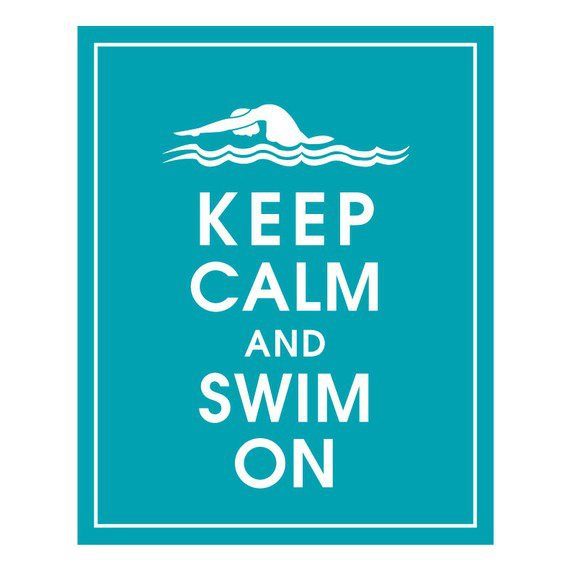 I am getting creative.  And learning about new cardio options.  Today's fun fest was a 3600 meter swim. An hour on the elliptical. Fifteen minutes on the lateral elliptical (I felt very girlie doing this machine… "No! Really I'm training for an Ironman! Really!").  Then fifteen minutes on the moving stairs of death (a/k/a the stair master).
I expect to have amazing buns tomorrow from the stairs.  Now I understand the obssession all the Lululemons have. What a workout.  But I kept smashing my feet into the pivot point and getting my toes pinched.
Swim Bike Can't Use the Stair Machine.