So back in January, I was kicked in to high octane BEAST MODE. I was a nutritional ninja. I was throwing down the workouts. I felt awesome.
This was the streak where I lost 14 pounds…which I have kept off, BTW!
Oh, 14 pounds plus 2… that's 16 pounds, baby!  (For a grand total of lucky 33 pounds since I started tri-ing in 2010. Yes, I still have 40 to go… sigh)
So back to the beast…
One fine morning three weeks ago, I was feeling pretty beast-like… and then the yuck of the Silver Comet Trail doom happened. A little over three miles into a 13 mile run….Hello hip injury! (I go to the ortho doc tomorrow. Fingers crossed for better news.)
But I have kind of been a bike beast.  I can't run (at all), but I feel no pain in cycling or swimming–it's only the running impact, apparently…
So the bike beast—I mean three weekends of 85, 100 and 94 milers. And before that, a hard 50 miles on a hilly route with cycling ninjas. I am swimming a lot.  I am doing planks like I'm making YouTube videos. I plank in the bathroom. I plank in the kitchen. I just planked in my office. Yes, I did. I did.
However, despite all of this… I couldn't find the Beast since the hip issue.  Where was she? Where had she gone? Was she depressed because of the hip limitation? What happened to the Beast!?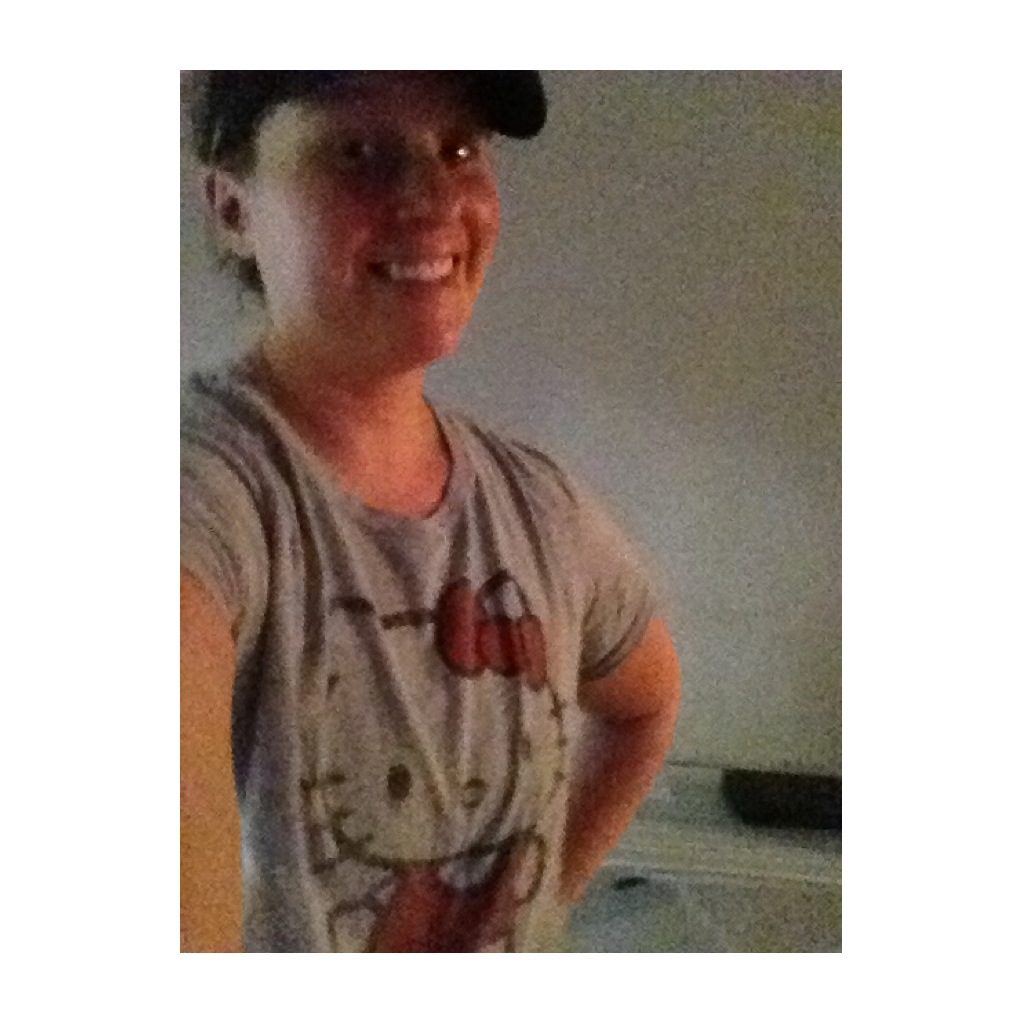 Hello Kitty could have been the issue.
But….I think the Beast is returning. I saw a glimpse of her last night. When I traded in wine for an (extra) bike ride, as I posted on Facebook:
Me:                I really want wine
The Expert: You have an Ironman in 8 weeks.
(Ten minutes later)
The Expert: What are you doing?
Me:                I'm getting on the bike trainer.
And again, I saw her in the pool this morning.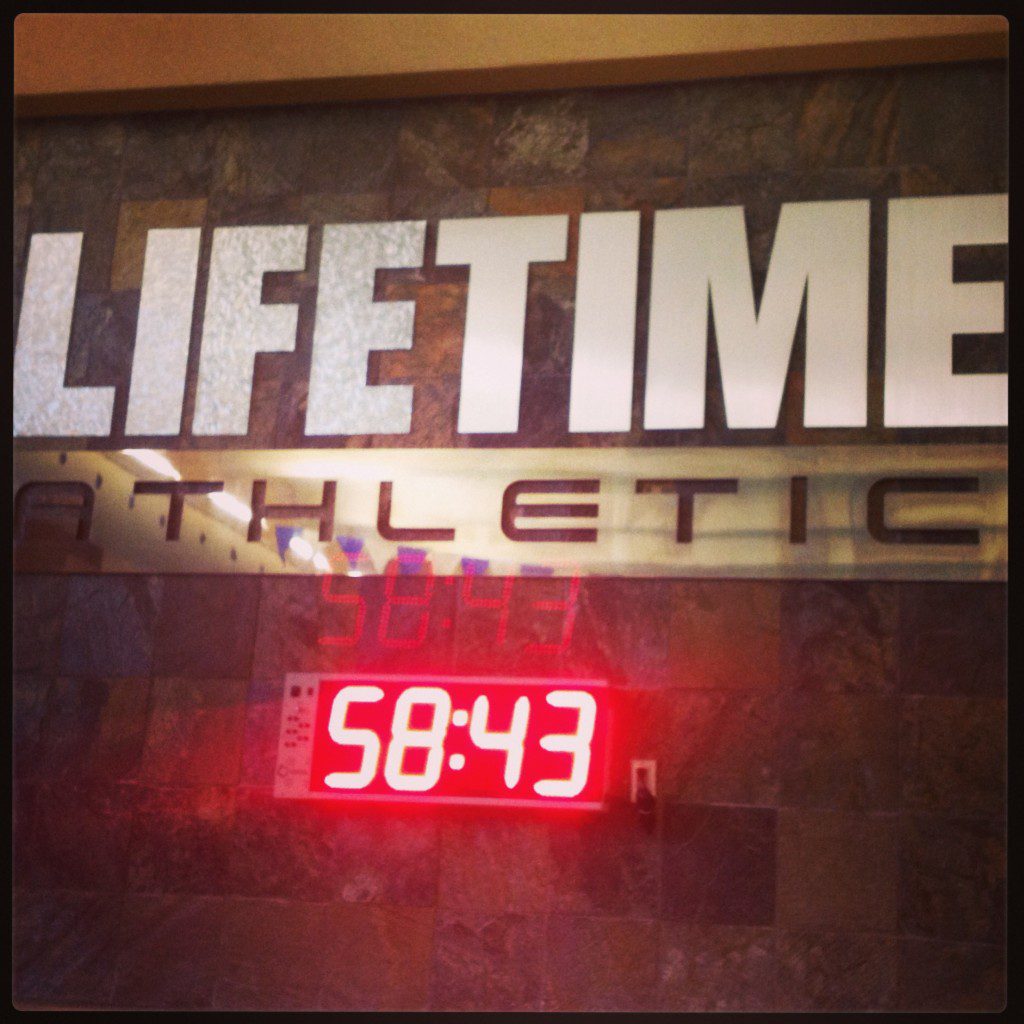 This morning, she was wearing a black TYR swimsuit that is getting too baggy (yay) and she was swimming a few PR sets of 100s…  after doing the elliptical.
And most significantly in the Beast mind…
When she stepped on the beastly scale this morning… she was so close to seeing something that started with a "1."
So that's good news. And if the ortho appointment goes well tomorrow… maybe, just maybe…
…to be continued. 🙂