Okay, so I'm in the thick of training for this Ironman.  Yes, it's true.  But it's likely going to get worse, and I am counting down the days before I get to actually relax on the weekends again.
I start the work week more tired than I was on the Friday before. And. I. Love. It. I am so thankful to be able to train for this race – especially now that I am allowed to start running a little.  Tomorrow… a whopping 1 mile run!  (Plus eternity on elliptical.)
Had a great weekend of swimming (1.5 hours) and cycling (8.5 hours), and this morning another 3800 meters in the books.  Too bad the cycling was indoors this weekend- 8.5 hours is a long time to be on a bike to nowhere.
But the trainer party on Sunday with The Assassin and Nyad for three hours helped. I made potatoes and got off the trainer waaaaaay more than I should have… but it was nice. And then I only finished 2.5 hours on my own.
5.5 hours on the trainer is all-time record. One I do not want to repeat.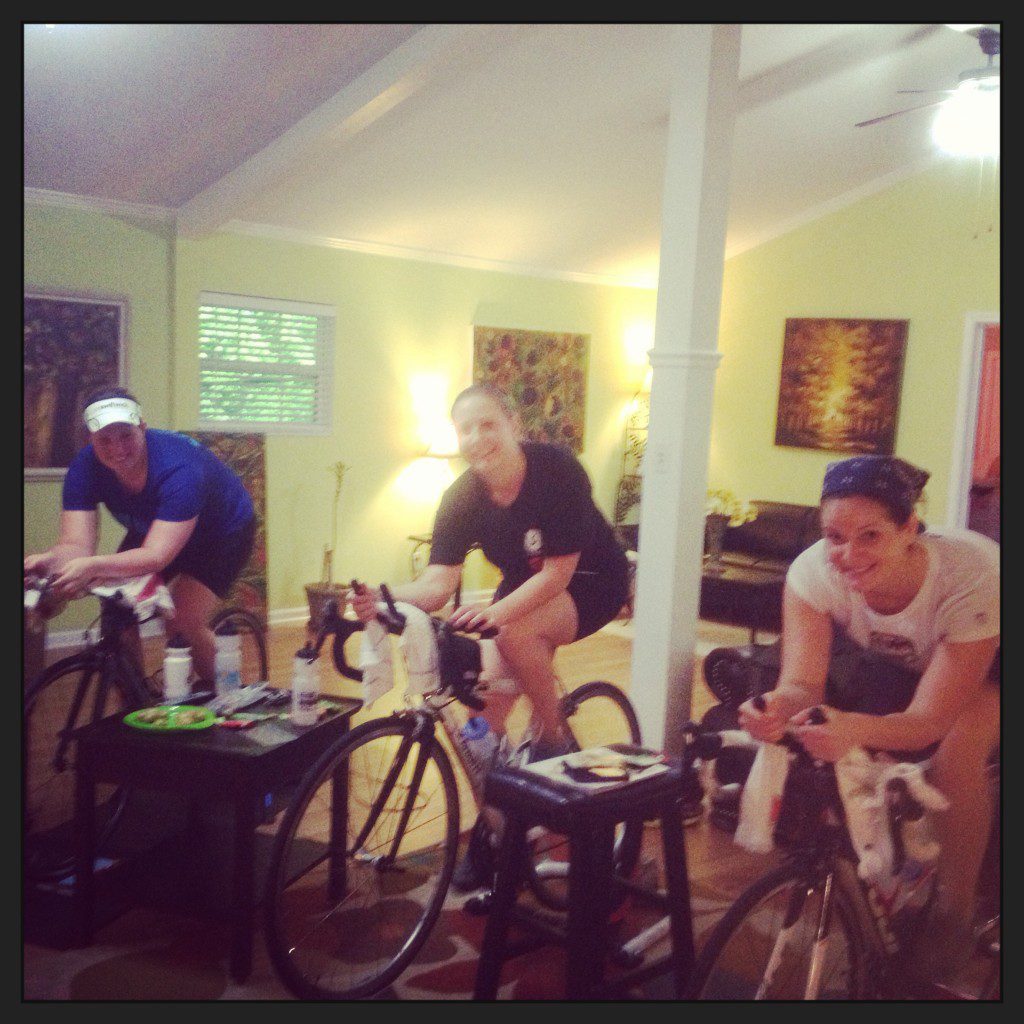 It's a lot of training, yes, but I'm in the homestretch (kind of) now… and I want to keep the momentum, for sure.
But I do want to point out ONE thing that is bothering me lately… some of you are emailing me or commenting on my training and you are saying things like, "wow, I am 'ONLY' doing a sprint" or "I can't imagine this… I am 'ONLY' doing my first 5k."
STOP IT, FRIENDS!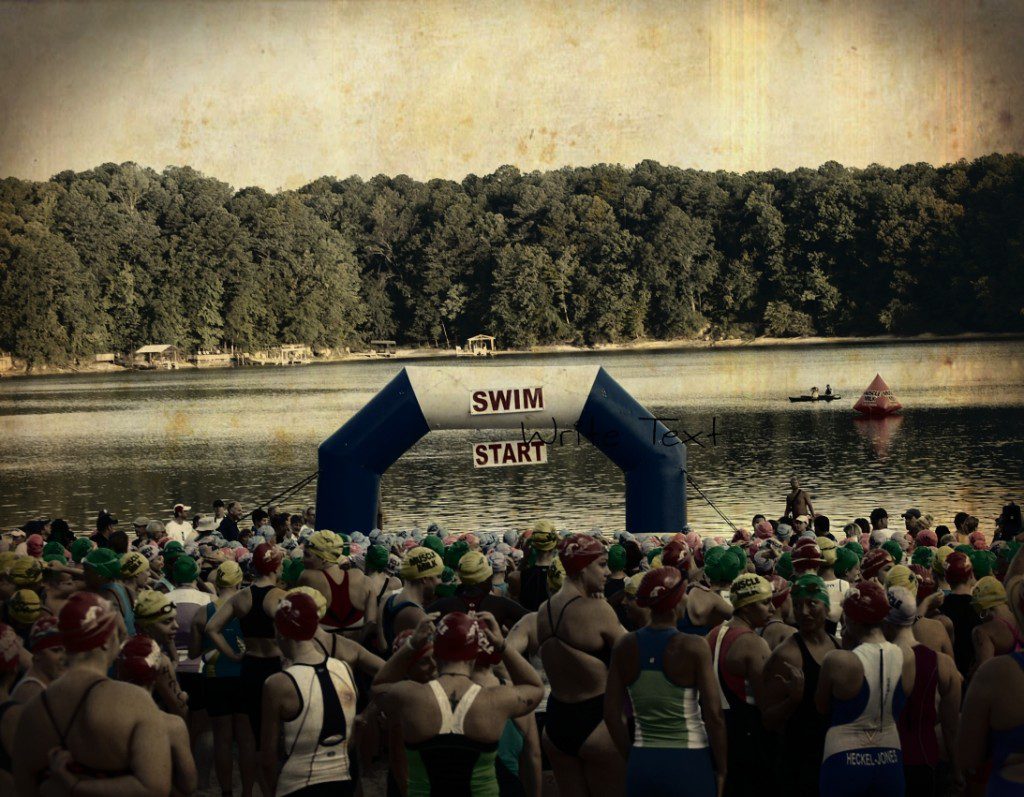 You are not "only" doing any race.
A sprint, a 5k, an Ironman—it doesn't matter which one or how far—it's all hard and it's all personal.  A first open water swim is scarier than a first Ironman. Considering that I am about to stand on the shore of the latter… I know I am more confident now than I was after my first open water swim.
Yes, an Ironman is a stupid long time to do anything. I will give you that. Two years ago, the Expert and I were headed to St. Petersburg, Florida for our first Olympic distance triathlon. That "only" Olympic distance race was one of the hardest (yet, most rewarding) experiences ever. I think every race is hard. Every single one…
Iron Girl—- "just" a sprint—- is an incredibly challenging race… because why?  Because it's a TRIATHLON! It's a RACE!  It involves moving your body for way longer than anyone wants to move their body. It has big hills and you have to run… and that's HARD.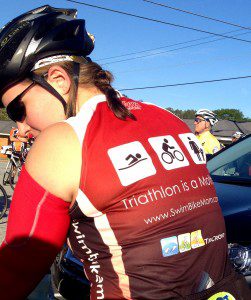 So next time you say you are "just" doing a 5k or a sprint… think about what it means.  If it was "just" a piddly race, you wouldn't be working so hard for it!
Do not downplay your personal acheivements and goals for the future. It sends the signal to your brain that you are somehow not doing what you need to do… and that's not true.  You are doing exactly what you need to be doing.
Every race, every goal is a big deal.  Now… act like it! 🙂
(And I love you all! Just a little SBM tough love.)