I AM Meredith.
I AM 70.3 (for now).
Atlanta, GA.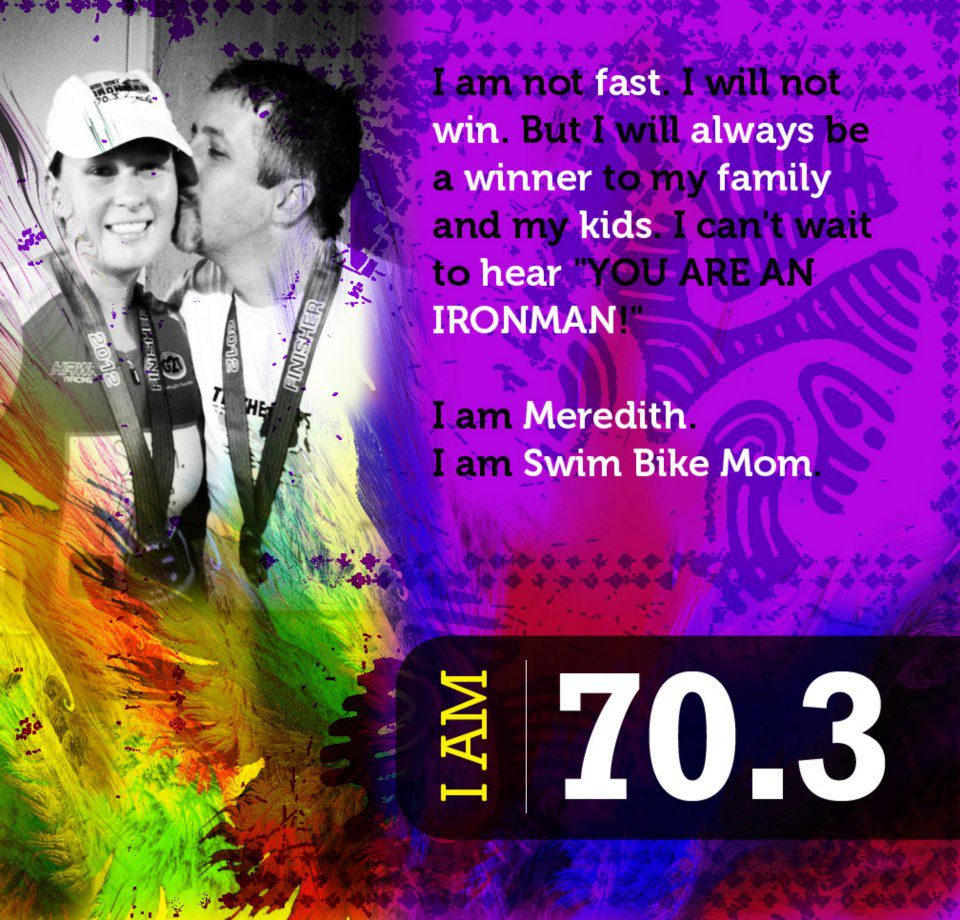 These posters are SO COOL!  And 
Tran Creative
(in Coeur d'Alene, Idaho) wants to make one of these for YOU!
Each person has a story to tell. Get your FREE I AM poster. SHARE & INSPIRE the world. I AM is a campaign that celebrates life journeys. Whether you're a 1K, 5K, 10K, 13.1, 26.2, 50K, 70.3, 140.6, or any other, each person has a unique story to tell (inspirational or would bring a smile to others). Be a part of the I AM movement.
How to get your poster:
1. LIKE
Tran Creative FB page
2. Message them your Headline & Photo (vertical)
3. Include your City/State or Country (if outside of US)
The Tran Creative magic IAM app will create a personalized poster for you to share with family & friends, or use as your profile pix!  (They will tag you in the photo once finished!)