Ramblin Rose Events is giving away ONE FREE RACE ENTRY to the Ramblin Rose RACE OF YOUR CHOICE!!  For Swim Bike Mom friends!  I love it!
….and that's not all, but they are also PROVIDING HOTEL for you too!
Can I get a woot!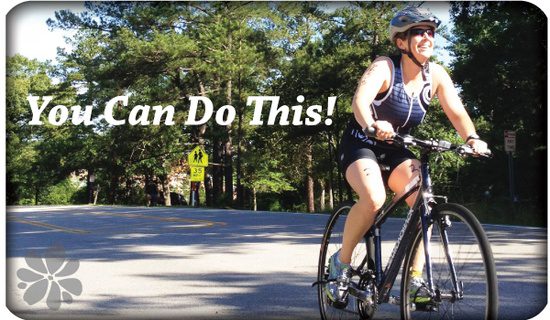 Eligible Events:
South Charlotte Tri
May 5, 2013
Raleigh Tri
May 19, 2013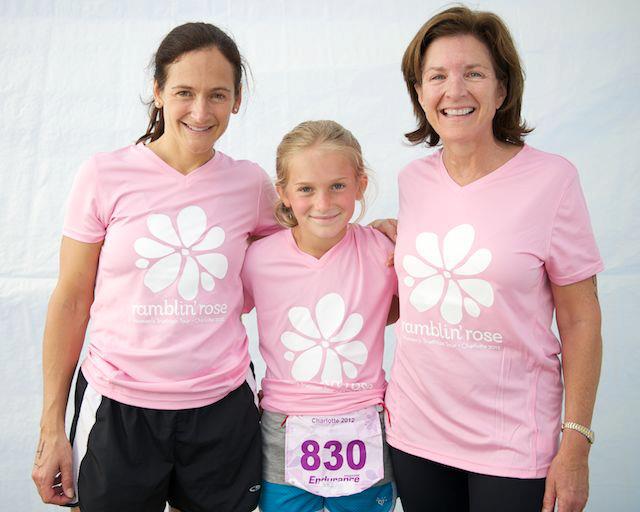 Below is the list of events, and the form to enter!  Enjoy.  Got to www.RamblinRoseEvents.com to learn more about these WOMEN-ONLY events!

Most of the Ramblin Rose races are 250 yard pool swims, 9 mile bikes, and 2 mile runs. [Did you hear that ladies?  POOL SWIMS!  A GREAT way to start tri-ing!]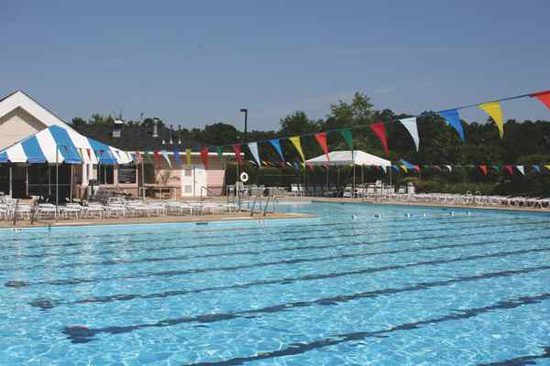 They are women's-only events and designed to be highly accessible for the first timer.  All RR events have a fun, supportive, and empowering atmosphere!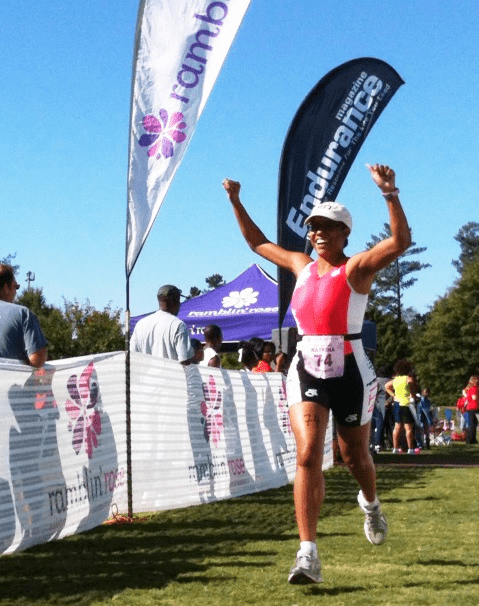 Ramblin Rose Events are the perfect events for first-timers.  Enter now… if you win, YOU pick the event you attend!
a Rafflecopter giveaway