Tomorrow I'm riding in my first CENTURY ride with my dear triathlon pal, Yoda.   (That's 100 miles, people… just in case you weren't paying attention.  Oh lawd.)
I love riding with Yoda.  Yoda, who conveniently sent me this graphic the other day via text.  Right she is. Train I must!
I have never ridden 100 miles before.  Hell, I haven't ridden 90 miles before.
So I am going on a long journey of Queen-busting torture tomorrow.  But the weather promises to be nice, and the snacks (I have heard) are divine.  Too bad, I'm gonna be implementing my Ironman nutrition plan and really don't plan to eat the peanut butter chocolate granola delciousness. Okay, maybe just one two three.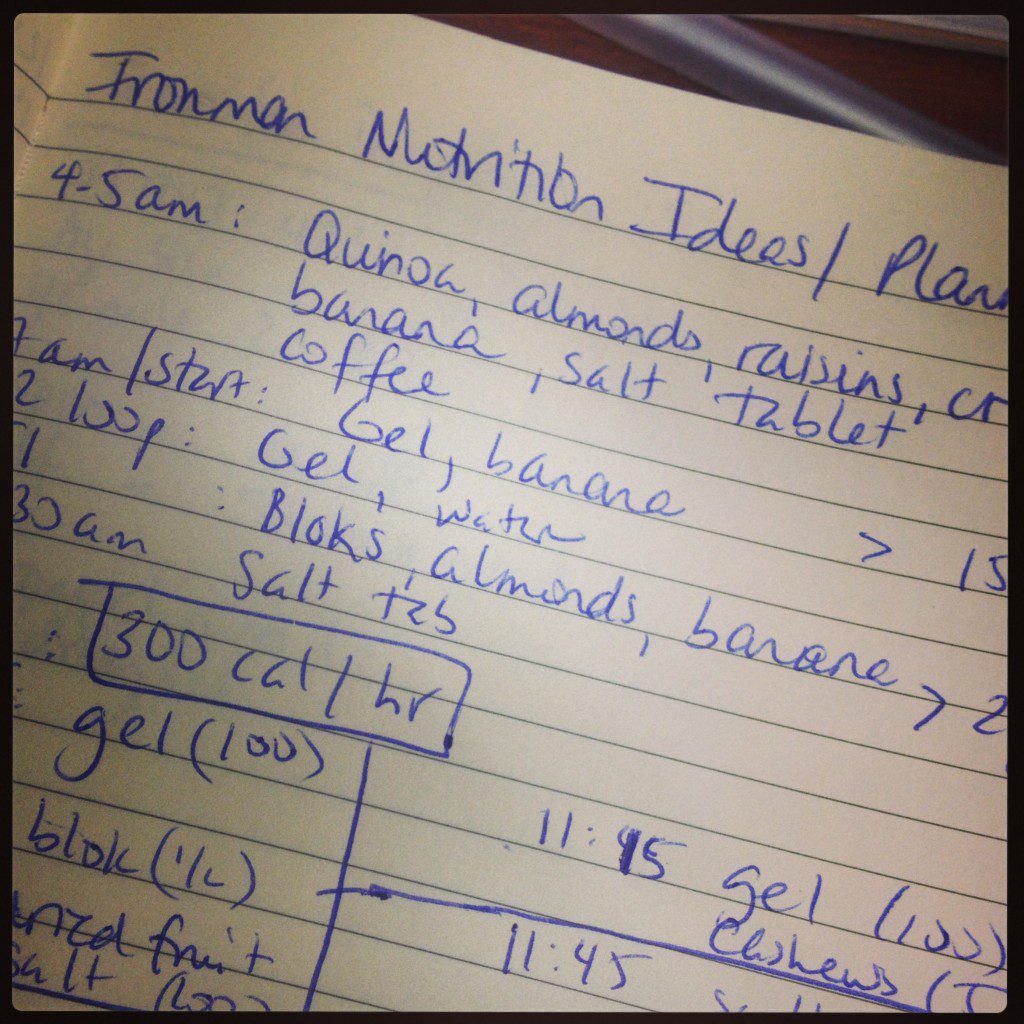 So everyone is texting, emailing and smoke-signaling me… wondering how my busted hip is doing.   And I thank you all for your concern and love.  You guys are the best. Really.
Here's the scoop.
Right now, my hip is absolutely not great. I can't run.  Which sucks, because I kinda need to be running. You know, Ironman and my bad running form and 26.2 and all.
And I've been handling the emotional pendulum pretty well, because Sunday was excruciating, Monday was no better.
Not only that, but I iced my hip on Sunday… and our new freezer is apparently made from Artic Ass-Kicker Penguins… because I managed to BURN myself with freezer burn. Exhibit A—-GROSS.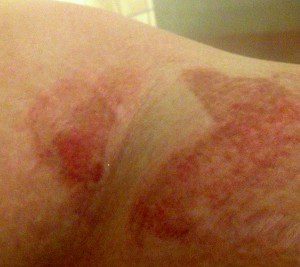 That hideous sight would be a freezer-burned hip coupled with bruising from ART therapy. Oh, and sprinkled with some stretch-marks from the joys of motherhood.  (You know you LOVE this blog… You do! You do!).
As far as the hip pain (not the frozen part), but the actual hip joint… I can tell the pain IS diminishing.
But that's also because I am not running. Runnning is what hurts.
I know in my head AND my heart that I will get through this.   I have two little monkeys who are going to see their momma race for the first time… I WILL get through this.  Otherwise, they will be uber bummed.
So I have kept the positive attitude in my heart and mind most of the week.
And I have eaten well.  Scale budgeth not, but I felt good.
But today, my attitude has been poor.  And I have cried about seventeen times for no apparent reason. I even had a bad attitude in my favorite spin class with the Monster (who pointed out to me afterwards that I needed to get out of my own way.)
I am thinking all the crying is due to the chatter:  ….x-ray on Monday….buzzzzz….. labral impingement…. hopefully not a tear……buzzzzzzz… orthopedist… MRI… buzzzzzzz…..
I'm at the point where I am plugging my ears and saying: …la la la la la… Ironman…. la la la la la….no no no no… I have THINGS TO DO, man!!!
La la la.  Because I don't want a diagnosis!!! I want to be non-injured.
But as Coach Monster mentioned… there is rarely an athlete who stands on the shore at the start of an Ironman and doesn't hurt somewhere.  And hurt badly. So. I am working on my mental toughness… and keeping in perspective that I can swim and bike with relatively no pain.  That's over half of the race, time-wise.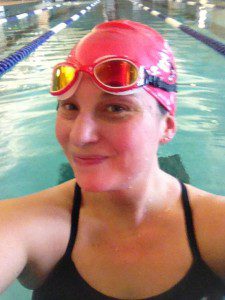 If I have to crawl the marathon… then so be it.
I would likely crawl the last 10 miles of the marathon anyway—on healthy hips.  So now, I've just gotta crawl 16.2 more than planned.
I'll just get to work on my crawling form.  Because I will finish this race.  That is all.
(Have a great weekend friends.  Time is a flyin!)