With 70 days left until Ironman Coeur d'Alene,
I am dedicating each ten day block of training to important people in my life.
Starting with Day 100, ten days of training were for my Dad. Then Day 90, the training was for my Mom. Coach Monster got the 10 days starting with Day 80.
The next 10 days of training are dedicated to TWO amazing people…
my Grandparents, M & P.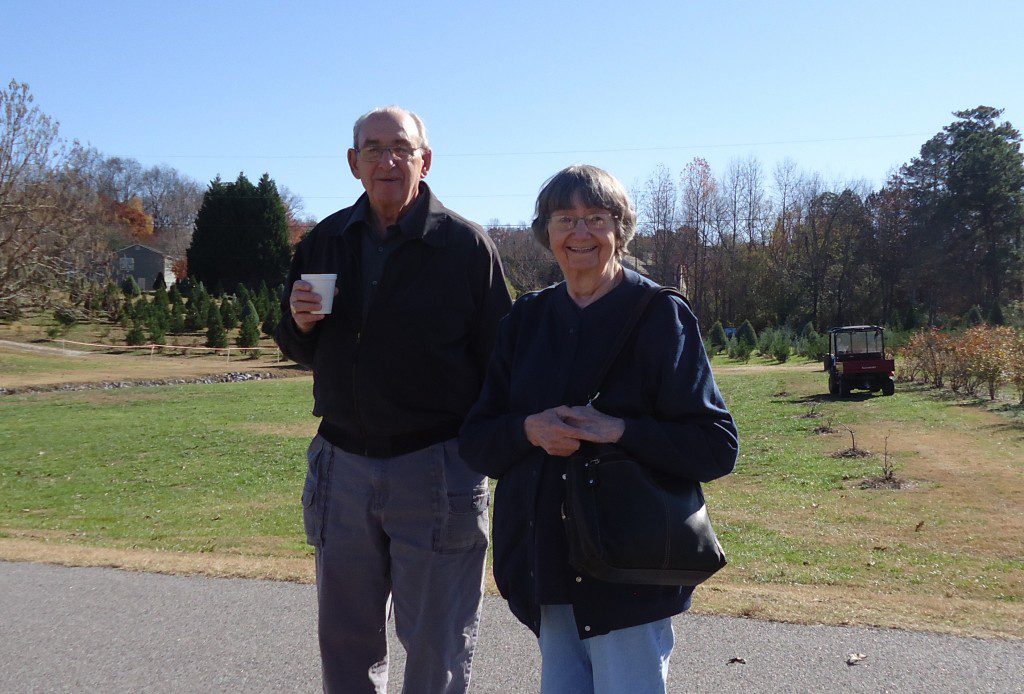 I have two maternal grandparents who are not only amazing, but I am fortunate enough to still have in my life. Anyone who knows my grandparents does not know them as "Carl and Alberta" or even "Grandma and Grandpa."
Nope, my grandparents are Mombow and Papooh.
And they've been known as Mombow and Papooh (or M&P) ever since I toddled around and named them… back in 1981.  That's 32 years, people! I mean, a two-year old names you something—and you love her enough to stick with it—and even have vanity plates on your car… for years... that read:
MOMBOW (on the Lincoln)
PAPOOH (on the 4Runner)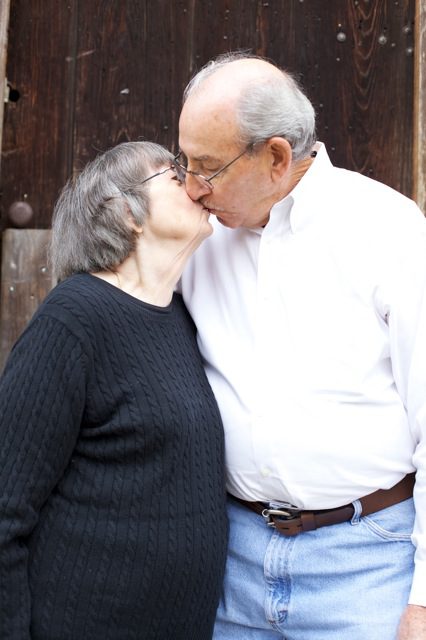 …And they are
still
Mombow and Papooh. 32 years later.  And they are Mombow and Papooh as
great-
grandparents to the Swim Bike Kids.
Papooh, just turned 80 last year, and he is hilarious. He has this funny sense of humor and when he laughs, the room vibrates. And every time he walks in the door to our house, he's either carrying some vegetable, fruit or a six-pack of Coors light—all things we love.  Or he'll have a cooler in his trunk— full of beer—which is a very Southern thing to do. (I learned when we lived in a small town for a few years that most folks in the town drove around with a cooler full of ice and beer. Just in case. Gotta have your brewsky on hand!)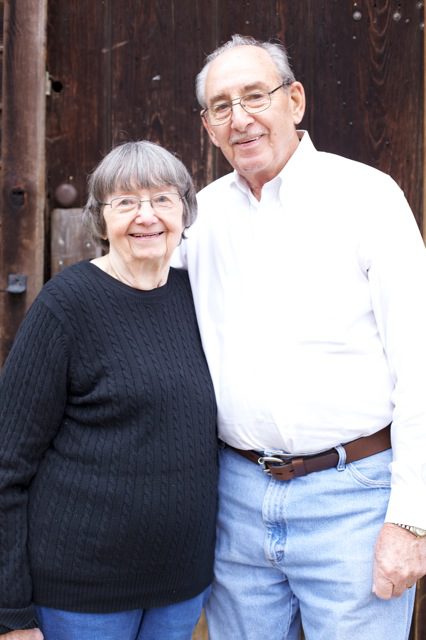 He is one of the most generous people I know.  He'll bring you anything you need, build you a bird house for your first house in your first official backyard (or he'll build you 10 birdhouses—because 10 is better than 1).
And the Expert and Papooh really love to hang out, smoke meat or grill steaks… with a bottle in hand of the Coors light from the trunk of the car.  When our son, James, was little he was obsessed with penguins. Papooh sent James this MASSIVE stuffed penguin.  The kid went wild over it.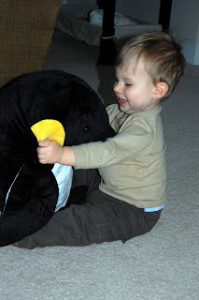 Papooh loves to talk about triathlon with me, my training… he's even read my book—on Kindle, no less—he's kind of techy. Which is cool, too.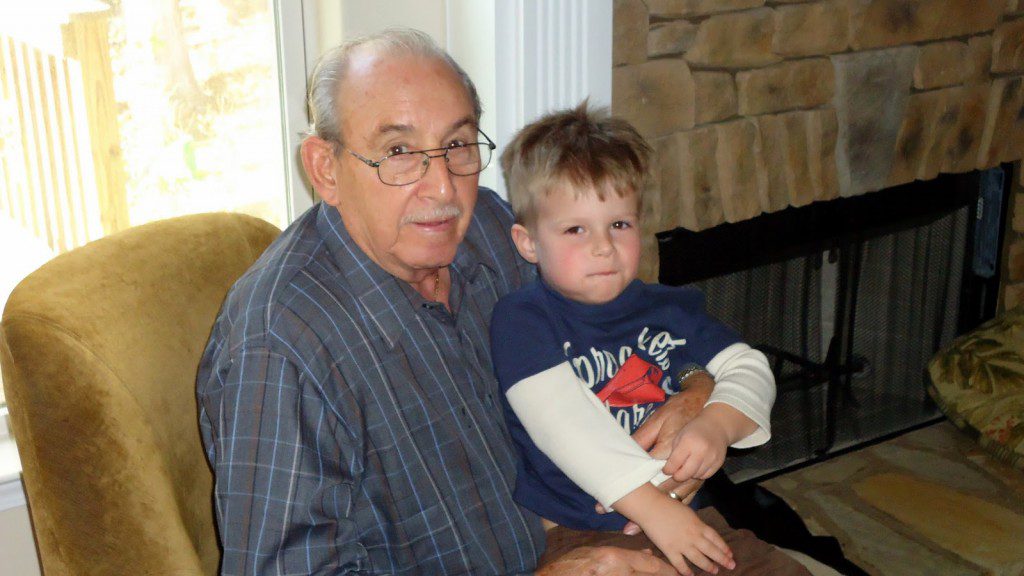 Mombow will be turning 80 in May. And she is the glue that holds our family together. Mom, Dad, Papooh and I may be a bunch of opinionated, loud folks—-but in all my years, I have never (ever) heard an unkind word, scream or a shout out of Mombow.
I remember one time, my Mom and I had a HUGE blow-up fight and I called Mombow. (Not sure why I thought my Mom's mom would take my side, but I thought I'd give it a try.) I whined and complained.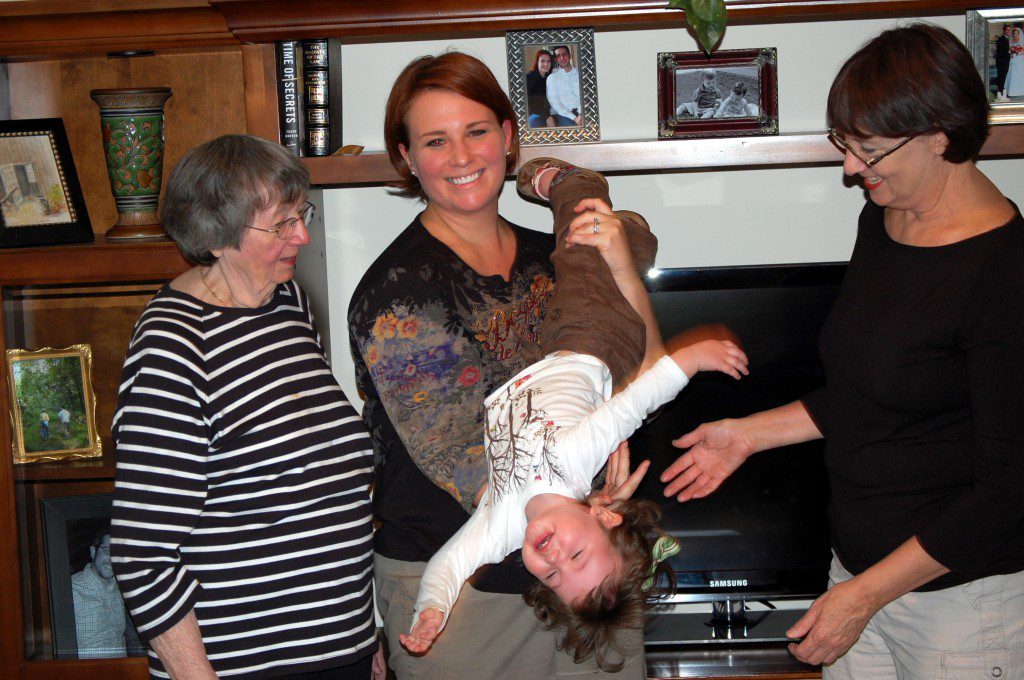 She listened to my rants and then said, "I love you, honey.  But I'm just Mombow."  (a/k/a Mombow code for: I'm not getting in the middle of your shenanigans…but I love you anyway.)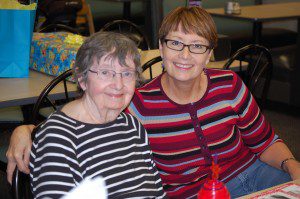 Oh, and come to think of it… I remember one time when my Mom put me out of the car  in the Wal-mart parking lot, and drove off.  (Don't be too appalled, I was twenty years old… it was pre-wedding, and I had likely had it coming). I needed a ride. So I called Mombow.
Now, Mombow was a historically slow driver.  But I swear, I saw that Lincoln come squealing around the Wal-mart parking lot on two wheels.  She was rescuing me, lest I be kidnapped and murdered.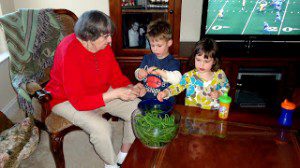 Mombow is tough too.  She's a breast cancer survivor, and is still battling cancer to this day. And I have no idea how much pain she's in. I have no idea how hard the cancer is to tolerate.  She doesn't complain. EVER. I ran my last mile at 70.3 Augusta thinking of Mombow and her fight with cancer. She has more fight in her than I ever will. And I've got lots of fight. 🙂
And she doesn't want to talk about open water swimming. EVER.  (And I don't blame her).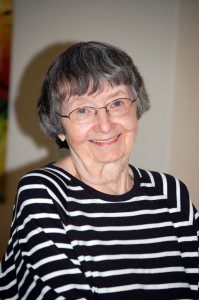 I am their only grandchild, and they have been a massive part of my life.  If my parents were at a sporting event, so were Mombow and Papooh.  I seriously come from one of the most show-up-and-support families in the world… honestly, between my parents and grandparents—if my family has one fault—-it's that everyone loves everyone too much and drives each other crazy.
Boy, that's one tough "problem" to have.
Mombow & Papooh,
Over the next ten days, I will carry you in my heart during:
14,000+ meters of swimming,
210+ miles of biking, and
40+ miles of running (crawling/elliptical…whatever I can do!)
Thanks for being such an amazing M&P.
I love you,
Meredith