Unpredictable
So as a result of a (kinda fortunate) snafu, my book just went live on Amazon.
For those of you who pre-ordered, your advantage is that you still got it for less than the list price, you should have it in the next day or so, it will be autographed and it was part of the big fun book ship party with Yoda and Sweet Red. There was supposed to be a bigger delay in between the pre-order and the general release.  I'm sorry.  I have learned so much in this book process.
But alas… life is unpredictable.  But sometimes in a joyful way.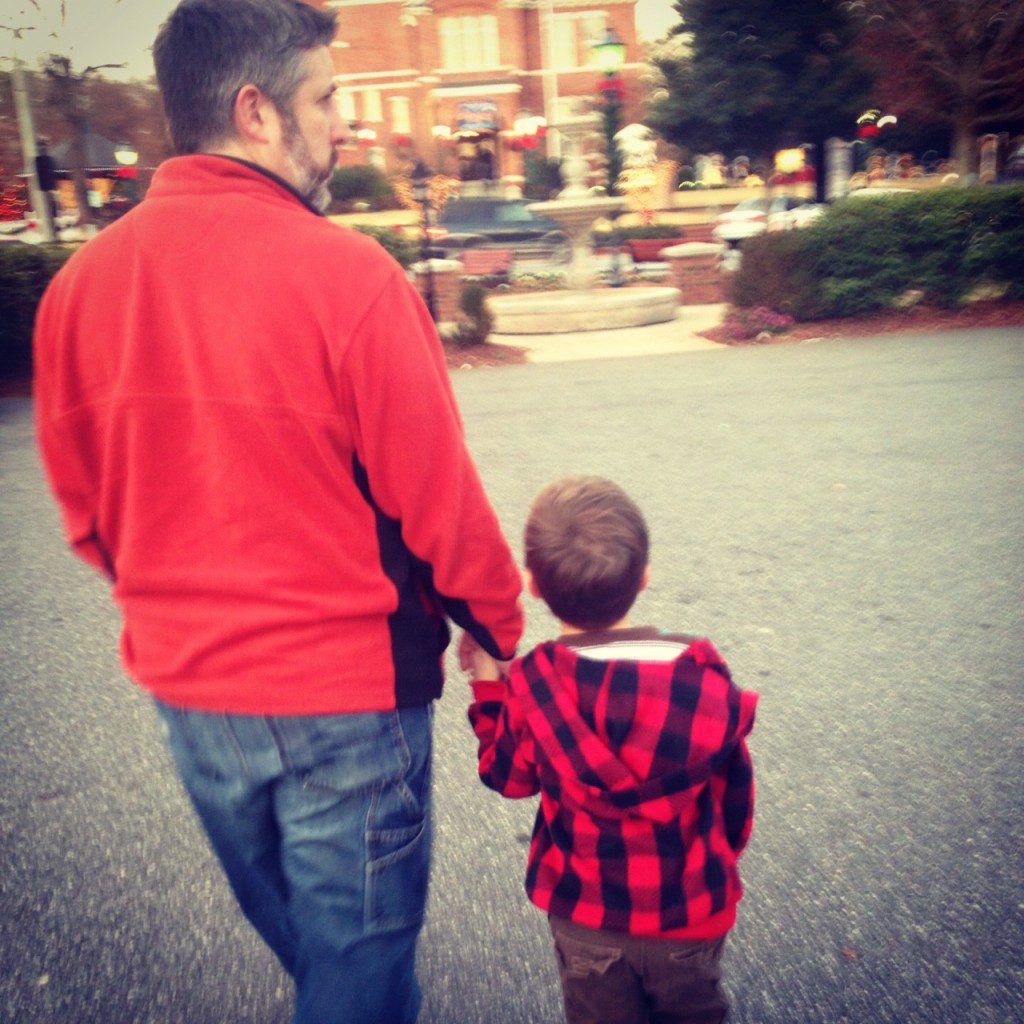 Tragic
But then again, in light of Friday's events… tragic.
Back in 2002, I read a book by  Dr. Andrew Weil about optimum health. In that book, he suggested taking periods of breaks from reading the news, watching the news and getting wrapped up in the drama that the news can bring. I did that for a week back then… I felt such a relief from that one break- fromt just that one week not being wrapped up in the worry of the news I couldn't control…  Well, apparently I never went back to the news.
I have been on a ten years news hiatus. I have liked my head in the sand. It's been nice.
I used to spend my mornings over my coffee, worrying over CNN.com and fretting about the incidents on the news. I have since pretty much shielded myself for the past 10 years from current events in the news. Only gleaning small snippets from what people tell me. You may think this is an ignorant way to live, and I tend to agree. But I was okay with it. Working in a stressful job that was constant fighting and drama as a lawyer, I needed to find some peace. And instead, I had been spending my "free" time getting more worried.
So since 2002, I haven't read the news. I never went to CNN.com.  Never.
However on Friday, December 14, 2012, I found myself unable to breathe with my head in then sand. What I saw on Facebook as snippets of….Newtown, Connecticut…prayers…unbelievable tragedy …it all caught my eye.
But I still didn't want to know.
But then I saw it. Children. 20 dead.
Children? Wait, I have children.
I don't want to ever see "children" and "dead" in the same sentence. What is this tragedy?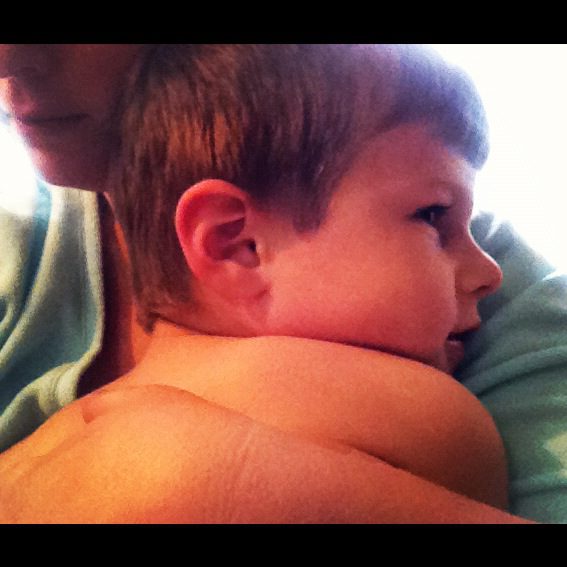 As I sat in a Starbucks, working, I re-plugged into the news online for the first time in ten years as it unfolded… and knowing that my two children were in school that day, I felt as if I was brought to my knees.
And this is not a story to ignore. And to ask the American people to make sense of this, especially during this season…it's impossible. The only thing that I can say about it…as I am sure most are saying.. is that I am overwhelmed.
But I am now overwhelmed in a deliberate, intentional way. A pensive, necessary way. I am absorbing and embracing this extreme sadness …because we, as parents, as children, as citizens of the world… we MUST open our eyes to this, absorb it, and figure out how to cope, to help, to grow.
This morning on my drive to work, I listened to the local radio station, Q 100, as the President listed off the names of the 20 fallen children. One by one, each name… just their first names (maybe as edited by the radio station, I'm not sure)… but each name, each tiny name, with a pause in between.
About the ninth name he spoke, was the name… James.
The name of our son.
And in that moment I understood why have not listened to the news for 10 years, because I fell apart. I have been depressed all morning. I have been sad since hearing of the story on Friday.
But ignorance is not bliss. Not when this is something we all need to embrace, to feel. For all the days that I've taken my family and my children for granted, I am saddened and I vow to do better.  As my coach recently told me, "Triathlon and all of this… that's a house of cards.  Your family, your children… they are what matter."
Since Friday… all I can think of smaller things… house of cards.  I just want to be with my family.
And if anything can come out of such a tragedy, perhaps it's for us to realize how life is short, and how life is sometimes incredibly too short.  Tragically, sickeningly short.
Tonight a group of my son's classmates and families will gather at his school's Christmas play. To watch some really funny singing (no doubt)… and to enjoy our five-year-olds as they sing songs about the season.
For me, it will be impossible to ignore the gratefulness in my heart that Lawrenceville, Georgia (for once) is the place I want to be right now.  To feel guilty that I have that thought, that I am glad I wasn't in Connecticut on Friday.  To be grateful that my last words to my kids, if I were to die today, were something like, "Love you, monkeys" and not something else. I want to hold my kids even tighter …and I feel guilty that it takes an unspeakable tragedy like Newtown to make me want to hold my kids tighter. Why haven't I been kissing them this much before Friday??? Have I really said to them before, "I can't talk to you now, honey… I'm blogging." ???
For those of you who have lost children and loved ones…. Newtown or otherwise….my deepest sympathies and prayers are with you.
Life is unpredictable at best.  And at its worst… so very unforgivably tragic.
Love to you all.