Down 2.8 pounds.  We won't talk about how much I was up from the holiday week.  Or the week before that.  My post-Augusta, pre-Holiday season rut.  But I think the gloomy rut is over. Really, I do.
Okay, so fine. Complete transparency.  Up ten pounds. Yes, in like 3 weeks. I'm awesome like that.  Putting on weight like a Sumo.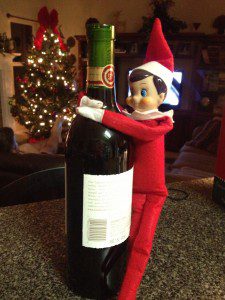 So today's weigh-in was 213. Which is shamefully, 10 pounds more than the joyful weigh-in of 203…just a mere few weeks ago. So close to the 100's.  Yet, back so far away. But that's how I roll.  I shake it like a Polariod picture.  I roll like a Roller Coaster.  I move through the lap lanes in the pool like a humpback whale (huge or not, I PR'd in the pool today for a time trial, so that's something.)  I can put on weight like it's my job.
…Now, it's not like I don't know what caused that weight gain.  I can't say, "I just can't lose weight! Waaaaaah."  Well, of course I can.  I proved that I could lose 12 pounds in a matter of two weeks when I ate clean, avoided booze and worked my butt puddin' off at the gym.
But my weight. Food. Comfort of a nice glass (or three) of red wine. It's my "thing" – some people scrapbook and watch television or play video games. I stand in front of my pantry and shovel.
It's hard to get control over something that is your very trigger for self-destruction.
So I am back in control again, day two.  And it's funny.  Really all it takes is a positive streak of 2-3 days, and I'm back on the wagon, making smoothies like Planet Smoothie.  Day 2 and I'm in control. Yesss…
And really, I have to thank my dear Expert.  He made a promise to me on Sunday night—that he was going to hold me accountable, to keep me focused to Coeur d'Alene.  All of the dwindling seven months of the countdown that remain. I don't have a ton of time here, people.   I can do this race, I know I can.  But at 173, not 213.
And last night… I wanted to break down the walls of Dairy Queen for a Blizzard and the gas station for beer…. he held me back, and we made smoothies.  (Casein smoothies —-ick!  Does anyone have a good casein powder? Mine tasted like foam.)
So with the gloom, comes the sun.  Right now, I'm sunshining.  I'm focused.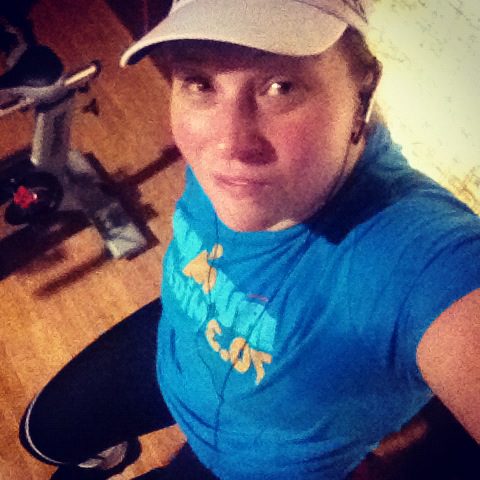 Goal is to ring in the New Year weighing 199.9.  You know… to party like it's 1999.   Only seems appropriate.